In an apology on their Facebook page, Kalyan Jewellers clarified that they "intended to present the royalty, timeless beauty and elegance" and if any sentiments were inadvertently hurt, they "deeply regret the same". The company has also begun withdrawing the ad from their campaigns.
Meanwhile, Aishwarya Rai Bachchan's publicist has said in a statement that Rai Bachchan had no creative say in the final product of the ad. Attached alongside the statement was the following image, showing that the ad's offending elements were edited into the image after the actress's involvement ended.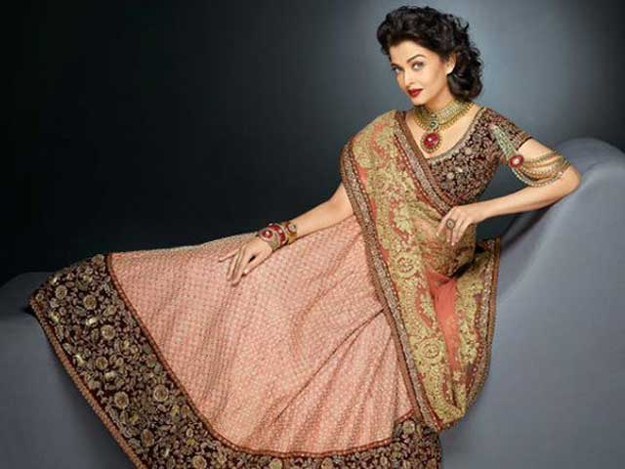 Kalyan Jewellers ran a full-page ad in The Hindu (Delhi edition) on April 17, featuring their long-time ambassador Aishwarya Rai.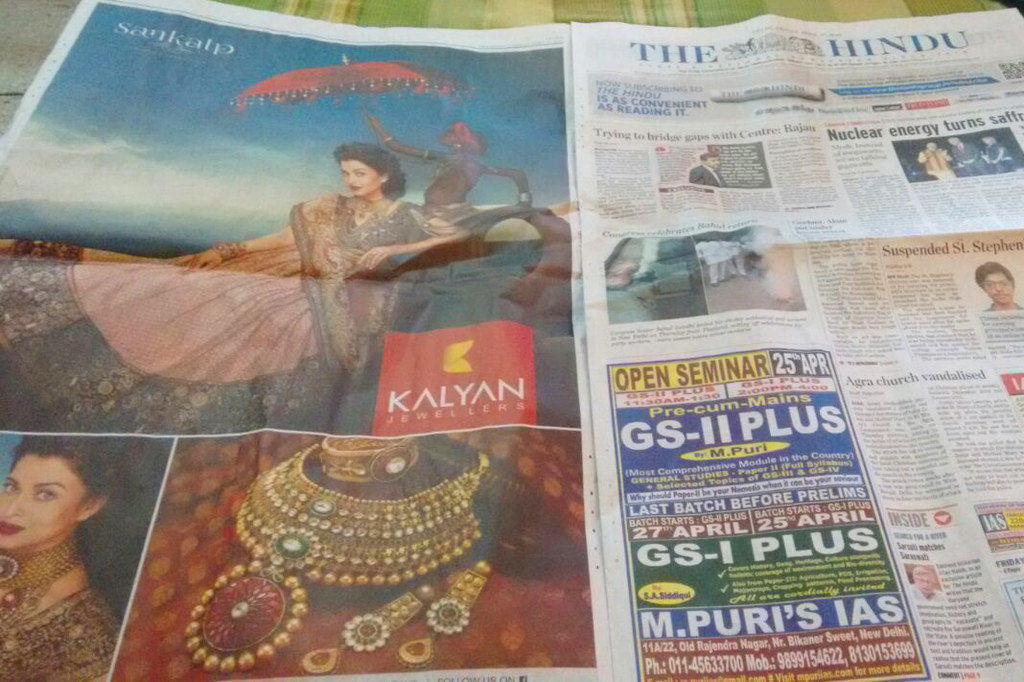 Most of their ads featuring the actress have presented images of ostentation and regality, which makes sense for a jewellery brand.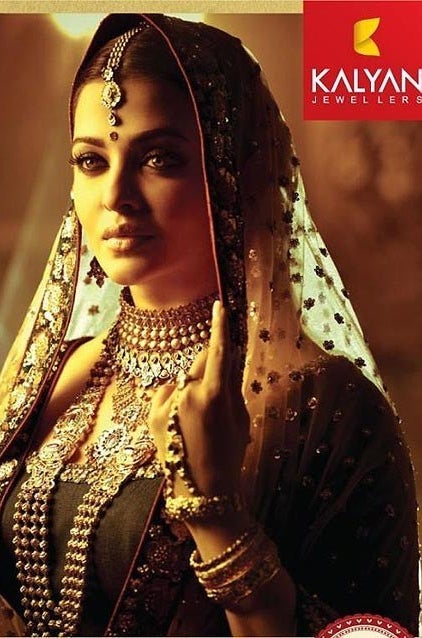 But child rights activists have been quick to argue that this latest ad depicts and glamorises child slave labour.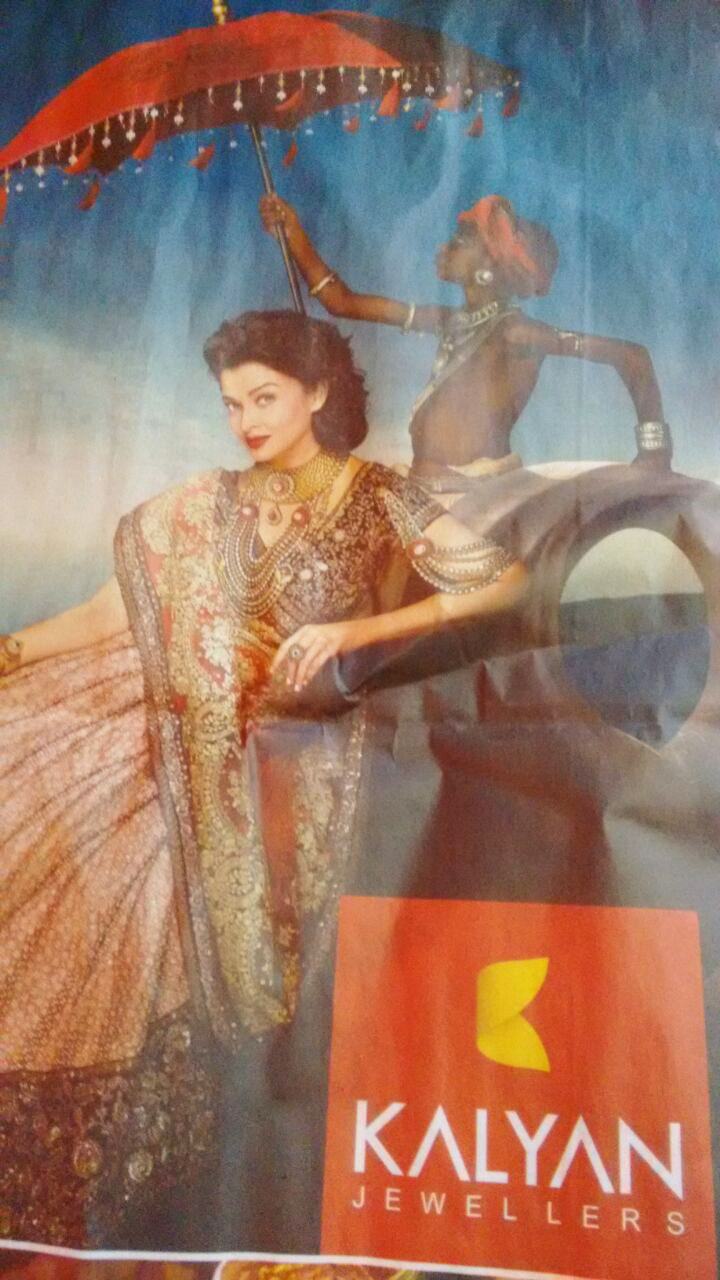 The ad appears to be inspired by this photograph, clicked in 1935.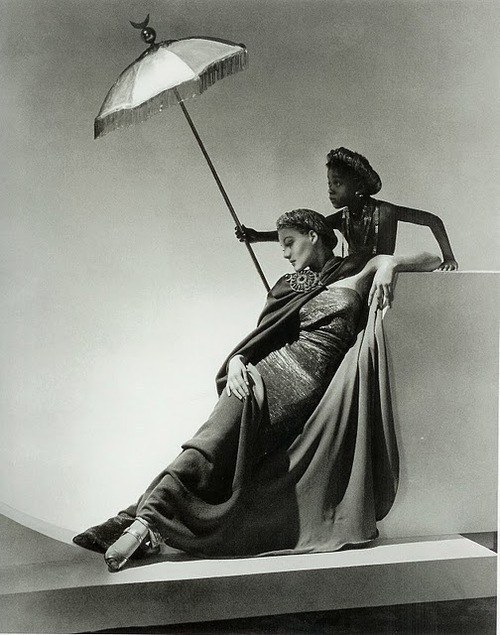 In an open letter published via Scroll this morning, activists point out the parallels between this ad and 17th and 18th century European portraits in which white aristocrats are tended to by black children in servitude.
The letter points out the ad's problematic elements and asks that Rai and Kalyan dissociate with it and cease its circulation.
"We wish to convey our dismay at the concept of this advertisement, and that you have, perhaps unthinkingly, associated with such a regressive portrayal of a child to sell a product. While advertisers routinely use fantasy images to sell products, they must surely desist from using images that condone, legitimise, normalise, or build desirable fantasy around slavery or servitude of any kind, including child slavery or child servitude. Further, the extremely fair colour of your skin (as projected in the advertisement) contrasted with the black skin of the slave-boy is obviously a deliberate "creative" juxtaposition by the advertising agency, and insidiously racist."
Since the open letter was published in Scroll, readers have begun expressing their disapproval of the ad on social media:
BuzzFeed India has reached out to Push, Kalyan Jewellers' creative agency, for comment. We have yet to hear back.