It's been 15 years since India first applauded Priyanka Chopra for repping us on the world stage, when she was crowned Miss World.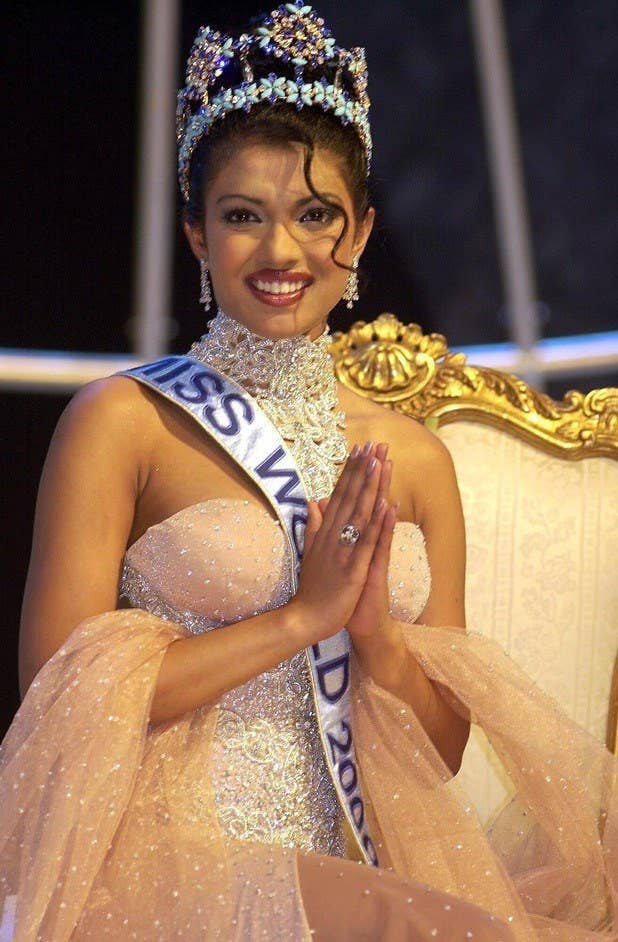 Two years later, she debuted in Tamil film Thamizhan and Rediff declared conclusively that "Priyanka shows no promise".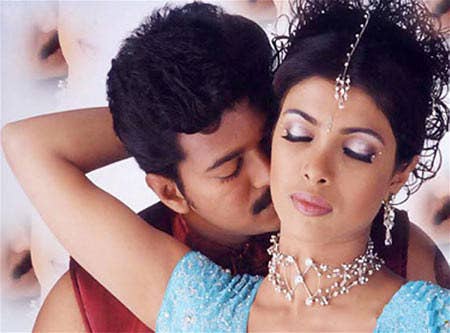 Time to think again, Rediff, because that same face that showed "no promise" is now splashed on billboards in Times Square.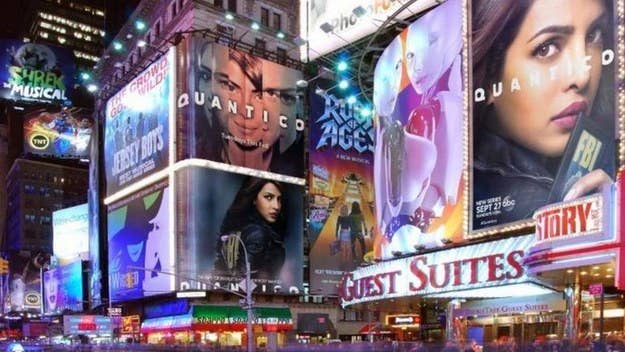 Here at home, we've spent the last decade getting used to Chopra as an indubitable A-lister.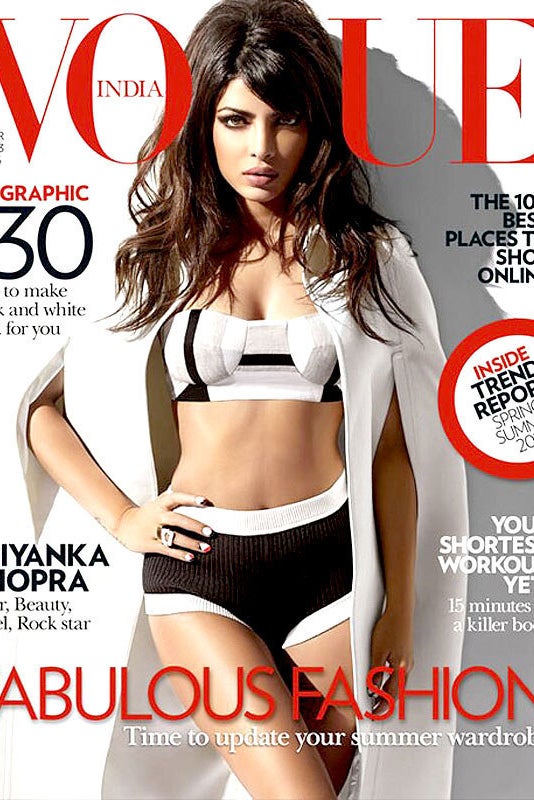 I mean, this year alone, she's starred in a blockbuster Bollywood movie...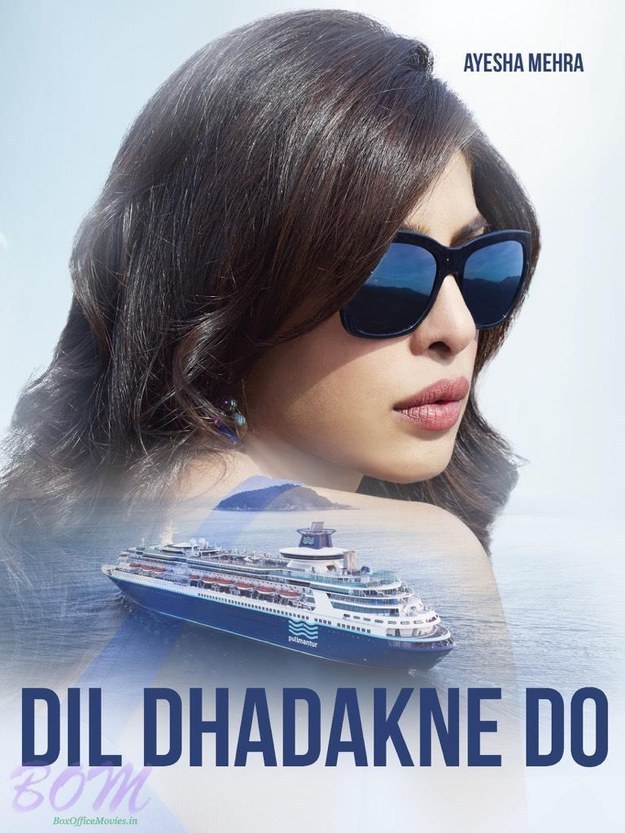 And she has another on the way...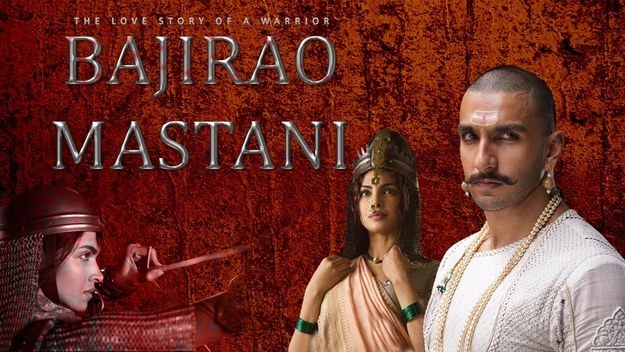 AND SHE'S MANAGED TO FILM AN ENTIRE SEASON OF AN AMERICAN PRIMETIME DRAMA.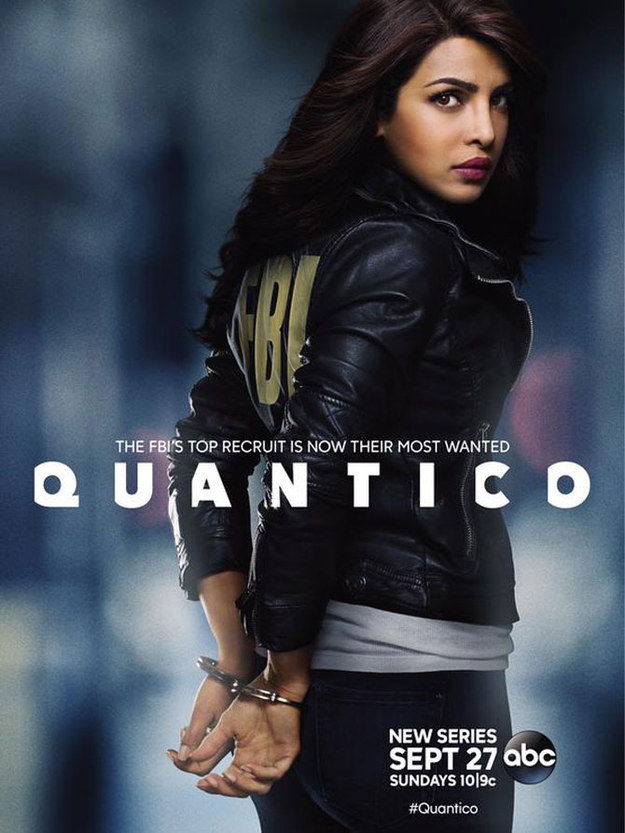 (Also, while we're counting her claims to fame, she had a brief pop career and still sings playback on Bollywood songs from time to time.)
Even before its pilot, her persistent detractors here at home have had a lot to say about the show (albeit mostly about her accent):
(Never mind the fact that Chopra spent part of her life actually living in the United States so that accent is more authentic than many realise. And never mind the fact that she's playing an Indian-American character so any accent slips are actually 100% consistent with her role. NEVER MIND ALL THAT, ANGRY TWITTER FOLK.)
What we SHOULD be focussing on is this:
And this: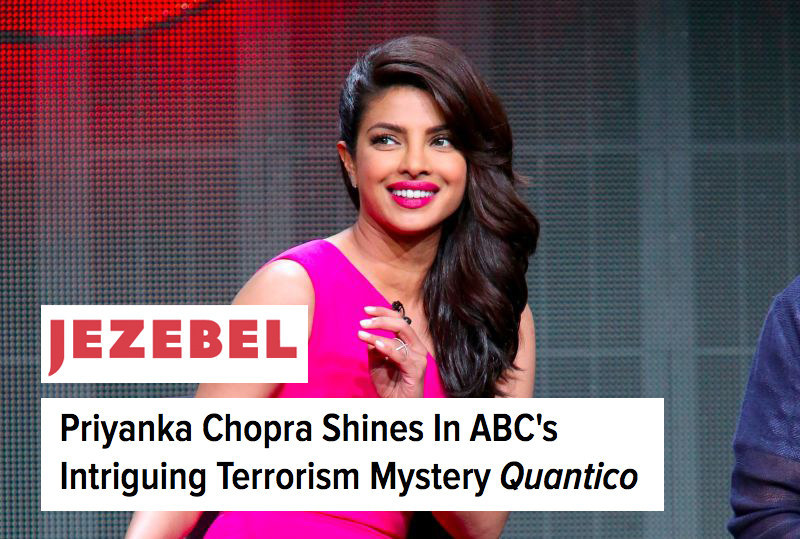 And this: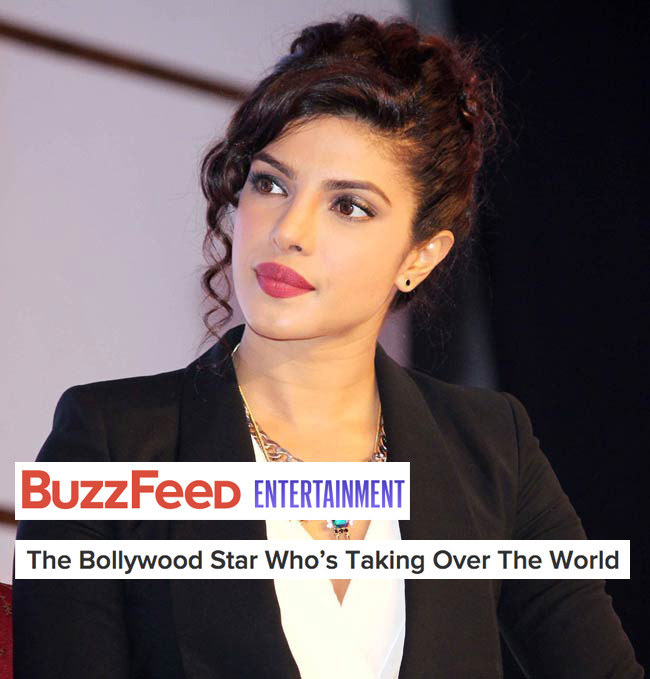 And this: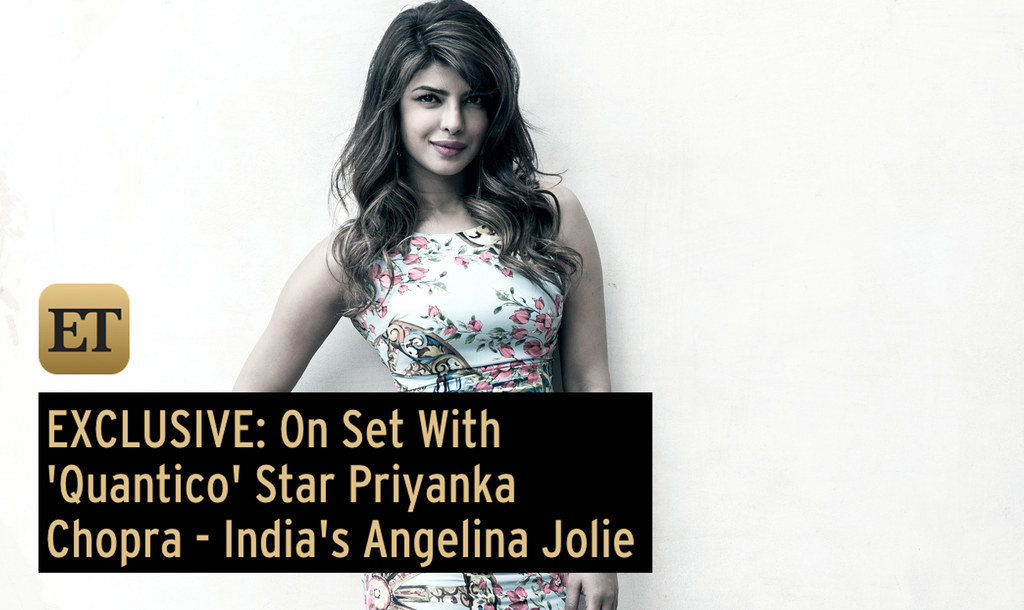 And *yawns* this: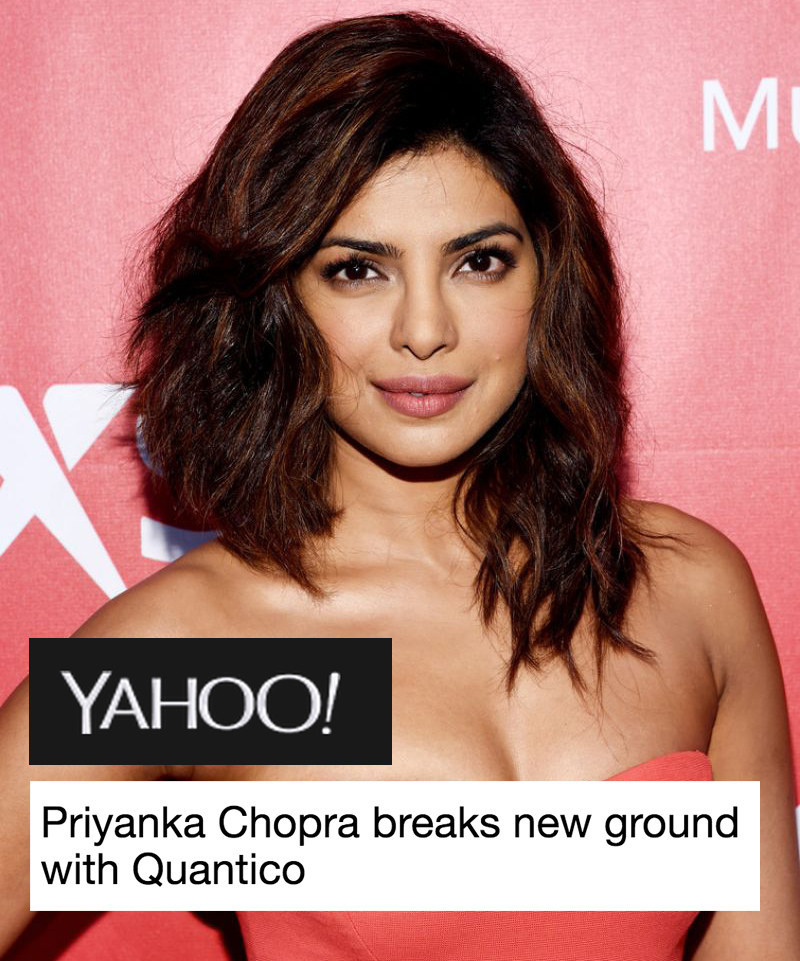 And *files nails* this: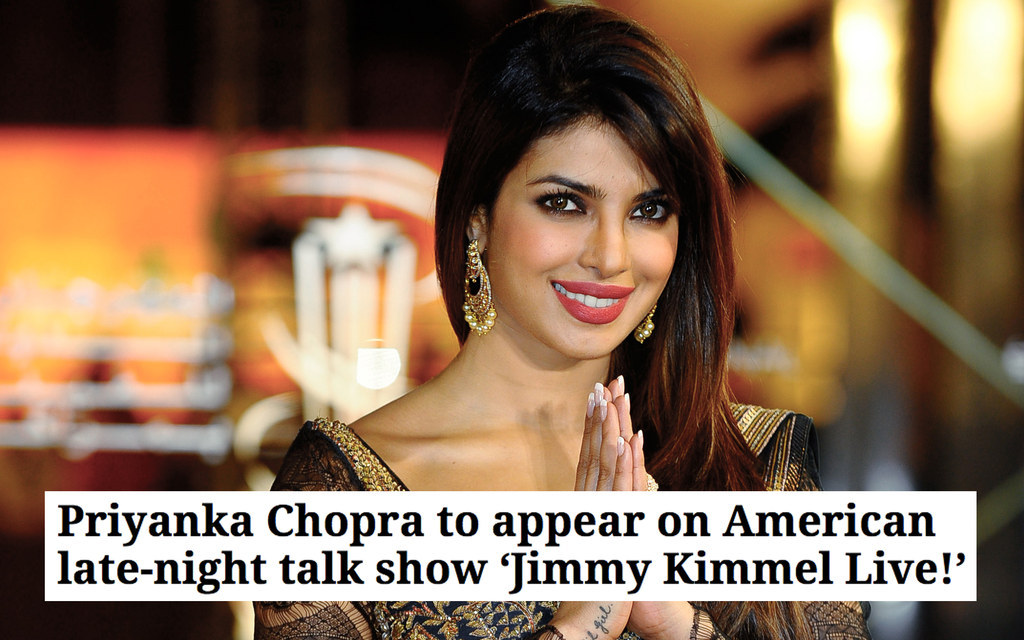 We should focus on the fact that in the last 24 hours, #Quantico has trended in countries as varied as Egypt, Azerbaijan, Denmark, Malaysia, and Ukraine, as well as trending worldwide for a whopping 8 hours.
We should focus on the fact that, regardless of how you feel about her or her accent or her show, Chopra is the first Bollywood star to transition seamlessly into being an American TV star.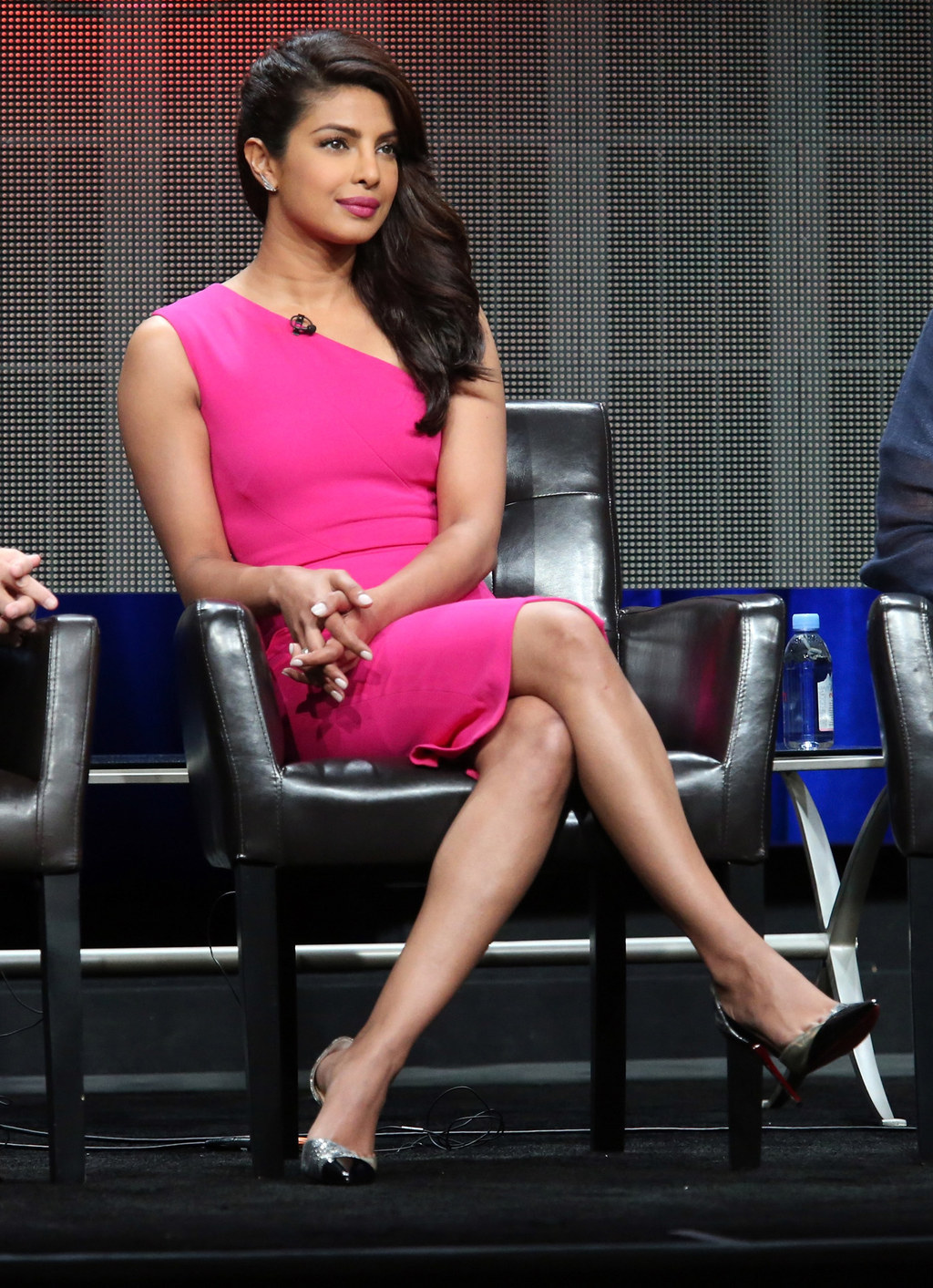 And we should focus on the fact that one of us – someone who looks like us and was raised like us and represents us – is plastered on buses and subway stations in New York City.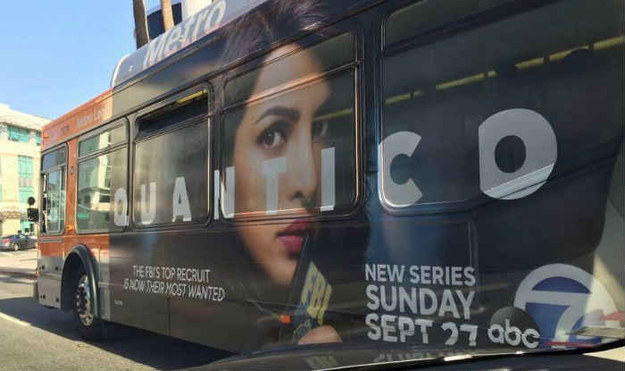 Thank you, Piggy Chops, for making sure a new generation of Indians will grow up with even bigger achievable dreams than ours.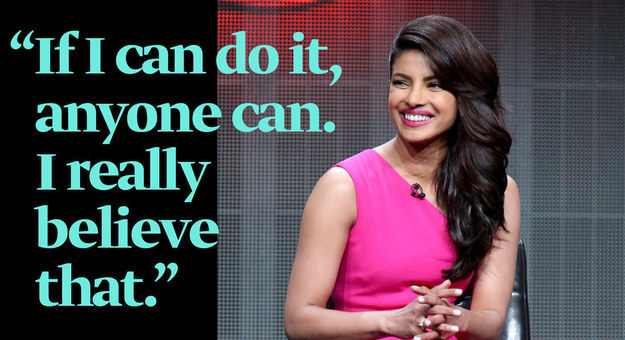 Follow BuzzFeed India on Facebook: