1.
You know New Delhi's fancy new metro? It's not new. It's 15 years old. *Takes metro train straight to OLDIE TOWN*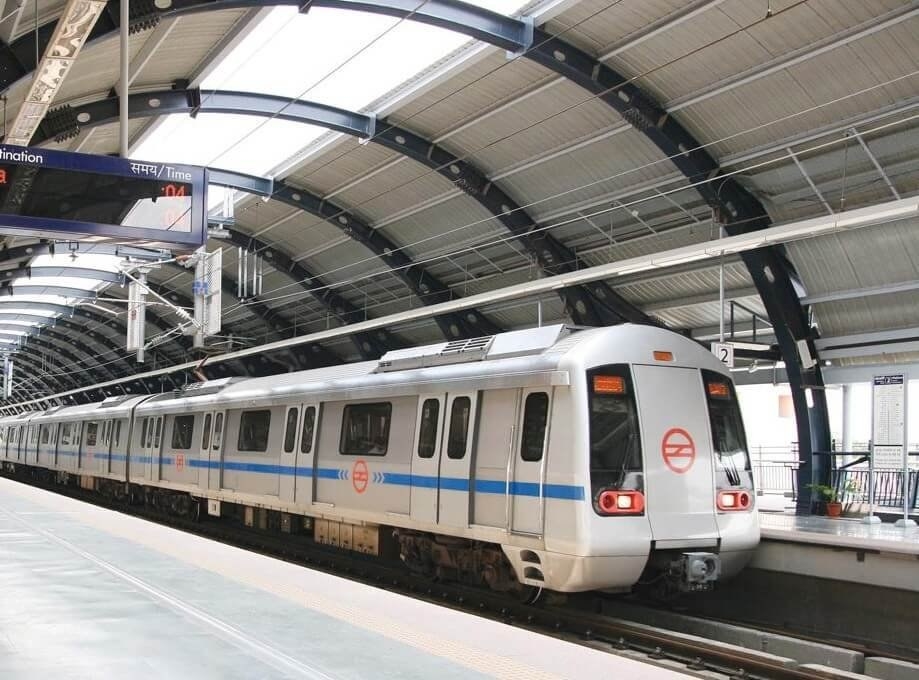 2.
Remember when Ganguly took his shirt off to celebrate India's win at the NatWest series? THAT WAS 15 YEARS AGO.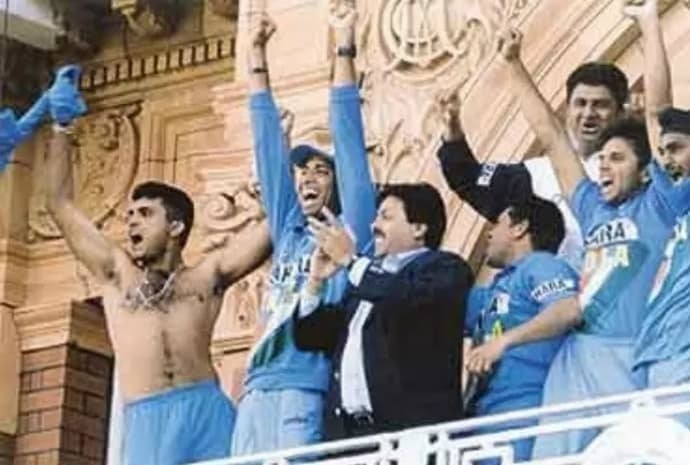 3.
Sreesanth got slapped by Harbhajan Singh nine years ago. And you remember it, clear as day, because you're a geriatric.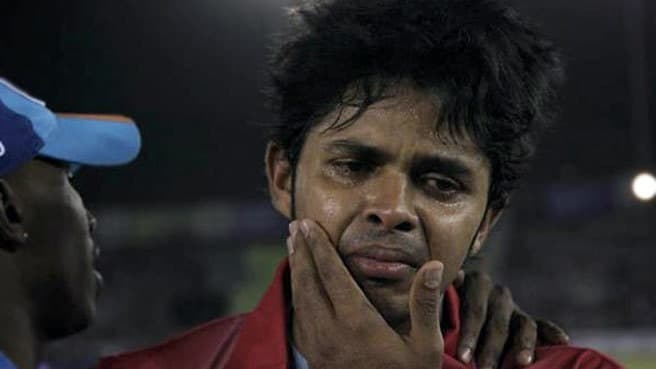 4.
Remember when Monkey Man terrorised Delhi? WELL, TODAY'S 16-YEAR-OLDS DON'T. THEY WERE NEWBORN BABIES.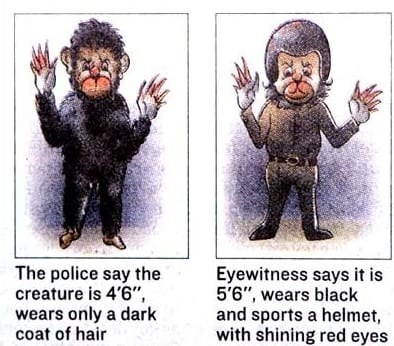 5.
Remember when Richard Gere sent the nation into a tizzy by cheek-kissing Shilpa Shetty? Happy TEN YEAR ANNIVERSARY of that memory, Oldie McOlderson.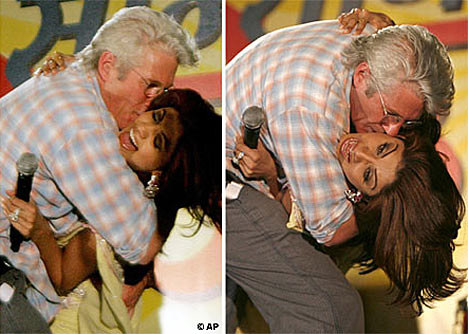 6.
Remember when "Kaanta Laga," inarguably the best jam to ever have been produced in our great nation, was on every channel all day? IT 👏 HAS 👏 BEEN 👏 FIFTEEN 👏 YEARS 👏 SINCE 👏 THEN.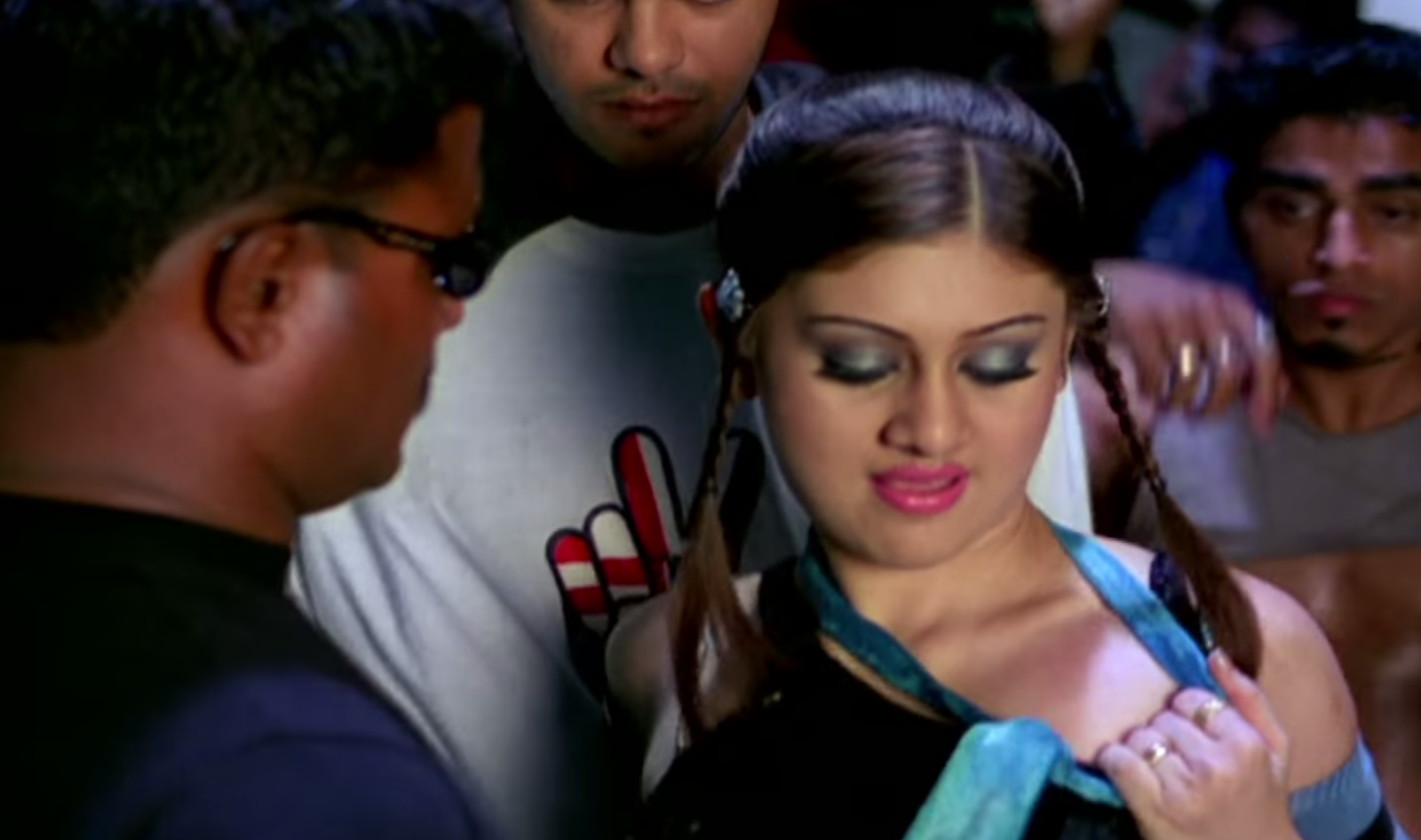 7.
Remember when this slap entered our collective imagination? Next year, the slap will celebrate its tenth birthday.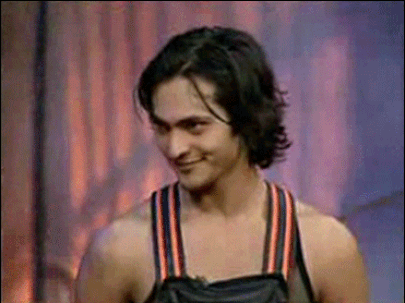 8.
Remember when these beauties made us proud on the world stage? FAMILY, TODAY'S 22 YEAR OLDS DO NOT REMEMBER IT. FULL GROWN MEMBERS OF THE WORK FORCE HAVE NO MEMORY OF THIS MOMENT. YOU'RE A FOSSIL.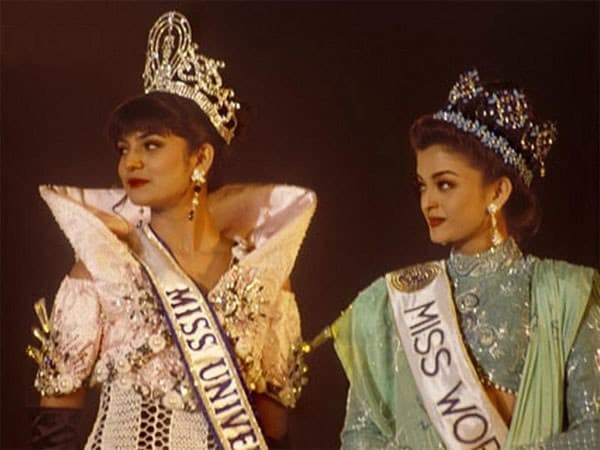 9.
Remember having your mind blown by the fancy technology of this artwork? IT TURNS 20 NEXT YEAR, HOMIE. WE HAVE INTERNS YOUNGER THAN THIS MOVIE.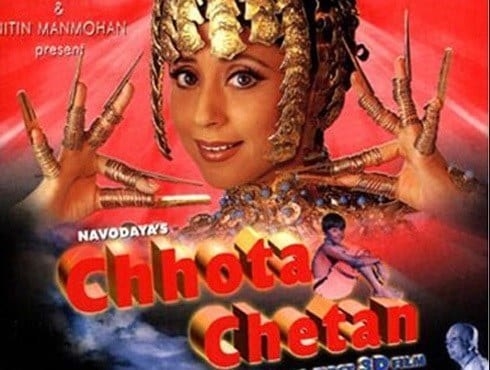 10.
Remember when WWE was WWF? You still sometimes call it that by mistake, even though the name changed FIFTEEN FUCKIN' YEARS AGO, YOU RETIREE.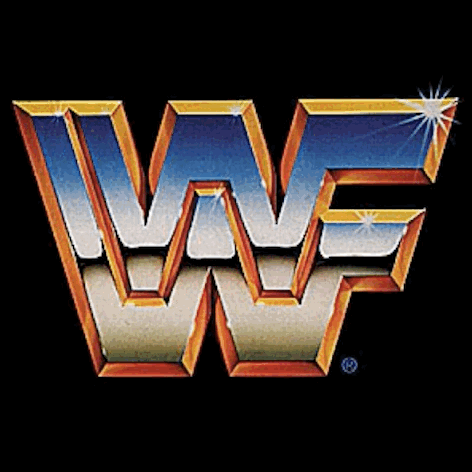 11.
Remember watching KBC and thinking, "Dude, I could totally win this." You've been wistfully thinking that for seventeen years now.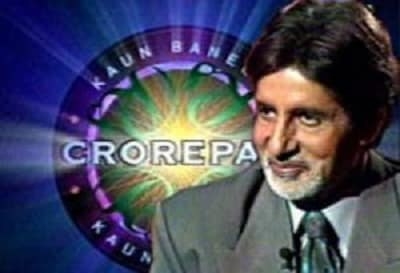 12.
Remember Disney Hour? Best show ever. There are international popstars who were born after it. Your life is over.
13.
Remember when Abhijeet Sawant stole Amit Sana's rightful place as our idol? THAT INJUSTICE OCCURRED 12 YEARS AGO.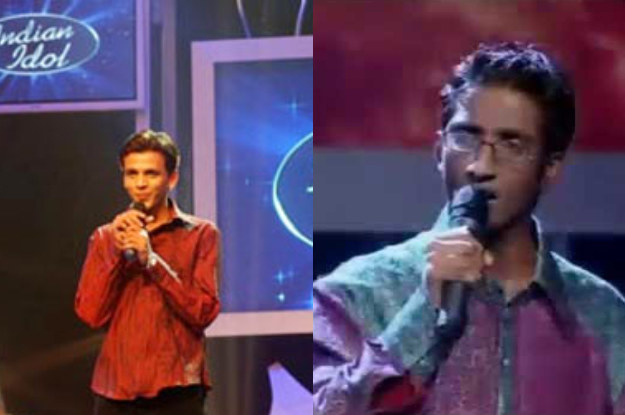 14.
Remember when Milind popped outta a box for Alisha? Today's 22-year-olds do not.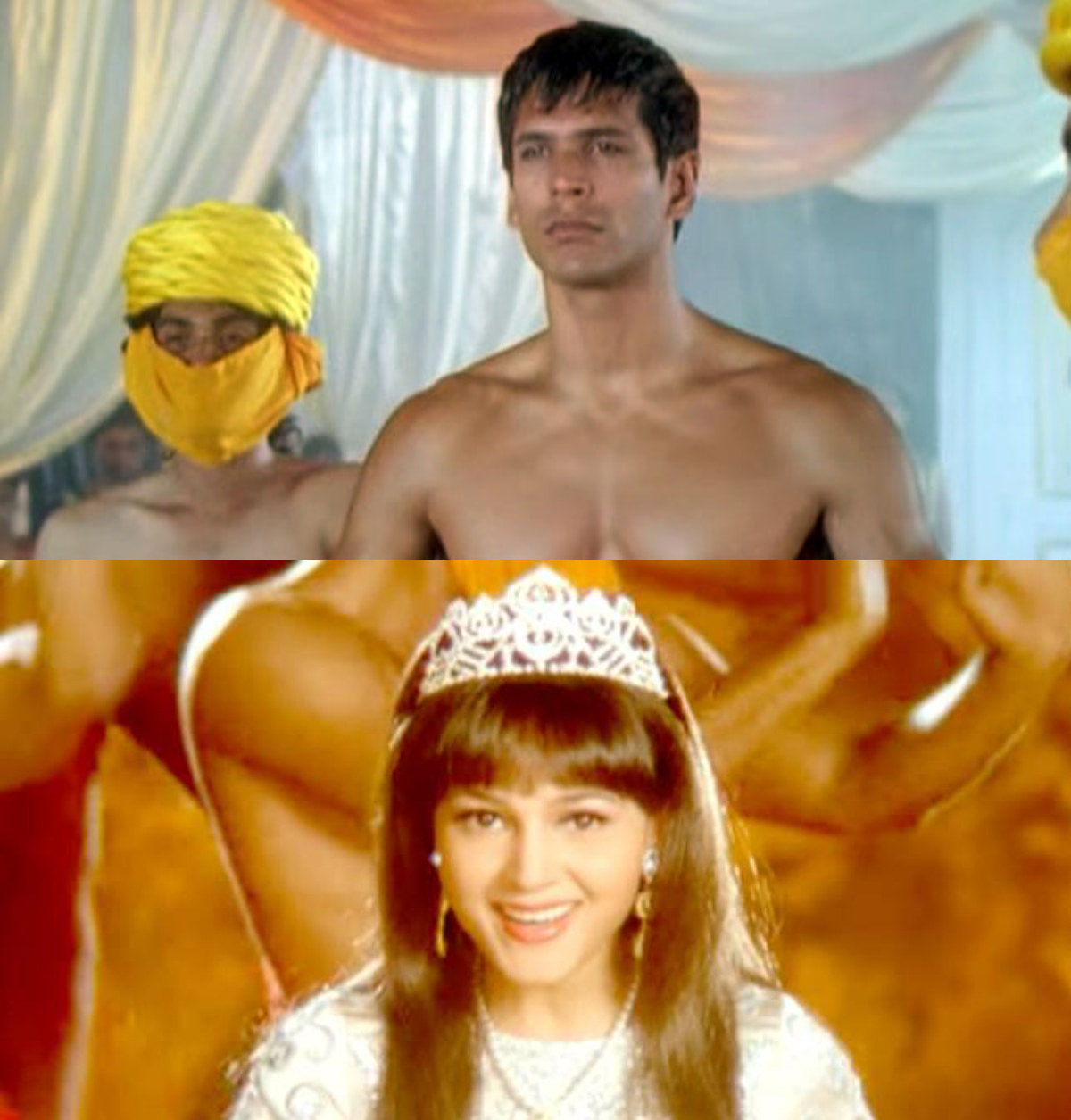 15.
Remember when Goa trips became the ultimate friend group aspiration? BRO, THAT WAS 16 YEARS AGO. (You and your friends probably still haven't managed to plan your Goa trip.)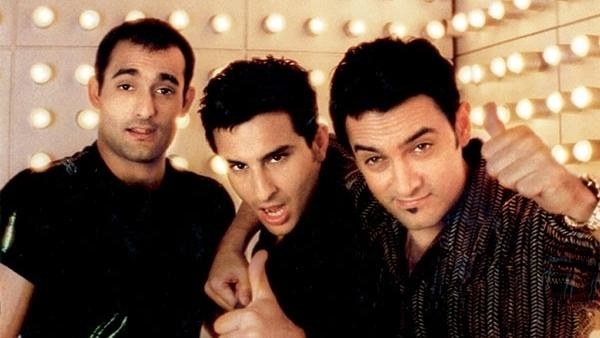 16.
Remember when you knew every line to every song on this album? That was 15 years ago. Which old age home are you living in nowadays?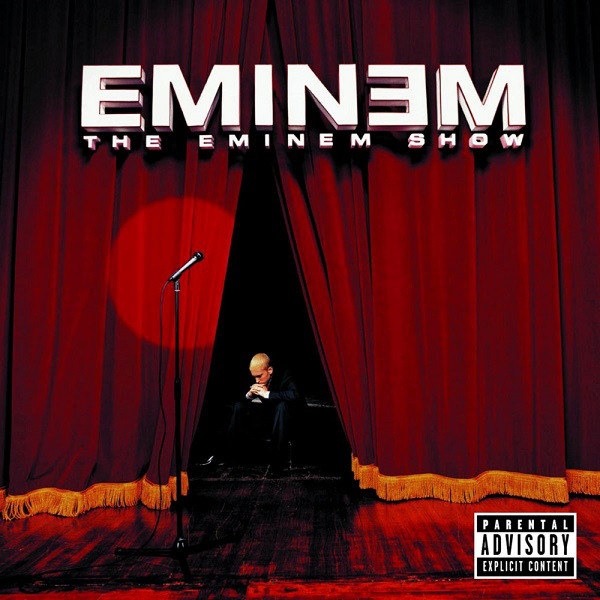 17.
Remember when we'd wait breathlessly to get our hands on the latest Harry Potter book? TEN YEARS SINCE WE DID. 😭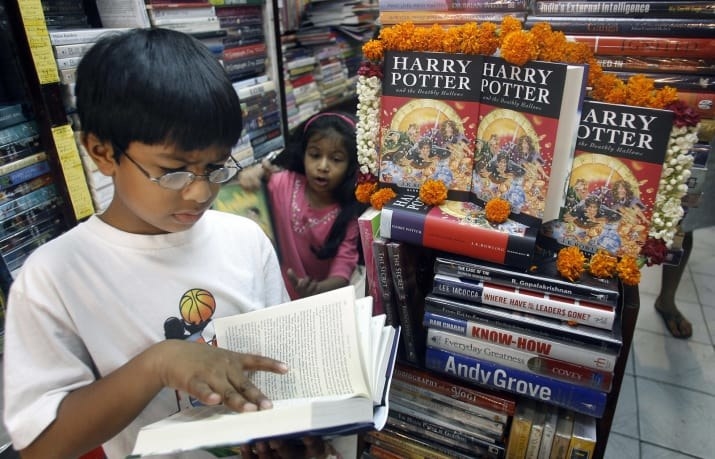 18.
Remember when a man named Ranbir Kapoor made this towel debut? He's a 10-year industry veteran now.
19.
Remember when Yuvraj hit six sixes in an over and firmed his place among cricketing legends? TEN. YEARS. AGO. YOU ARE SO LUCKY YOU GET SENIOR CITIZEN SEATS ON BUSES.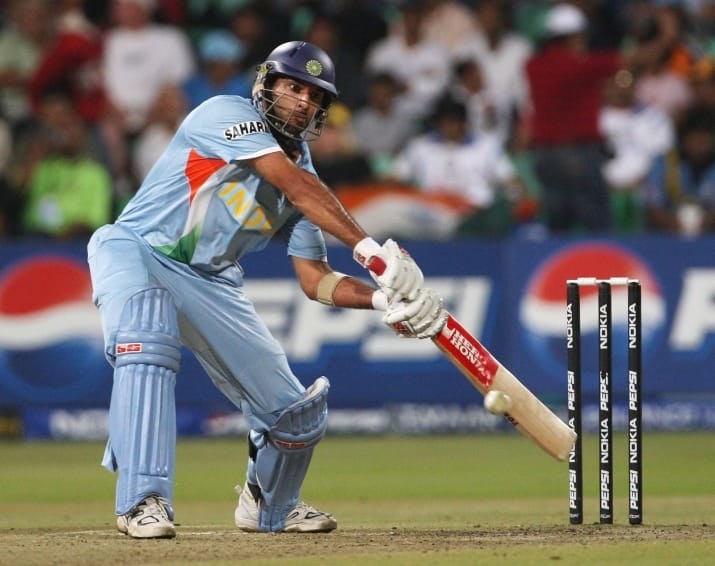 20.
Remember when Shahid and Kareena were destined to stay together forever because LOOK HOW CUTE??? 10 years since they broke up and we all lost faith in love.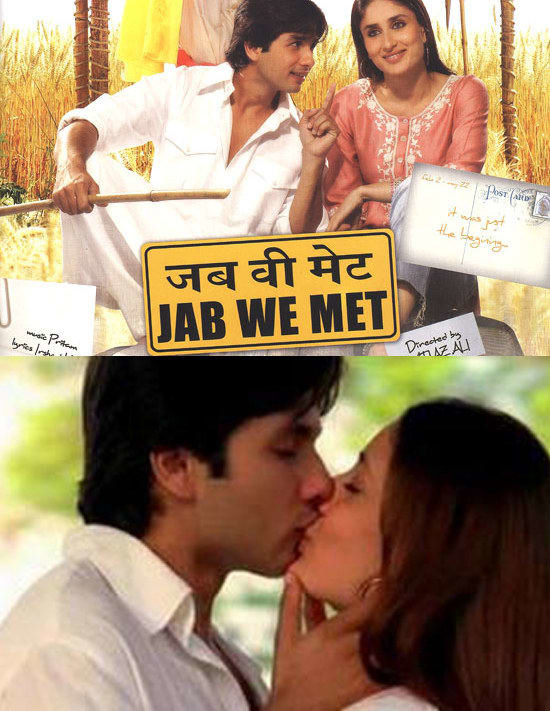 21.
Remember these guys? It's been almost a year since they left us. How quickly you forgot and moved on, you senile retiree.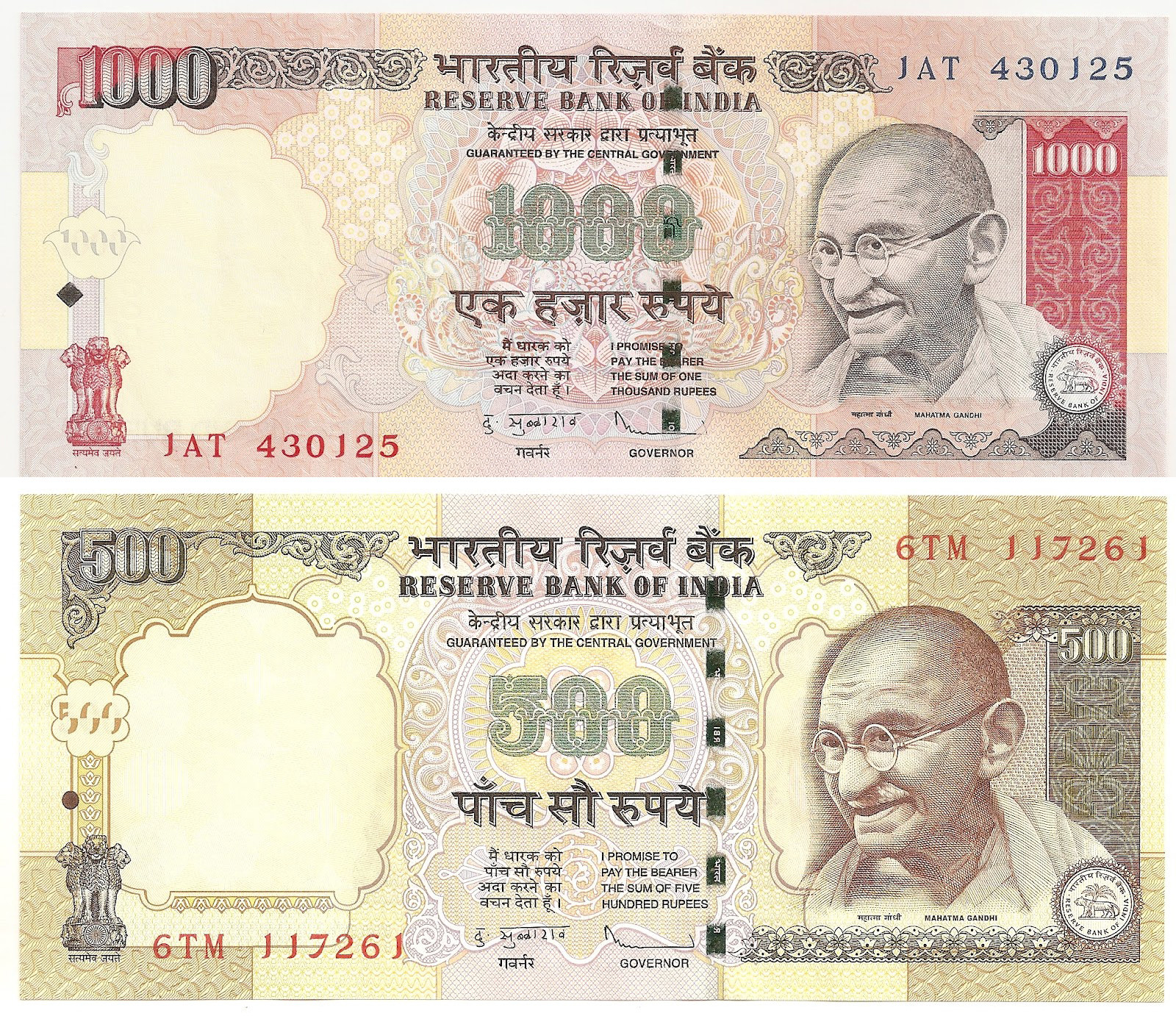 22.
And remember when the Hutch pug first made our ad breaks 4725273 times cuter? That was 14 years ago. He's dead now, and you will soon be too.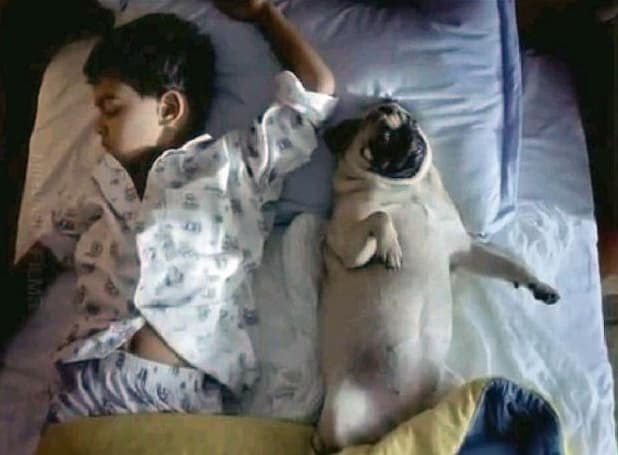 Thank you, and really sorry about all these personal attacks.