1.
When you realise it's beginning and your whole world comes crashing down.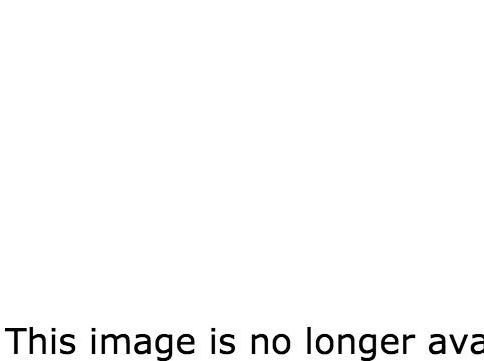 2.
When you're mid-conversation and you feel a leak. 3.
When your friends make clubbing plans and you bail and go straight to bed. 4.
When you put Adele's new song on repeat and think about all your exes. 5.
When someone asks how much chocolate you'd like. 6.
When you're in public and your friend passes you a pad sneakily. God bless that one friend. 7.
When bae asks how many days are left. 8.
When you humbly plead with god to take back your uterus.
9.
When you're trying to find a position in which your cramps are less agonising. 10.
When you're in the middle of a VERY SERIOUS MEETING and realise wearing all-white was a bad idea.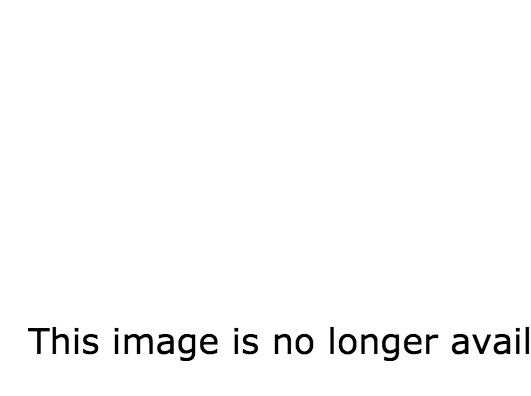 11.
When you're randomly overcome with random emotions. 12.
When you're in an argument with someone and they ask if you're on your period. 13.
When you and your crew's cycles sync up. 14.
And when you're finally done after 4.5 days of hell. Follow BuzzFeed India on Facebook: