1.
This very, very dangerous combination of goods being peddled together. #YOLO
3.
Rama's untimely passing and subsequent local fame.
4.
This roadside tribute to the world's most natural combination of role-models.
5.
This extremely casual and informative – and not at all terrifying or over-the-top – signage.
6.
This proof that there are too many wandering tourists who need to just effing learn how to use Google maps.
7.
This very pleasant hotel room surprise.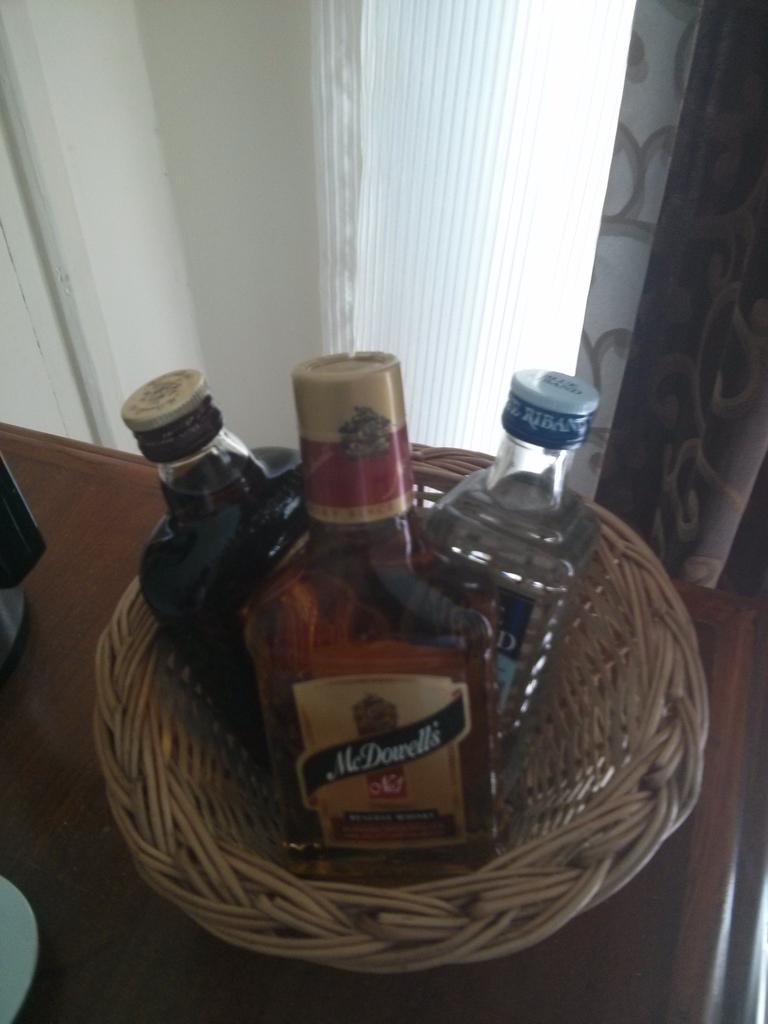 8.
Bap-Re-Bap, the only tailor in the world who can make old ladies new again.
9.
THESE. FUCKING. PRICES.
10.
These cows just trying to even out their tan-lines.
12.
This genuine commitment to good service and hospitality.
13.
And, of course, the ability to drink a chilled beer with your toes in the sand and your eyes on the ocean, any time of the day, any day of the year.