Subhashini Chandramani is a poet who, aside from having published two poetry books, has found a passion for creating art using her garden.
"We have a garden with more than hundred varieties of plants," she told BuzzFeed. "I spend much of my time here, watching and observing nature."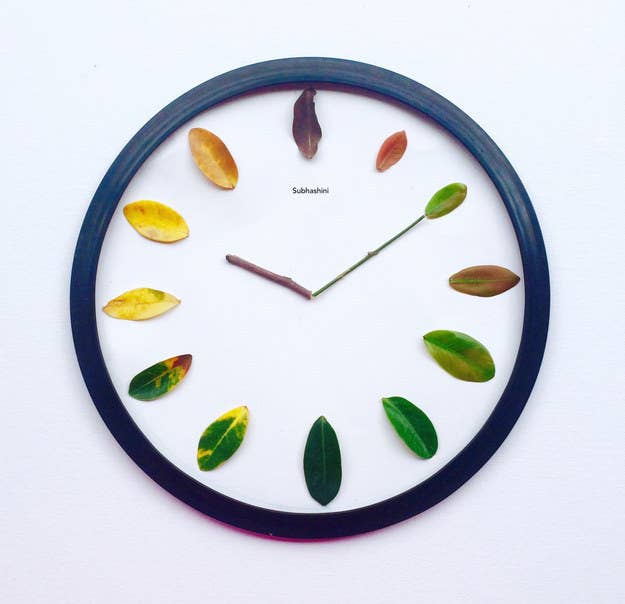 "Over time I started noticing flowers, leaves and branches as proxies for other objects in the world. I knew I was upto something interesting."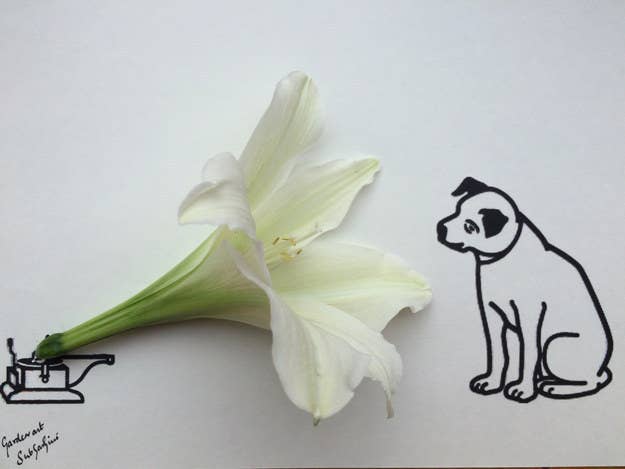 "The breakthrough for me was when I saw wilting hibiscus flowers like birds, Easter lilies as gramophone and Jasmine as an earring. I found an unique form of expression to my thoughts."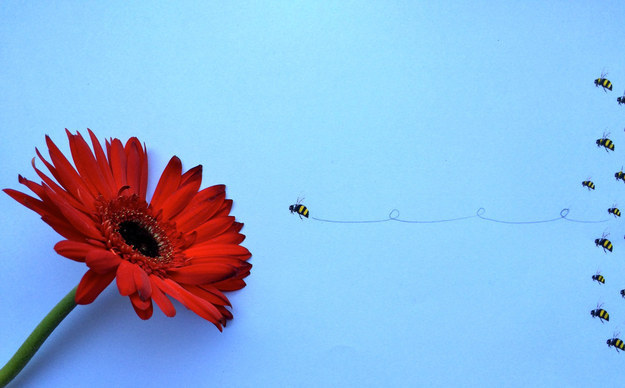 Chandramani spends a few days developing the idea for each work – which she refers to as a board – and then a day or two to physically create it.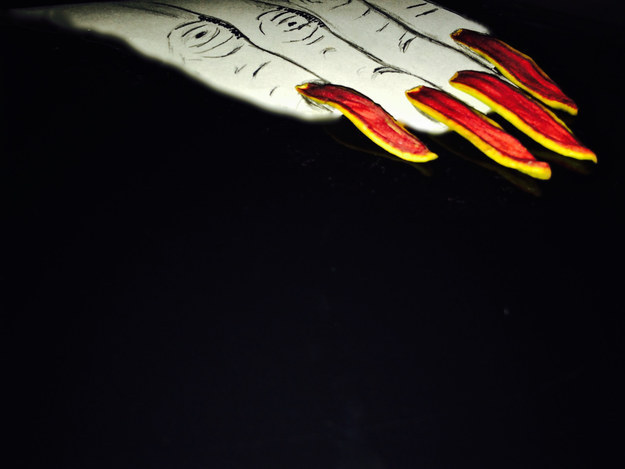 "Usually I have a couple of good ideas a week," she said.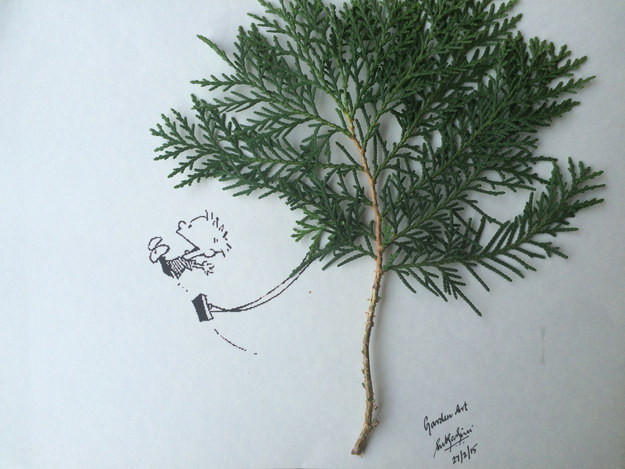 "The life time for all the boards is a day," she said. "The flowers, leaves wilt and fade away, but the new perspective lives on. In essence, this is an ephemeral art made permanent by means of photographs."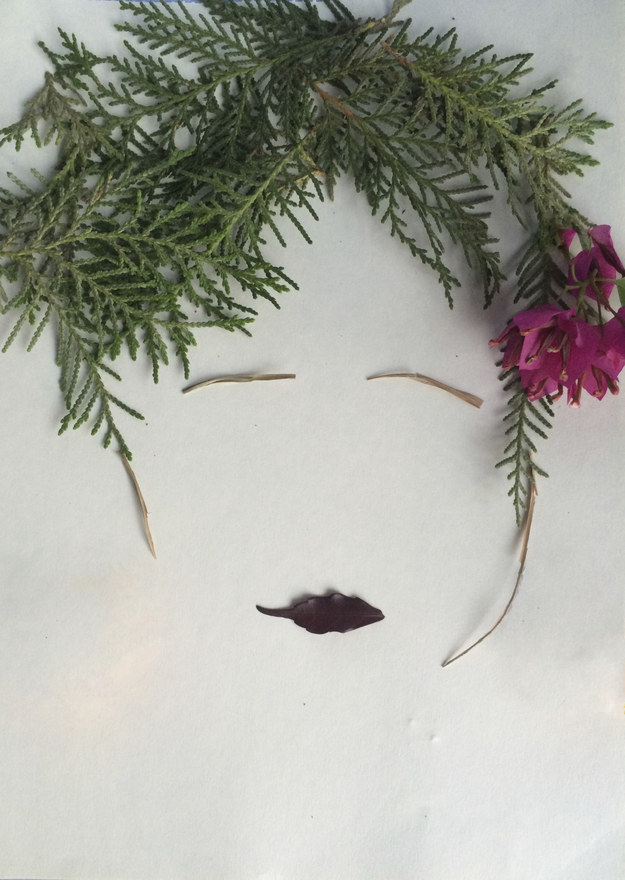 Follow BuzzFeed India on Facebook: