As of this week, 2007 is a whole decade ago. Take a second. Let that sink in. And in case you need a time-warp brain-melt, here's some stuff that went down that year.
1.
Richard Gere caused national furore by kissing Shilpa Shetty on the cheek.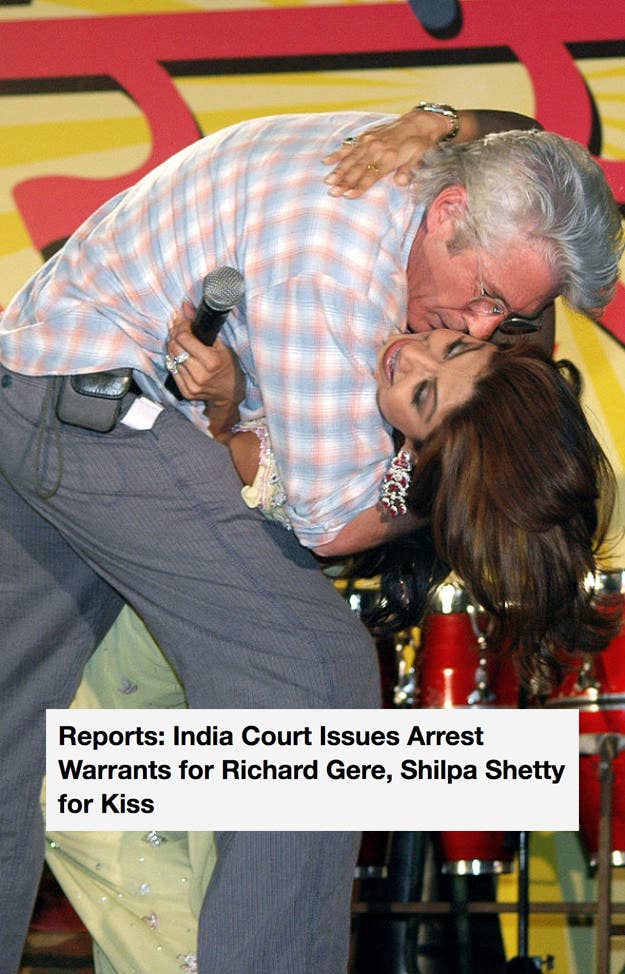 2.
Shah Rukh Khan took over from Big B on Kaun Banega Crorepati.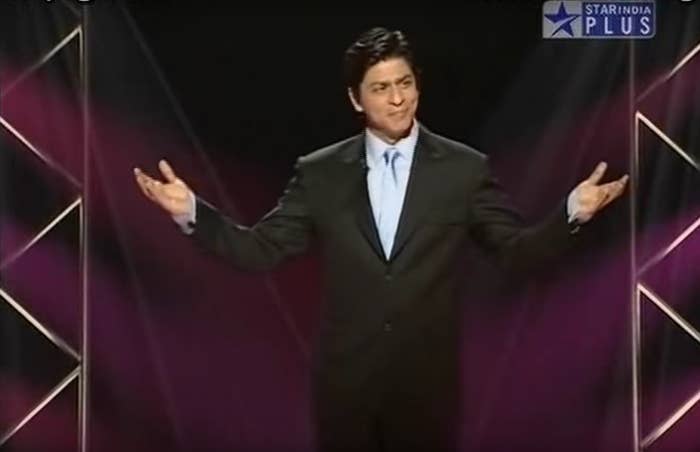 3.
We lined up to buy Harry Potter And The Deathly Hallows and devoured it in a night.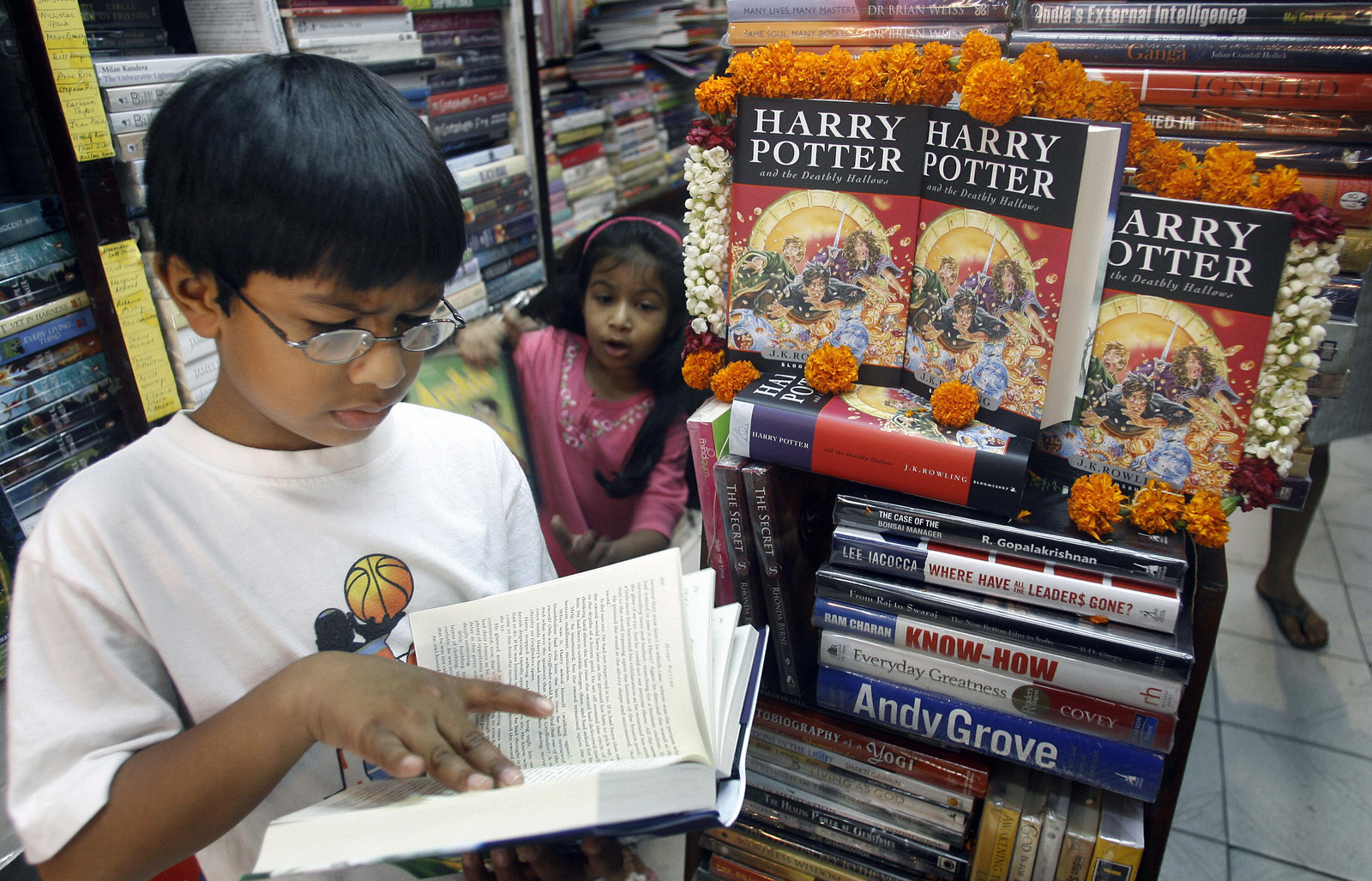 4.
"Benny Lava" spread lulz across the globe.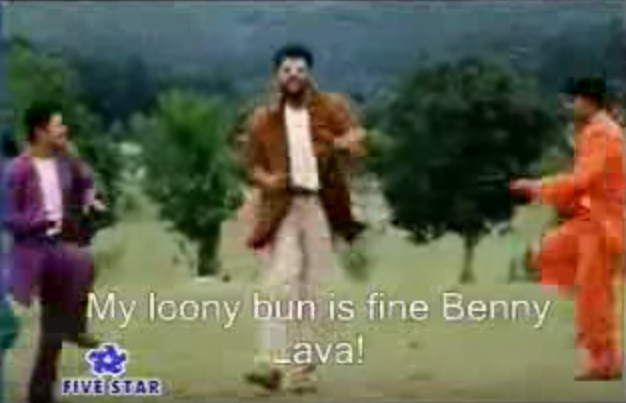 5.
We got some killer movies.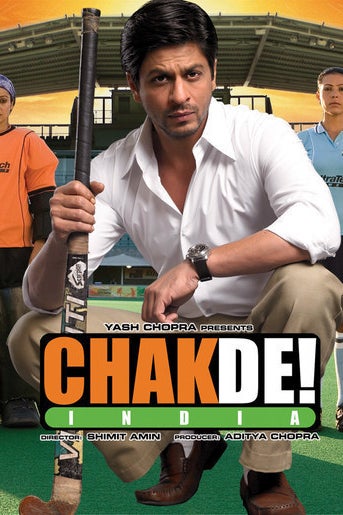 6.
And others that are best forgotten.
7.
Deepika Padukone made her Bollywood debut...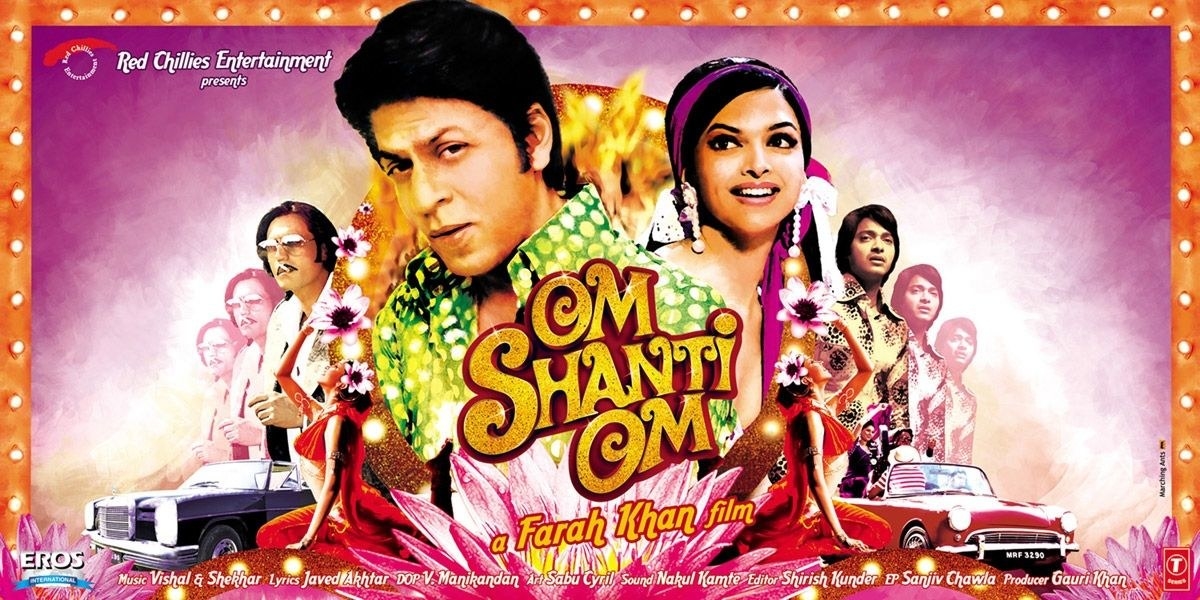 As did Sonam Kapoor...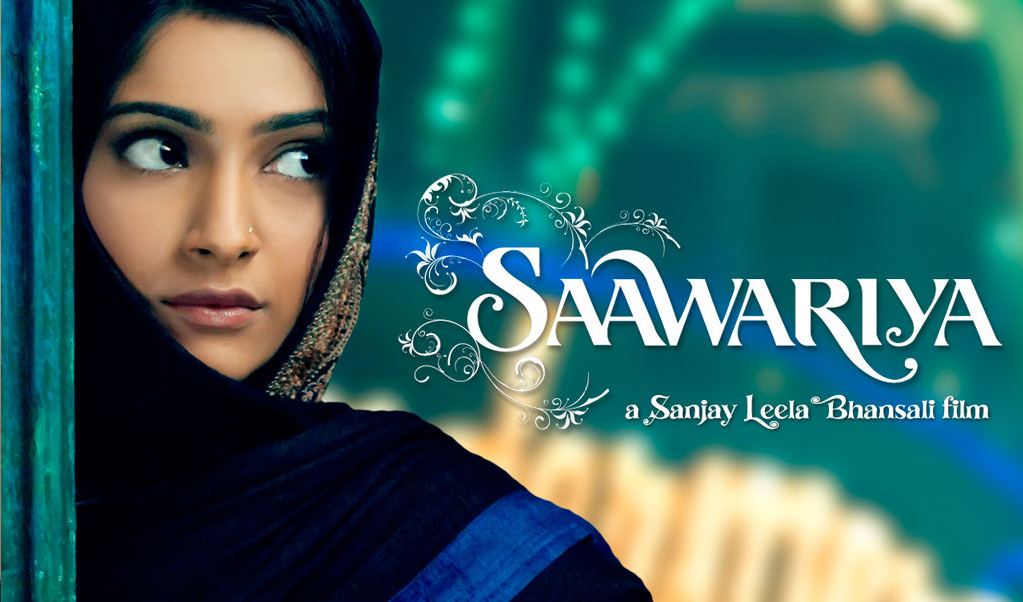 But Ranbir Kapoor and his towel's debuts stole everyone's thunder.
8.
Shah Rukh Khan, though, made us sweat at the ripe age of 42 with his six-pack abs.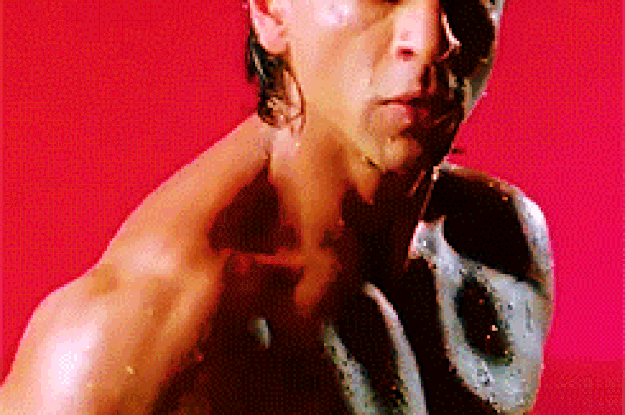 9.
Abhishek Bachchan won the all-time Out-Of-Your-League championship by marrying Aishwarya Rai.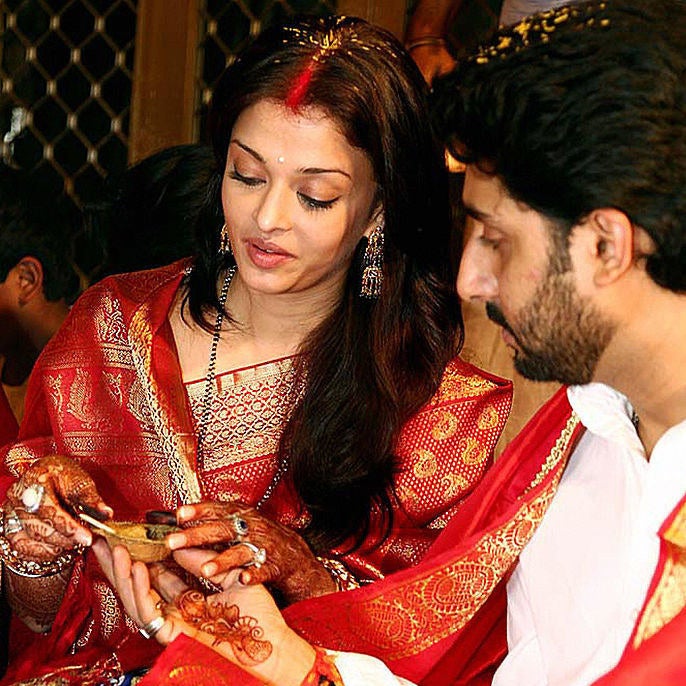 10.
Shahid and Kareena destroyed us by breaking up and put salt on our wounds by being adorable in Jab We Met.
11.
The T20 Cricket World Cup launched. AND WE WON IT.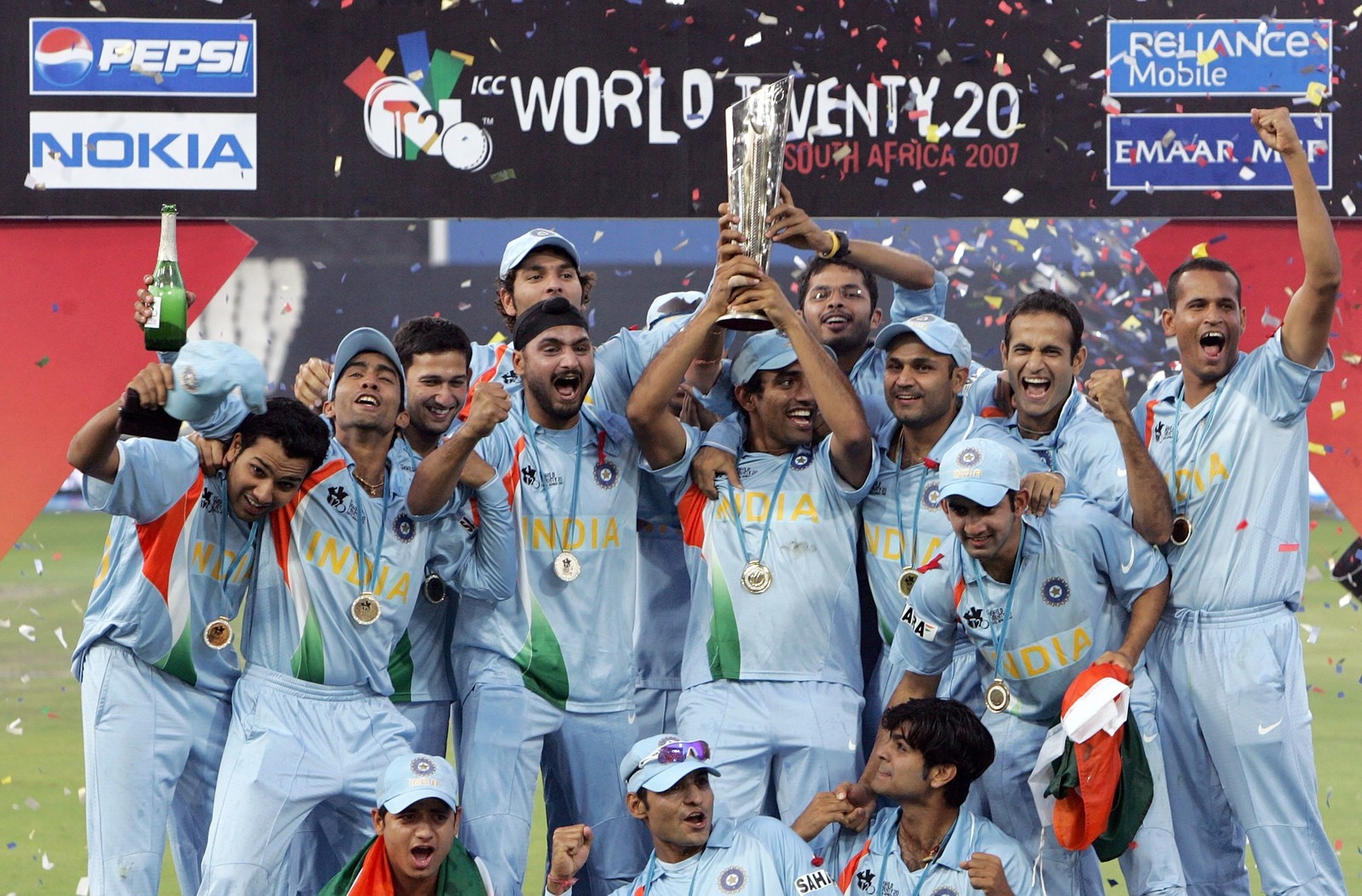 12.
That's when Yuvraj Singh blew minds worldwide by hitting six sixes in an over.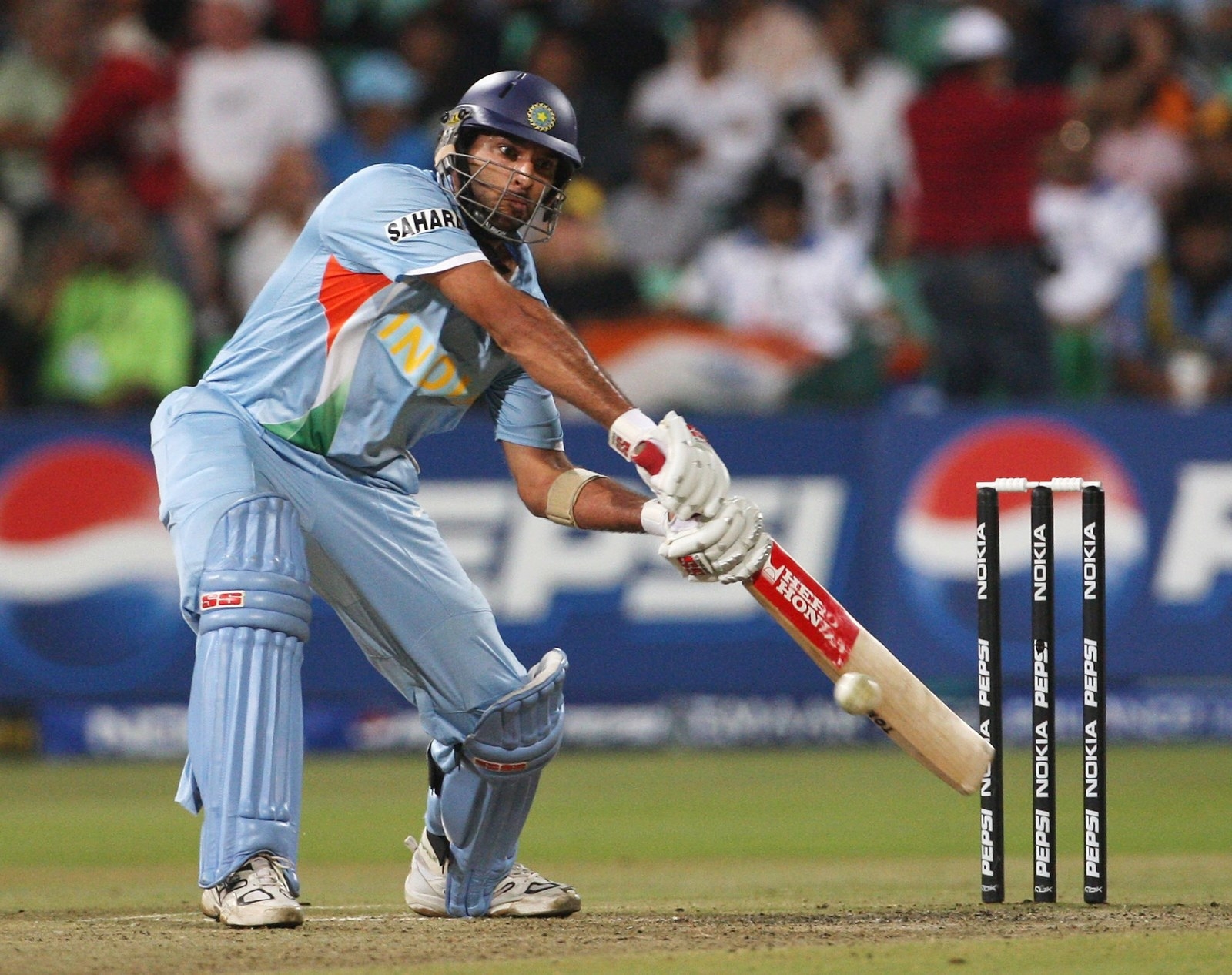 13.
Pratibha Patil became the first woman president in Indian history.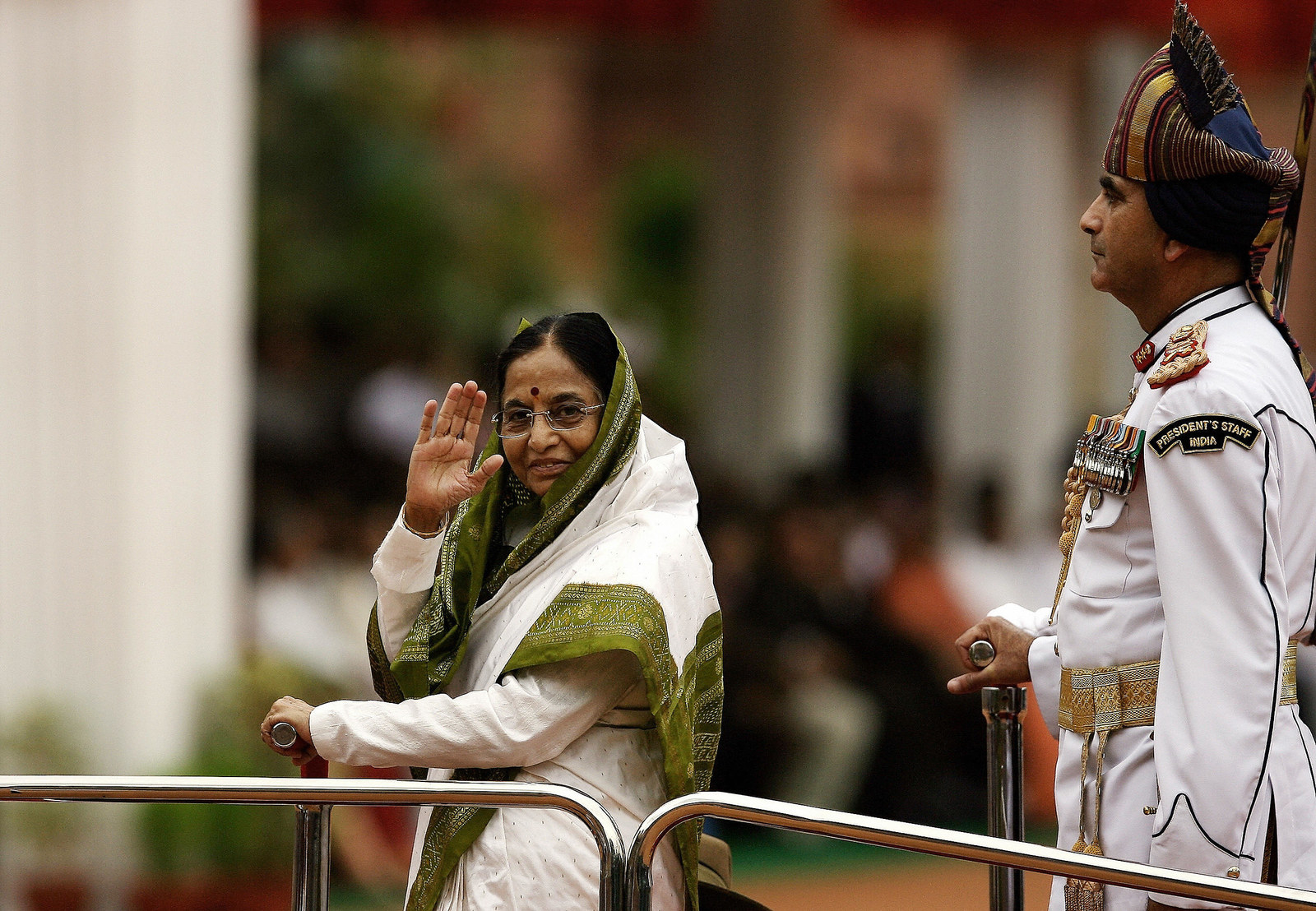 14.
Dhoni shed his luscious locks in favour of a shorter do.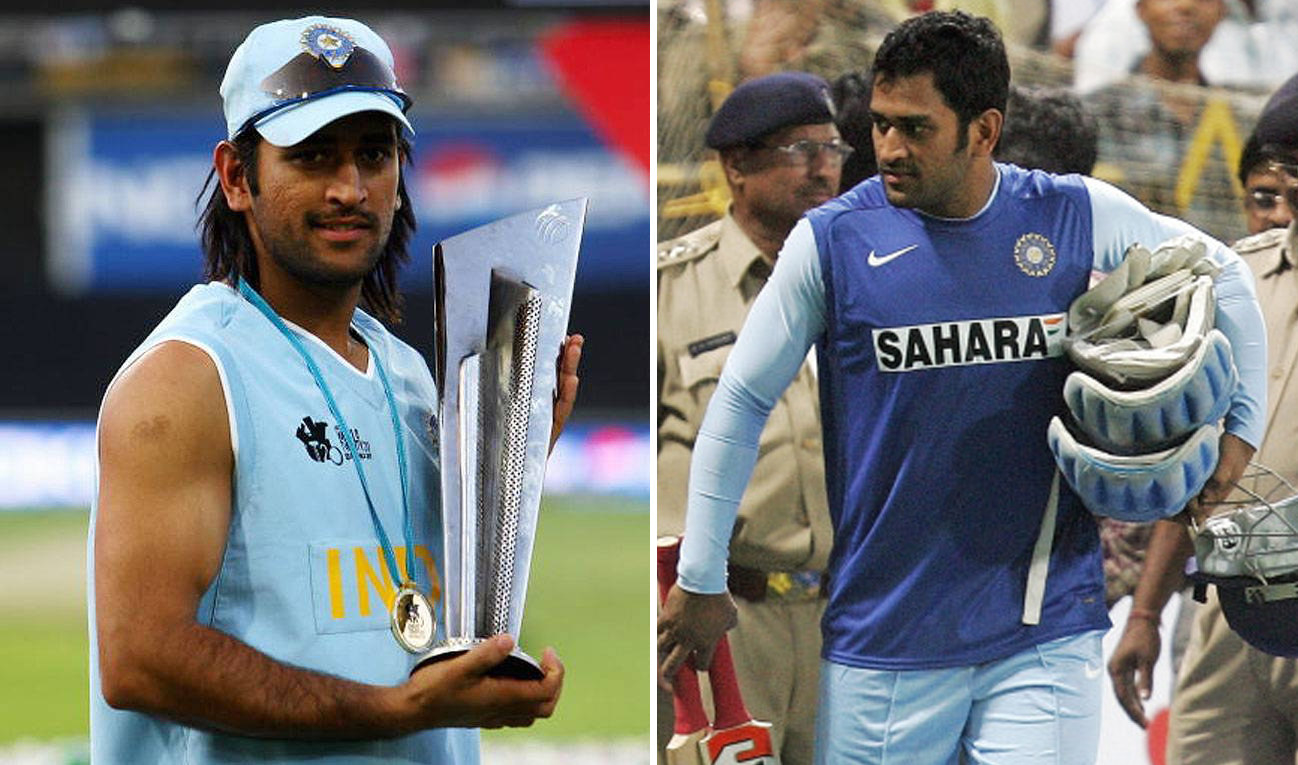 15.
Shah Rukh Khan provided nationwide cringe by endorsing the newly launched Fair And Handsome.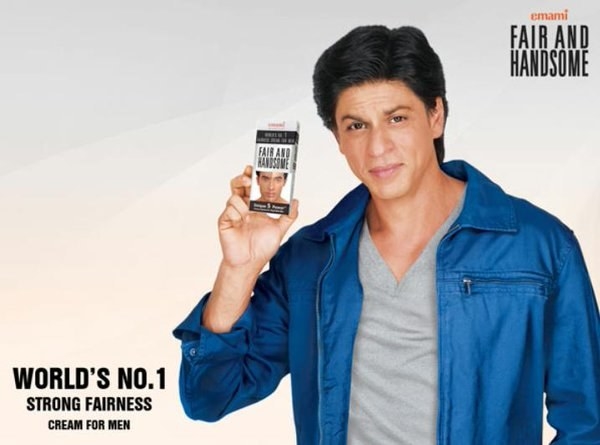 16.
Mumbai-dwellers had a chance to see Shakira and Beyoncé live in concert.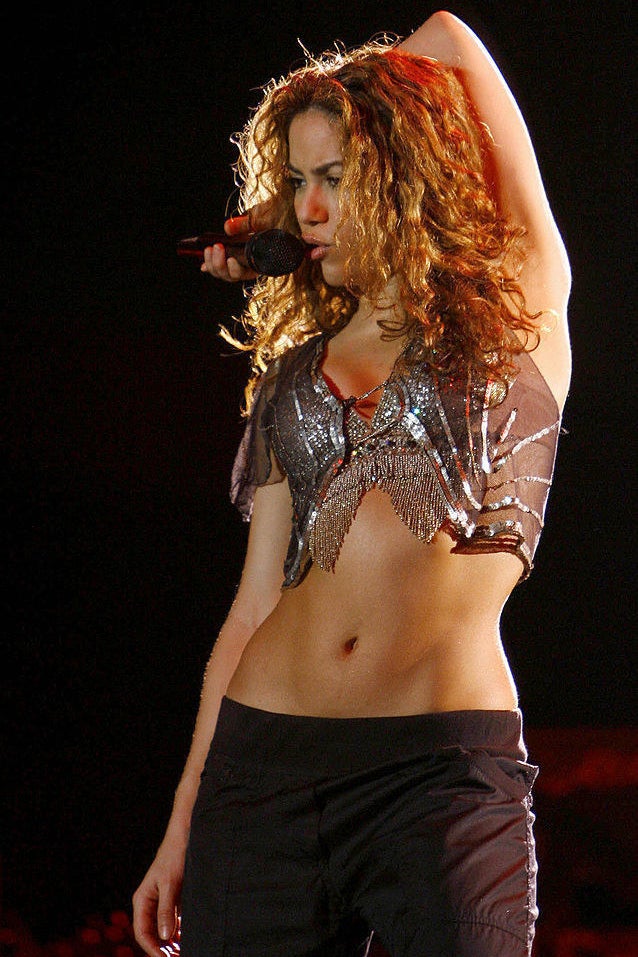 17.
India's cricket squad was LEGENDARY.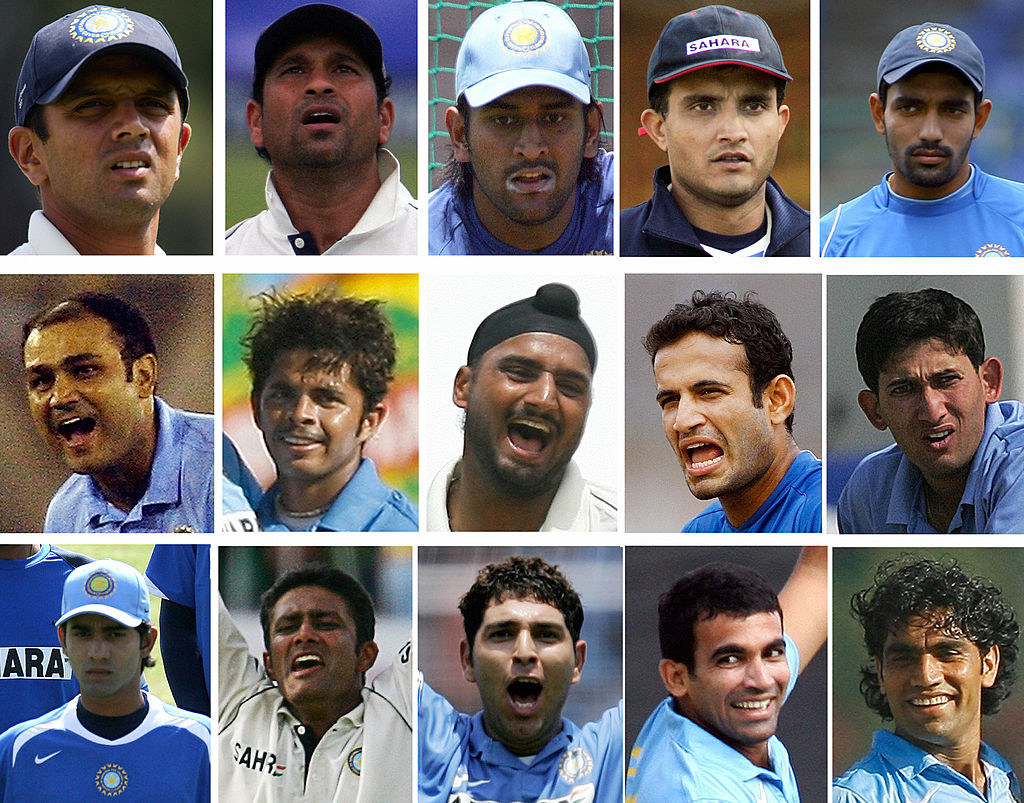 18.
Arun Nayar and Liz Hurley had an extravagant-ass wedding in Rajasthan.
19.
Vijay Mallya's Kingfisher Airlines became India's biggest domestic airline.
20.
Rajinikanth's Sivaji: The Boss grossed ₹120 crores at the box office.
21.
A naked dude sprinted onto the field during an India-Australia match and was tackled by players and guards.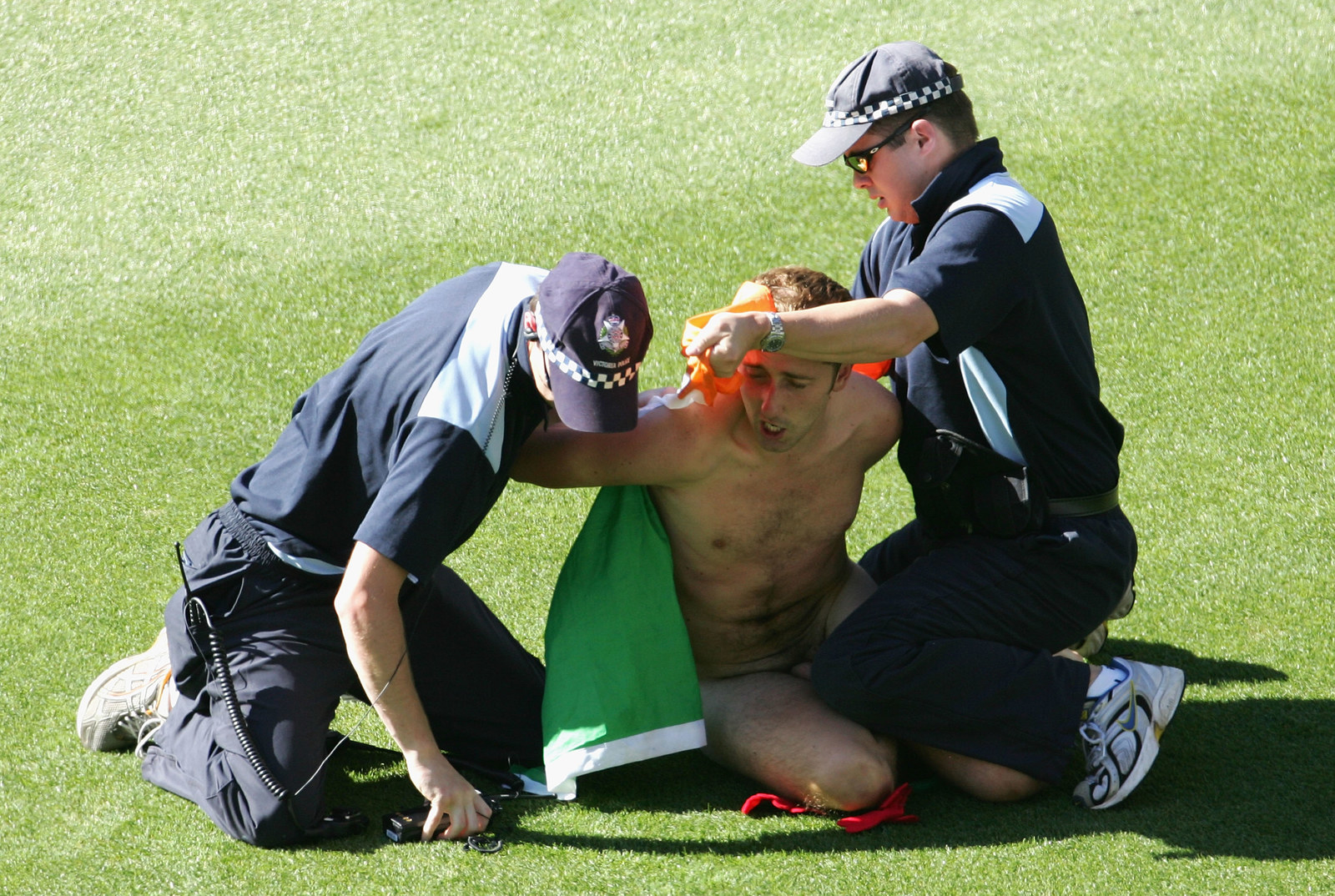 22.
Narain Karthikeyan became the first Indian to win an A1 Grand Prix race.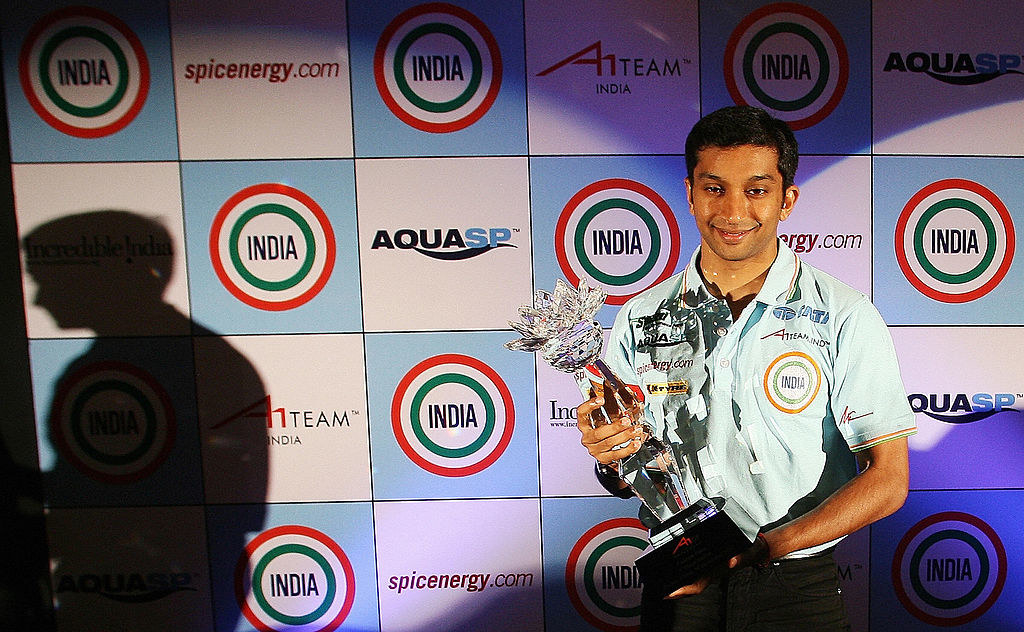 23.
And some dude named Narendra Modi began his second term as chief minister of Gujarat.