1.
If you're a CBSE 12th grade math student, this is what that horrific paper did to you: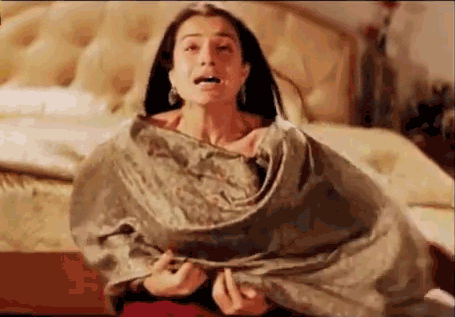 2.
You went in so prepared and confident but one look at those questions, and: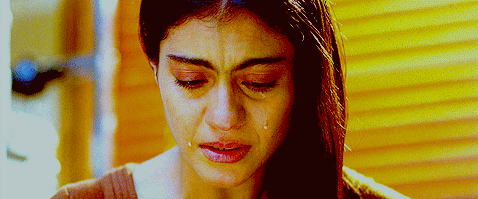 3.
And can we talk about how LONG it was?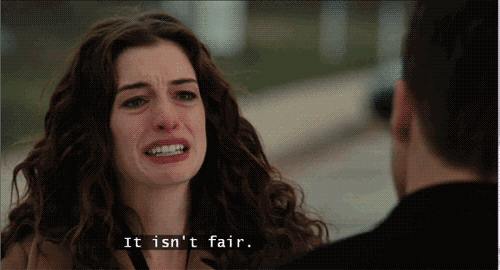 4.
When time ran out and you still had 3 questions left to get to: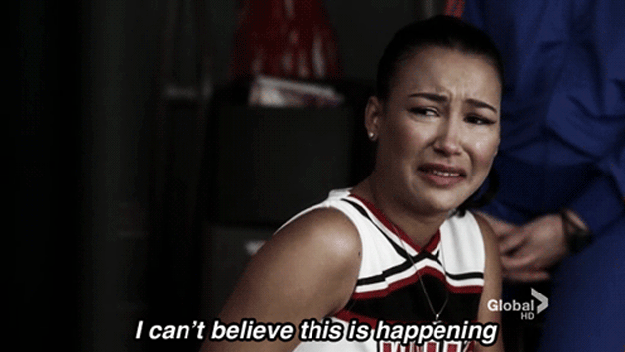 5.
That exam made you regret every minute you procrastinated instead of studying: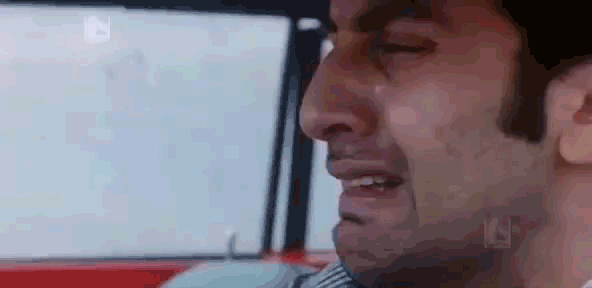 6.
It made you regret your decision to take math, even: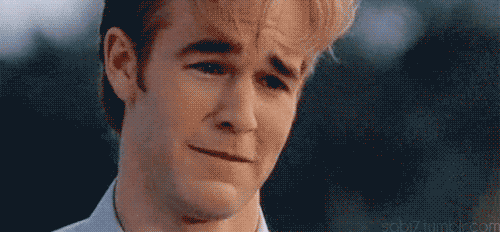 7.
Let's be real. It made you regret every decision you've made in your entire life up to this moment: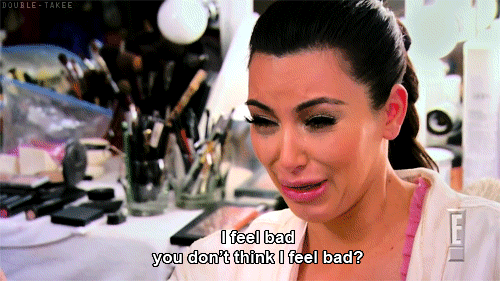 8.
Who knew a few pieces of paper could be so torturous?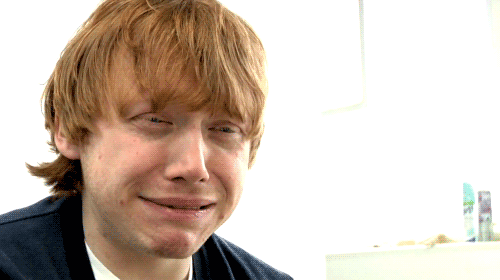 9.
Who knew a few numbers and letters could shatter your soul?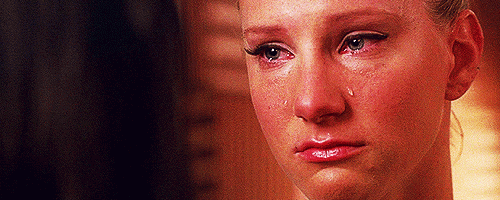 10.
And who the heck knew that the Central Board Of Secondary Education is a cruel, evil taskforce created to ruin your life?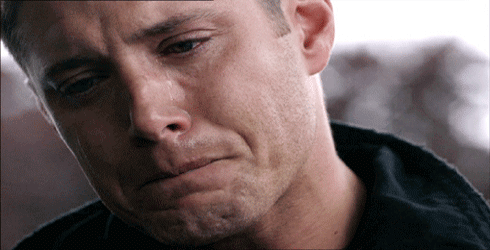 11.
OK, OK, time to pull yourself together. Come on. It's juuust an exam. And they'll probably give marks leniently!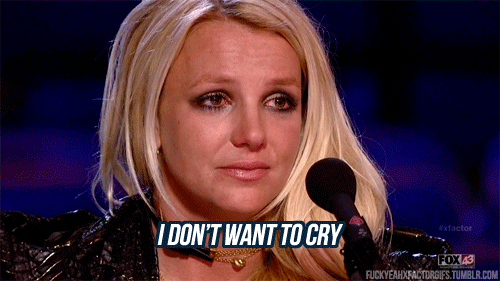 12.
BUT WHAT IF THEY DON'T!??!?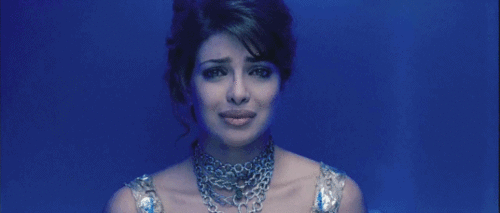 *loses shit indefinitely*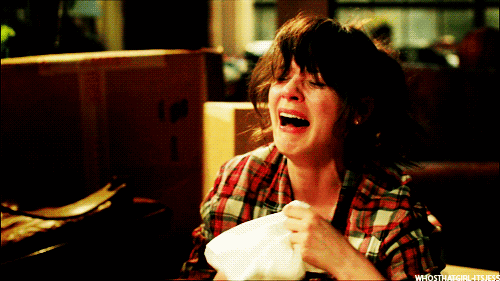 Meanwhile, non-CBSE students: