Sagar Taneja began making South Park-style avatars for his favourite Bollywood characters back in 2011. It initially began as a way to promote upcoming films for his employer at the time, digital media company Flarepath. But in the years since, Sagar has continued to make them, primarily for his own entertainment. "I'm a big fan of Aamir Khan, so I first made an avatar for his character when Dhoom 3 released," he told BuzzFeed in an email. "I realised that I really enjoyed doing this, so I made avatars for Aamir's characters in Fanaa and Rang De Basanti too." "The response by my friends on social media to these pics were great, and they urged me to do this more," he continued.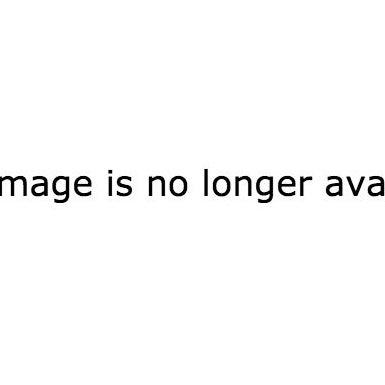 "So I started making avatars of iconic characters from cult Bollywood films, like Crime Master Gogo from Andaz Apna Apna and Gabbar Singh from Sholay." Taneja has only made these avatars public as of a week ago (at time of writing), but the response has already been overwhelmingly positive. "The response has been great, so I'm definitely going to do this regularly now," he said. "I'll be making avatars for interesting new Bollywood films, starting with PK, because it's got Aamir again."