1.
After 15 years together, coming home to each other is still the highlight of their days.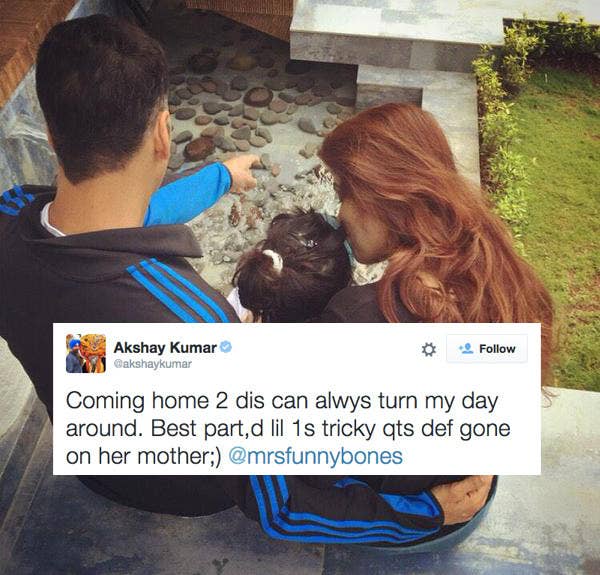 2.
Despite having millions each, they're still each others' biggest fans.
5.
They're each others' best friends. Here they are taking a second to catch up mid-photo shoot.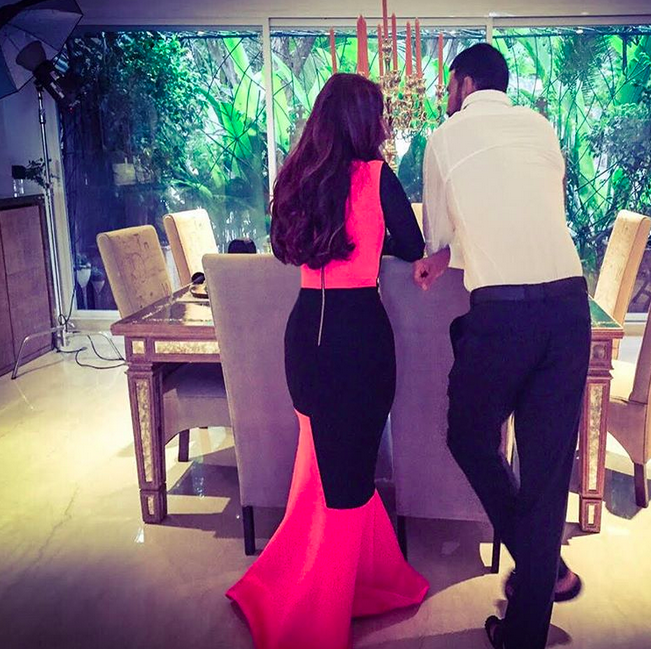 6.
They've brought "love and laughter" into each other's lives and aren't shy about sharing it.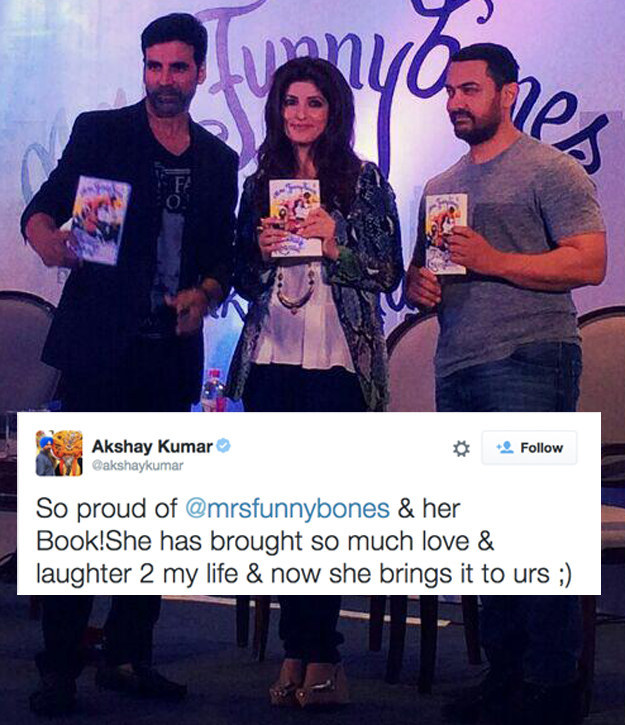 8.
And even when they're in some of the coolest places on earth, their focus is on the company.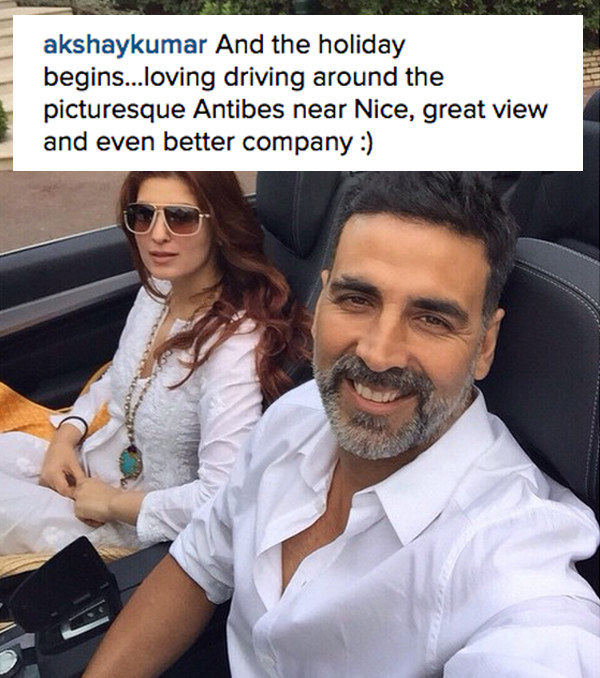 13.
... And they know exactly how adorable they are.