My Fellow Indians, I'm Sorry To Break This News: Our Prime Minister Has A Mullet
Modi ji. I love you. But we need to talk.
It's widely acknowledged that our honourable Prime Minister Narendra Damodardas Modi Ji Sir is a goddamn stud.
His sartorial decisions have ALWAYS been on-point, as has his grooming and personal style. Mmmmmmmhm.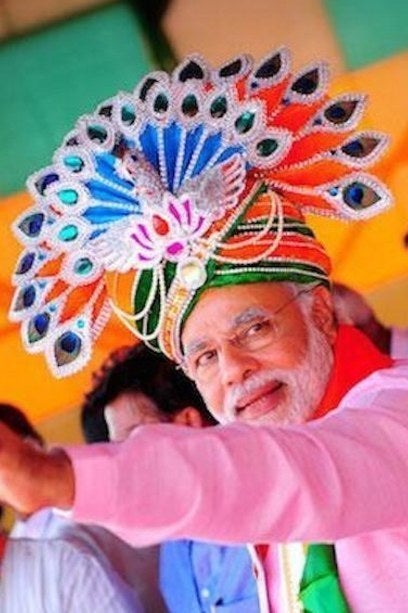 You've really gotta admire a man who really admires himself.
But lately... I hate to say this... Please don't send me death threats... Lately, his hair has been... I mean...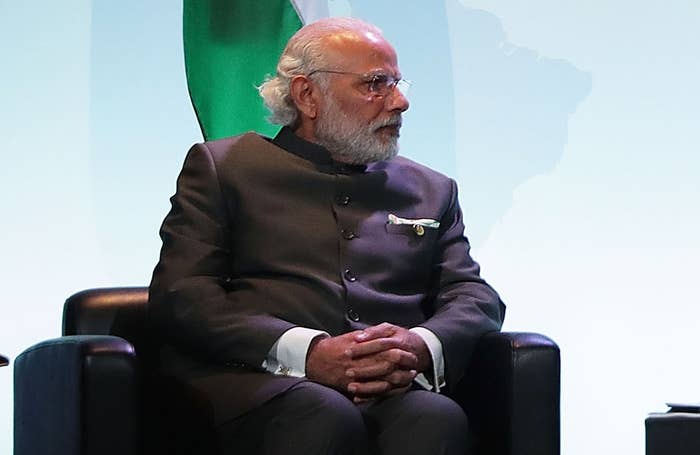 Sir, is that a...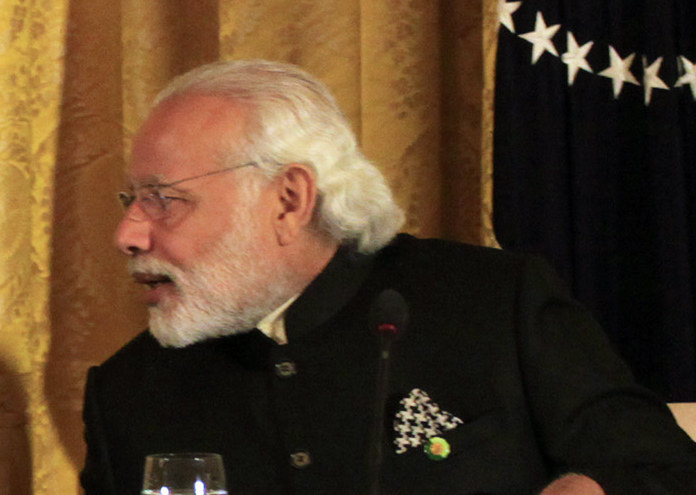 Guys, I swear I love my country. I'm not anti-national. I stand up for the national anthem even when I'm alone in my house. But...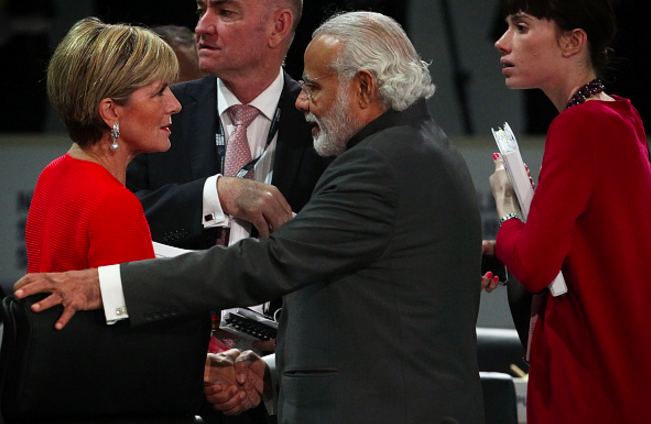 I've been wondering for days AND NOW, MODI JI, I AM SORRY BUT I HAVE TO ASK.
SIR, IS THAT A MULLET?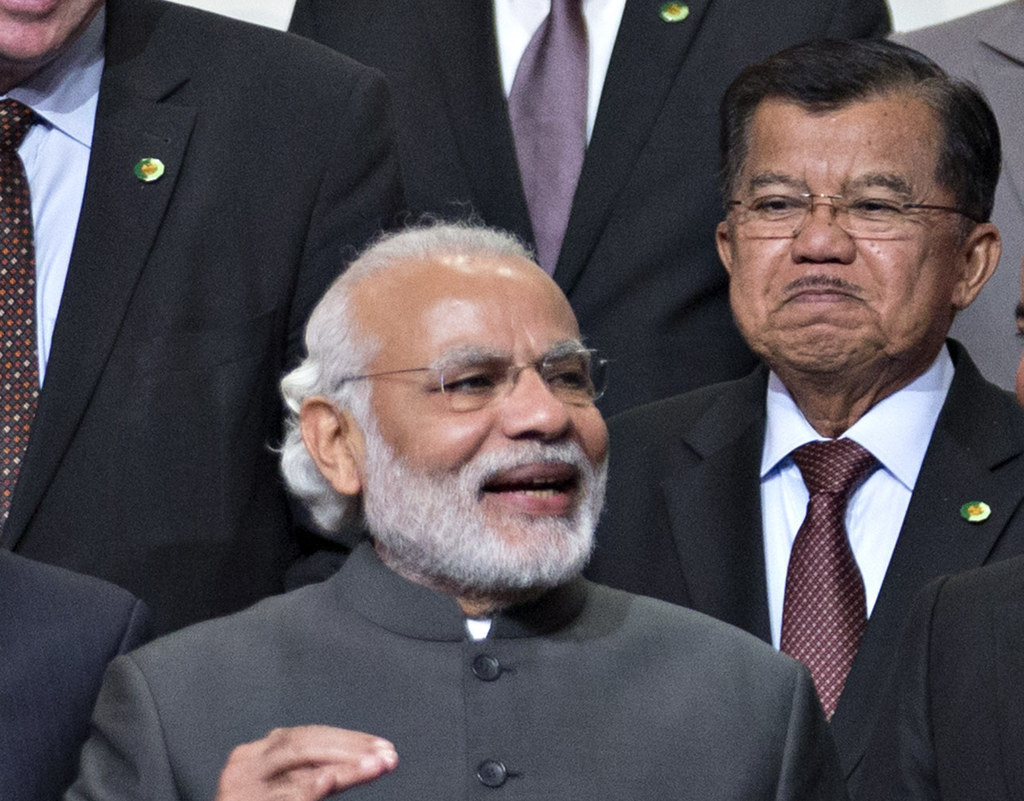 Me IRL: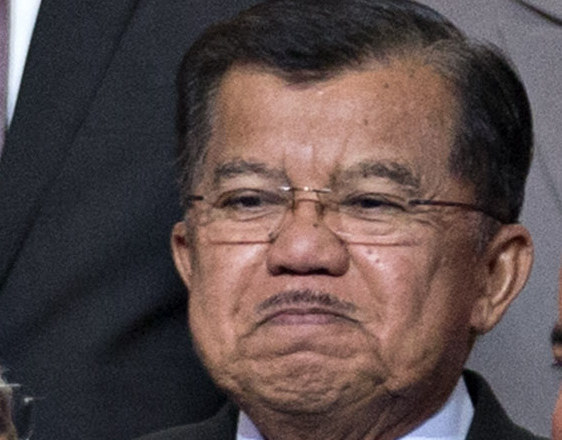 Reader, here's a quick history lesson. Observe, if you will, the three photographs below, all taken in November of 2015.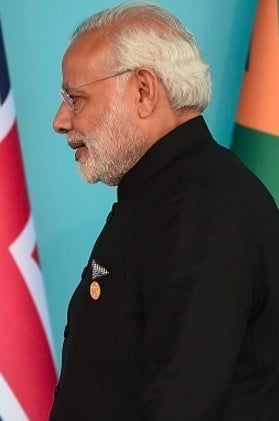 Here's the tragically irrelevant Jay Sean admiring the back of Modi Ji's exposed neck on November 13, 2015.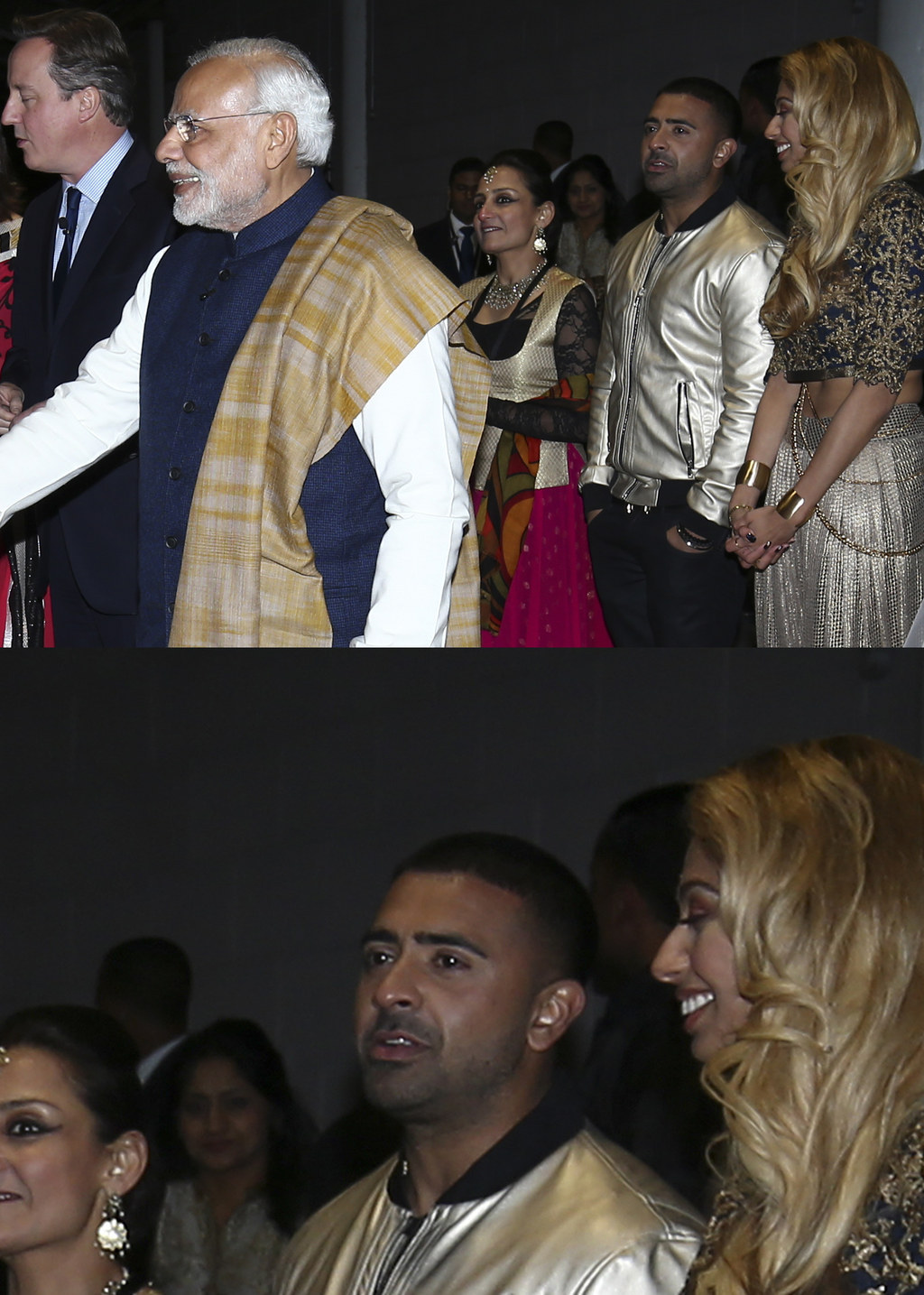 Here's another dude marvelling at Modi Ji's non-mulletted neck-back, also in November, 2015.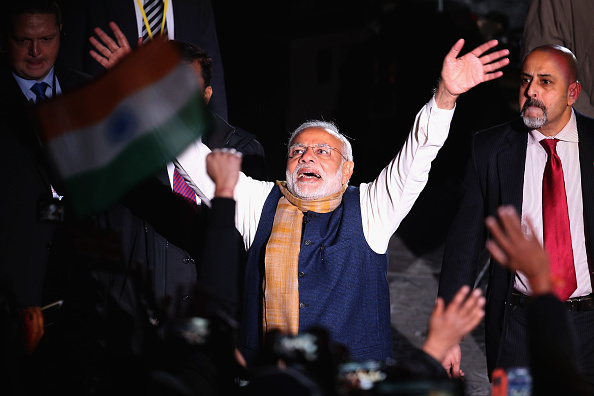 And this is Modi Ji meeting a fellow world leader on December 24, 2015, still gloriously un-mulleted.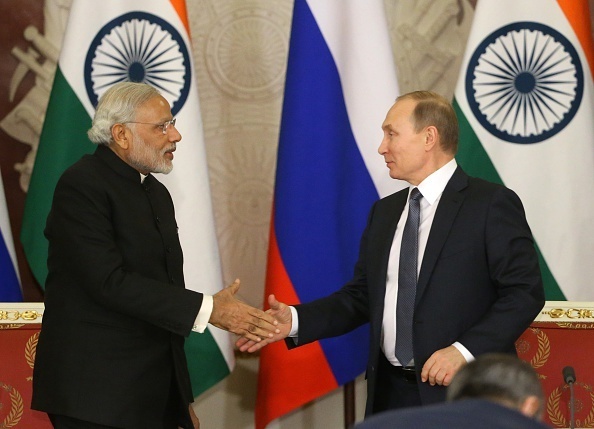 BUT THEN. FAST FORWARD TO MARCH OF 2016.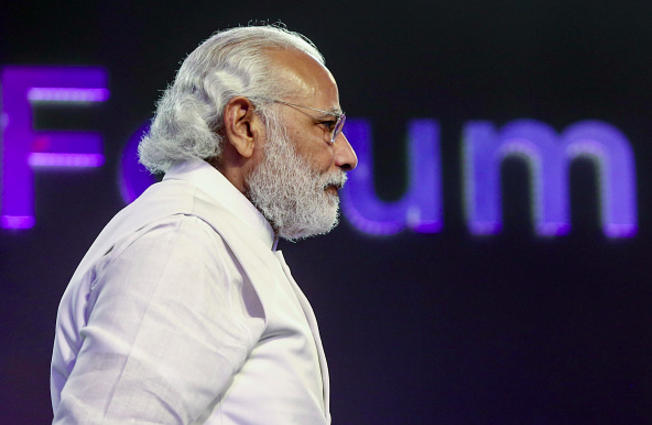 AND SUDDENLY WE ARE A NATION WITH A MULLET AT OUR HELM.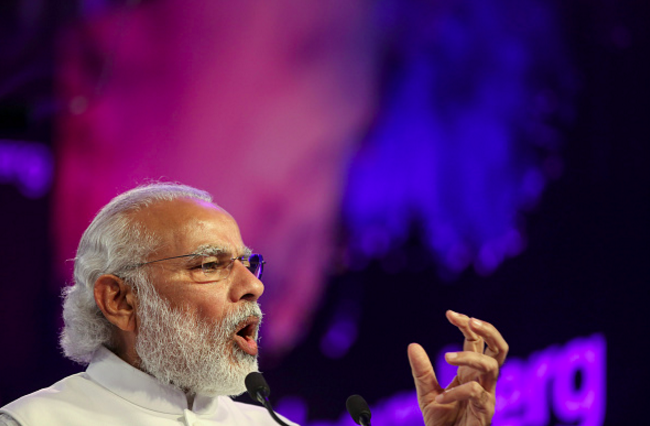 SIR, YOU'VE GOTTA UNDERSTAND. NOT ALL DEVELOPMENT IS GOOD DEVELOPMENT.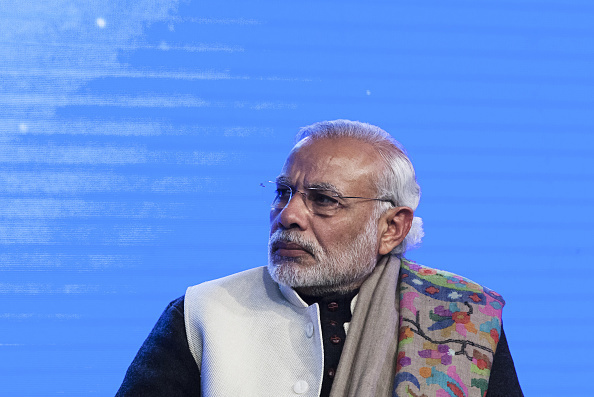 AND THERE ARE SOME THINGS THAT WE SHOULDN'T MAKE IN INDIA.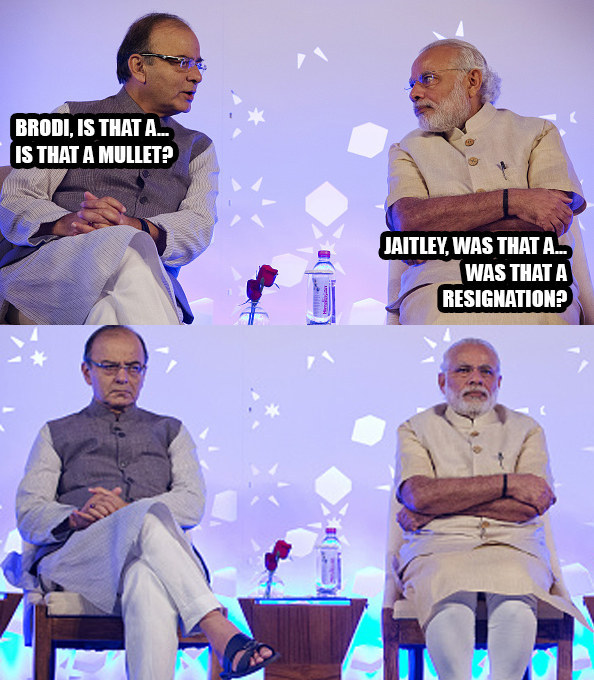 Modi ji, I love you. I have always loved you. My mom is starting to worry that I'll die unwed because I'll always love you and only you. But this mullet situation made even ME take a step back.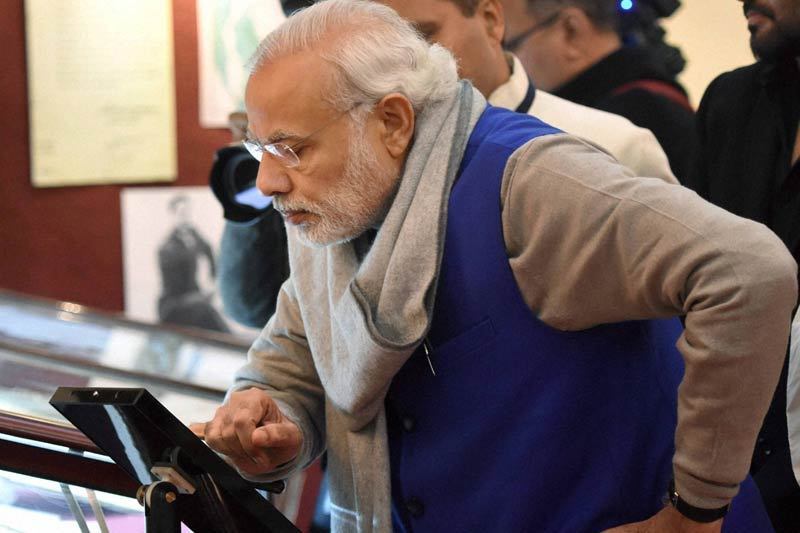 Thank you for your time, reader. Say it with me: #NoMoreModiMullet2k16