This is what Bollywood actor Kay Kay Menon looked like just a lil' while ago, back in 2012.
Aaaaand this is what he looks like now.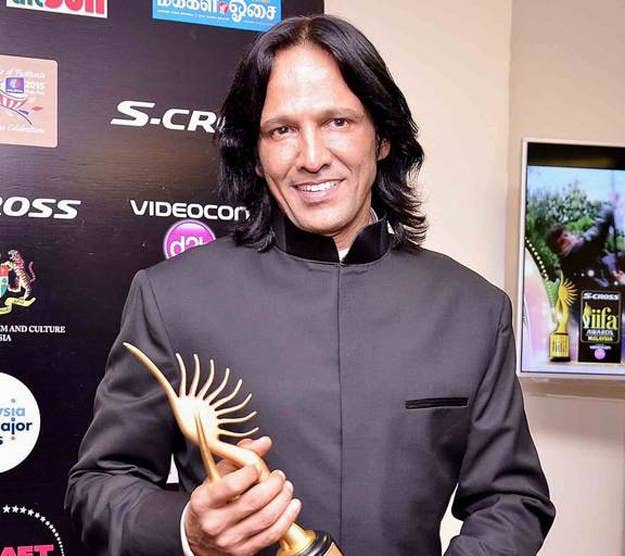 RING ANY BELLS, POTTERHEADS?
What. About. Now.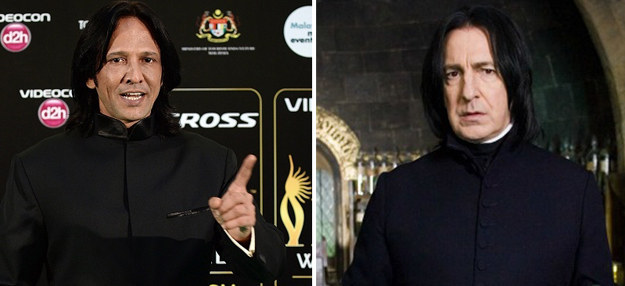 SOMEONE TAKE AWAY HIS POLYJUICE POTION.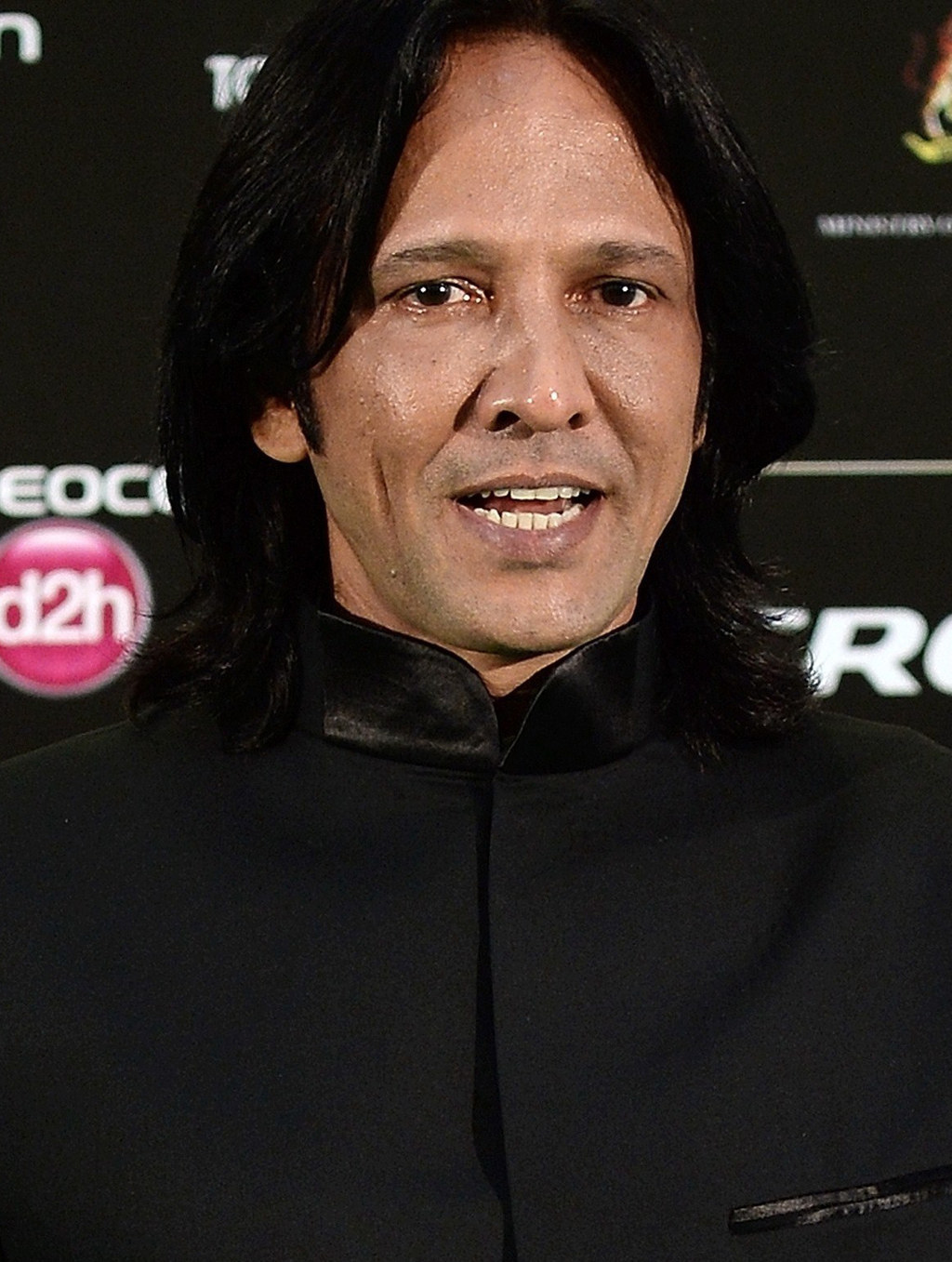 BTW, that award in his hand? He won it for giving Bollywood's "Best Performance in a Negative Role".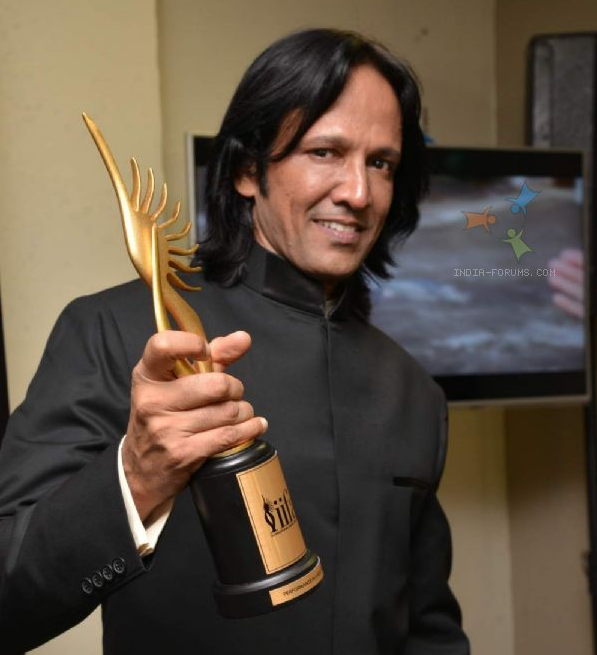 Remember who else gave an AMAZING performance "in a negative role" despite being a good dude the whole time?
So be honest here, professor. Have you actually been hiding in Bollywood this whole entire time?
Follow BuzzFeed India on Facebook: