17 Things Every Diehard College Football Fan Does On Game Day
It's not weird, it's college football.
1.
The rituals all begin with the initial rush of adrenaline when you wake up on game day.
3.
And your lucky game-day socks.
4.
You bow before your football shrine.
5.
You psych yourself up watching your team's intro video.
6.
You grab your lucky game-day jersey and toss it on.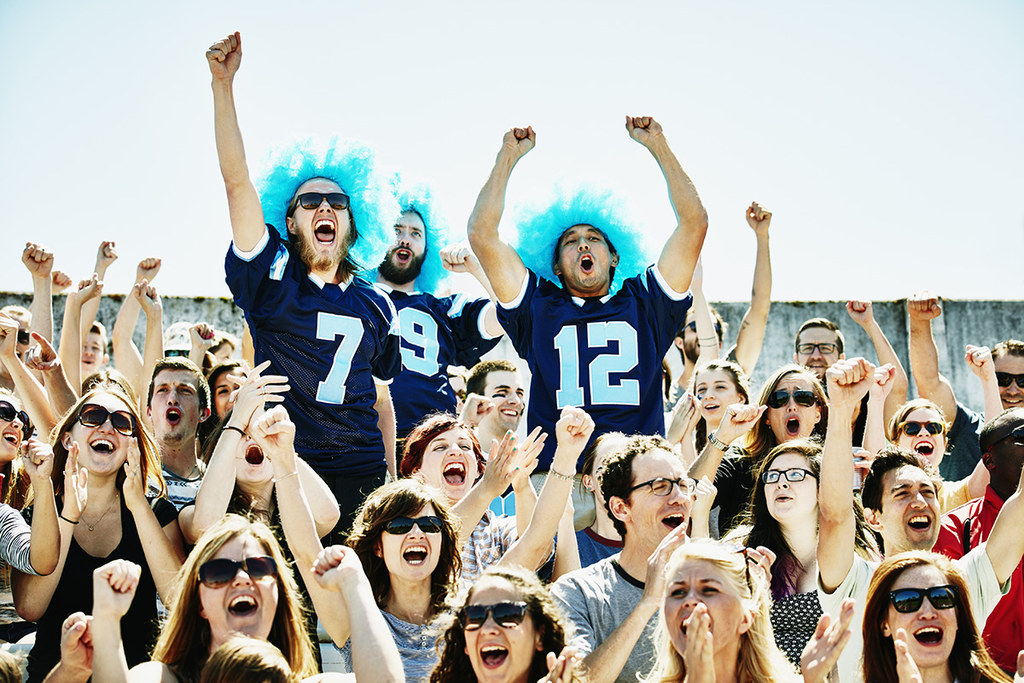 7.
And you make sure never to wear anything close to your opponent's colors.
8.
If you're really hardcore, you'll rock body paint instead of a jersey.
9.
You've been crowned the king of the tailgate on more than one occasion because you pull out all the stops when it comes to showing passion for your team.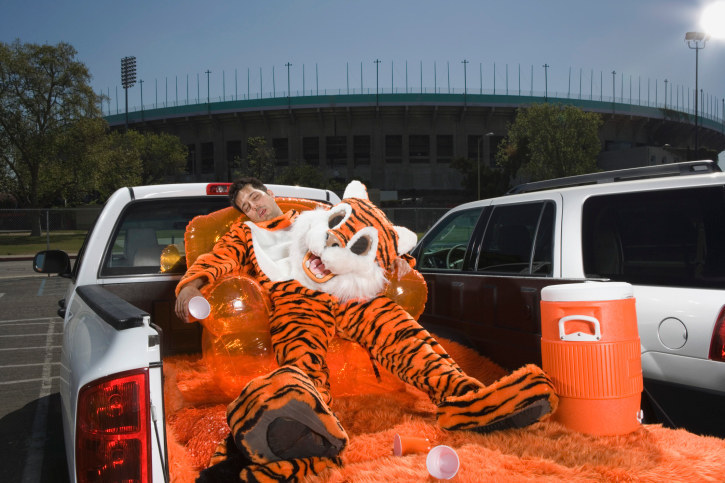 10.
You compare your playoff beards with your fellow beard-os.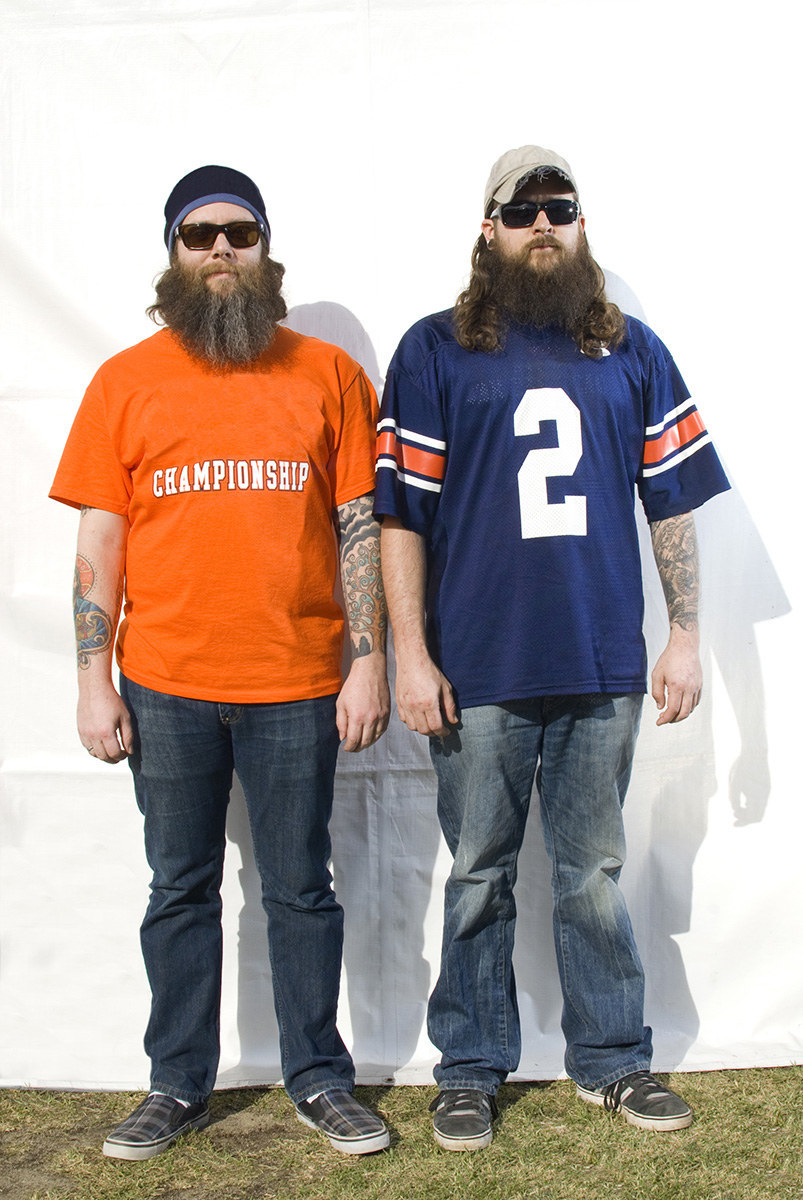 11.
You have your own little mini game-day, separating the winners from losers.
12.
And then you carb-o-load for game day fuel.
13.
As you head to the game, you make sure to scream along to your fight song as the band marches into the stadium.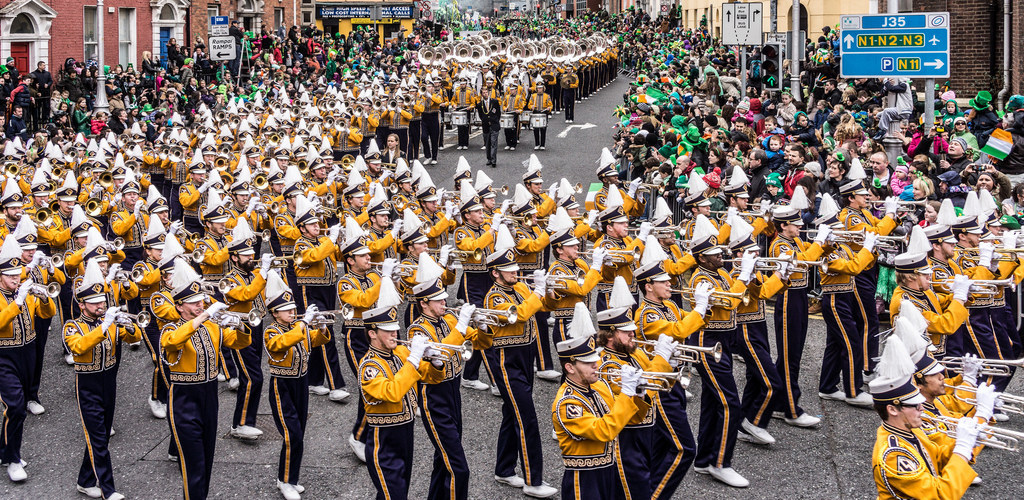 14.
You wait 'til the second half to be like Gloria Estefan and get on your feet! (That's a joke about standing.)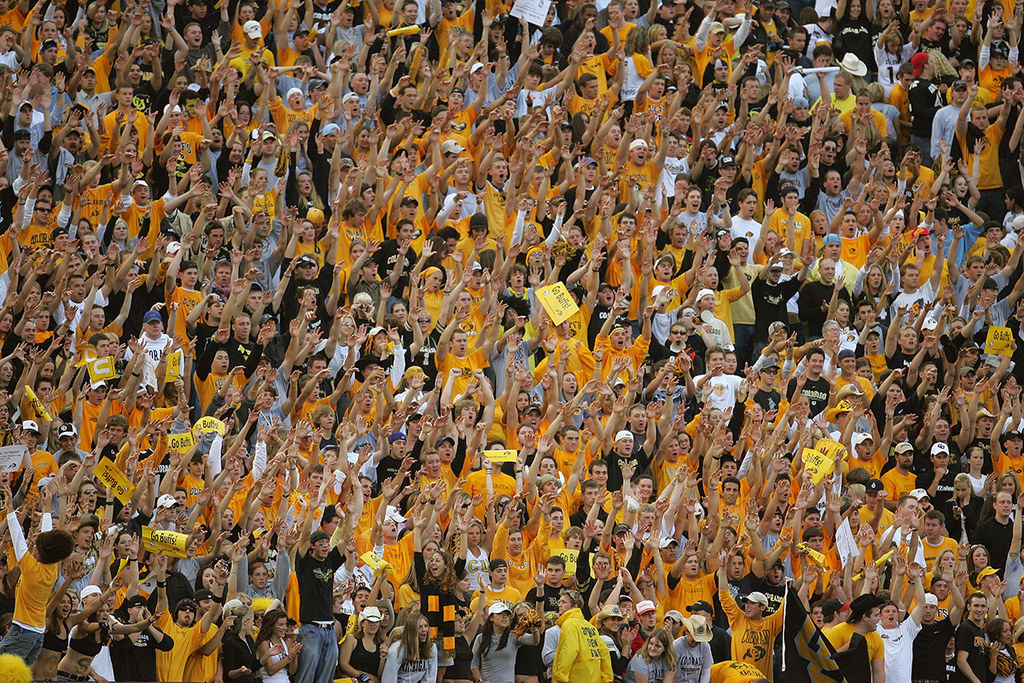 15.
You have a crazy superstition to make it a point never to celebrate too early. So what?
16.
And once that game-winning pass is complete, you bust out your go-to victory dance.
17.
At the end of the day, win or lose, you still are proud of your team and know there is always next time.
Reese's is a proud sponsor of NCAA College Football. Make game days a little more awesome with Reese's.