1.
Try making your own version of Wendy's chili.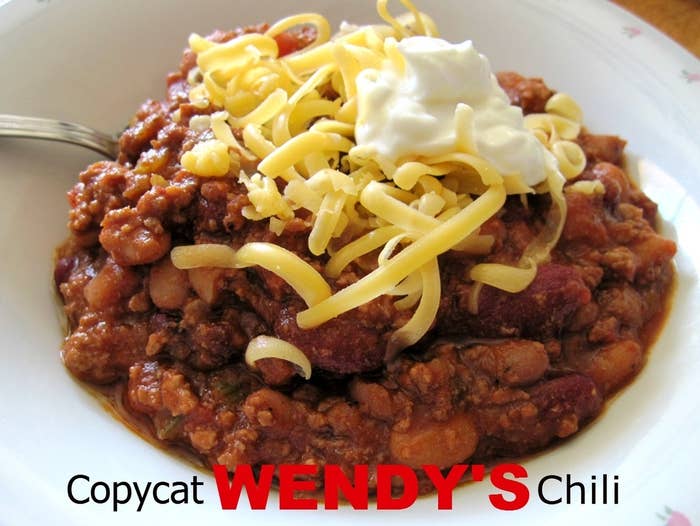 2.
Skip the soup and salad and whip up your own Olive Garden breadsticks.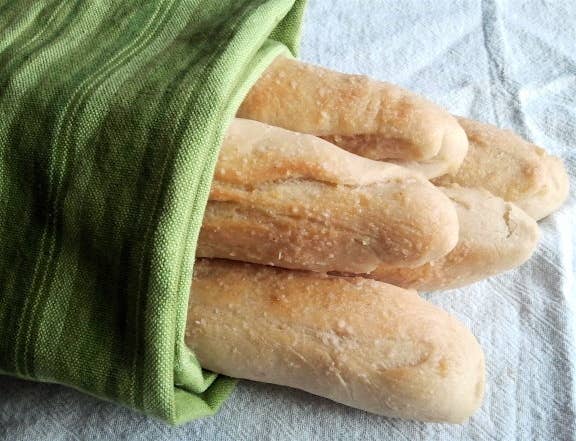 3.
How about some P.F. Chang-style lettuce wraps?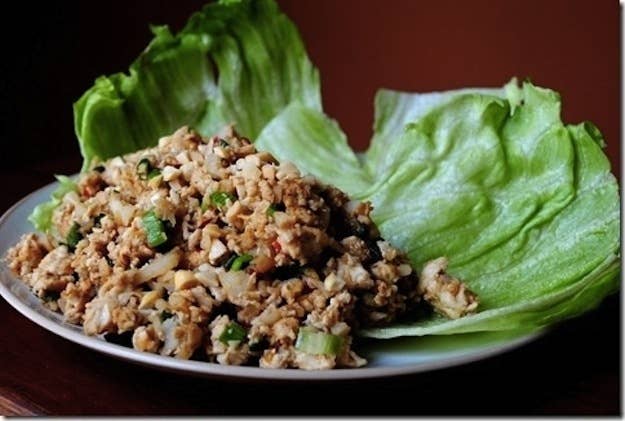 4.
Bake some Texas Roadhouse rolls for your next family dinner.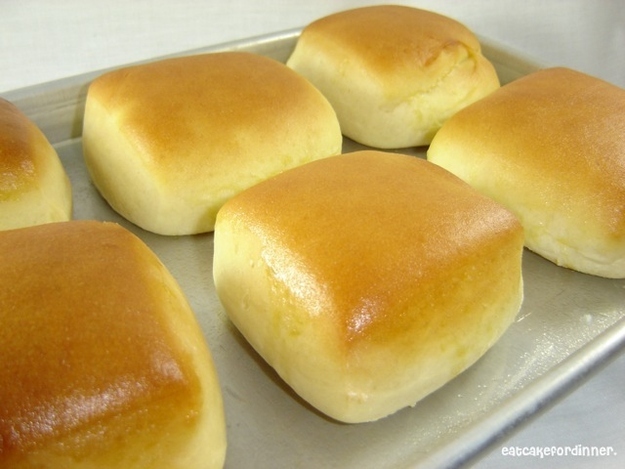 5.
And don't forget the Texas Roadhouse butter!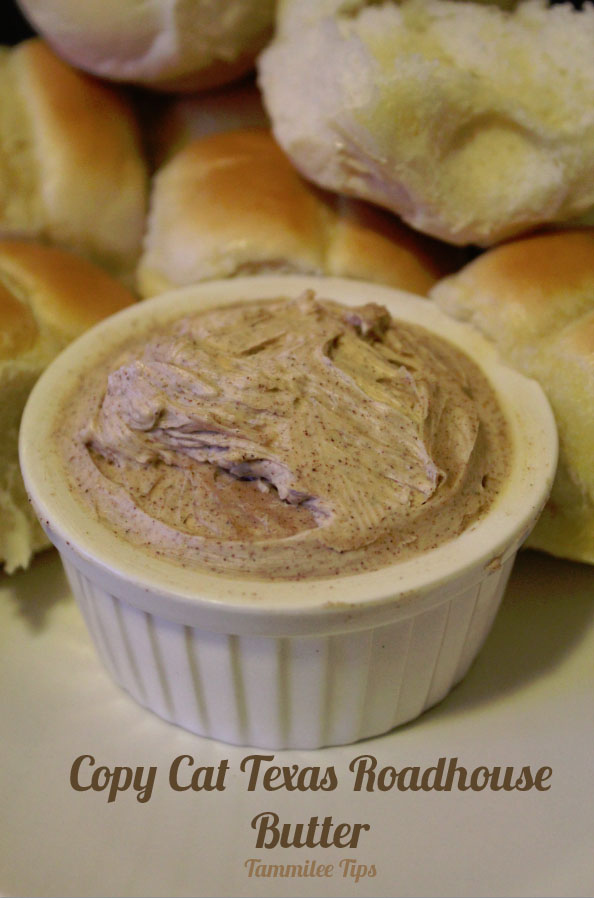 6.
Throw together a batch of Applebee's garlic mashed potatoes.
7.
St. Patrick's Day can be any day of the year when you DIY a McDonald's Shamrock Shake.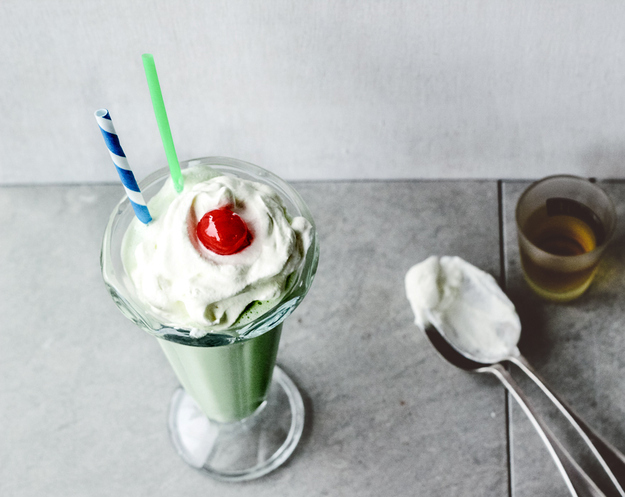 8.
Have Chick-Fil-A chicken nuggets any day of the week. Even Sundays!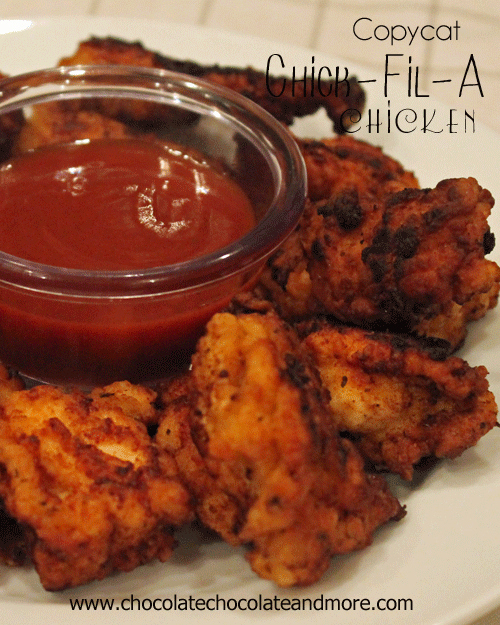 9.
Make Red Lobster's addictive "Cheddar Bay" biscuits.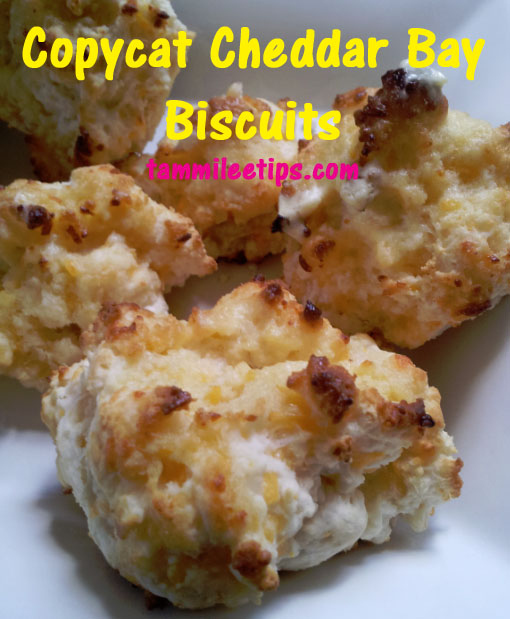 10.
Have a down-south dinner with your own version of Cracker Barrel's hash brown casserole.
11.
Relax with a bowl of Panera's broccoli cheese soup.
12.
Save a few bucks and make Cheesecake Factory's key lime cheesecake at home.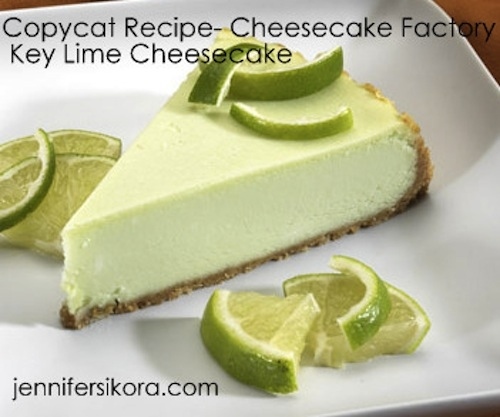 13.
Non-West Coasters celebrate! There's a recipe for In-N-Out's Animal Style burgers.
14.
Serve Chili's salsa at your next fiesta.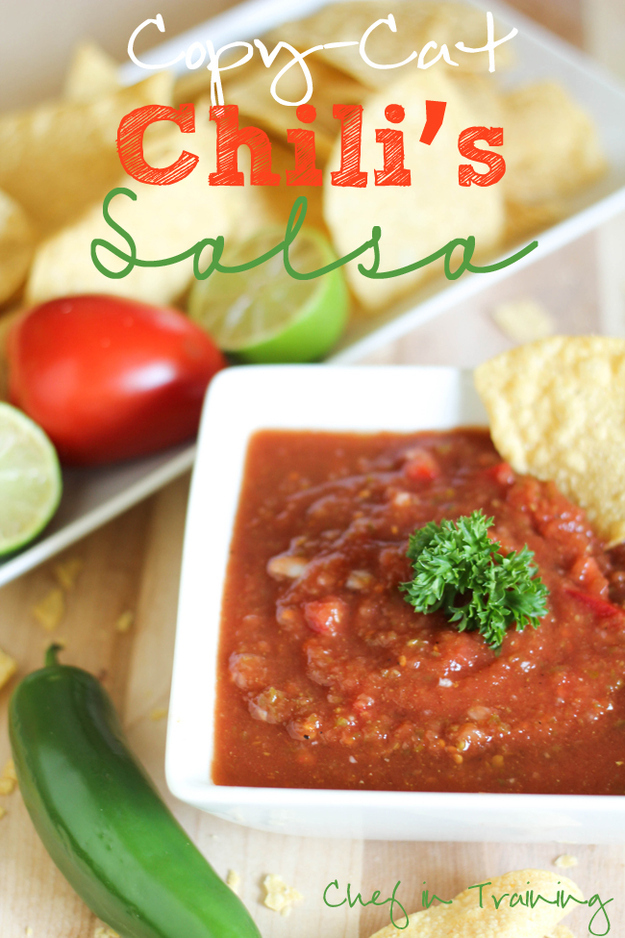 15.
Opt for a homemade Wendy's Frosty when you're looking for a midnight snack.