Hollywood Records

Hollywood Records

Hollywood Records

Hollywood Records

Walt Disney

Walt Disney

"At this moment I am exactly where I need to be."

"There's nothing more beautiful and attractive than a person who knows who they are."

"Every life has a purpose. Share your story, and you may help someone find their own."

"When we show our love, the world opens its arms for us."

"Find your inner light, and let it light up the world."

"A smile can save a life."

"The world is ours if you want it. We can take it if you just take my hand."

"Our love is like a song. You can't forget it at all."

"You're all I see in all these faces, so let's pretend we're running out of time."

"Got my mind on your body and your body on my mind."

"It's a long way down, but I am closer to the clouds up here."

"How did you get here under my skin? Swore that I'd never let you back in."
Which Demi Lovato Song Are You?
You might have had your heart broken, but you've bounced back. You're unforgettable.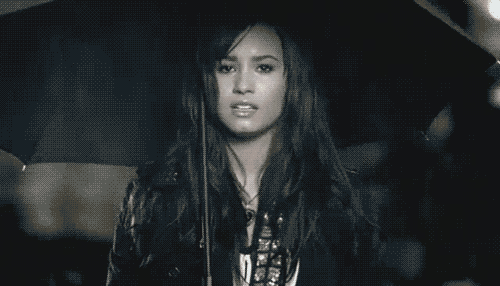 You got:

"Here We Go Again"
You can be indecisive at times, but there's no stopping you once you claim your power. Here you go, go, go again!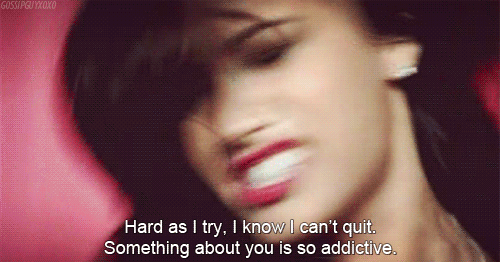 You've lived, and you've learned. You use your past to help others because now you're unbreakable.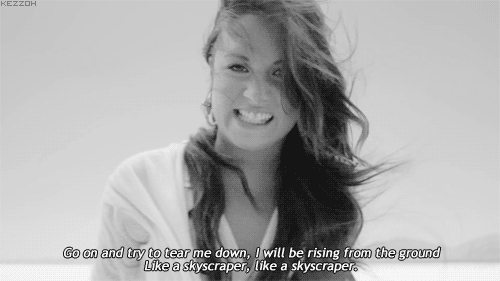 You got:

"Give Your Heart a Break"
You're a hopeless romantic. You spread love and kindness because you just can't give your heart a break.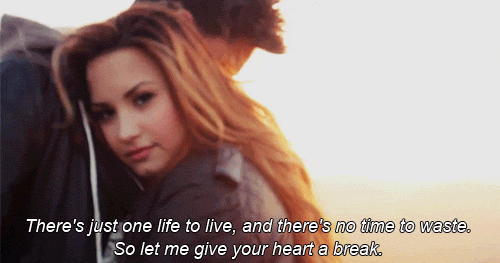 You're a fire starter. You love to have a good time and shine your light wherever you go. You're not dull — you're neon.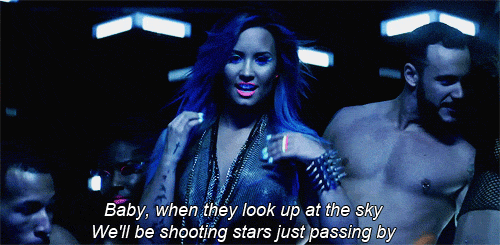 You got:

"Cool for the Summer"
You thrive in the summer because you know that's the time to get a little wild and try something new.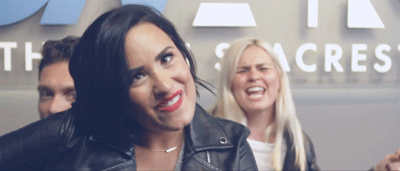 This post was created by a member of BuzzFeed Community, where anyone can post awesome lists and creations.
Learn more
or
post your buzz!