1.
Valley Girl Jar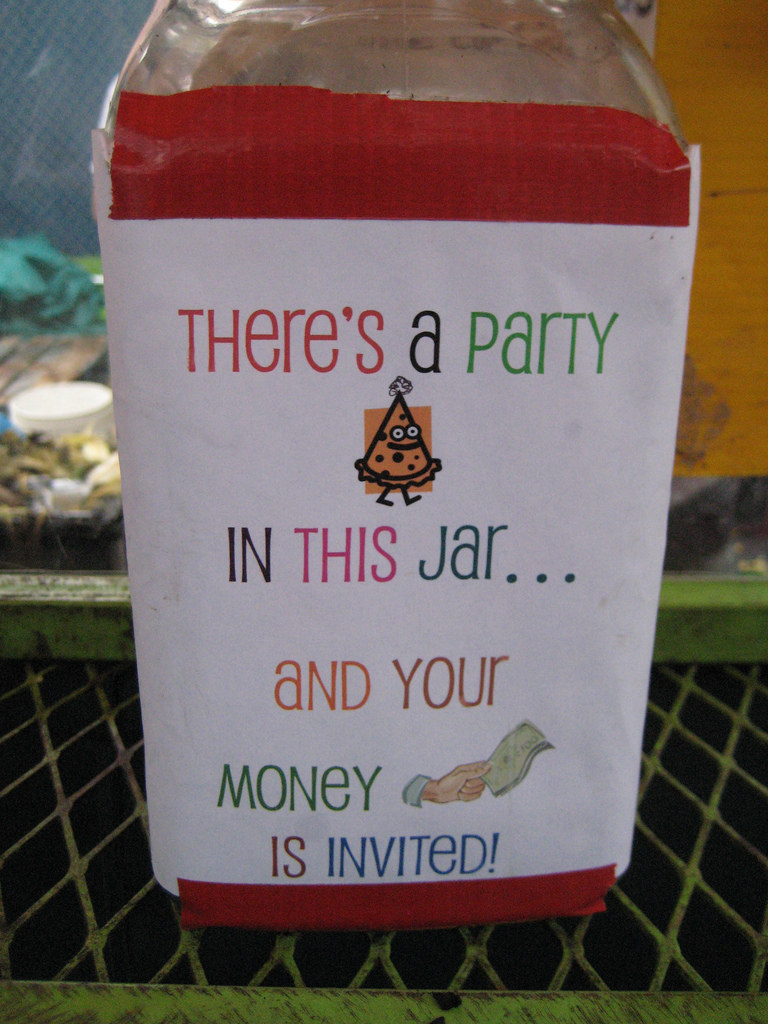 2.
Armpit Fart Challenge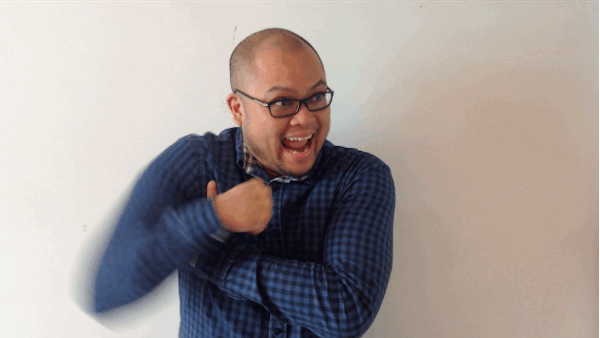 3.
Fortune-telling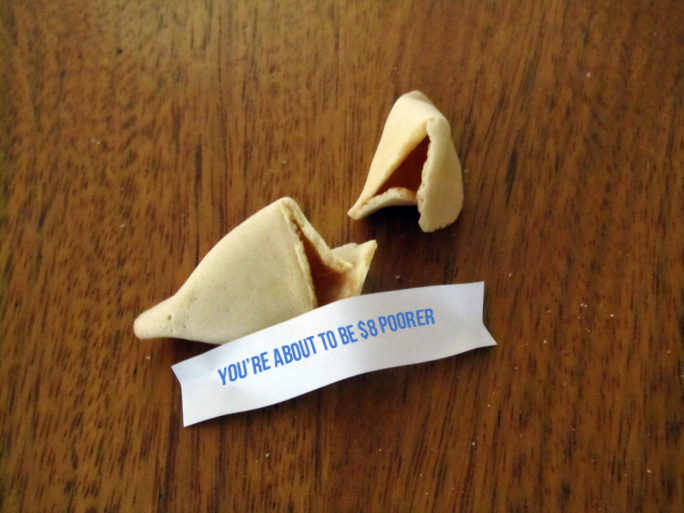 4.
Pet / Baby Naming Raffle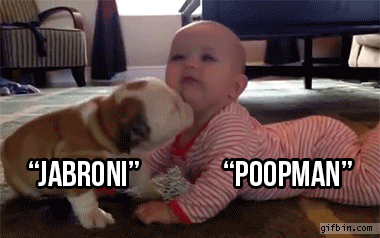 5.
The Desk Wash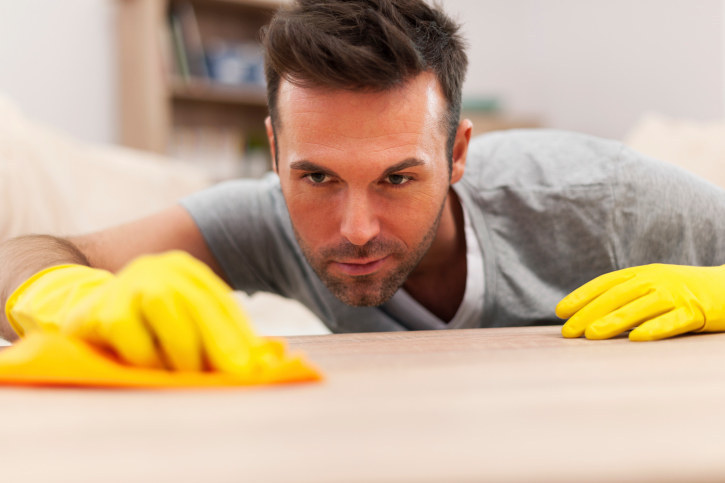 6.
Compliment Service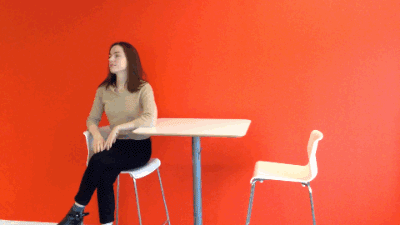 7.
Insult Service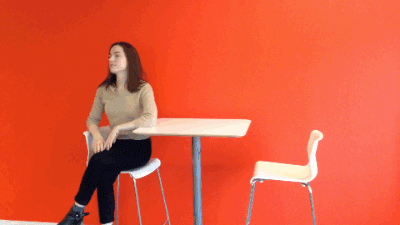 8.
No Coffee for Kids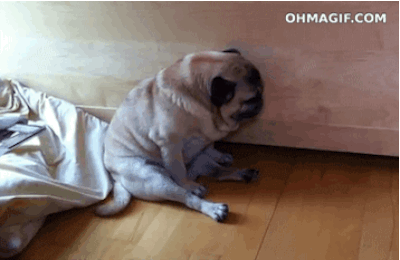 9.
Nickname Generator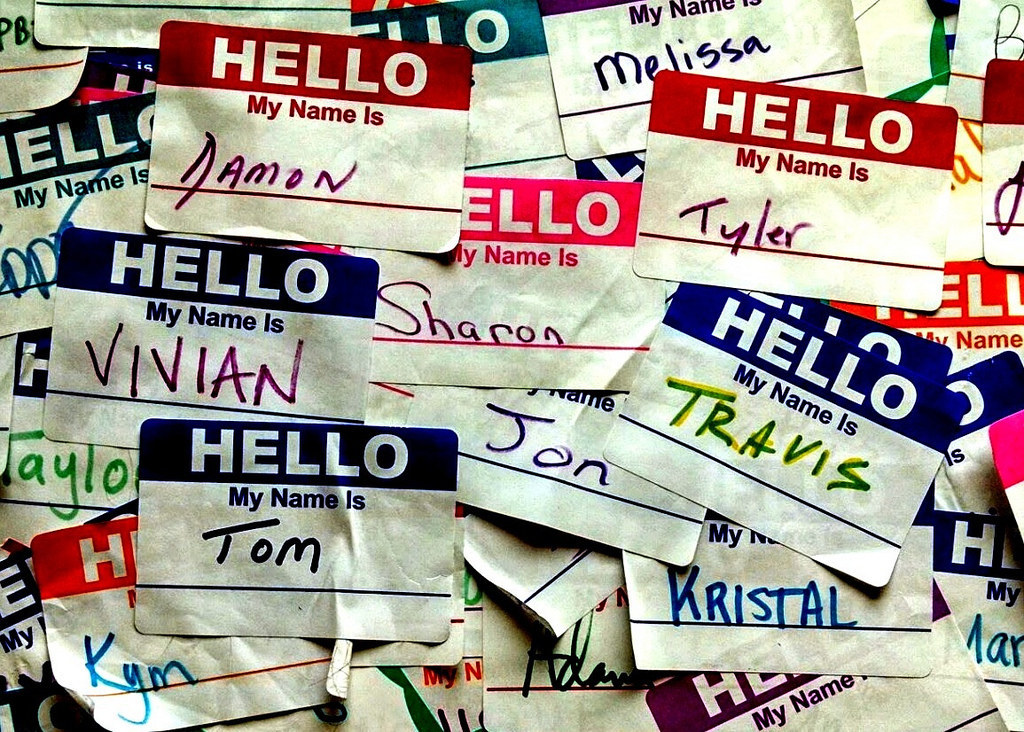 10.
Gamble for Charity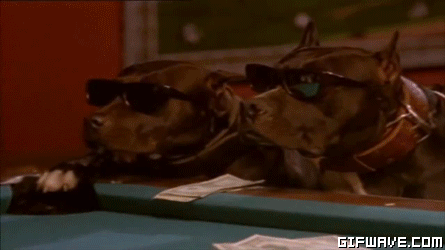 See, it's easy to have fun, raise money, and change lives! Make your plan now and set up a giving page to get sponsored and collect money online. Get more ideas and all the tools you need here.