1.
You don't like to go anywhere without them.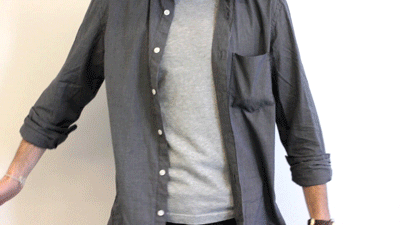 2.
From the moment you wake up, you're thinking about your one true love.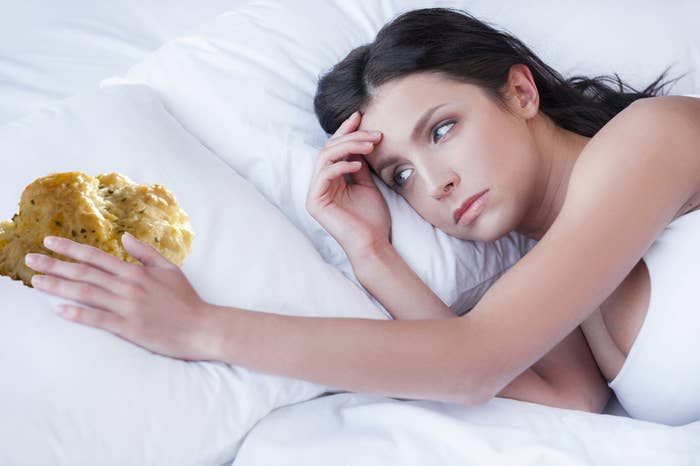 3.
Breaking bread is your favorite part of any day.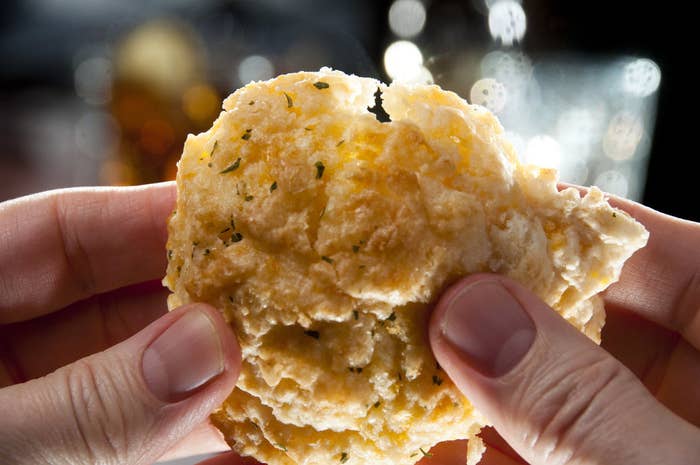 4.
And you cherish every little bit of your cheddar bae.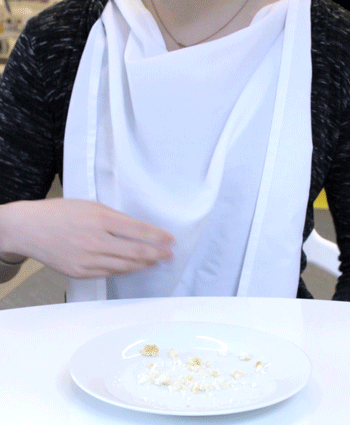 5.
In fact, not an hour goes by when you don't think about them.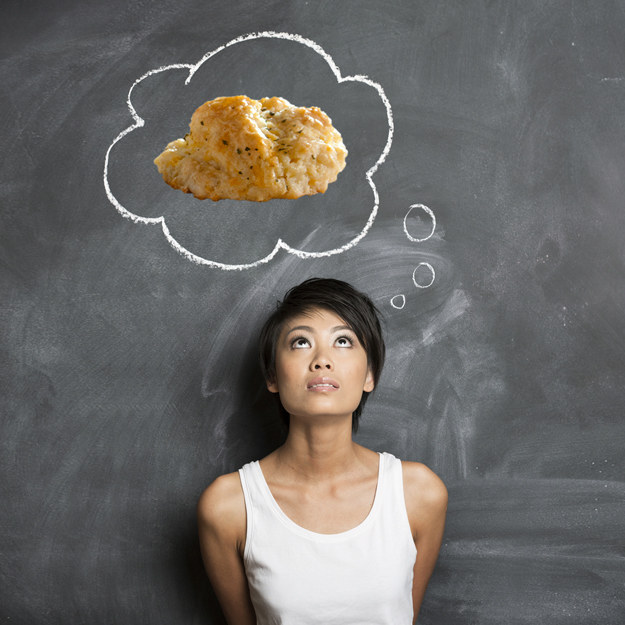 6.
You get very emotional when you realize you're down to your last biscuit.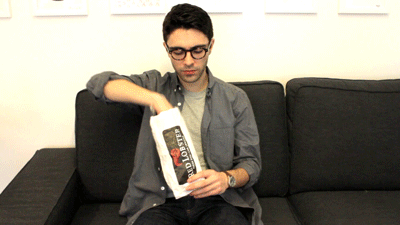 7.
Every day, your love for them grows stronger.
8.
You're not very good at sharing.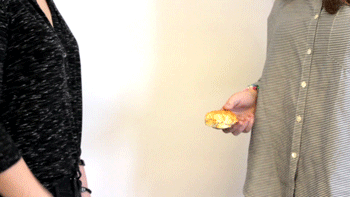 9.
You even have them on your phone background so everyone knows you're serious.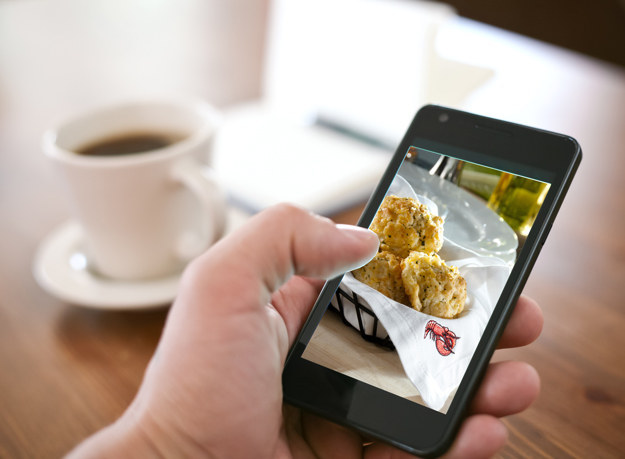 10.
They light up even your darkest days.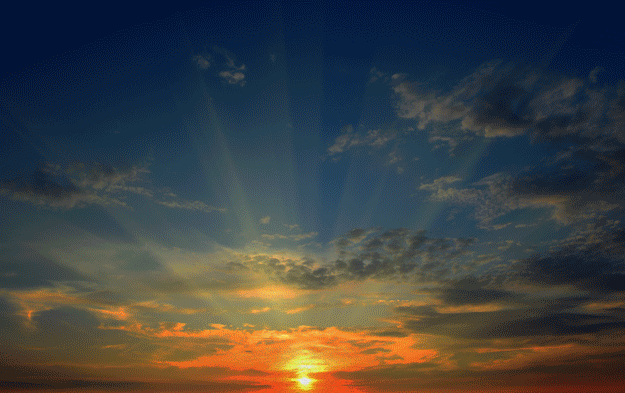 11.
It just wouldn't be a complete evening without them.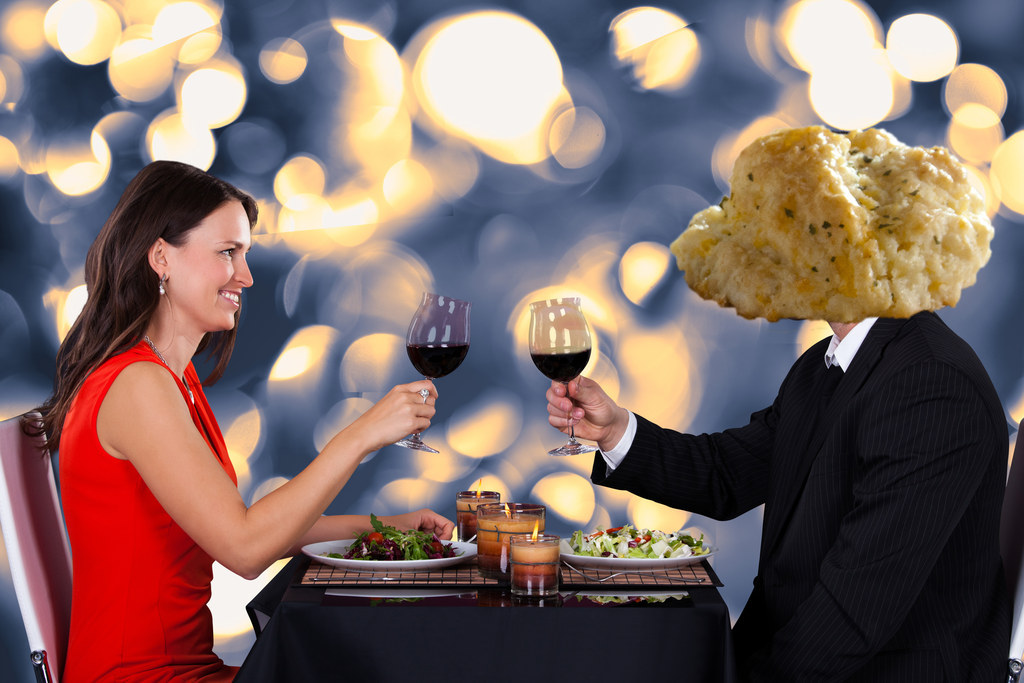 12.
Actually, your life just wouldn't be complete without them.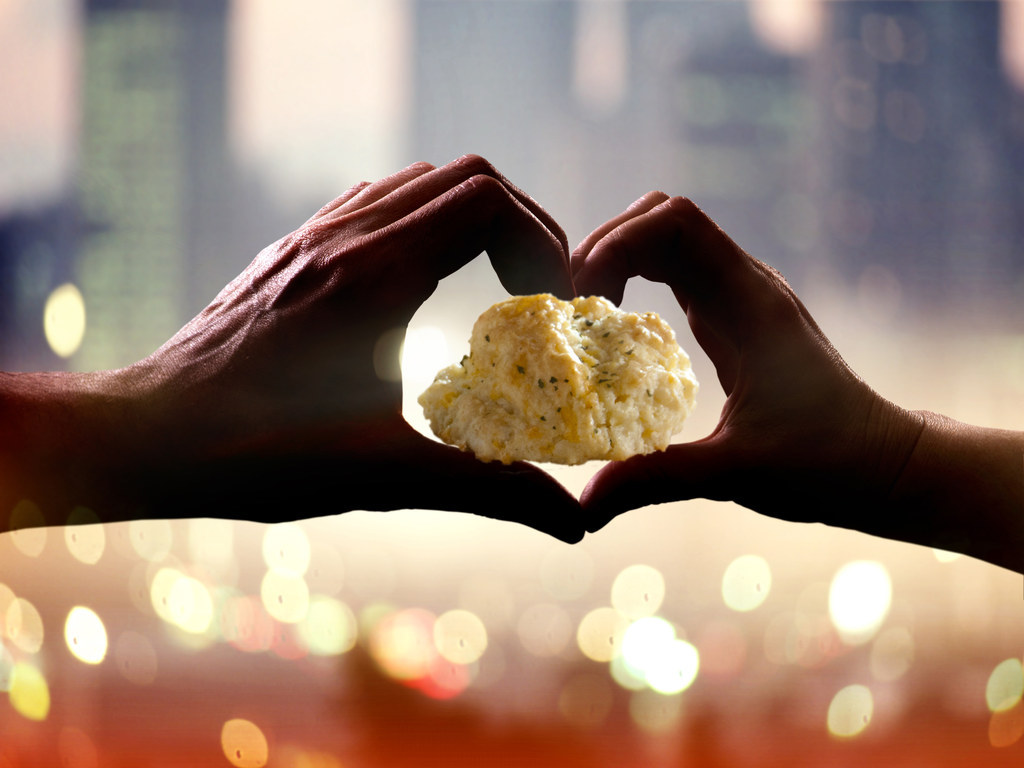 Nothing is quite as #Lobsterworthy as love. Be sure to head to Red Lobster before April 12 for special dishes and promotions during Lobsterfest.