1.
Our journey began with Nicki's heart being broken. While Nicki and Nick would've been perfect for each other, mainly because of their names, the story was no fairy tale.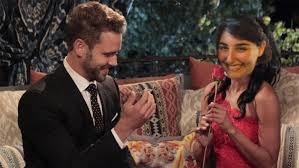 2.
So Nicki set out on a new journey to find love. She met many bizarre men who were only included for Halie's entertainment.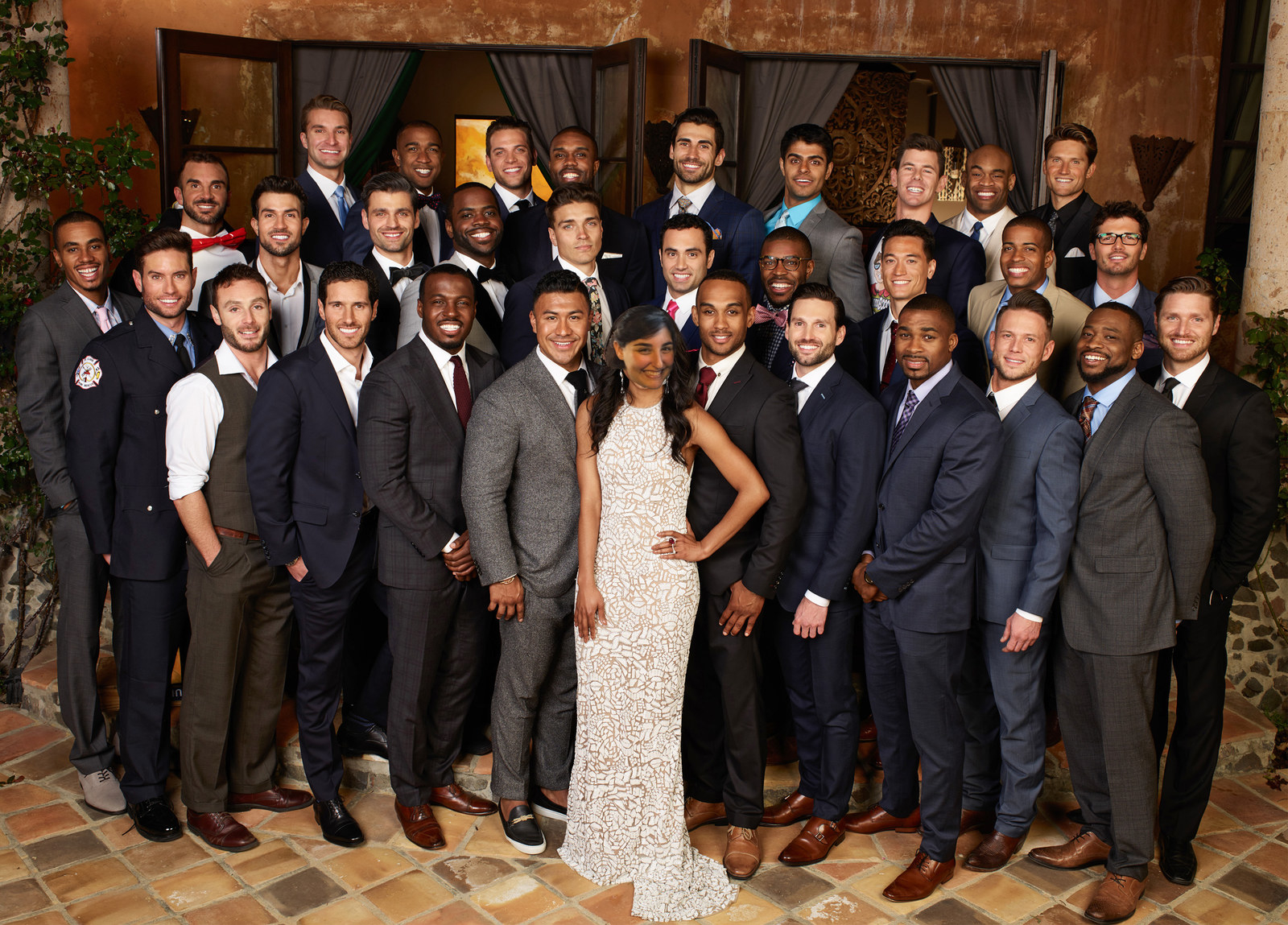 3.
She met a man who's profession is being a tickler. Anyone who knows Nicki knows this is an immediate red flag.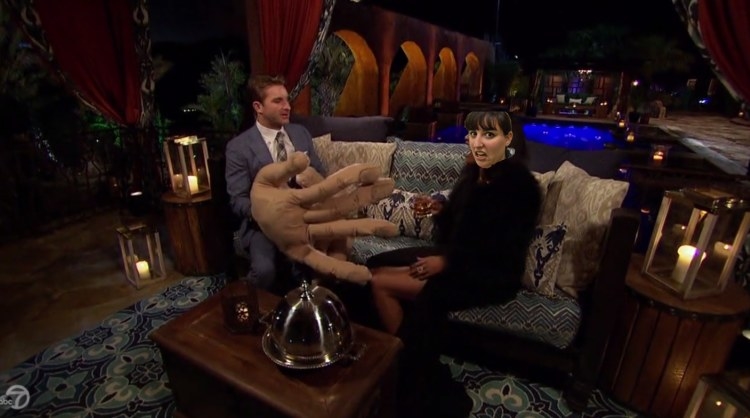 4.
She met whaboom, he made Nicki laugh a lot but not in a good way.... #redflag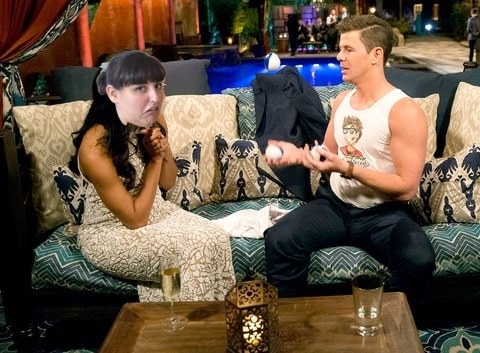 5.
She met this man who's name is apparently Adam and despite wearing a penguin suit on the first date made it to the final 6.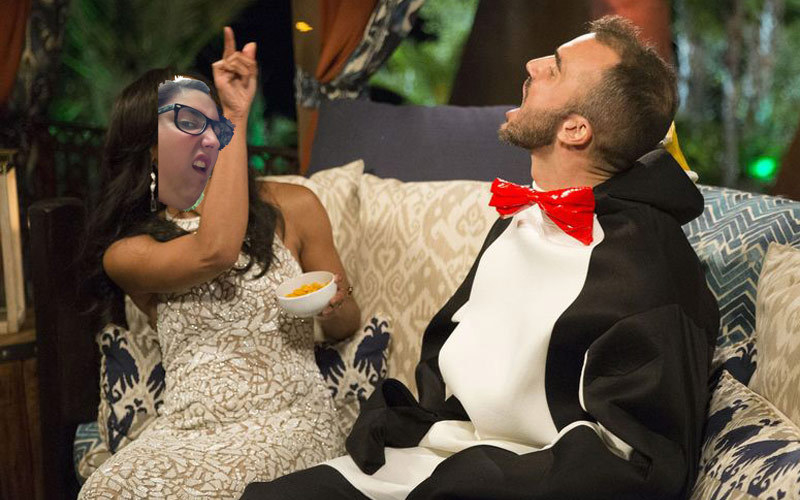 6.
*Correction* The above man is Matt, this is Adam (technically Adam's doll) Adam also somehow made it to the final 6. However, he has a doll which makes him marginally more interesting than Matt(?)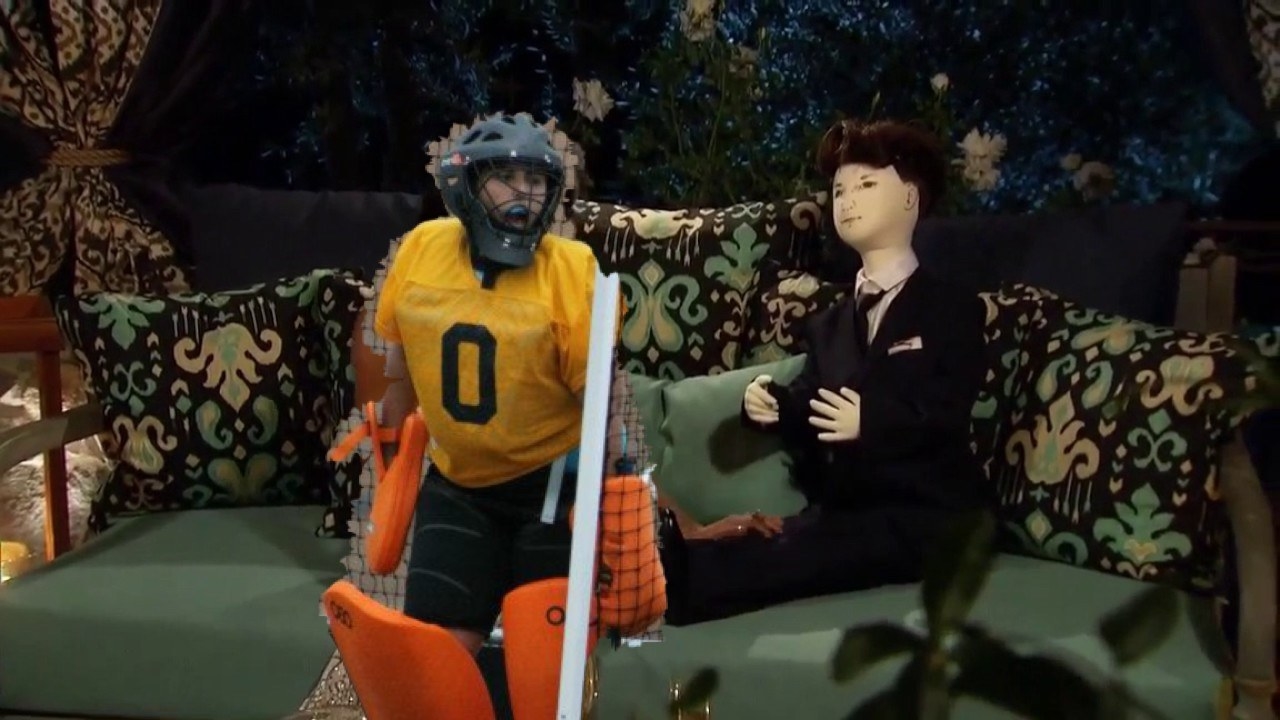 7.
There was one highlight of the first night, the shining sun that is the only good part of this season, the one and only Peter. It was love at first sight for these two, but first Nicki had to weed through a bunch of more weirdos.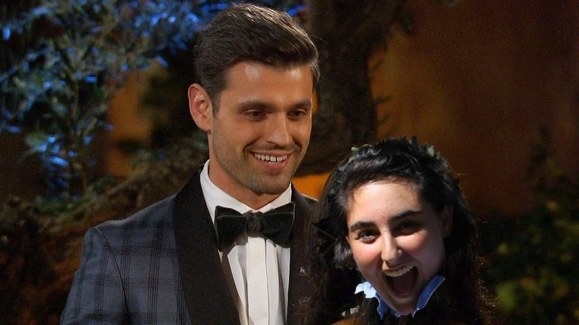 8.
First Nicki had to deal with Lee, he was a perfectly fine gentleman who was simply a horrendous human being with no respect for others. Nicki of course saw this in him and kept him around for many weeks.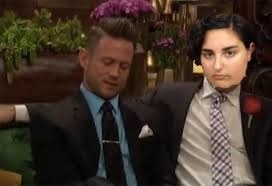 9.
She dealt with the DeMario drama as well as she plays basketball.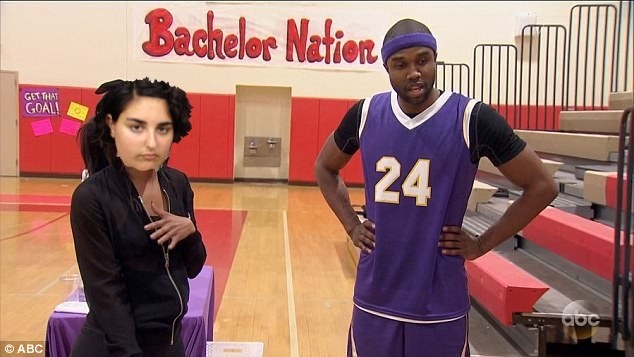 10.
And will likely be stalked for the rest of her life by this interesting and over eager man.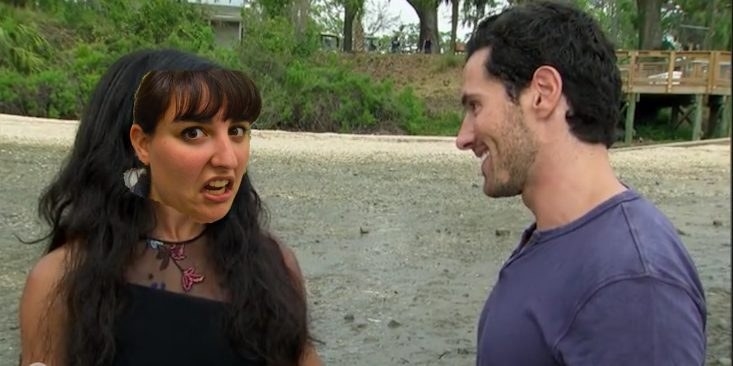 11.
But the worst of all was Bryan, if that's even his name. The first major issue with this waste of space is that they cannot have a couple's name. Nyan? Bryicki? Ick, describes their relationship perfectly.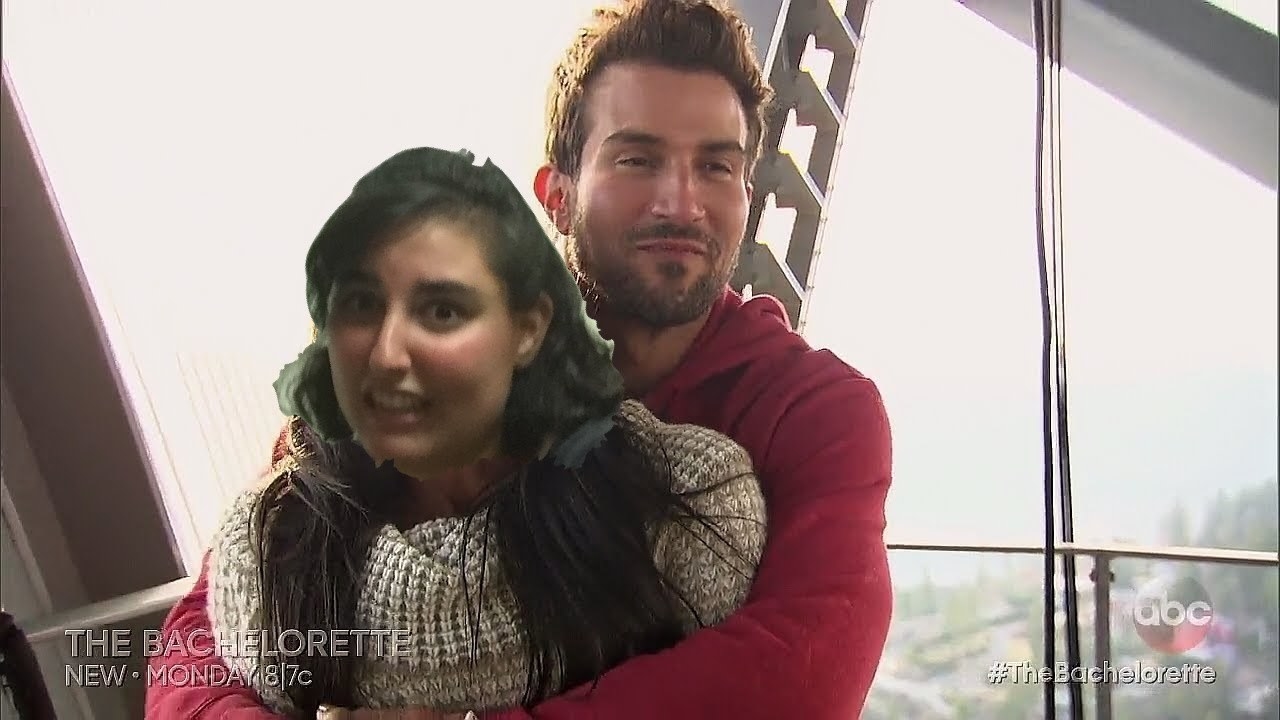 12.
There were some rare highlights. Just small rays of sunshine named Peter. A man we do not deserve. Also so easy to make couple names for. Picki? Yes we are. Niter? Sounds trendy. Just like these two who became an instant fan favorite.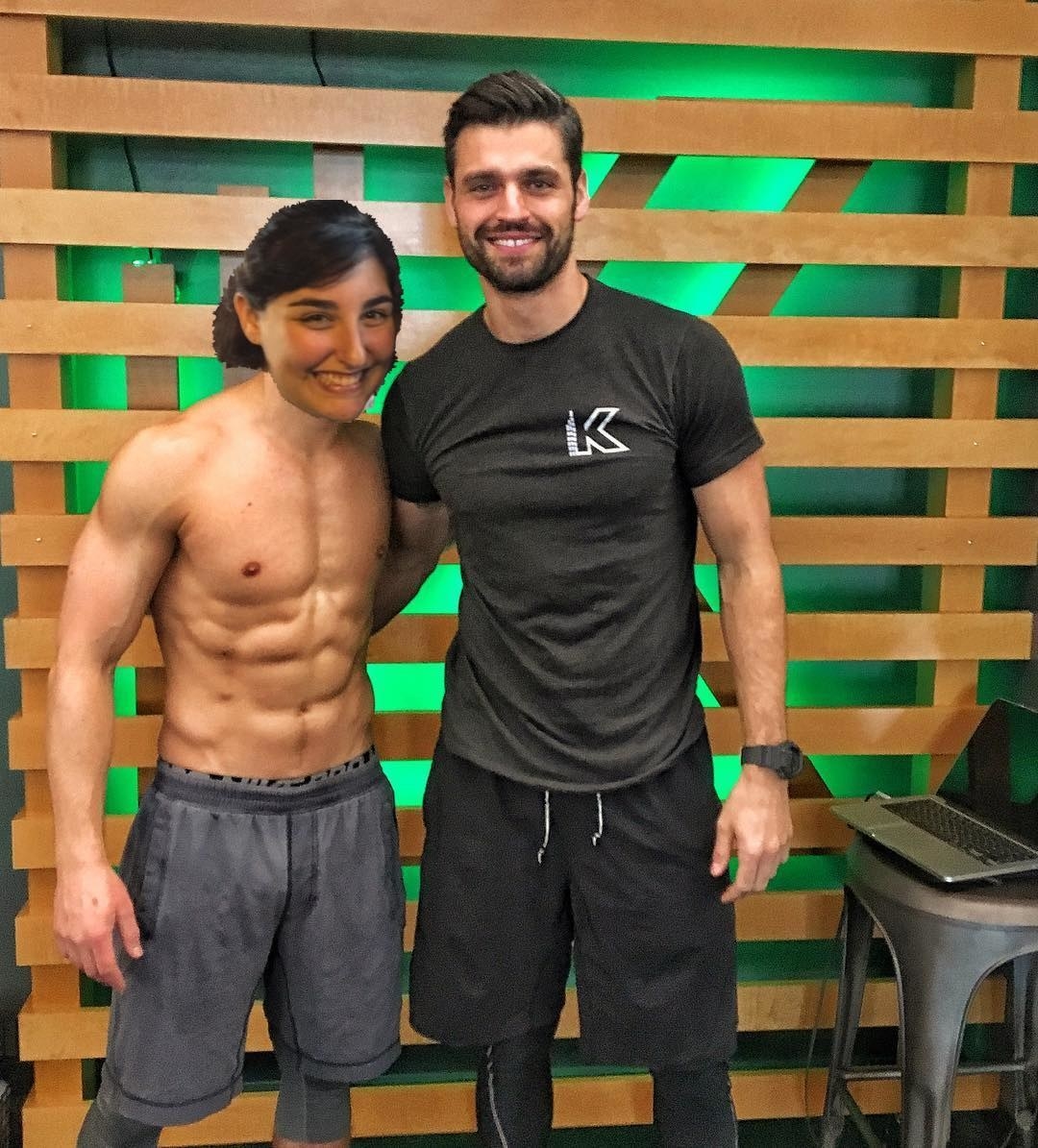 13.
The other ray of light (more of a cloudy sky) was Dean. Nicki and Dean had a whirlwind romance that ended with Nicki being emotionally abusive, a truly happy ending.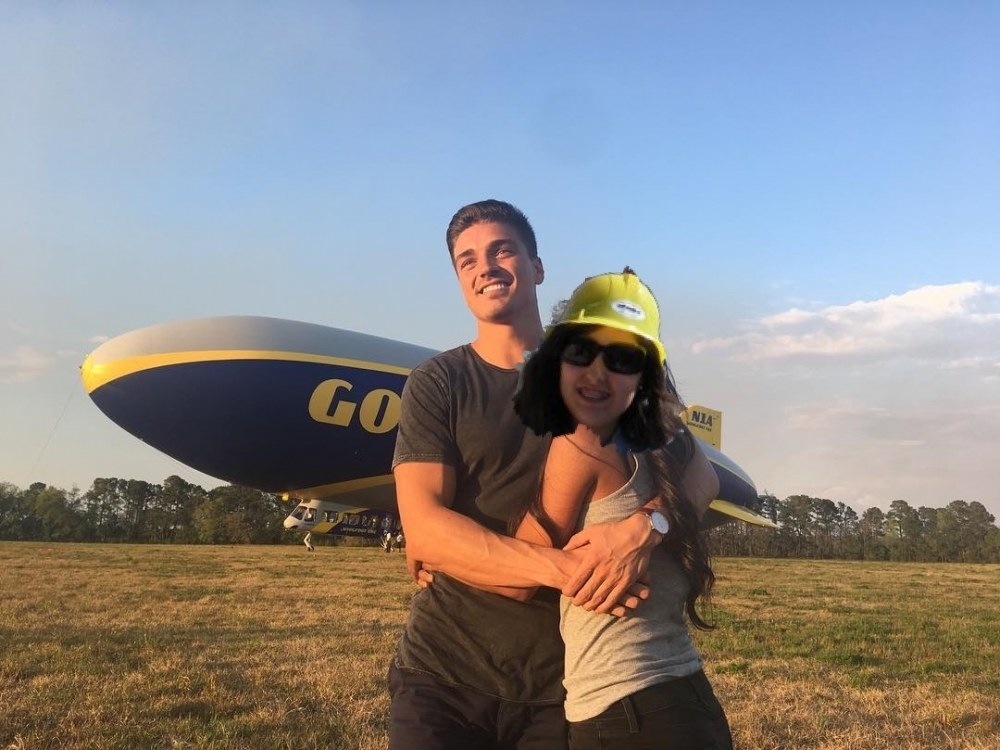 14.
We now arrive at the final two (because we all know Eric is going no where) Will Nicki pick this creep? You betcha. Because she likes to text about spoilers on her phone with Halie right behind her so Halie has all her hopes and dreams crushed.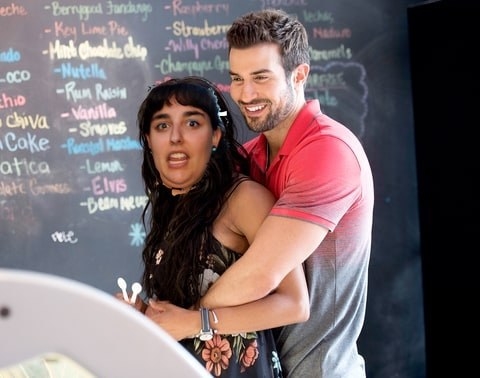 15.
RIP Picki (2017-2017). A moment of silence as we thank Nicki for making a terrible decision so that America can watch Peter on his journey for love.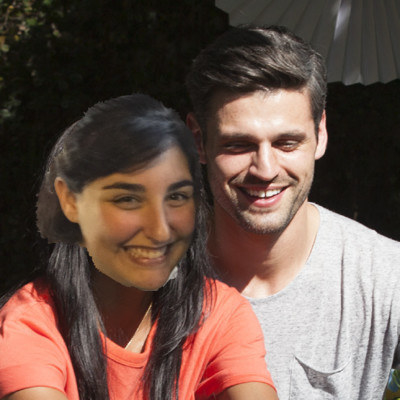 16.
Get excited for August 7th, since Nicki is abandoning us next week. Also if you've read all the way through this and you're not Nicki you're creepy and I applaud your dedication for reading through this weird shit.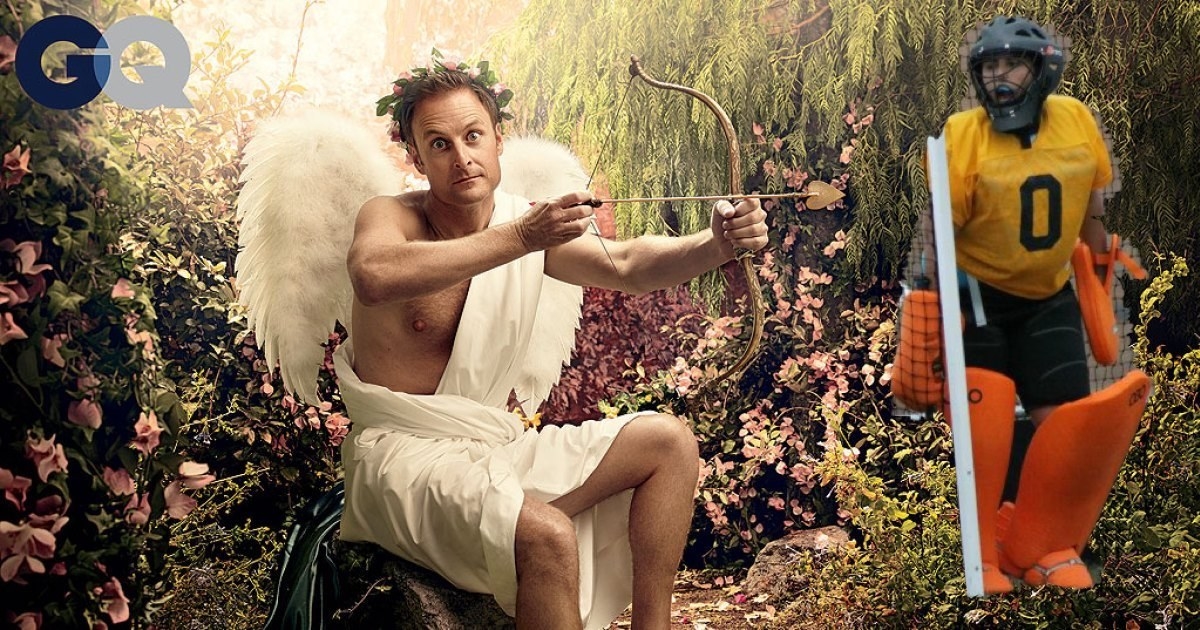 This post was created by a member of BuzzFeed Community, where anyone can post awesome lists and creations.
Learn more
or
post your buzz!