Só conheço a Glória Maria pelos memes

Girls Just Wanna Have Fun

Não sei o nome, mas sempre corro pra pista!

Não entendo muito de rock

Não sei, mas o meme é incrível!

Única boy band que ouço: Beatles

Só tem banda que eu não conheço aqui.

Tinha disponível em fita K7?

Total Eclipse of the Heart

Conheço a letra mas não quem canta.

Minha mãe canta isso às vezes.

Na minha época as músicas eram mais poéticas!

Só lembro de 'O casamento do meu melhor amigo'

A desvalorização da música me entristece!
Em Que Época Da Música Você Vive?
You got:

Você nasceu na época errada!
Volte para a década de 70 e esbanje seu Walkman para os amigos!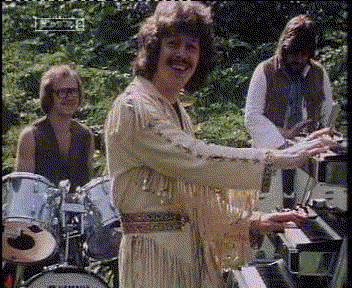 You got:

A década de 80 faz parte do seu DNA.
Já prepara o permanente e a polaina e arrase na pista com pochete e discman!
You got:

Dale a tu cuerpo alegria Macarena
Quem não sente falta da década de 90 que atire a primeira pedra! Se você sente saudade do MP3 Player, já prepara uma playlist top para curtir a nostalgia.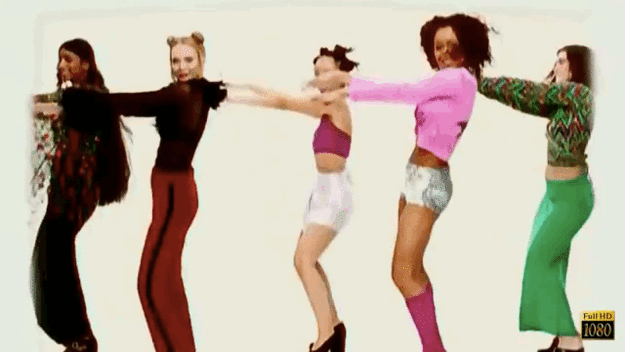 You got:

DJ das festinhas
Você provavelmente não tem idade nem para votar, mas manda bem quando o assunto é comandar as pickups das festinhas. Volte algumas casas para entender que nem sempre existiu Spotify no mundo!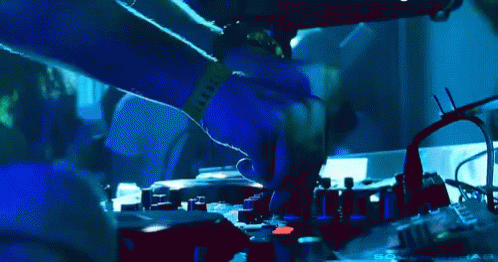 This post was created by a member of BuzzFeed Community, where anyone can post awesome lists and creations.
Learn more
or
post your buzz!