1. Charlie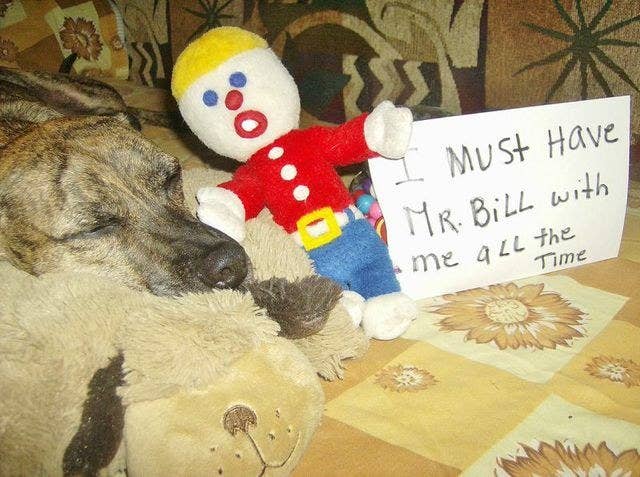 2. Yahzi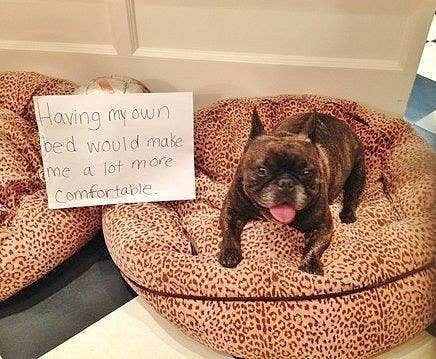 3. Mollie Joe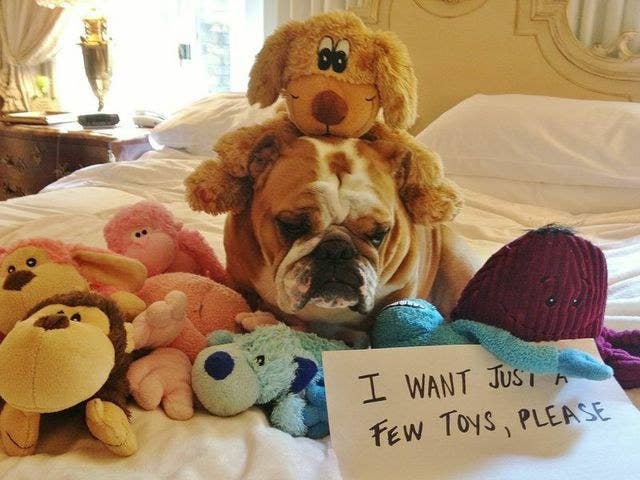 4. Kerry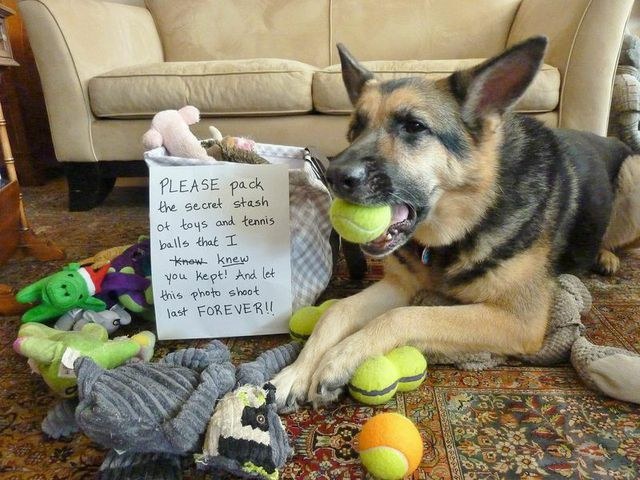 5. Jaro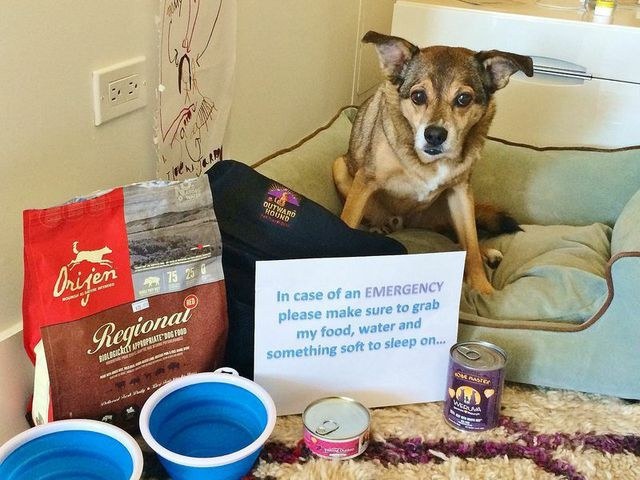 6. Karat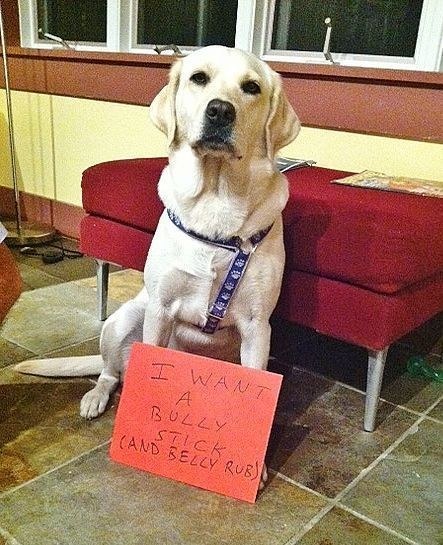 7. Trixie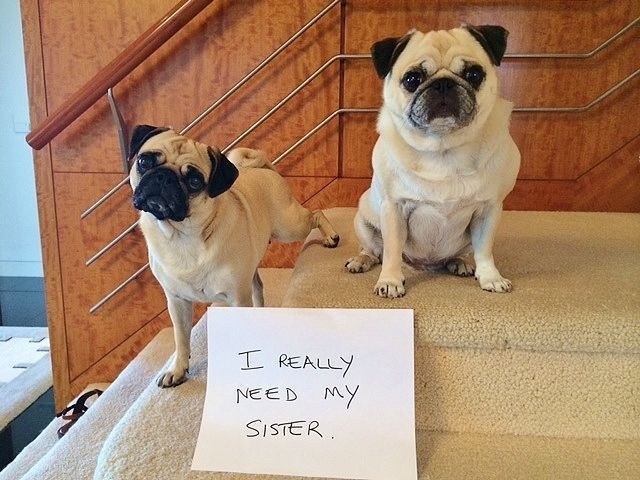 8. Phoebe Starlight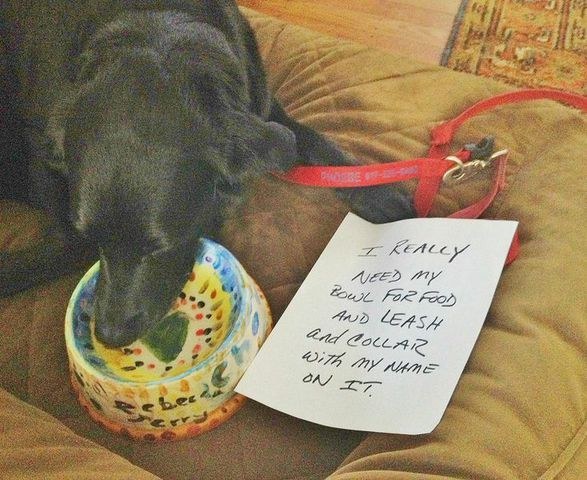 9. Earl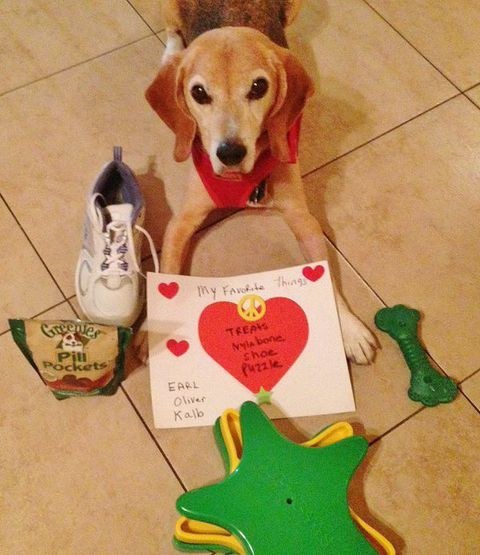 10. Fidel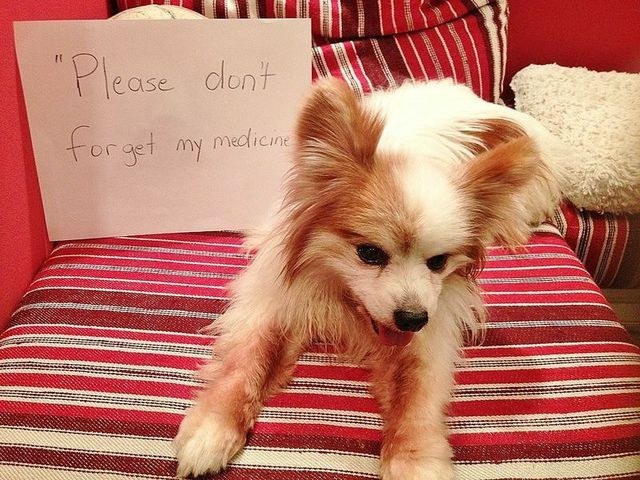 11. Atticus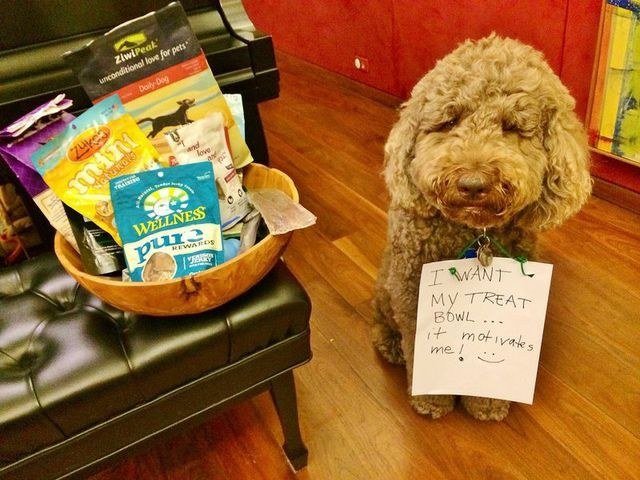 12. Leilani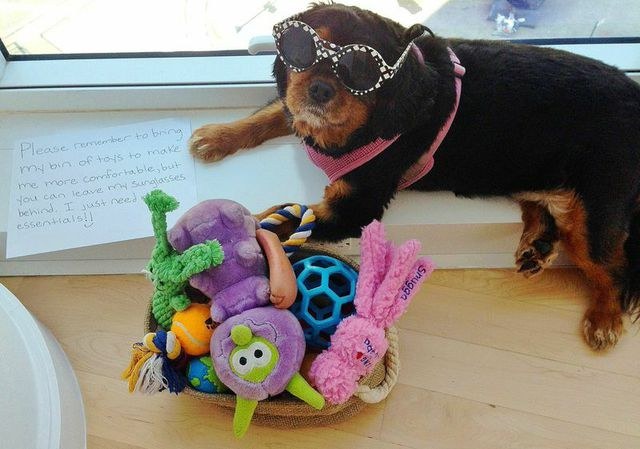 13. Coco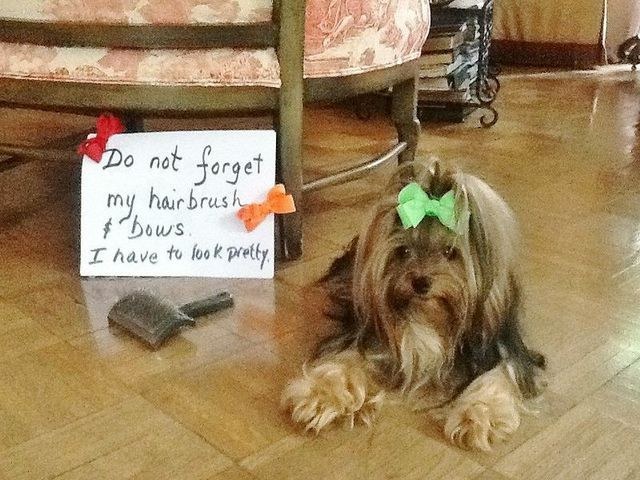 14. Finn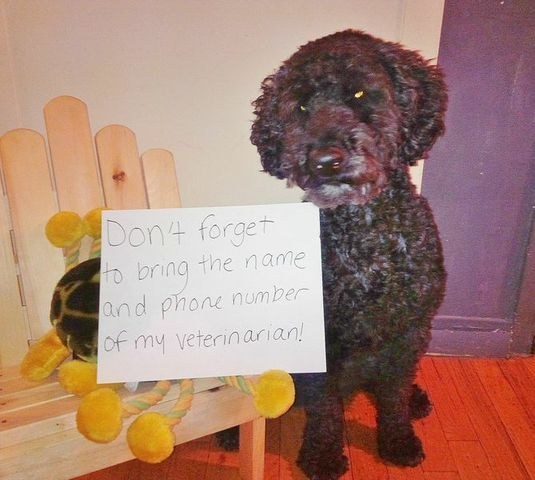 15. Cooper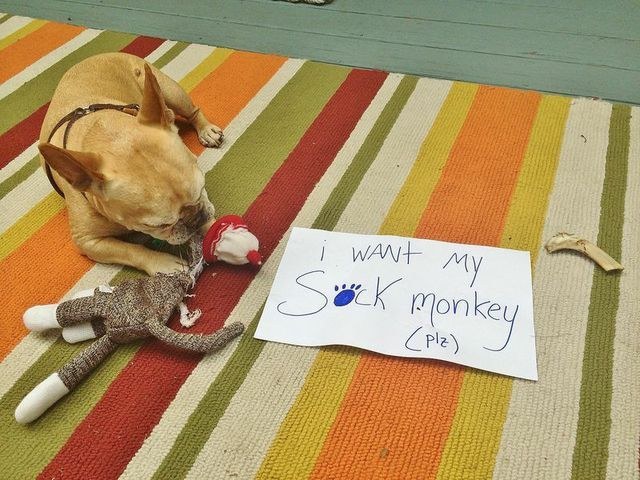 16. Dora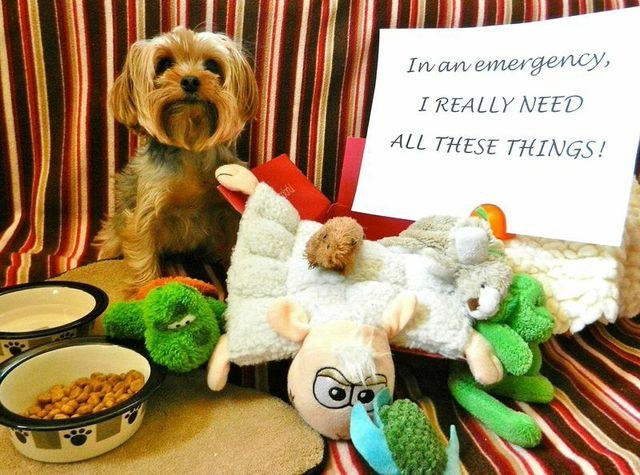 17. Godfrey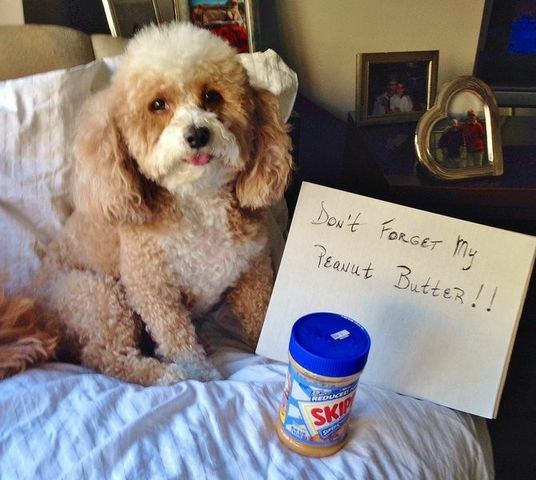 18. Madison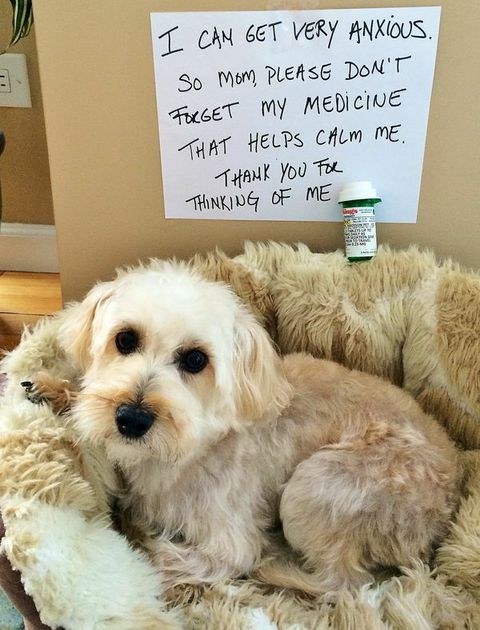 19. Emma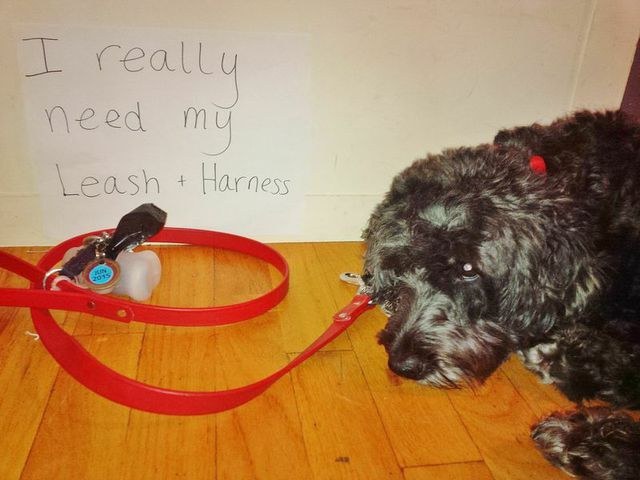 20. Star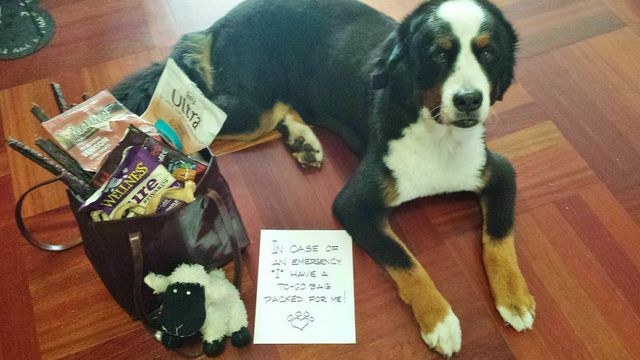 21. Otto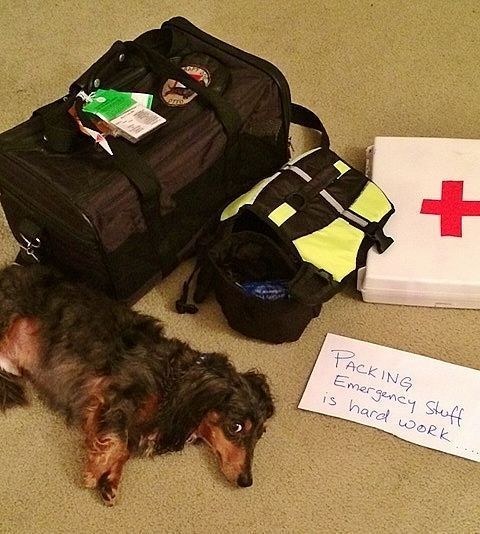 To learn more about the American Red Cross and how to prepare you and your pet for an emergency, visit www.redcross.org
These dogs aren't just prepared, they are also "special" dogs. Each of them is a trained and certified therapy dog with The Good Dog Foundation.
Volunteer handler and dog teams from The Good Dog Foundation helped comfort people affected by the East Harlem explosion who were staying in a Red Cross shelter.
Certified Good Dog teams have also helped heal survivors of the Boston Marathon bombings, displaced residents after Hurricanes Sandy and Katrina, the children of Sandy Hook Elementary School, and survivors of September 11.