No, this is not some kind of cheat code. PAC-MAN and Red Bull have partnered to create something awesome! Ready?
First, look at this classically retro Red Bull can!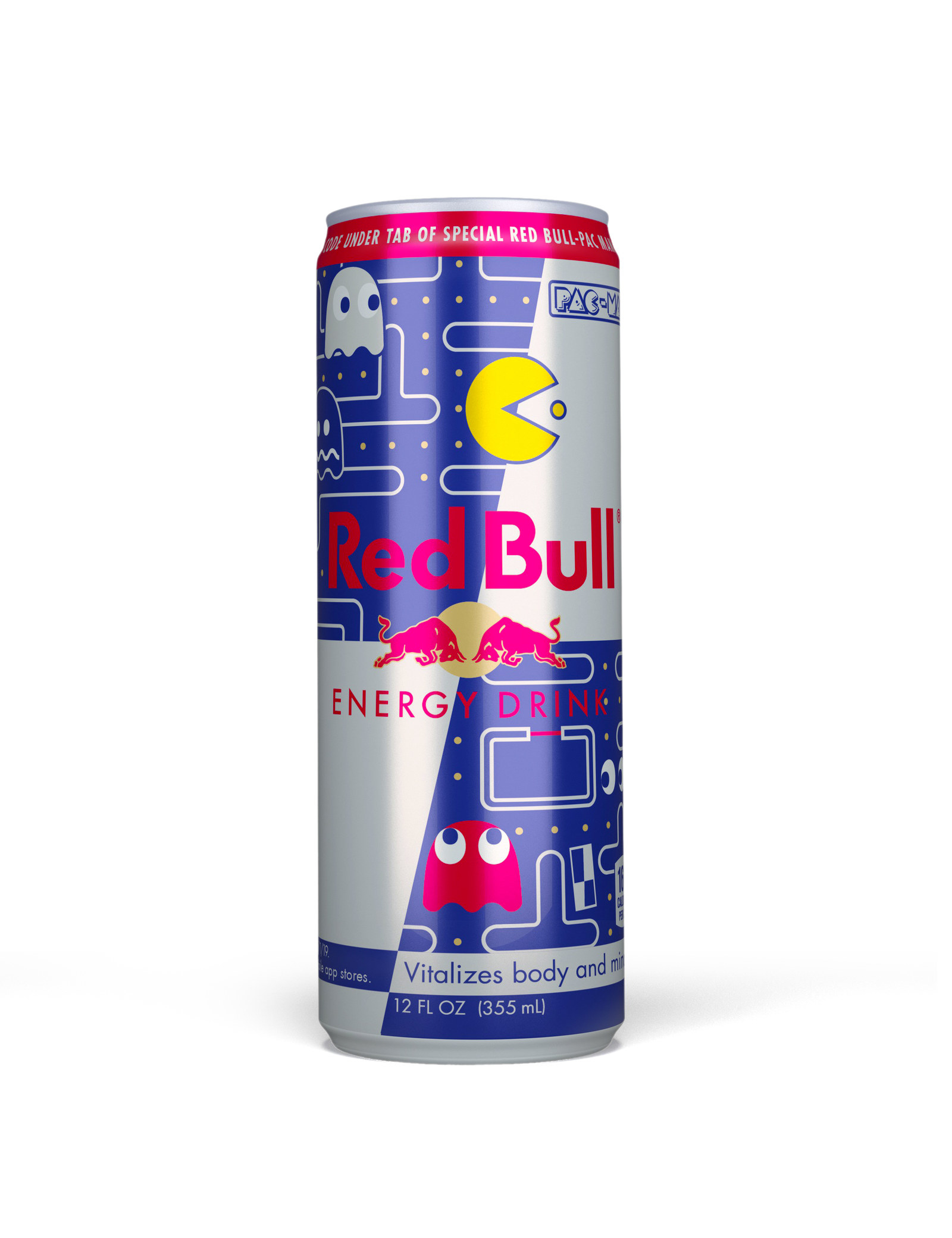 Now, look under the tab on that limited-edition Red Bull can and get a code that unlocks custom Red Bull World Mazes in the PAC-MAN app!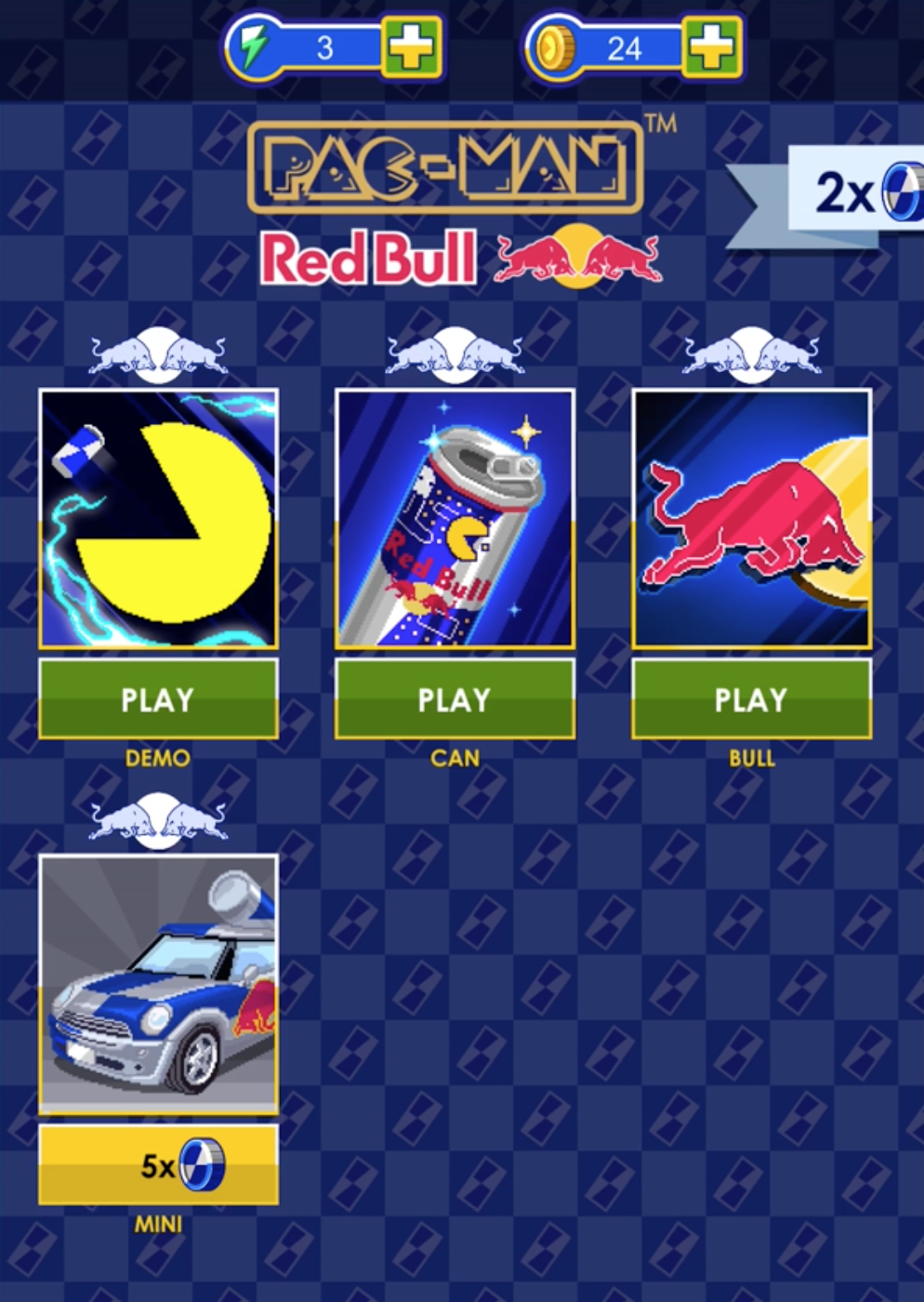 Also, if you come across a Red Bull can in the maze...let's just say it will revitalize PAC-MAN himself in a decidedly extra way.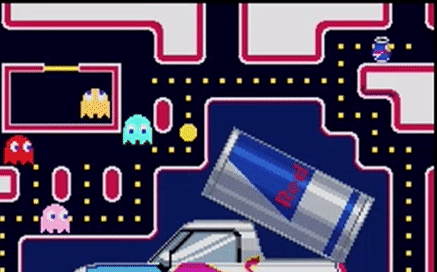 To recap: Red Bull and PAC-MAN are together at last, bringing gamers a uniquely nostalgic experience, and we're here for it!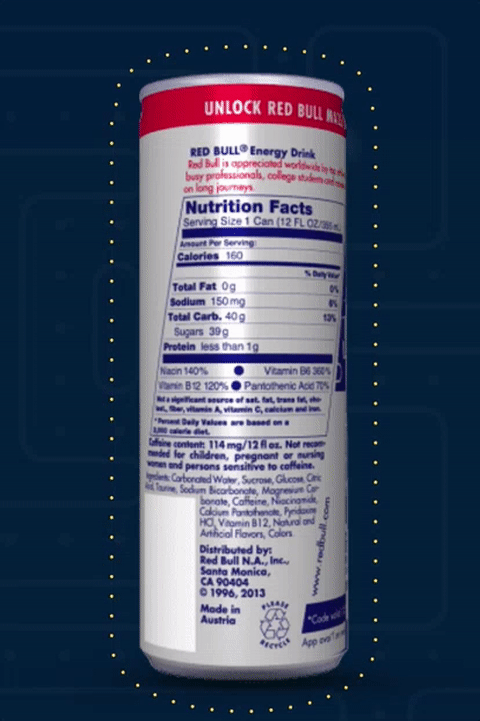 All images courtesy of Red Bull and PAC-MAN.
Head to your local retailer to grab a limited-edition PAC-MAN can (available in 8.4 ounces, 12 ounces, 4-pack, and 12-pack), download the PAC-MAN app (App Store and Google Play), and enter the code under the tab in the app to unlock Red Bull World Mazes!