We hope you love the products we recommend! Just so you know, BuzzFeed may collect a share of sales or other compensation from the links on this page. Oh, and FYI — prices are accurate and items in stock as of time of publication.
Hi, internet! I'm Rebekah and I have curly hair. I'm also deeply lazy, especially when it comes to taking care of it. Basically, I want to wash my hair, go to sleep, and wake up with it looking ~flawless.~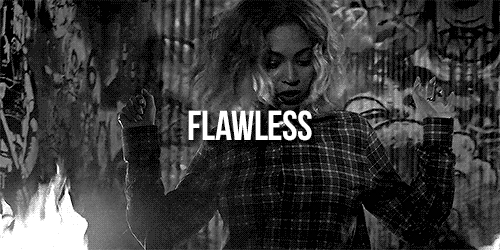 It smells amaaaaaazing, keeps my hair super moisturized, and leaves wonderfully soft curls — oh, and did I mention you can get it from Amazon for $7.50? I mean, how is this not in your cart already??
I know I am just one person, with one head of hair — but thousands of Amazon reviewers with all types of curls are also in love with this product!
From sorta wavy to very coily...
...from 5-year-olds to 85-year olds...
...this stuff just WORKS. You're gonna love it.
Get a 12-ounce tub from Amazon for $7.50.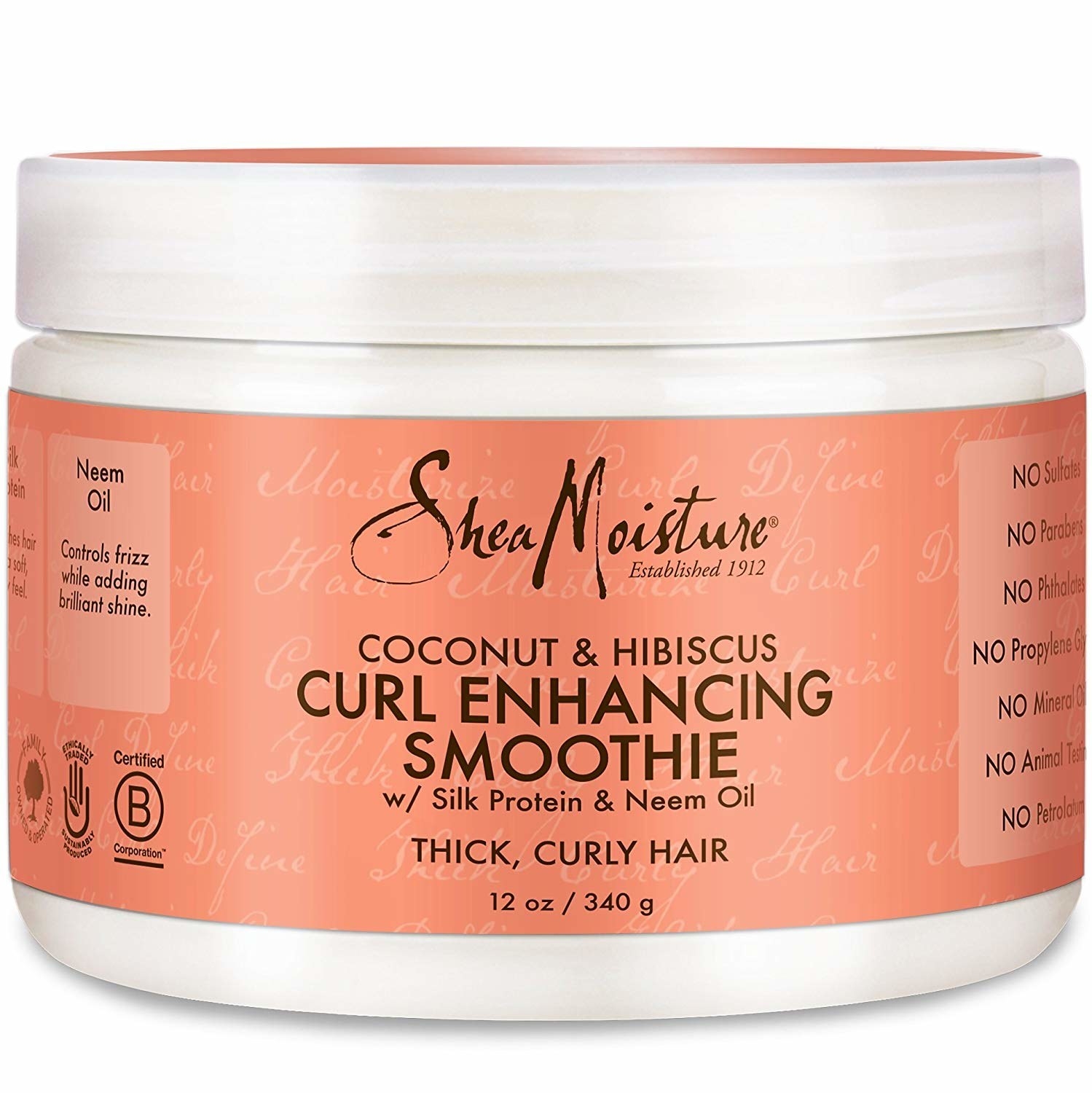 Want to have a great hair day every day? We've got you covered:
Looking for the perfect gift for any occasion? Check out all of BuzzFeed's gift guides!