His lilting cadence, his majestic white bouffant, his poetic monologues, and his aggressively awkward interview questions... No disrespect to Josh Mankiewicz or Andrea Canning, but Keith Morrison is the best Dateline correspondent, and everybody knows it — not just Bill Hader.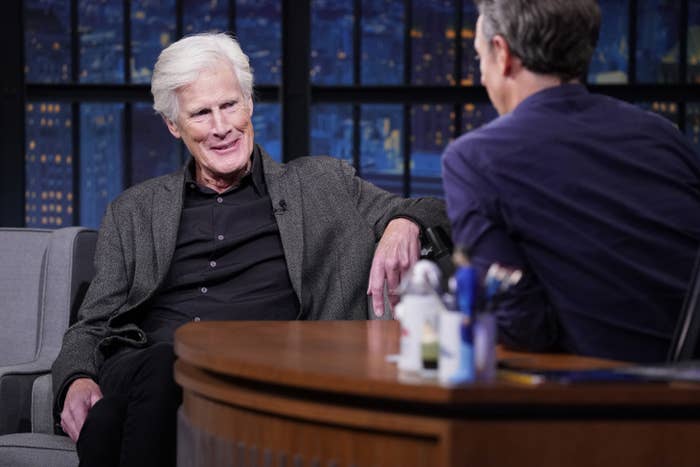 So here are 14 moments of Keith Morrison doing the most. Now you don't have to go clicking through the 30 seasons to find the episodes he hosts. You are welcome.
(FYI, after researching and compiling this list, my inner monologue has full-on transformed to Keith Morrison's voice. I'm not mad about it.)

1.
"Kill Switch"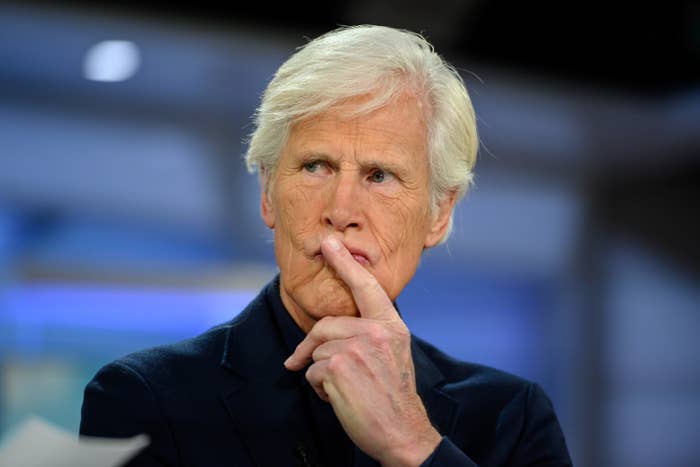 2.
"The Secret Keepers"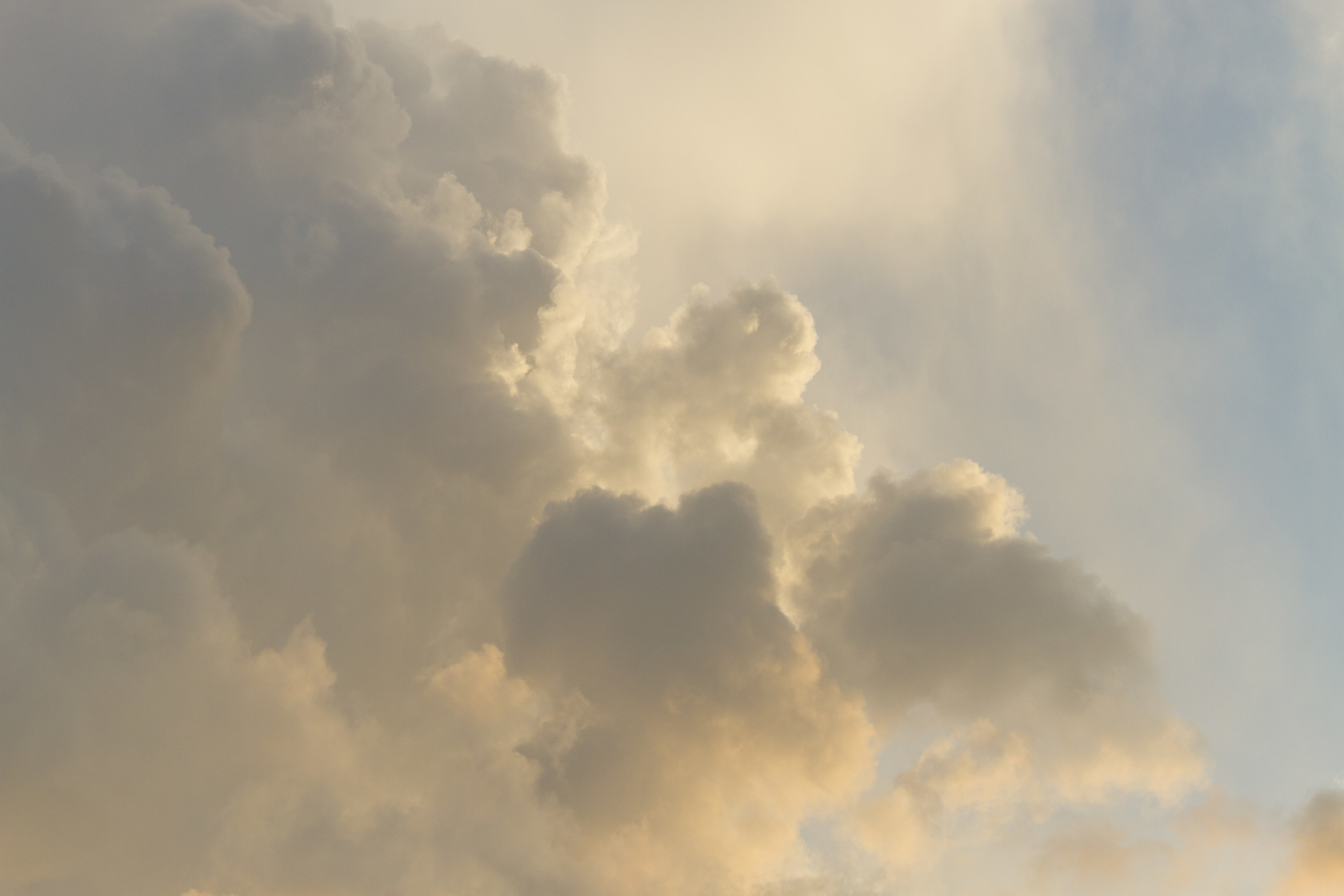 3.
"Strangers on a Train"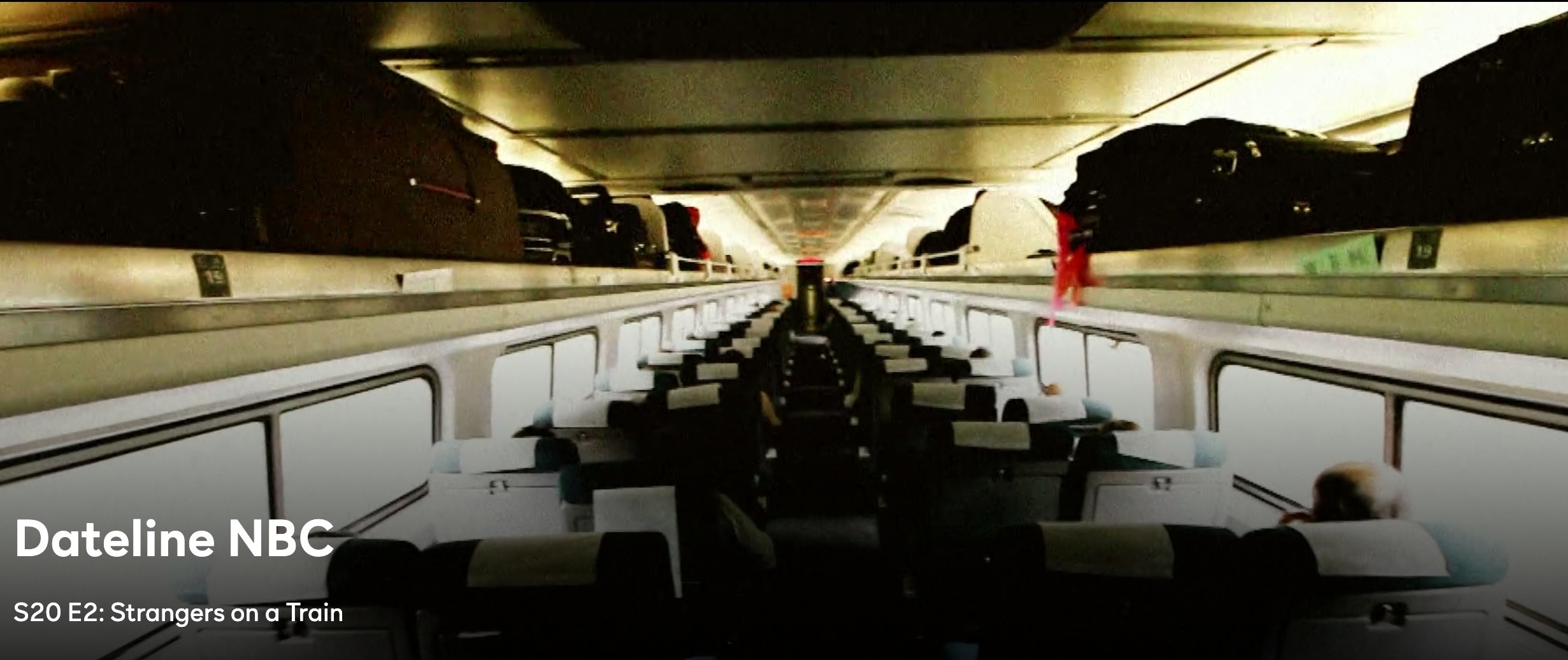 4.
"The Disappearance of Debbie Hawk"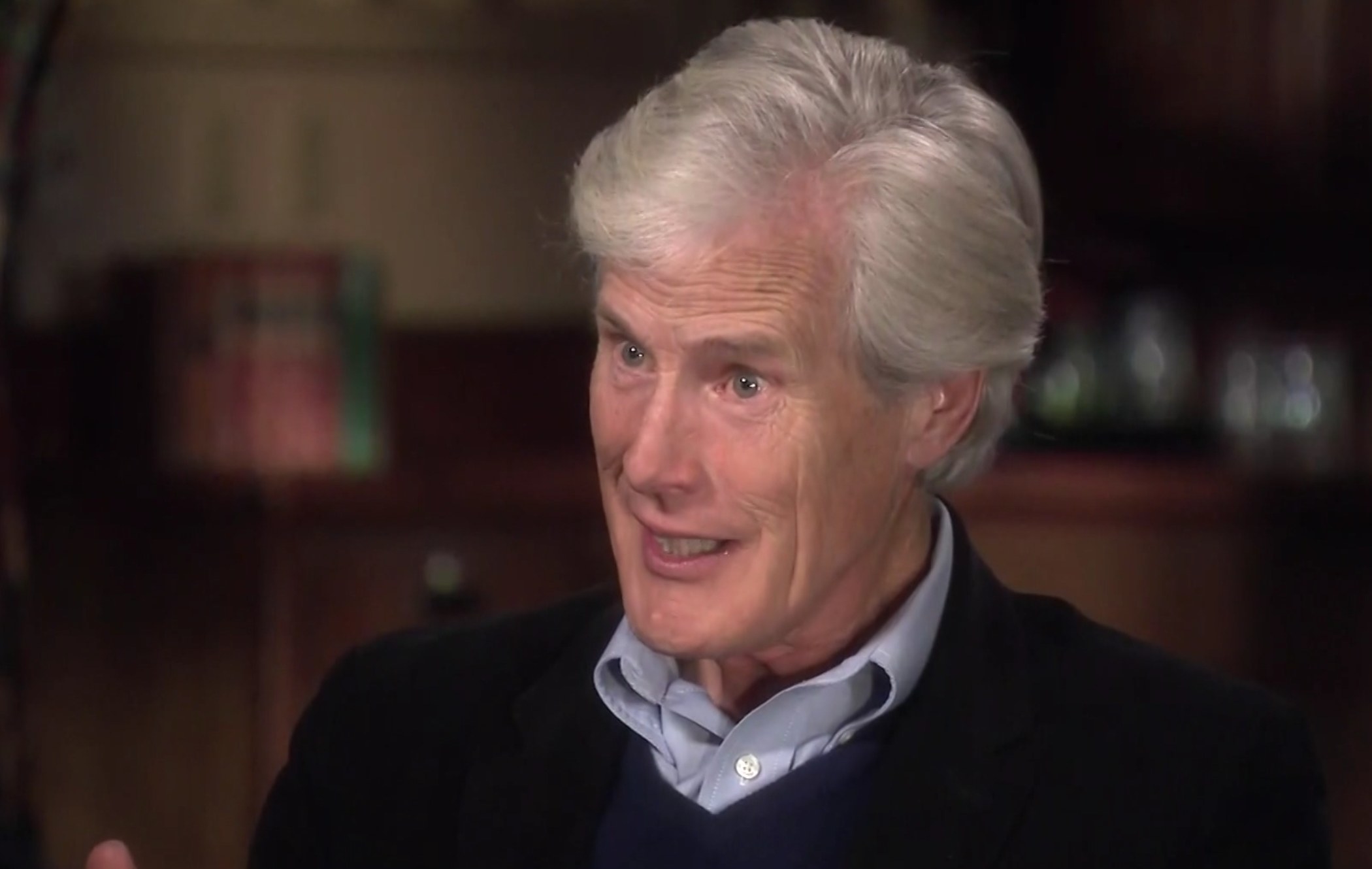 5.
"Crossing the Line"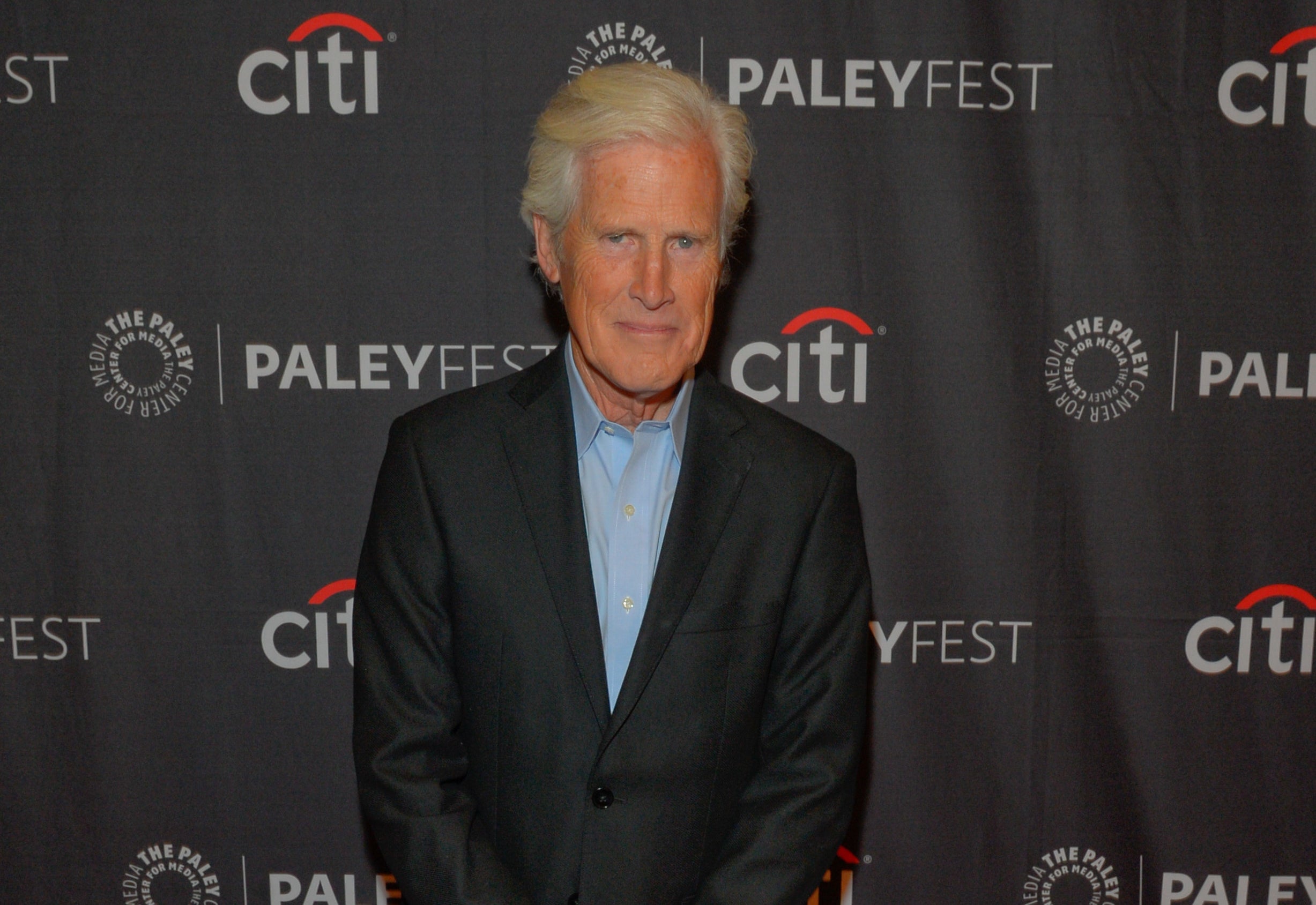 6.
"A Story of Poison"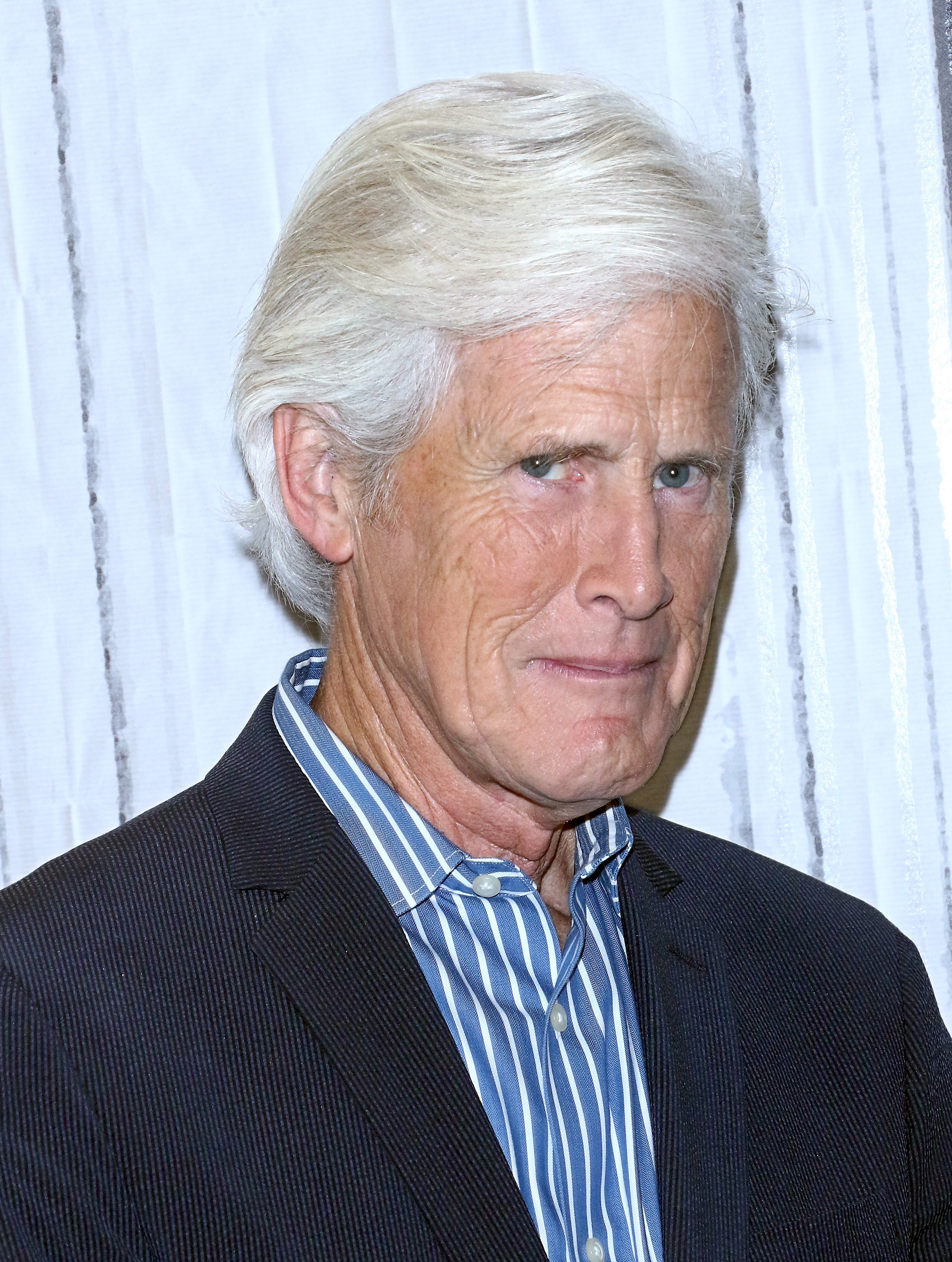 7.
"The Night Before Christmas" Read by Keith Morrison
8.
"Into the Night"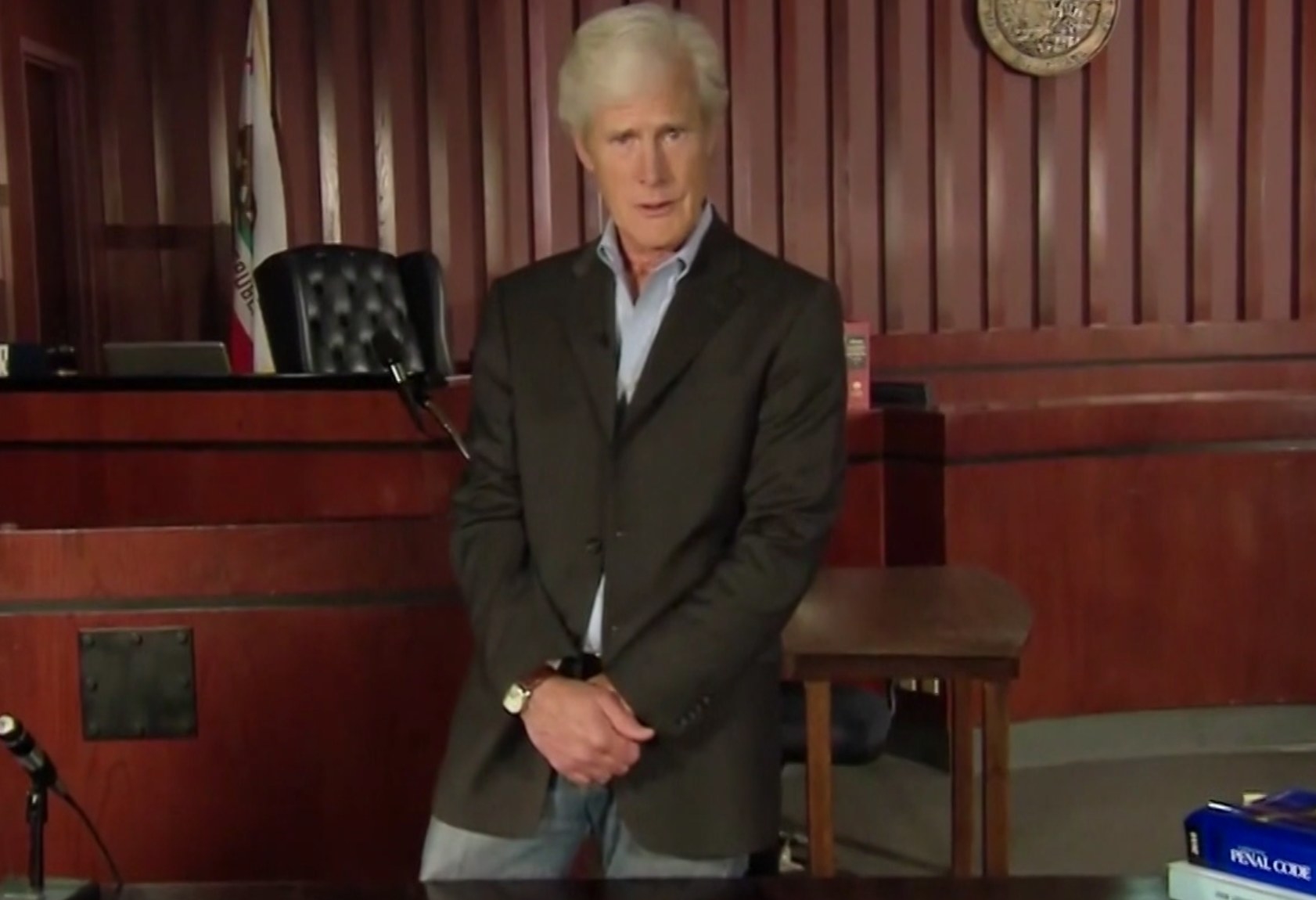 9.
"The Waiting Car"
10.
"Tangled"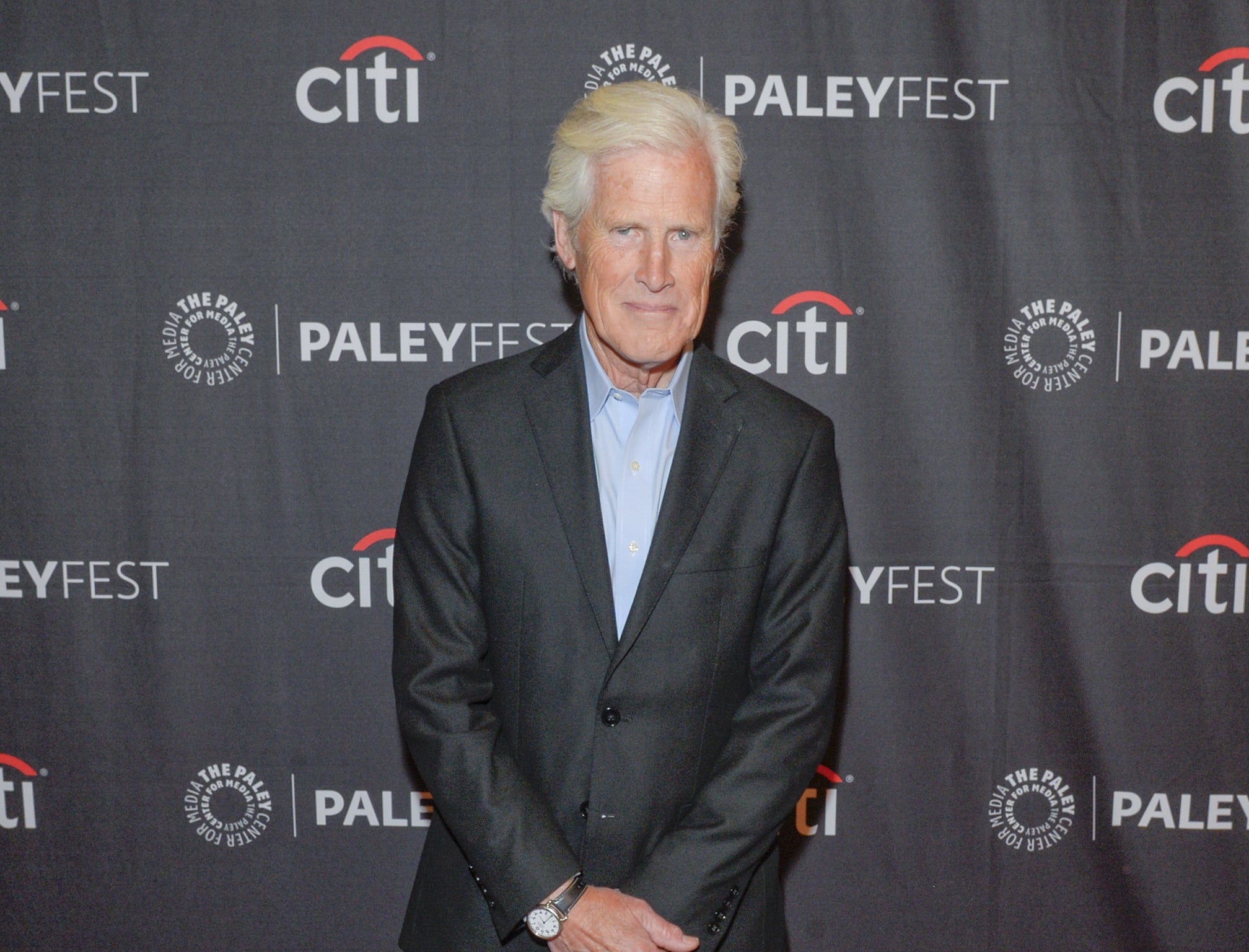 11.
"The Black Candle Confession"
"Built like a sequoia with biceps..."
Keith coming in hot with the similes. Here's Keith describing big hunk of a bartender Corey Wieneke, whose brutal murder went unsolved for decades. A sad but fascinating episode involving a child witness who repressed her disturbing memories for most of her life.
12.
"While She Was Sleeping"
13.
"The Man Who Talked to Dogs"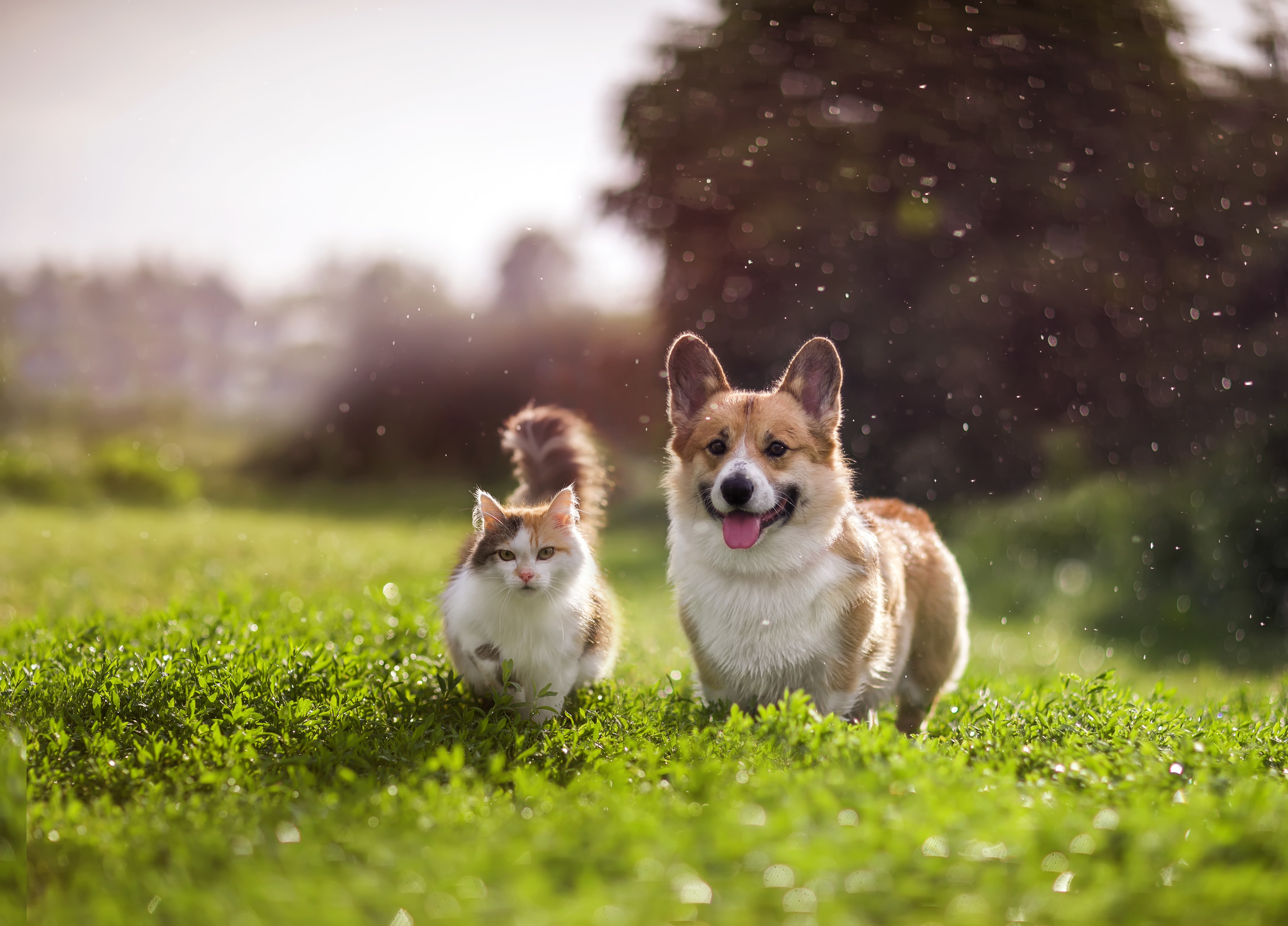 14.
"Suspicion in Silver City"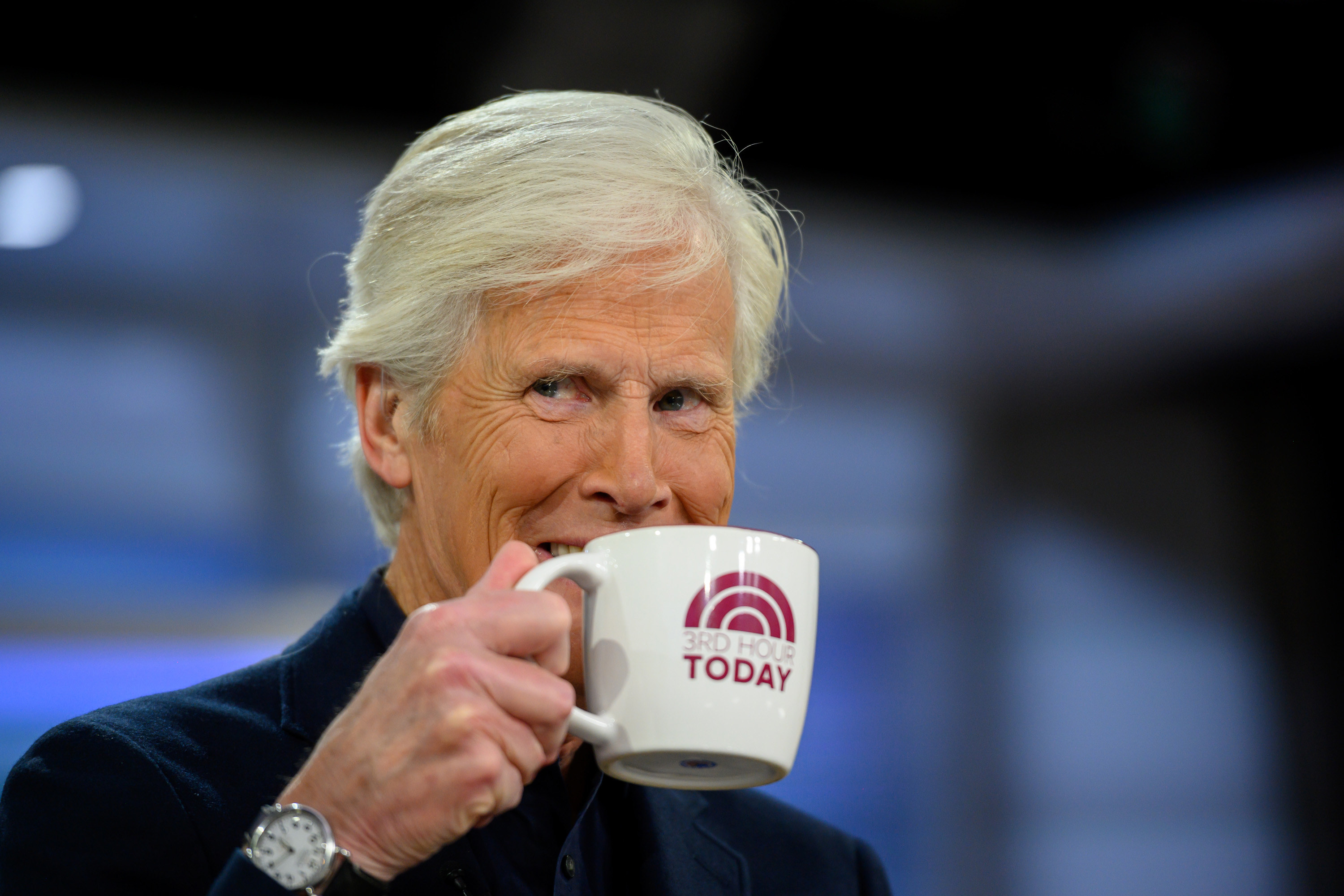 15.
There are so many things you can watch on Peacock for free, but if you want even more content like Dateline, you can sign up for Peacock Premium for $4.99 a month or Peacock Premium Plus for $9.99 a month after a seven-day free trial.
What's your favorite Keith Morrison episode? Let us know in the comments!