What's your favorite color?

What is your choice of meat?

What's your favorite type of music?
Find Your Inner Moe
You pick up on other people's rhythms but always march to the beat of your own drum. You're all about finding harmony in everything you do - whether it's adding Chile Con Queso to your regular Band Camp Burrito Bowl or composing a brand new dish out of Moe's 17 quintillion options. You've got an ear for the classics but also know a good new tune when you hear it. You're nothing but treble, keep rockin'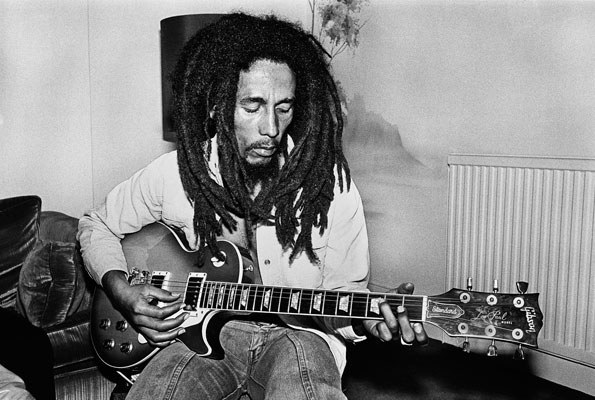 Given the choice, you always choose to brave your own path. You're not afraid to think outside of the box or break all the rules. No one but you would decide to get all 4 never-frozen meat options in one burrito. Knowing you, you've left Moe's World Famous Queso in the past, and you're going straight for Chile Con Queso. Look at world, here comes an Outlaw!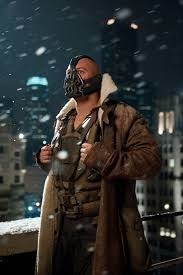 You love to be the life of the party. Whether you're hosting the party of the year or a small dinner with friends, you're always the hostess with the mostest. Just like your jokes never run out, you're always introducing new ideas with Moe's 17 quintillion options. With all of these parties, you are rocking Moe's rewards points! Keep it up, the party don't start till you walk in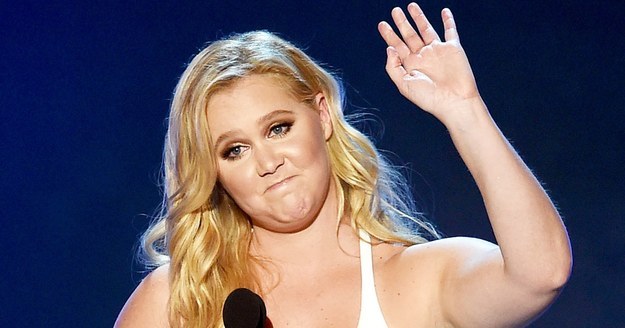 This post was created by a member of BuzzFeed Community, where anyone can post awesome lists and creations.
Learn more
or
post your buzz!