The coronavirus pandemic is still impacting travel, and destinations around the world have different COVID-19 restrictions in place. Always check and adhere to local government policies as you're planning future trips.

If you haven't heard of Puglia, it's the stunning region of Italy in the "heel" of the boot.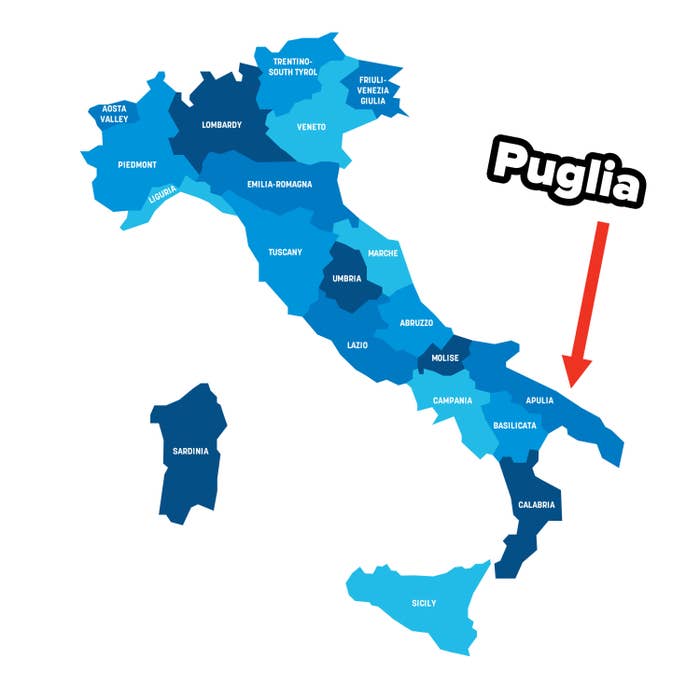 1.
Puglia is filled with gems, some hidden and some not so hidden... my favorite being the natural pools of Marina Serra.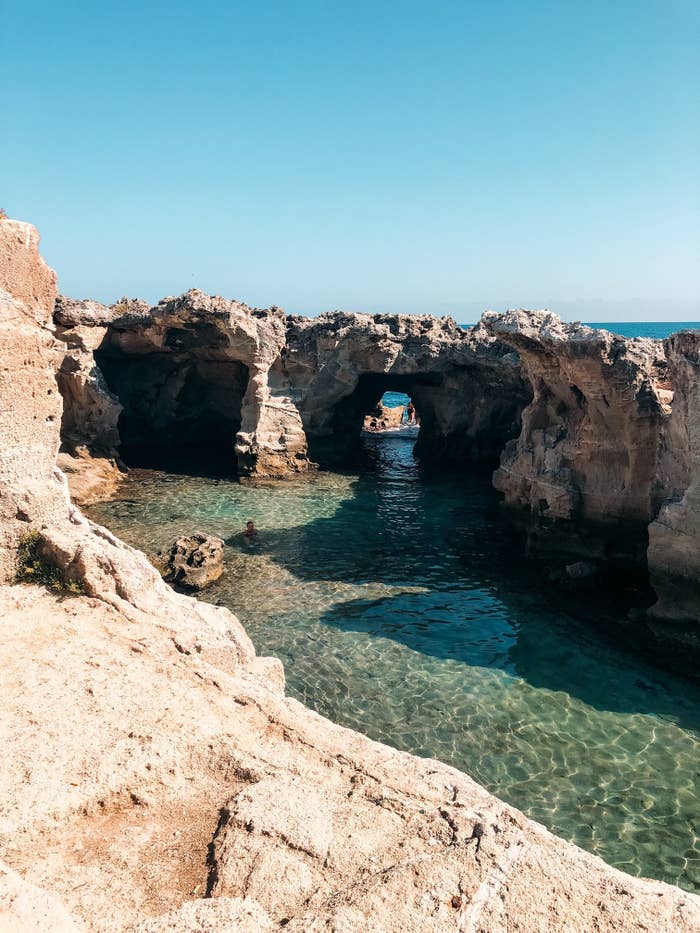 2.
Also, for us 💜purple people💜...yes, the algae is our ~aesthetic~!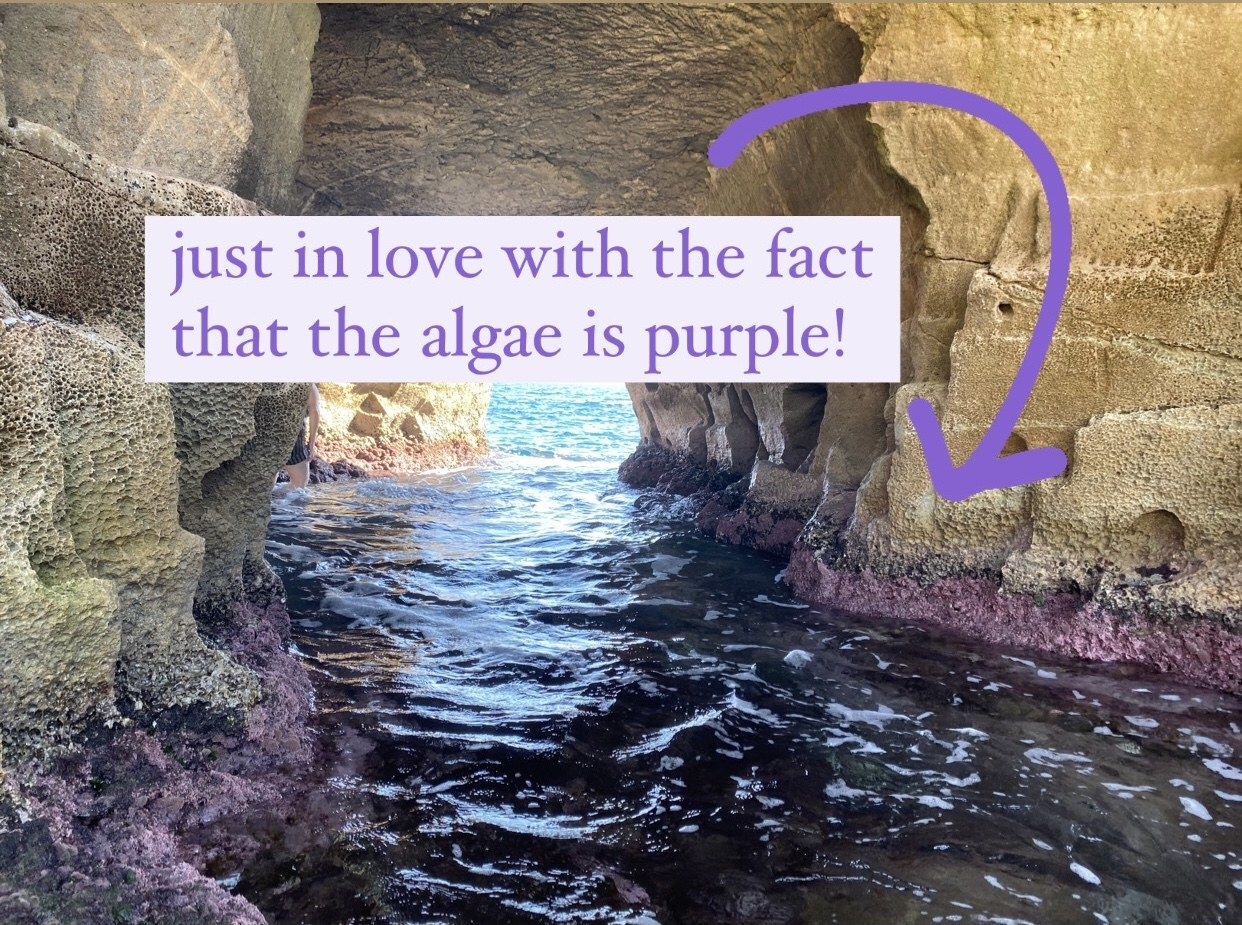 3.
Also, let's be honest. The best way to judge a place is by how it dresses up for the holidays, and wow Puglia SHOWS UP!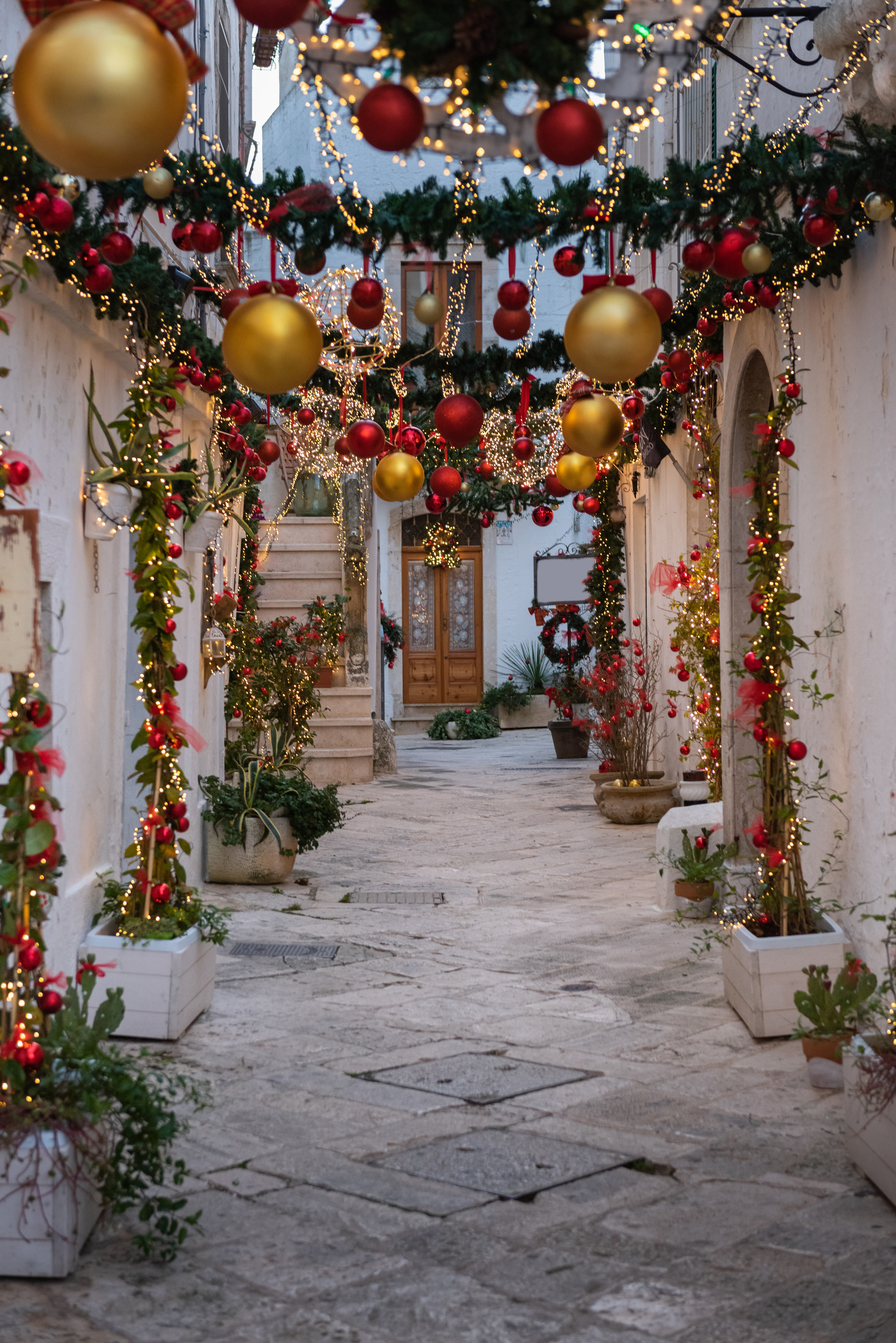 4.
Also, have I mentioned the beaches?
5.
And don't get me started on the food! As expected, Puglia has the freshest seafood.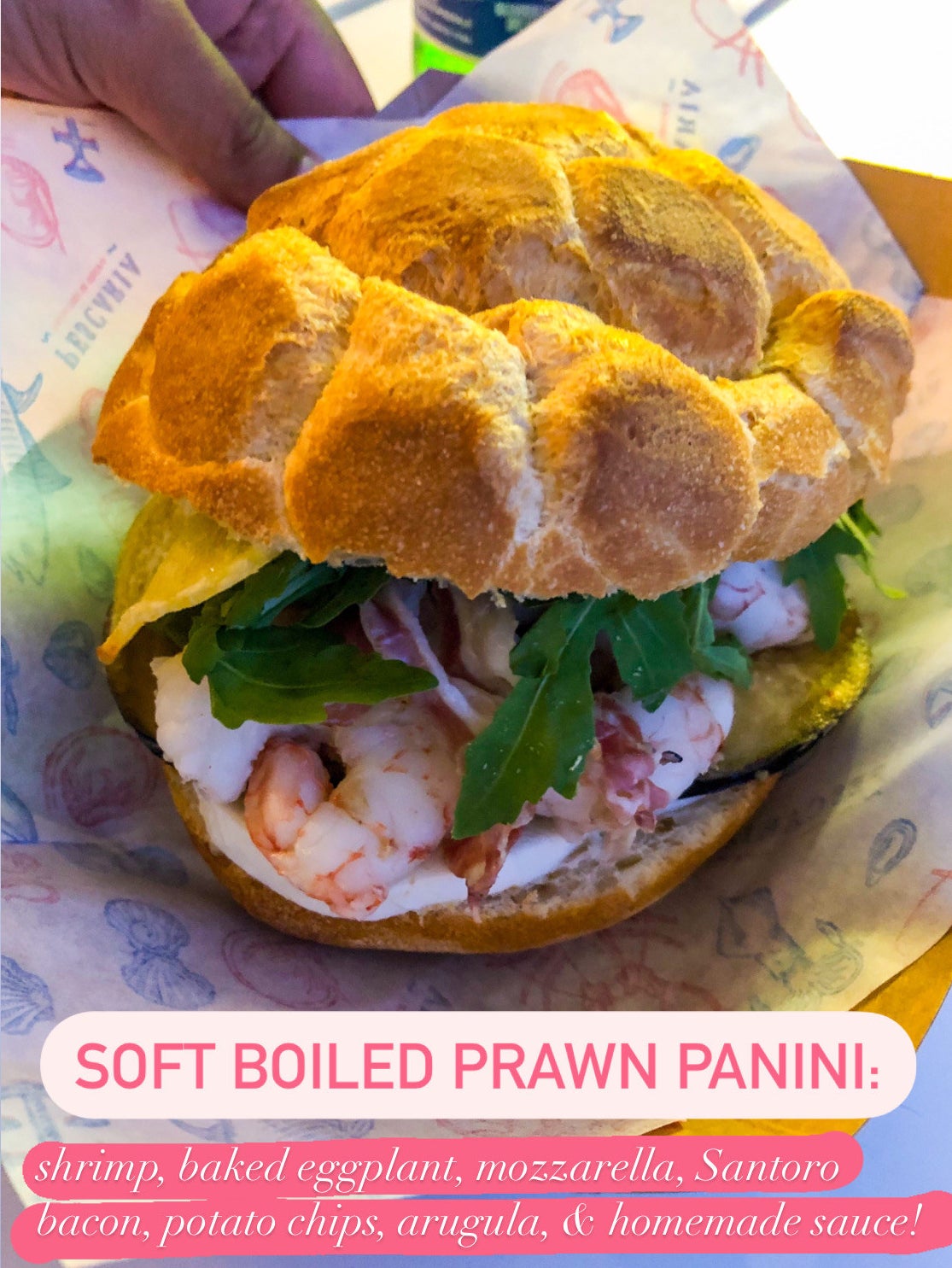 6.
And if you're into picnic culture, don't worry, you can get your panini to go. Imagine eating here.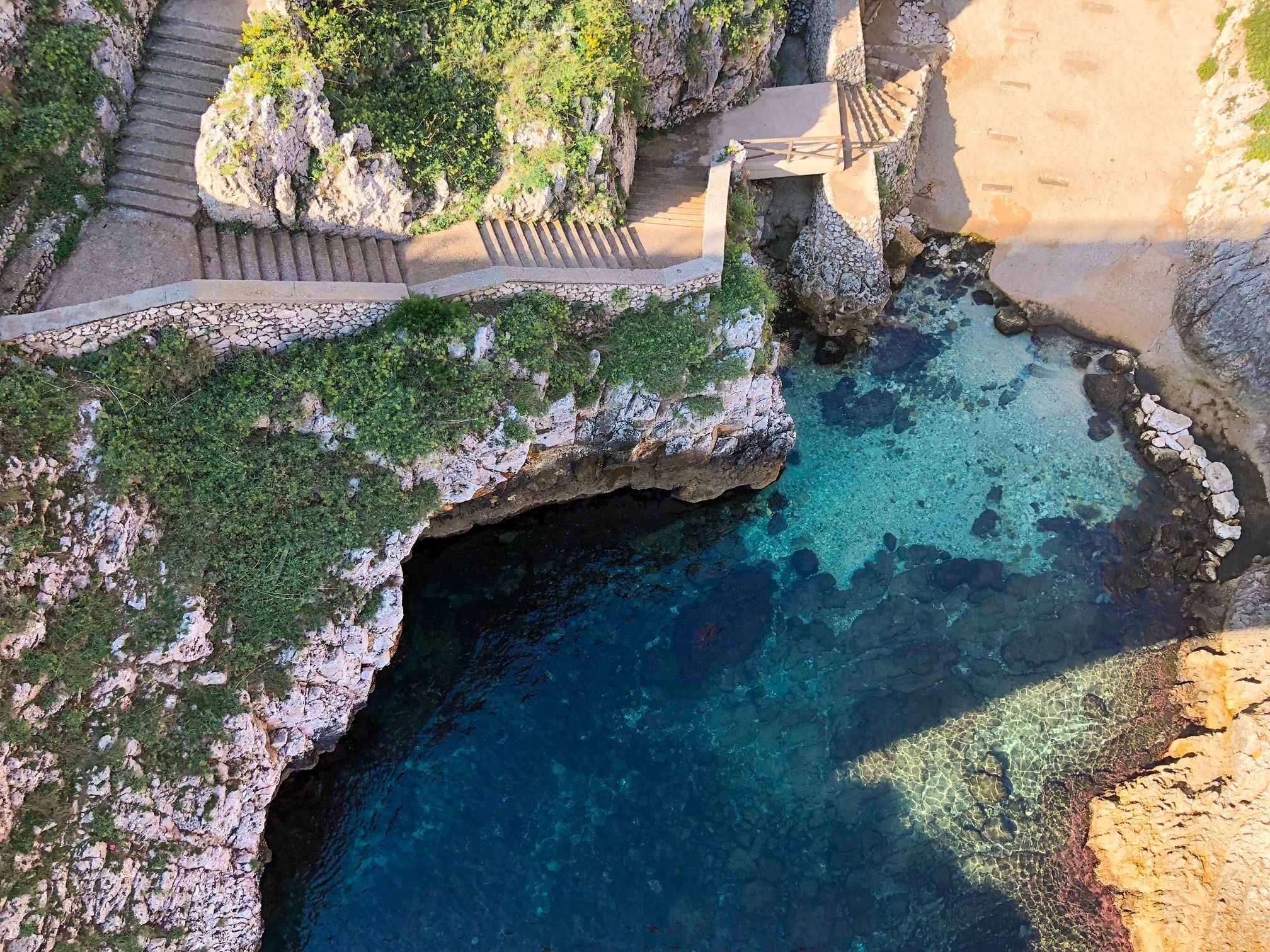 7.
But if you hate takeaway, there are plenty of rooftop cafes with sea views.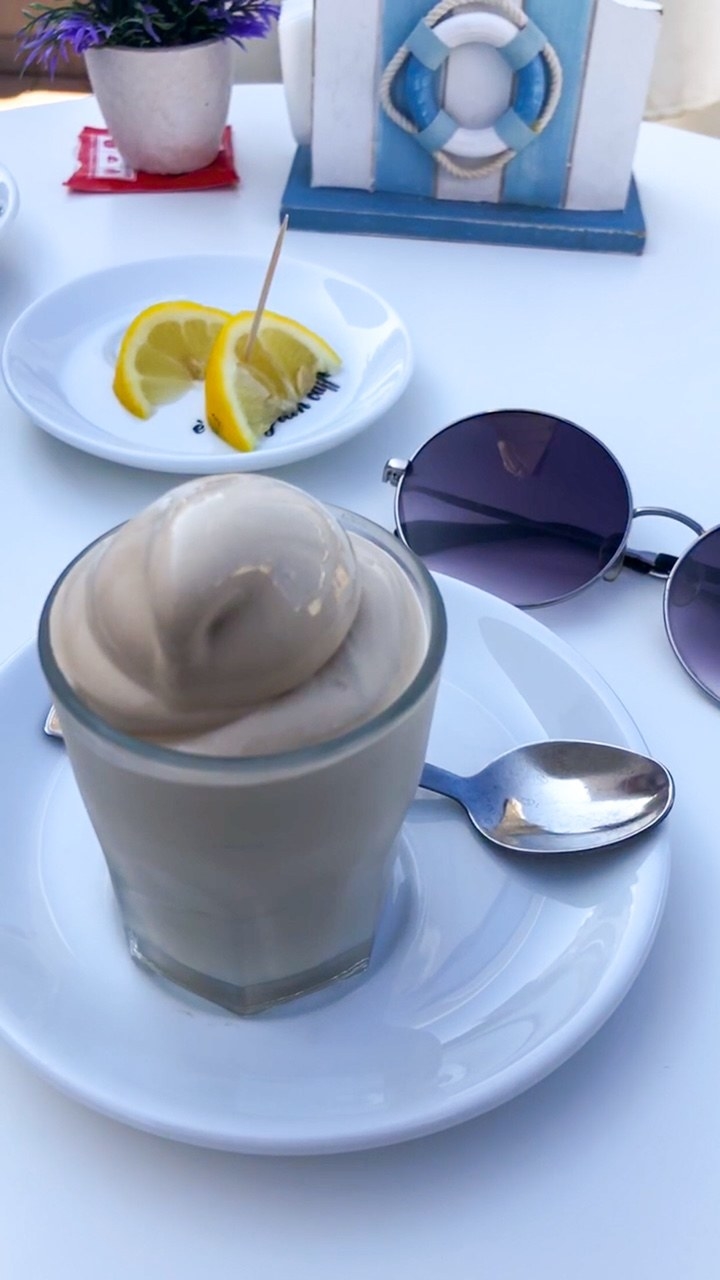 8.
The coast is lined with grottos, some that are easy to find...
9.
And some that are a bit more hidden.
10.
The region has architecture unlike anything I've ever seen. Head to the town of Alberobello for a glimpse of these traditional Trulli homes.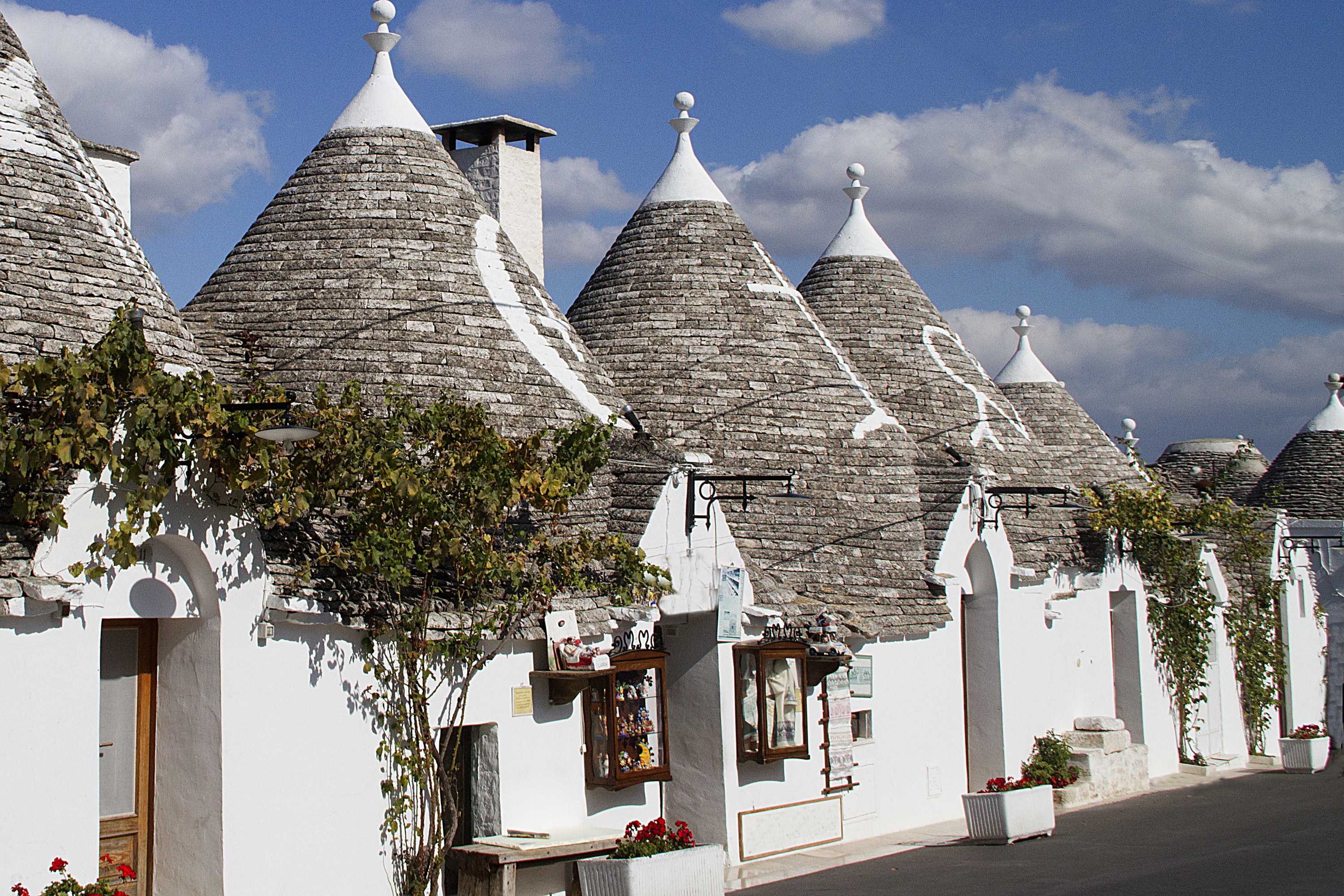 11.
Then there's the rock formations of Torre Sant'Andrea.
12.
You'll want to grab some gelato after a long day at the beach. Thankfully, you're never too far from a gelateria.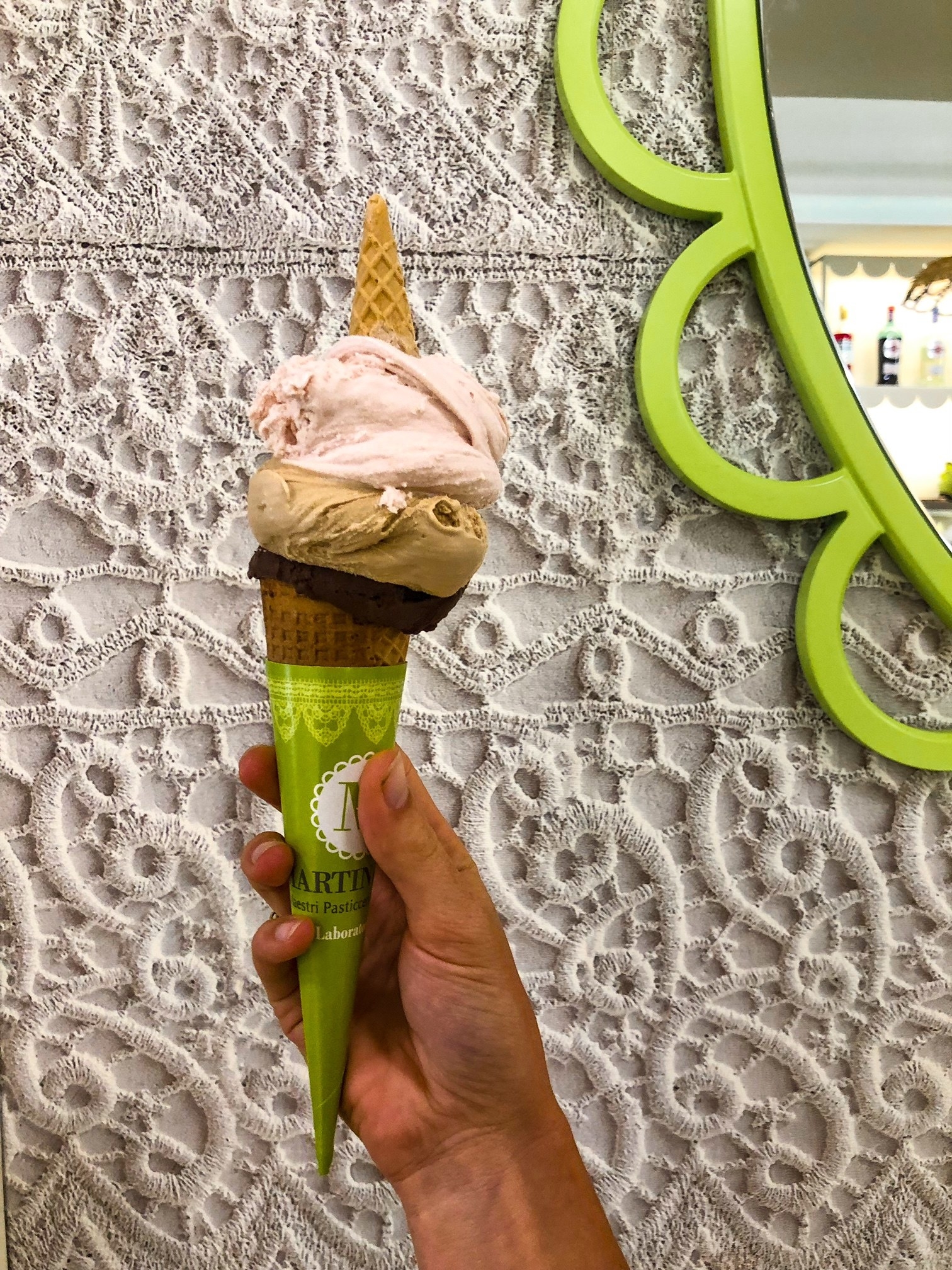 13.
Now it's time to talk about my favorite town, Polignano a Mare.
14.
It literally looks like blue Gatorade!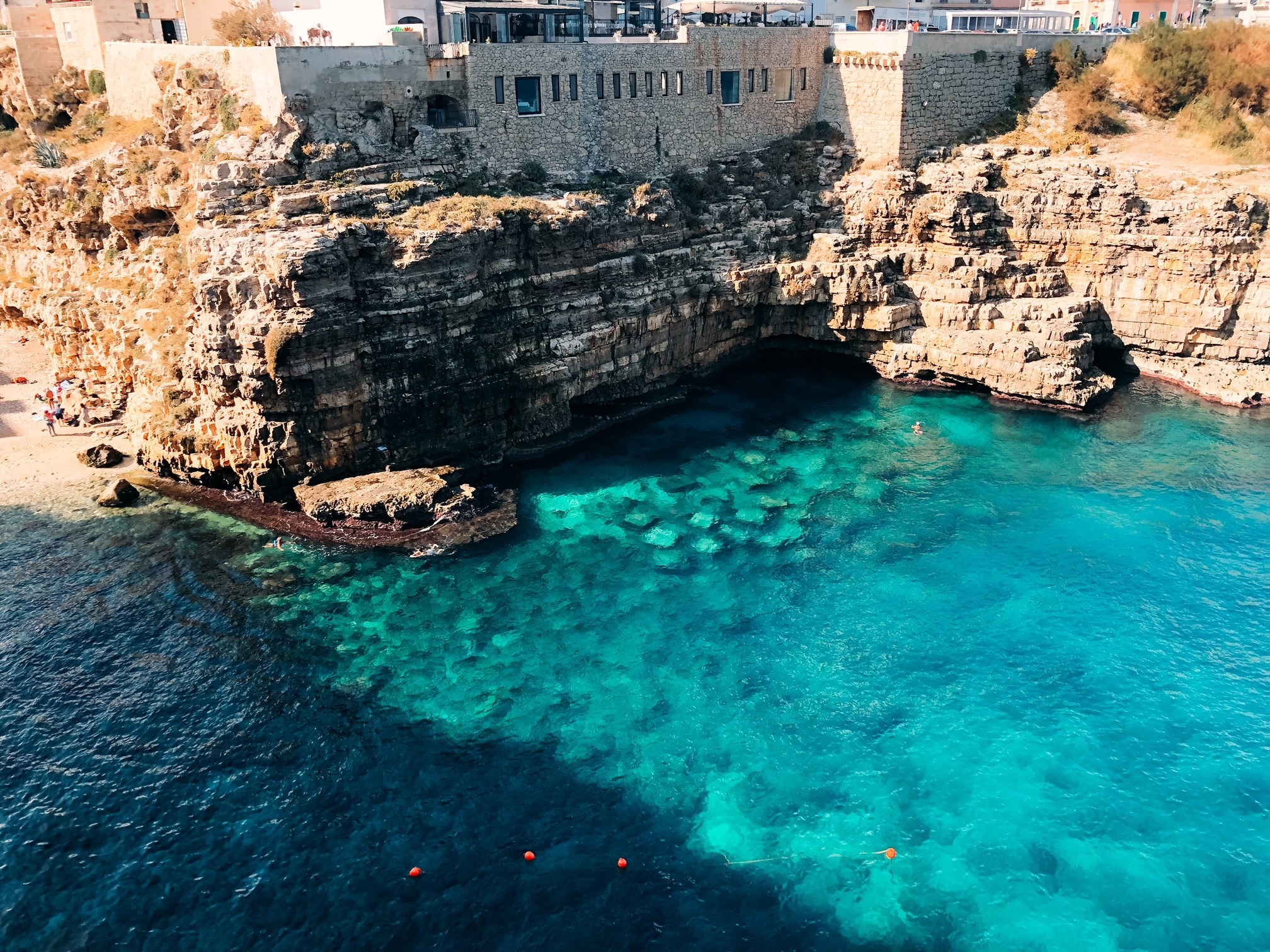 15.
The town is best known for two things. First, this restaurant.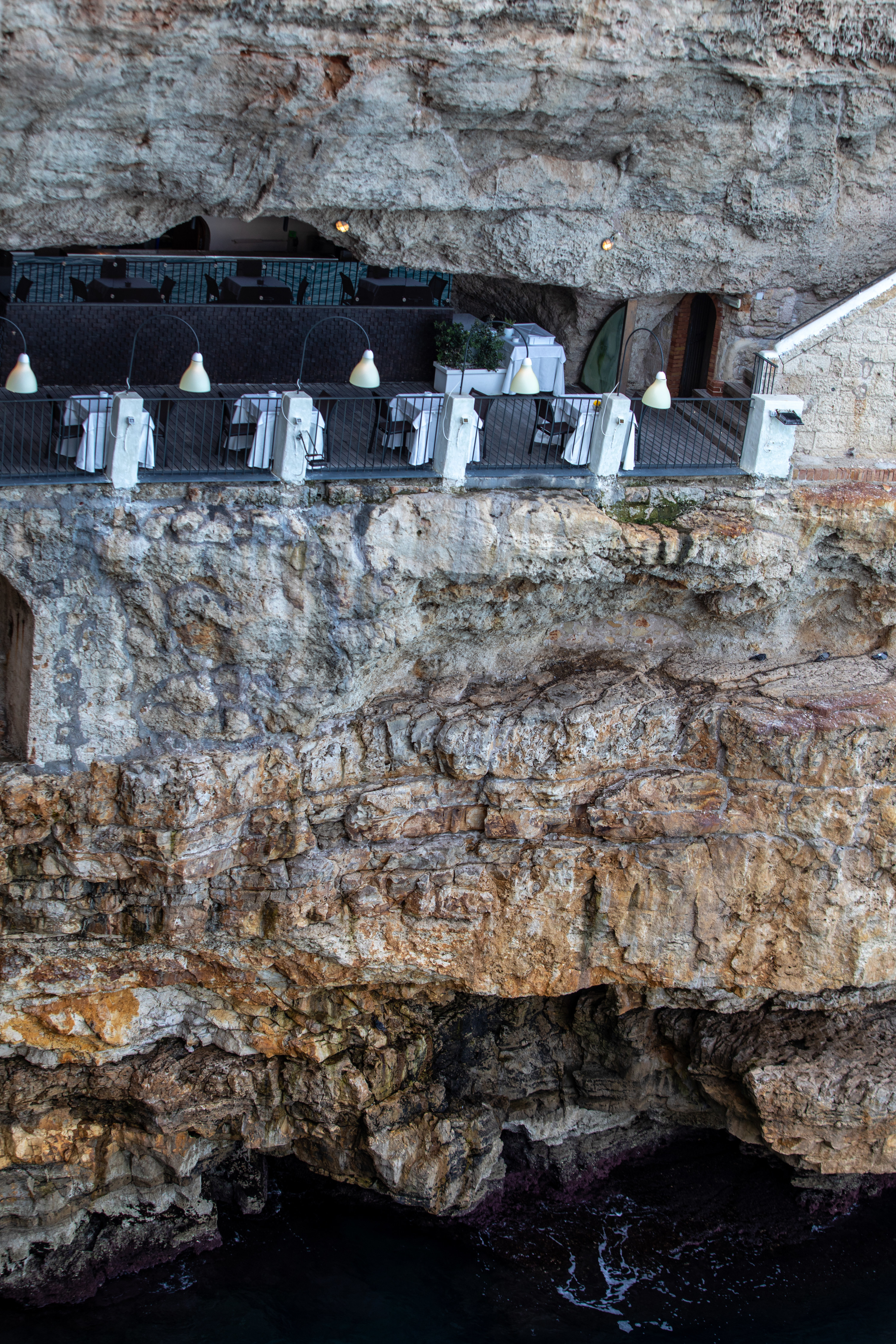 16.
And second, this beach.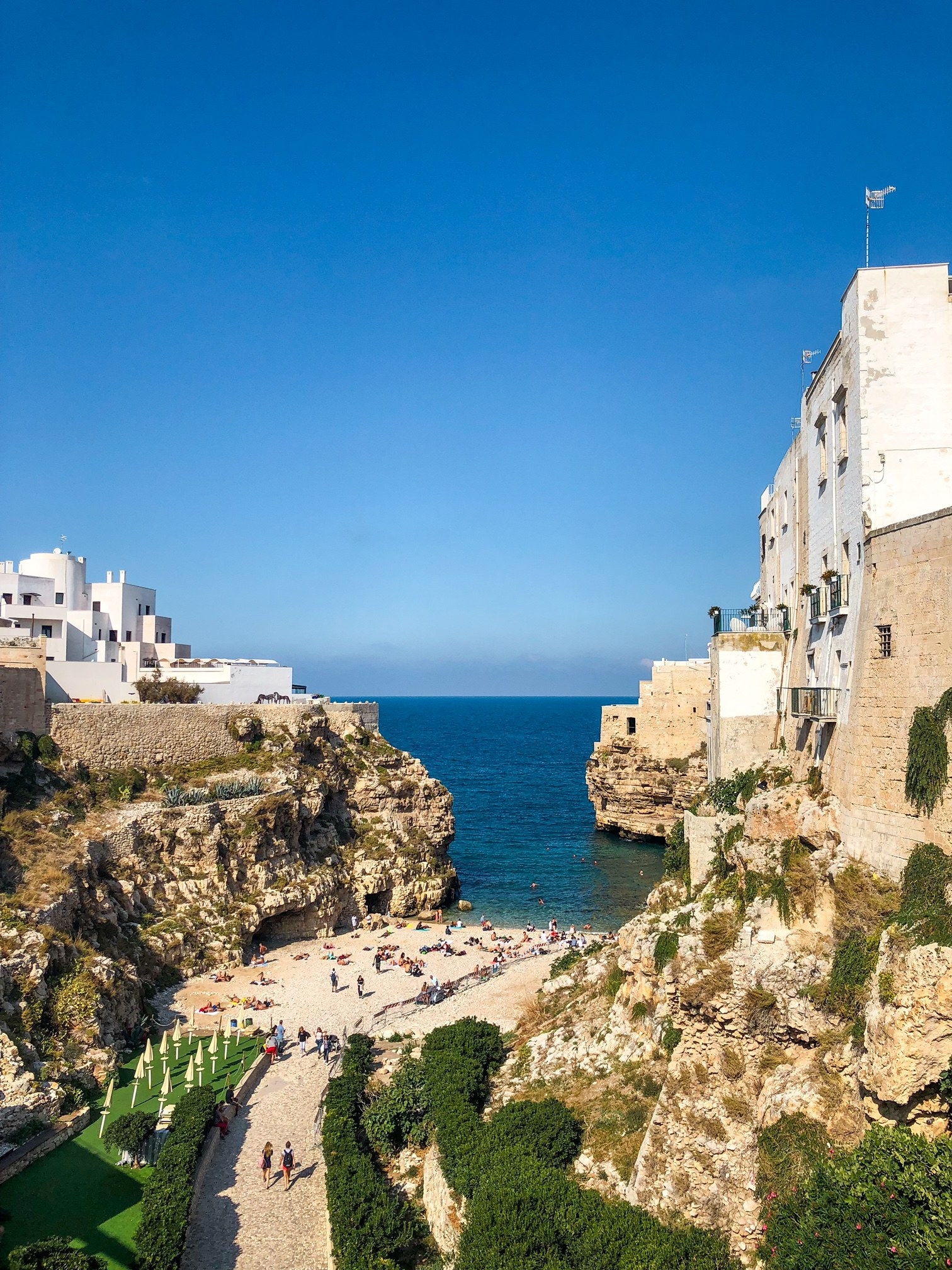 17.
Polignano a Mare is a town built on sea caves, which is what makes it so unique!
18.
And if you like desserts, don't worry — there are plenty of pastries to go around.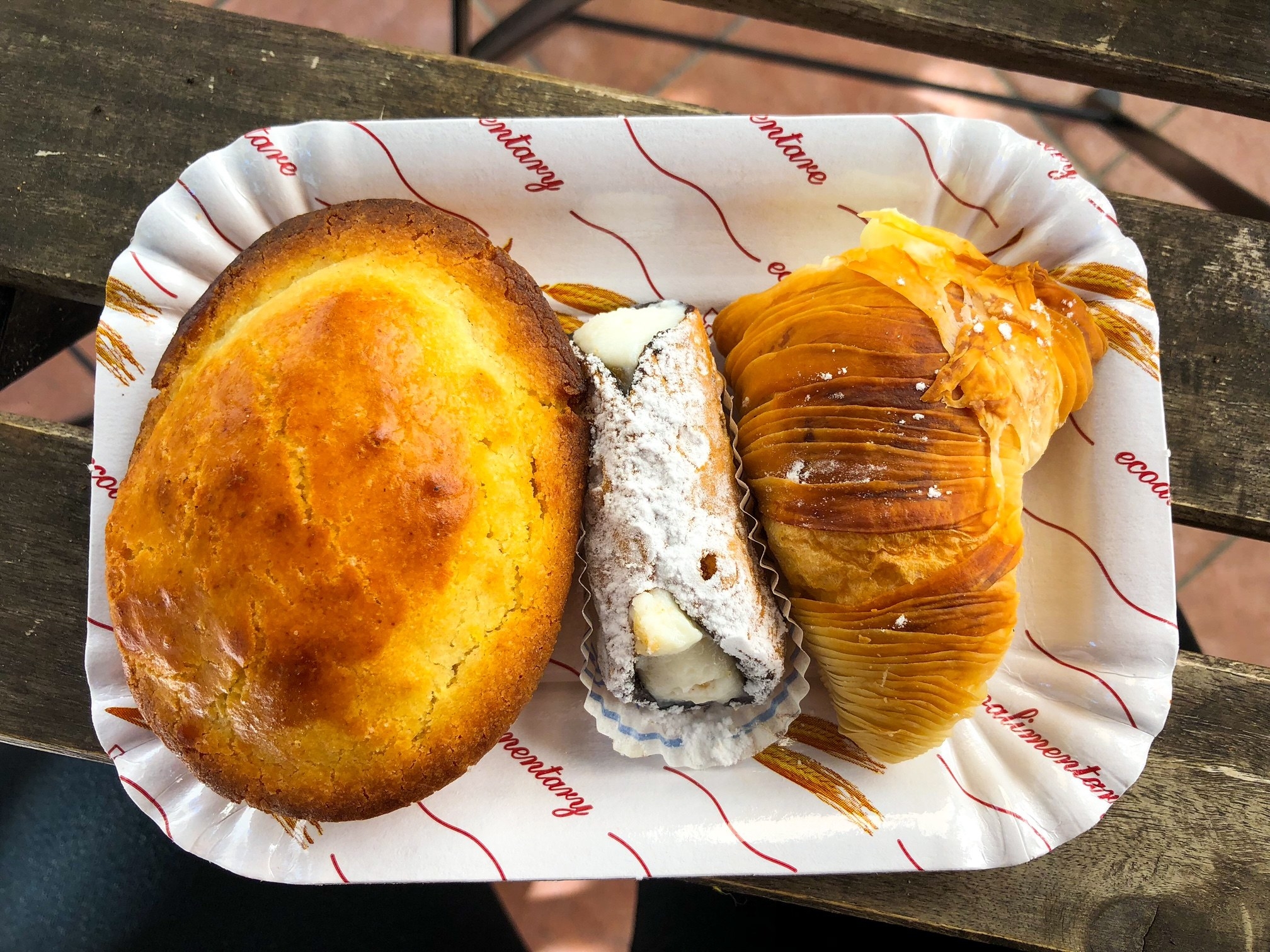 19.
I can assure you waking up for sunrise is worth it!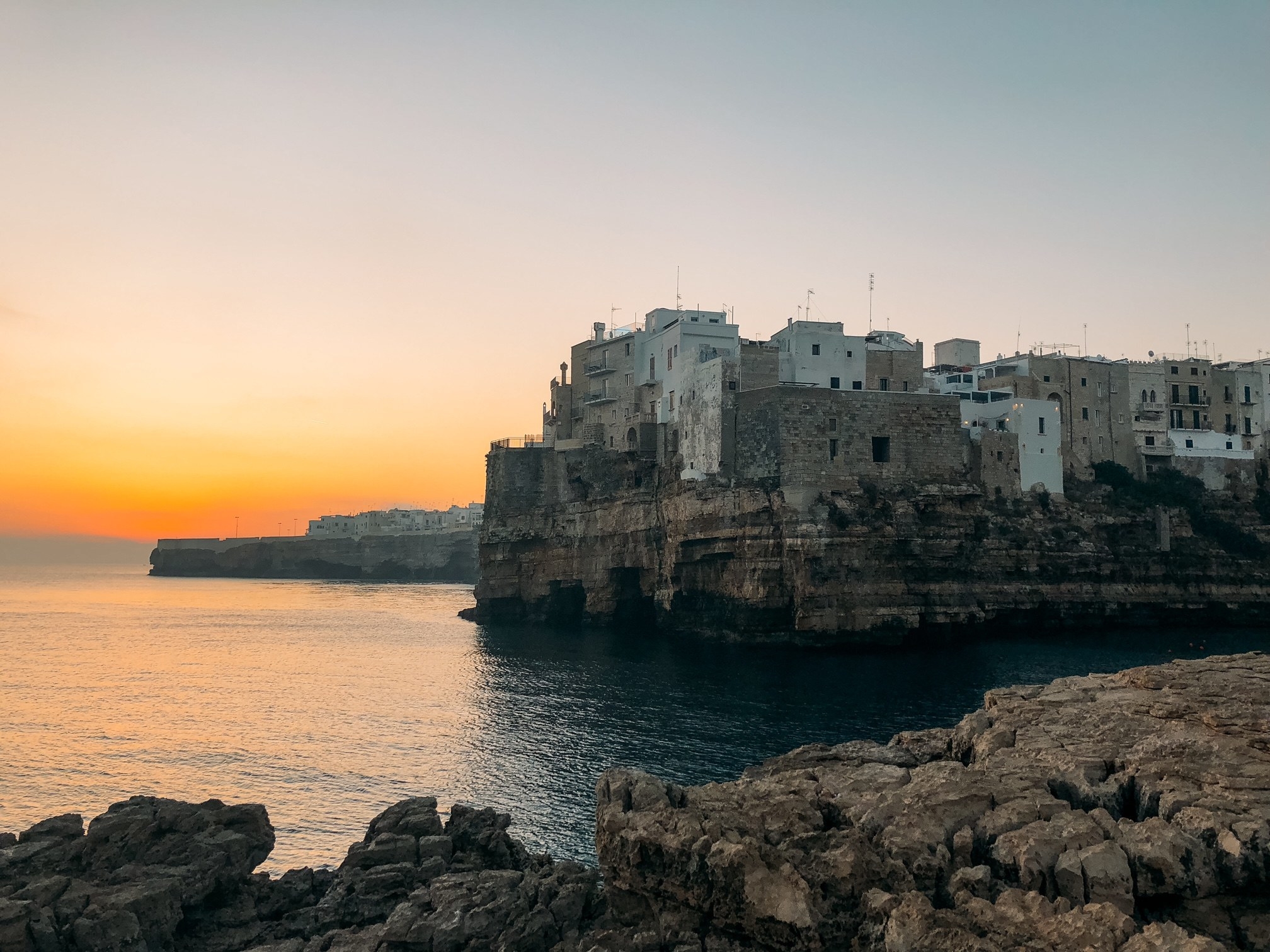 20.
But for all us night owls, it's gorgeous throughout the entire day.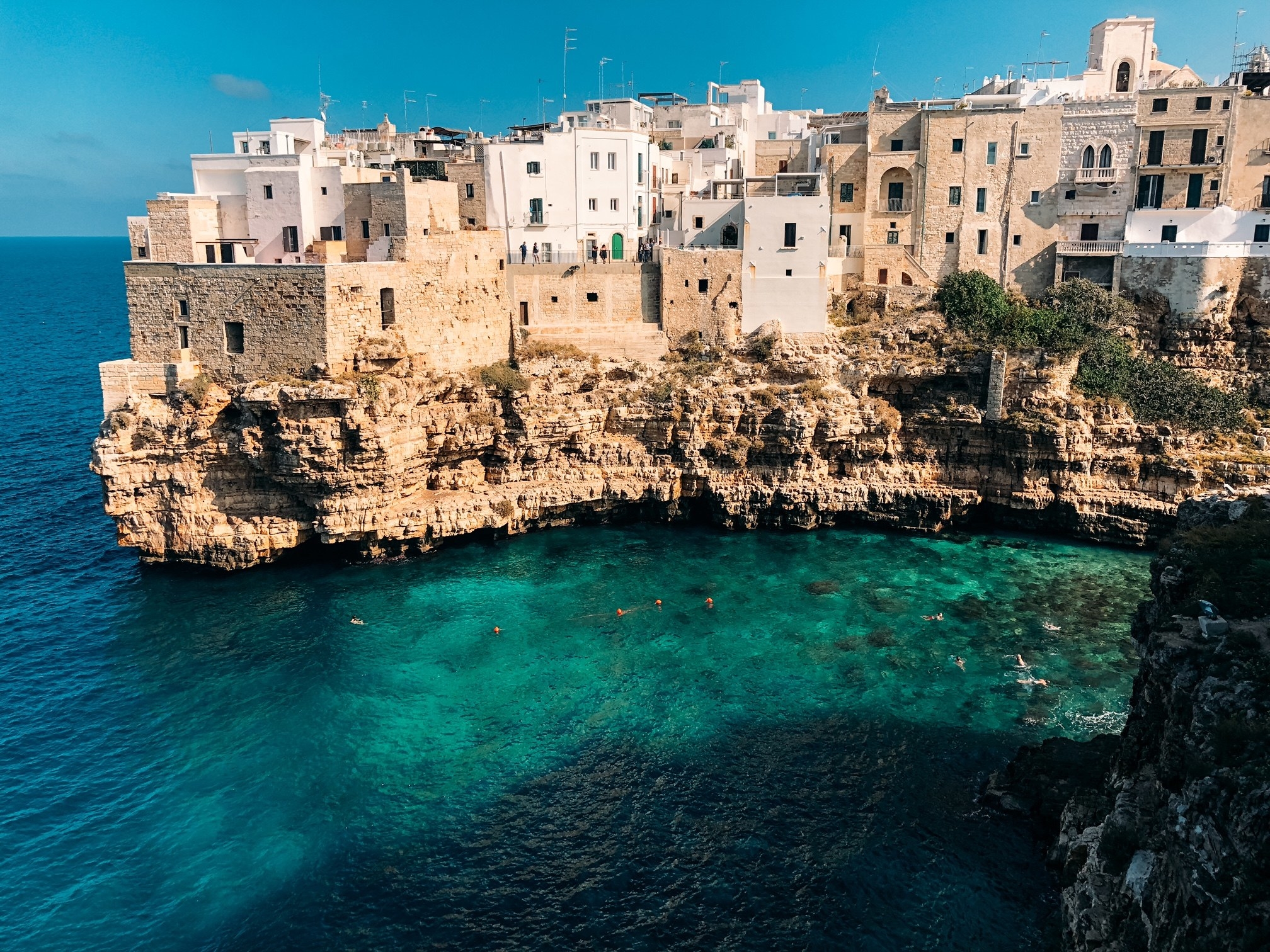 21.
If you love burrata, you'll be happy to know that Puglia is the birthplace of this iconic cheese — and you'll find it on menus across the region.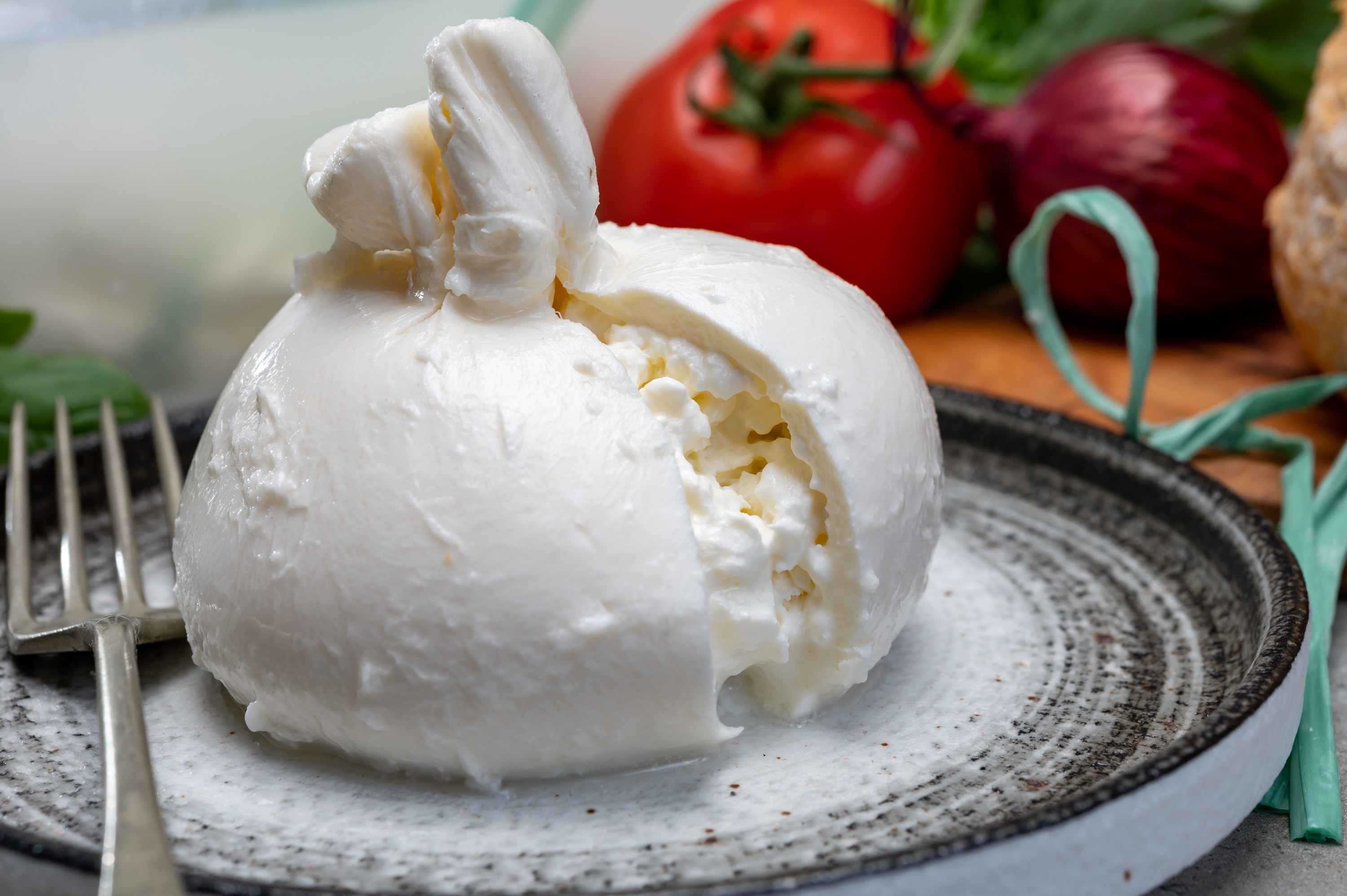 22.
Fish when they hear about burrata...
23.
Also, side note: If you're looking for a place to stay in Lecce, you just might meet this absolute BABY of a cat.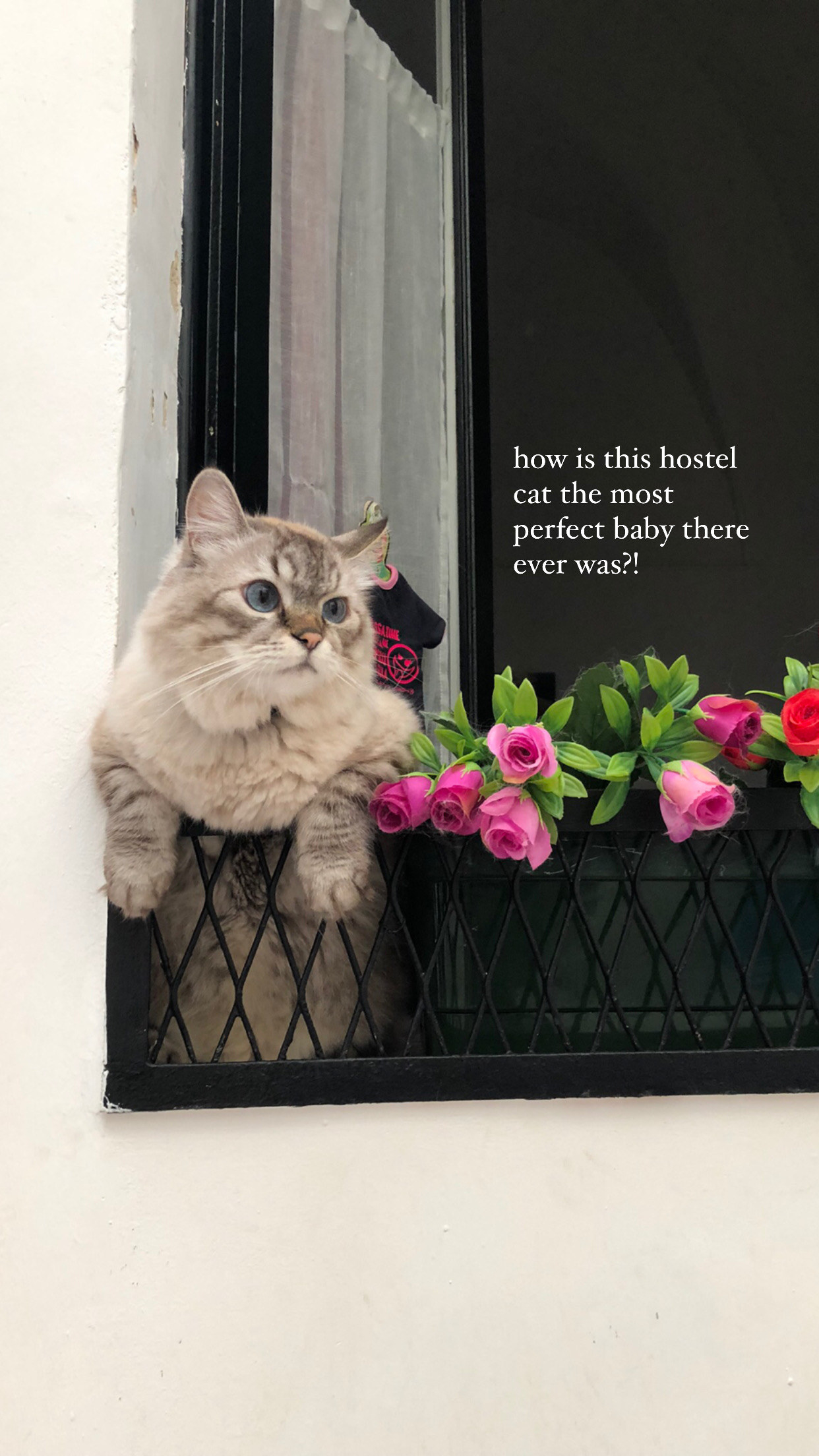 24.
In case you're worried there aren't enough grottos to choose from, there's also Grotto del Ciolo.
25.
And when you're all grotto'd out, you can explore the cute maze of streets.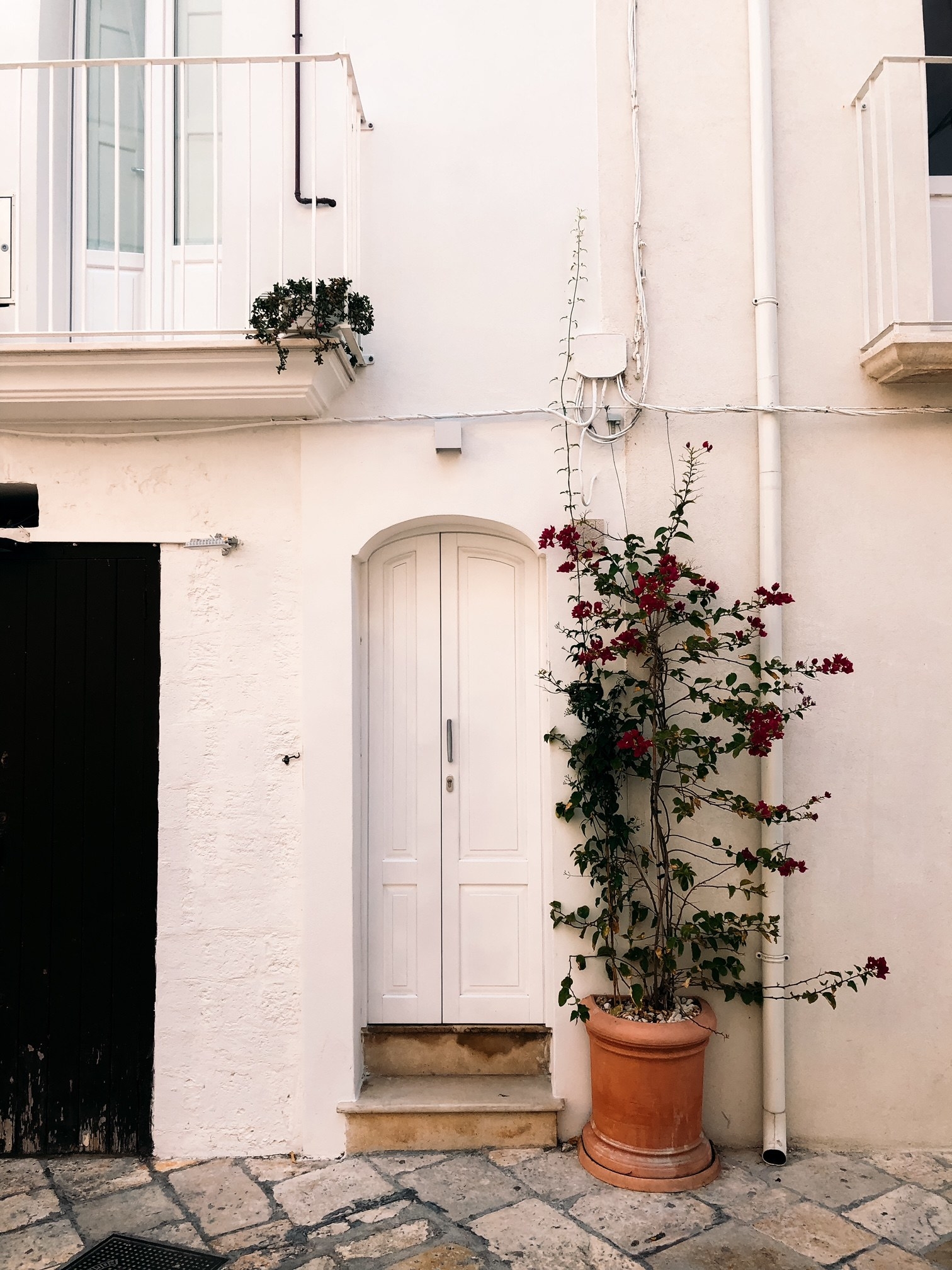 26.
Wherever you go in Puglia, you'll find something beautiful.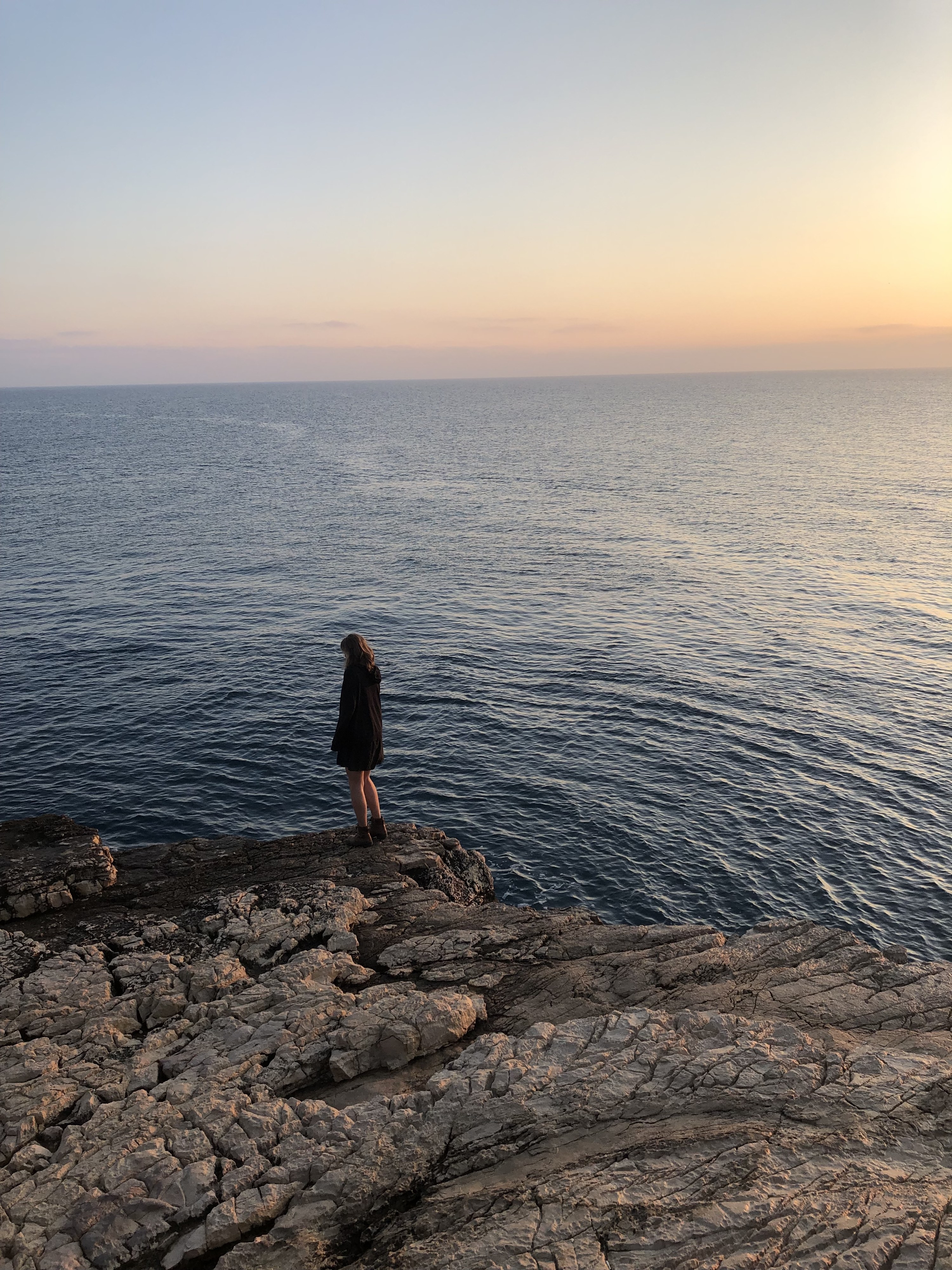 There's so much to see, but don't just take my word for it — add Puglia to your bucket list and thank me later!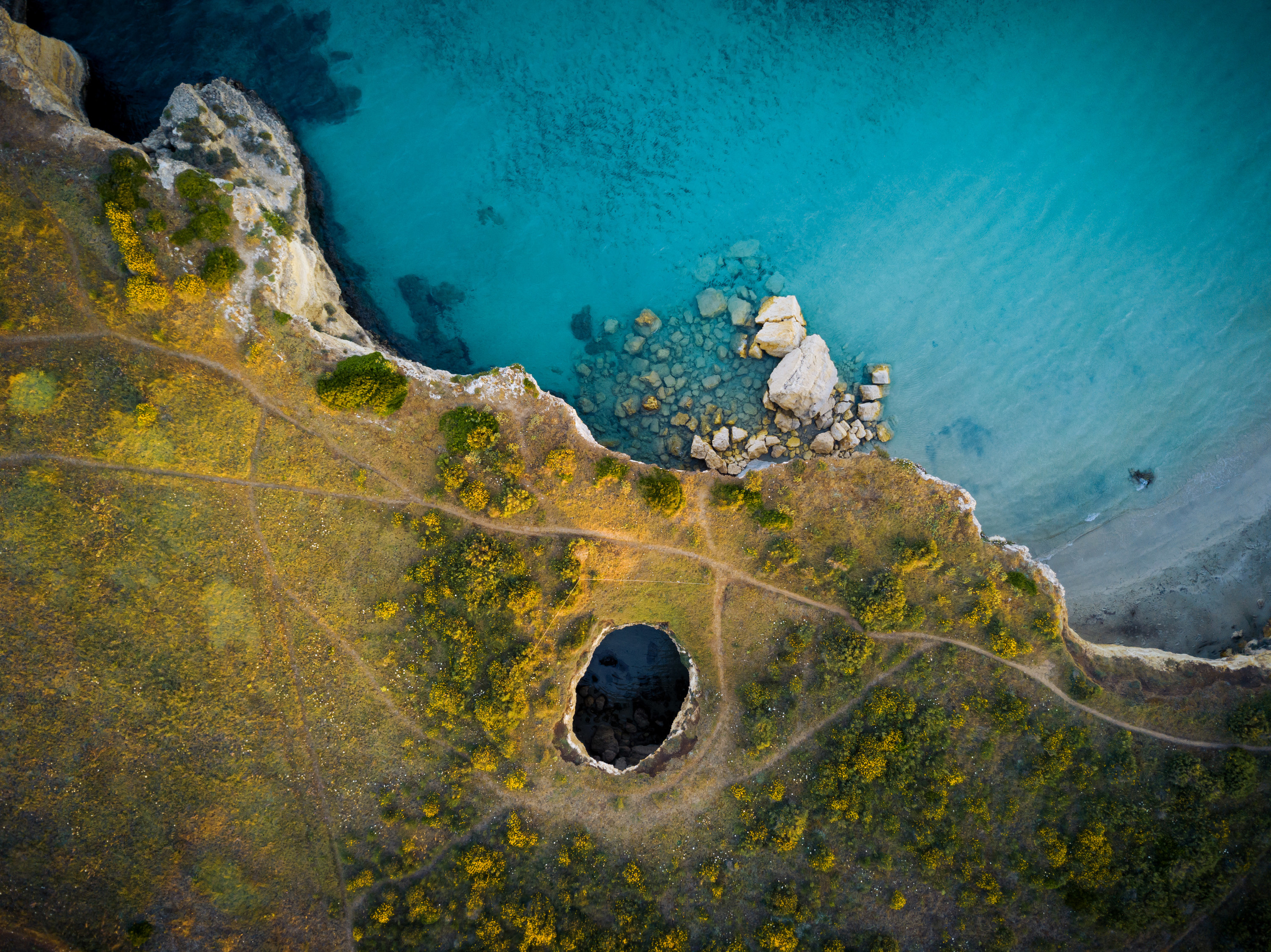 What's the first thing you're doing when you arrive?!