As a lover of all things travel, I knew I didn't want to honeymoon somewhere expected like Mexico, Jamaica, or the Bahamas.
While the Caribbean can be a beautiful place for a vacation, I wanted to go somewhere a little more adventurous and a little further than a 2 hour flight from my hometown in South Florida.
As a pandemic bride, I still haven't decided on a honeymoon destination. We've postponed our honeymoon indefinitely, so we can make sure it's safe for both us and the local populations of the country we choose to visit. 
So, of course, with an unending amount of time to plan my dream honeymoon, I'm absolutely stuck on where to go, but here's a list of all the contenders!
1.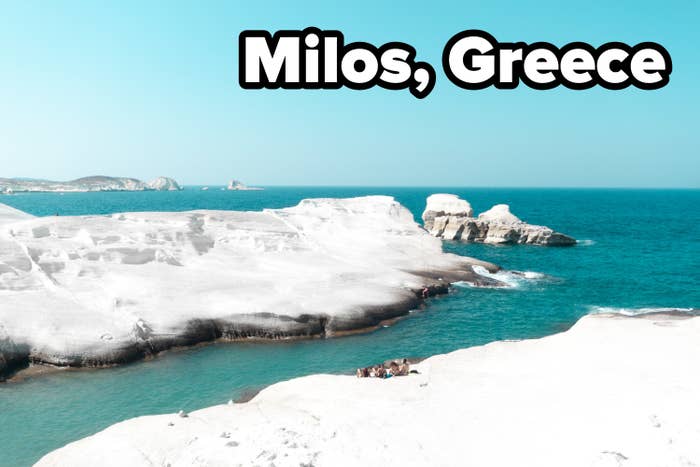 I'm obsessed with these private pool suites in Milos. They're extremely romantic and the hotel is also adults-only (sorry, kids!)
2.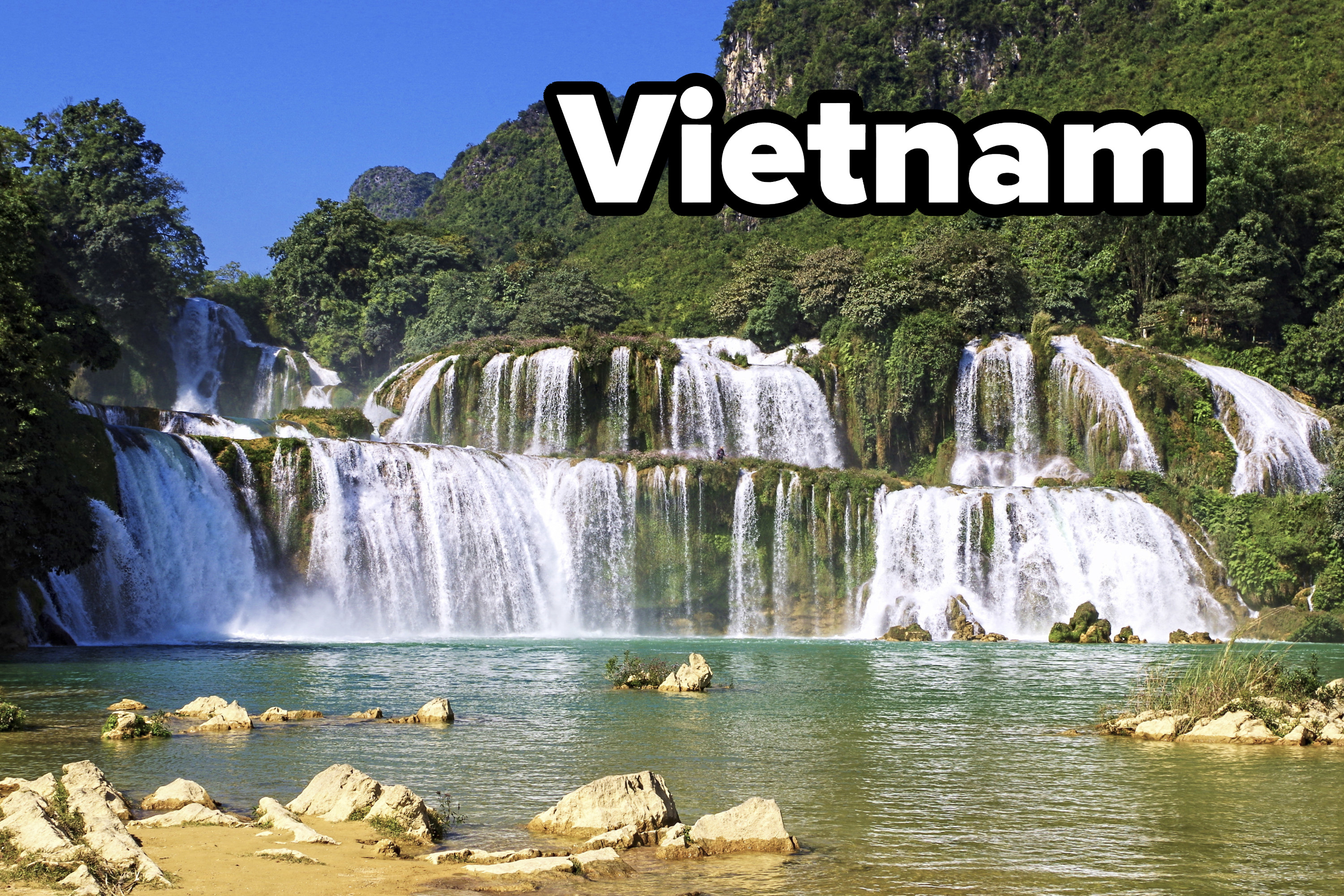 Of course I scoured the internet for overwater bungalows. And I found these in Phu Quoc, Vietnam for less than $100 per night!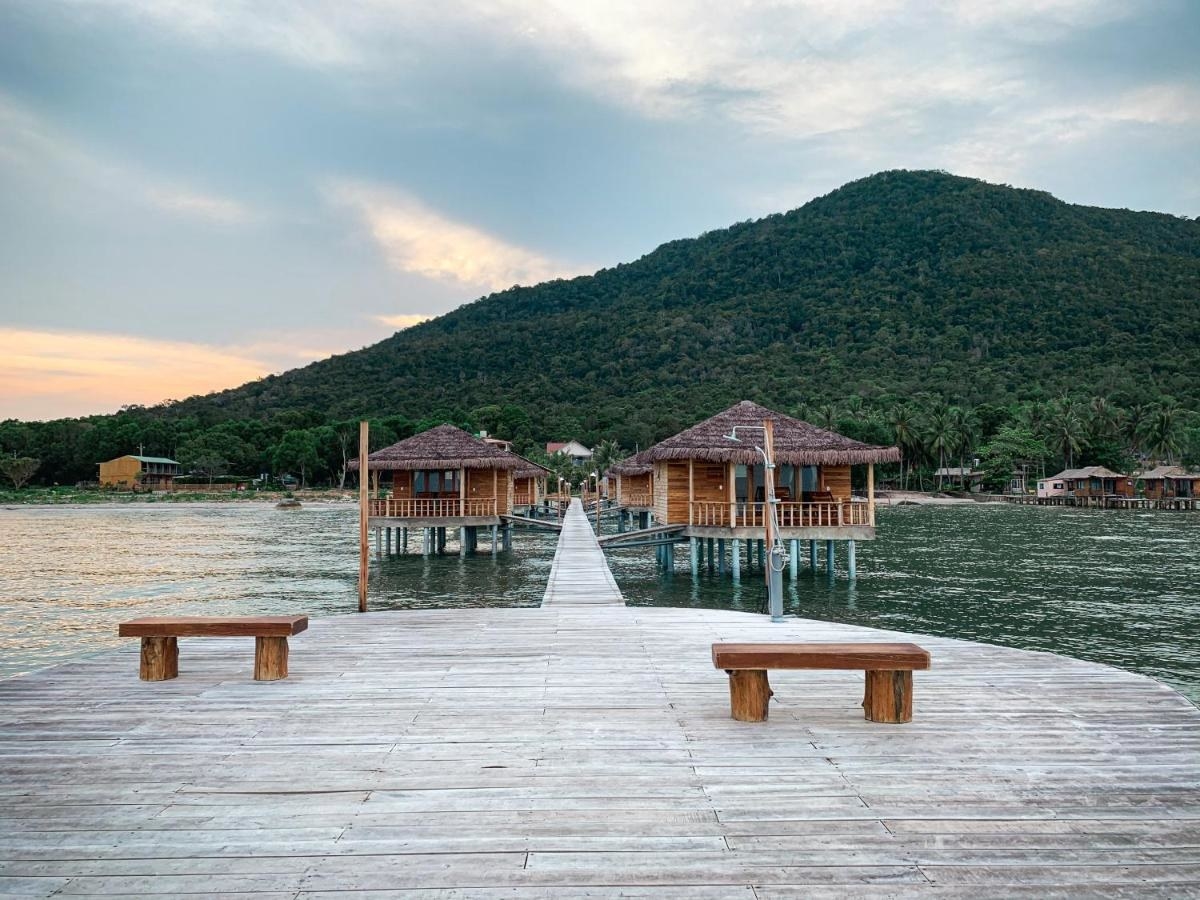 3.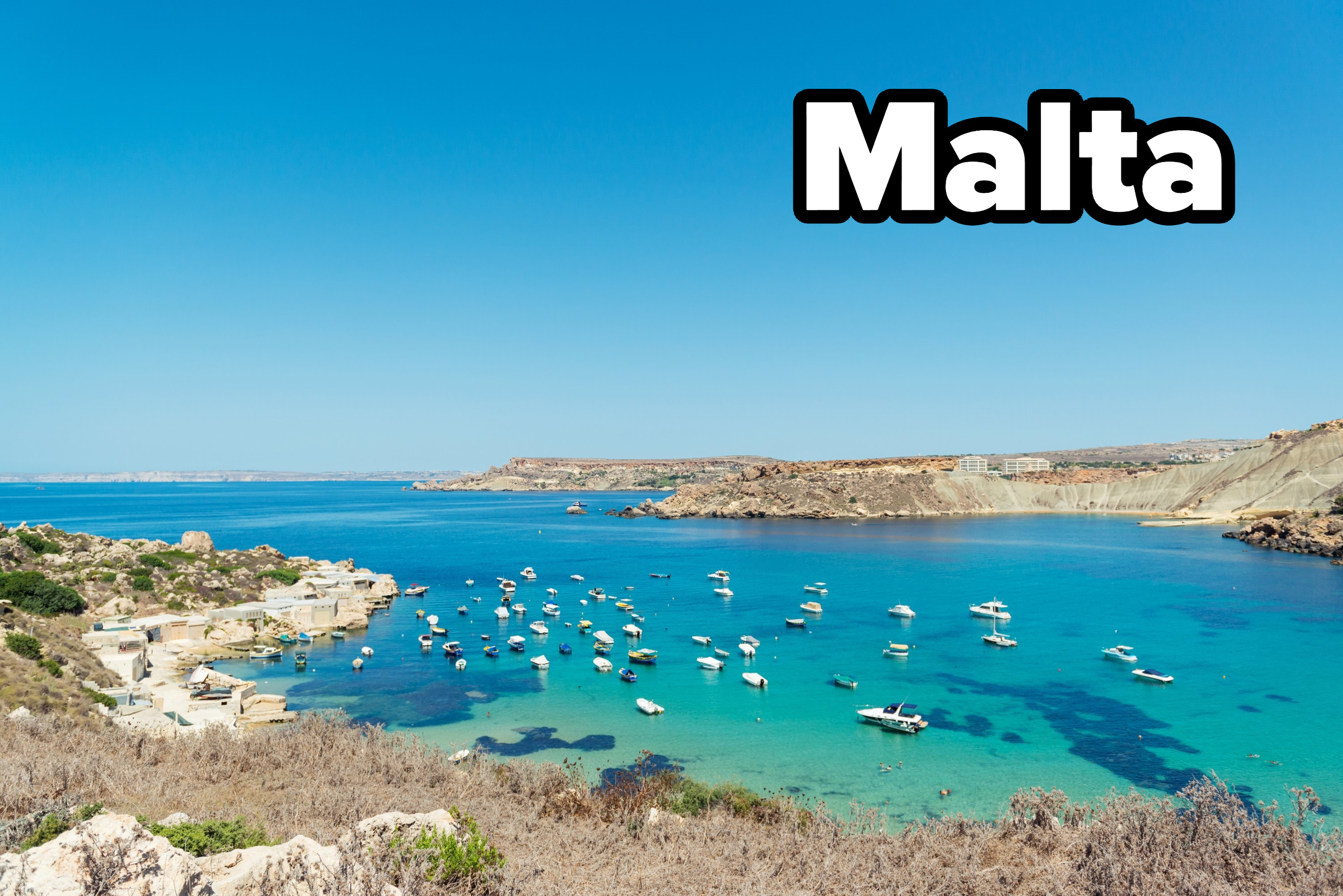 4.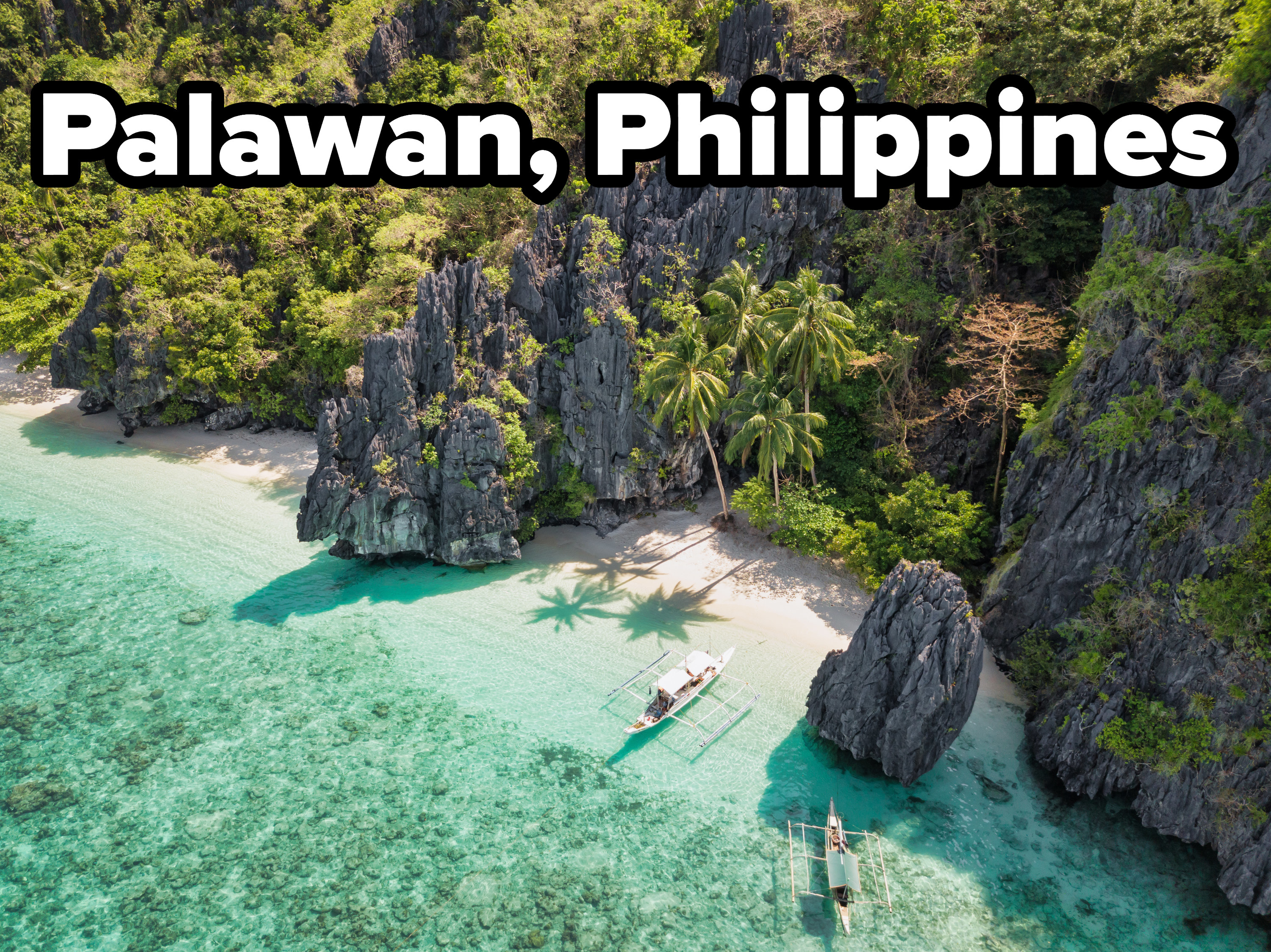 5.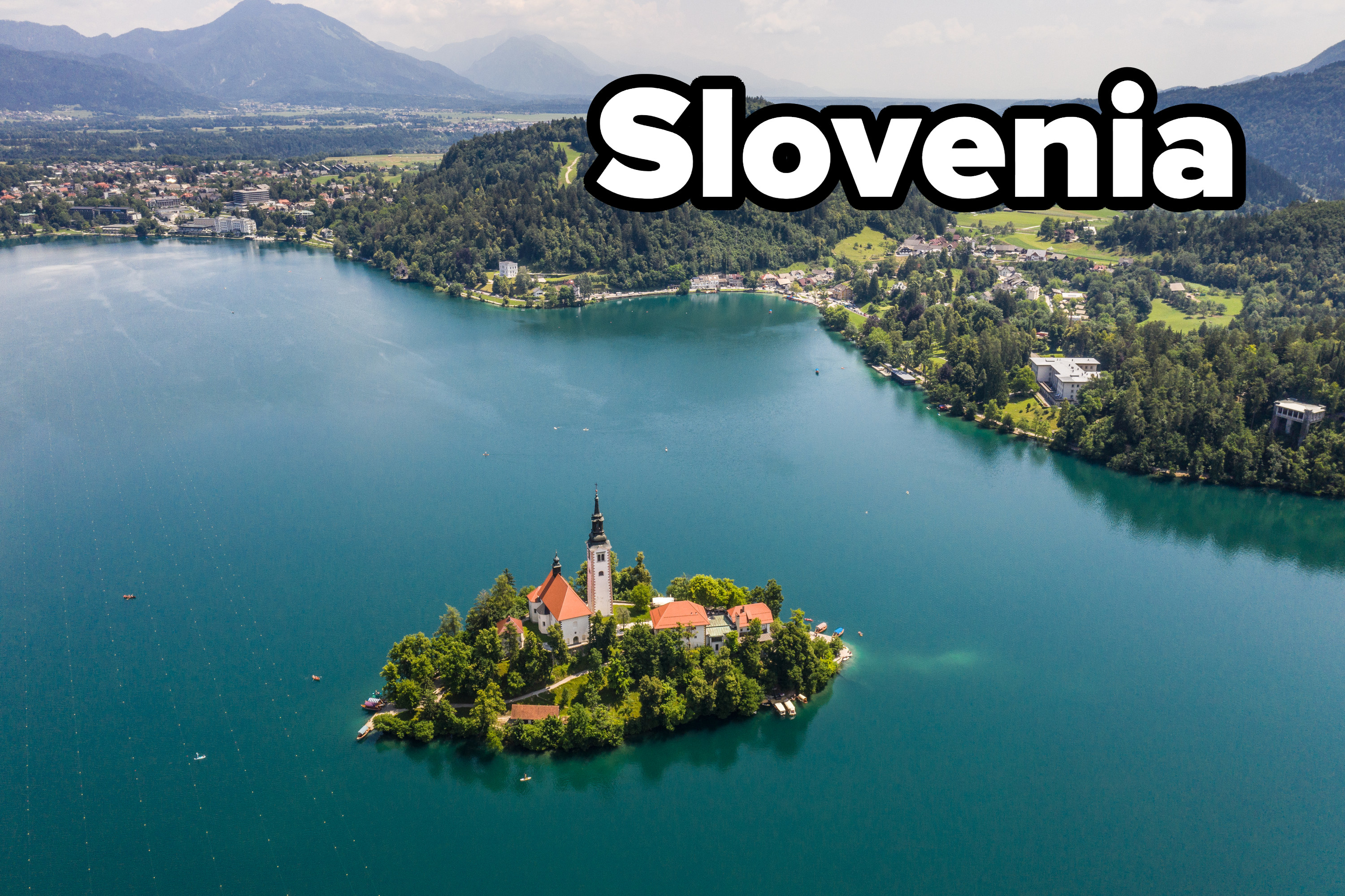 6.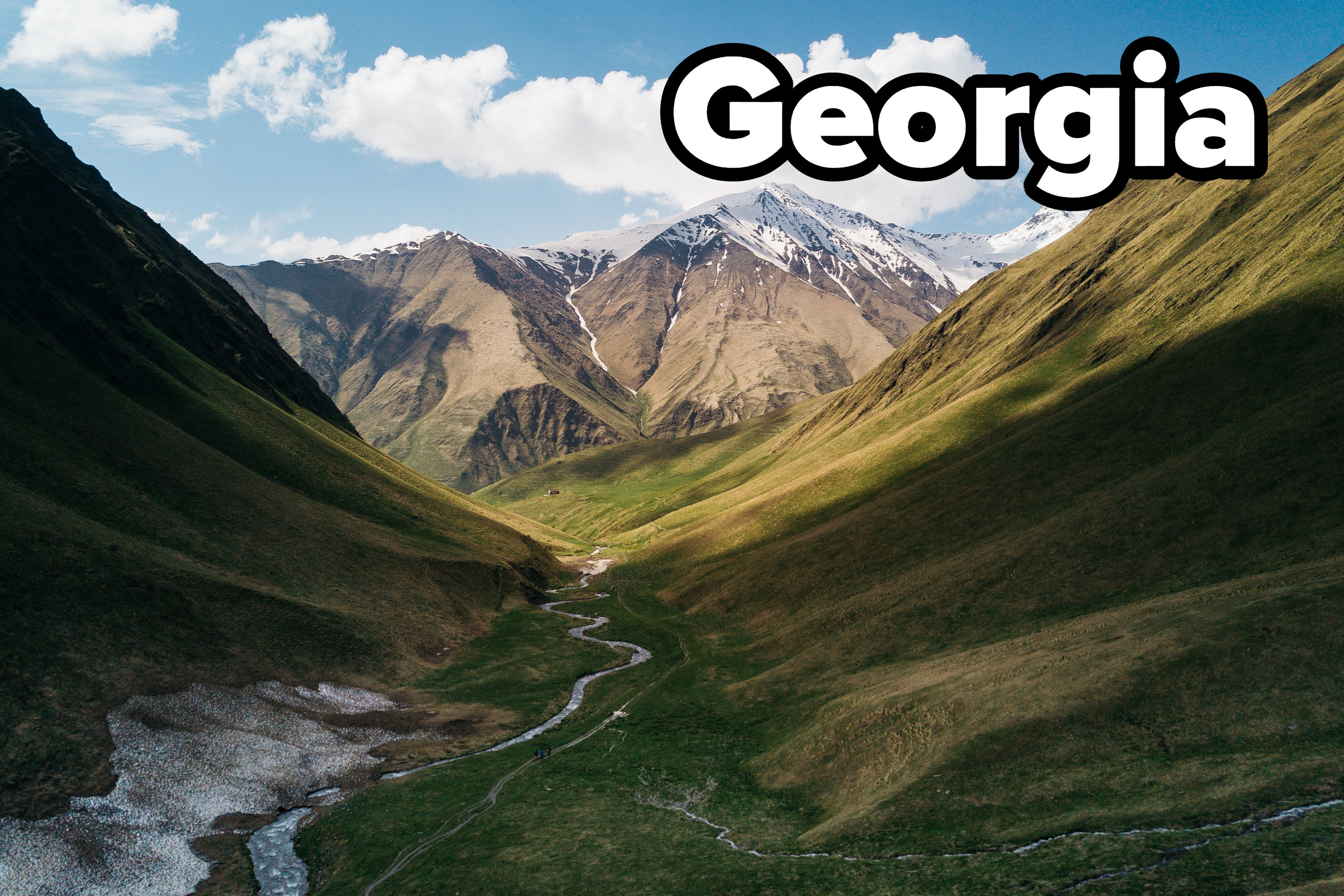 7.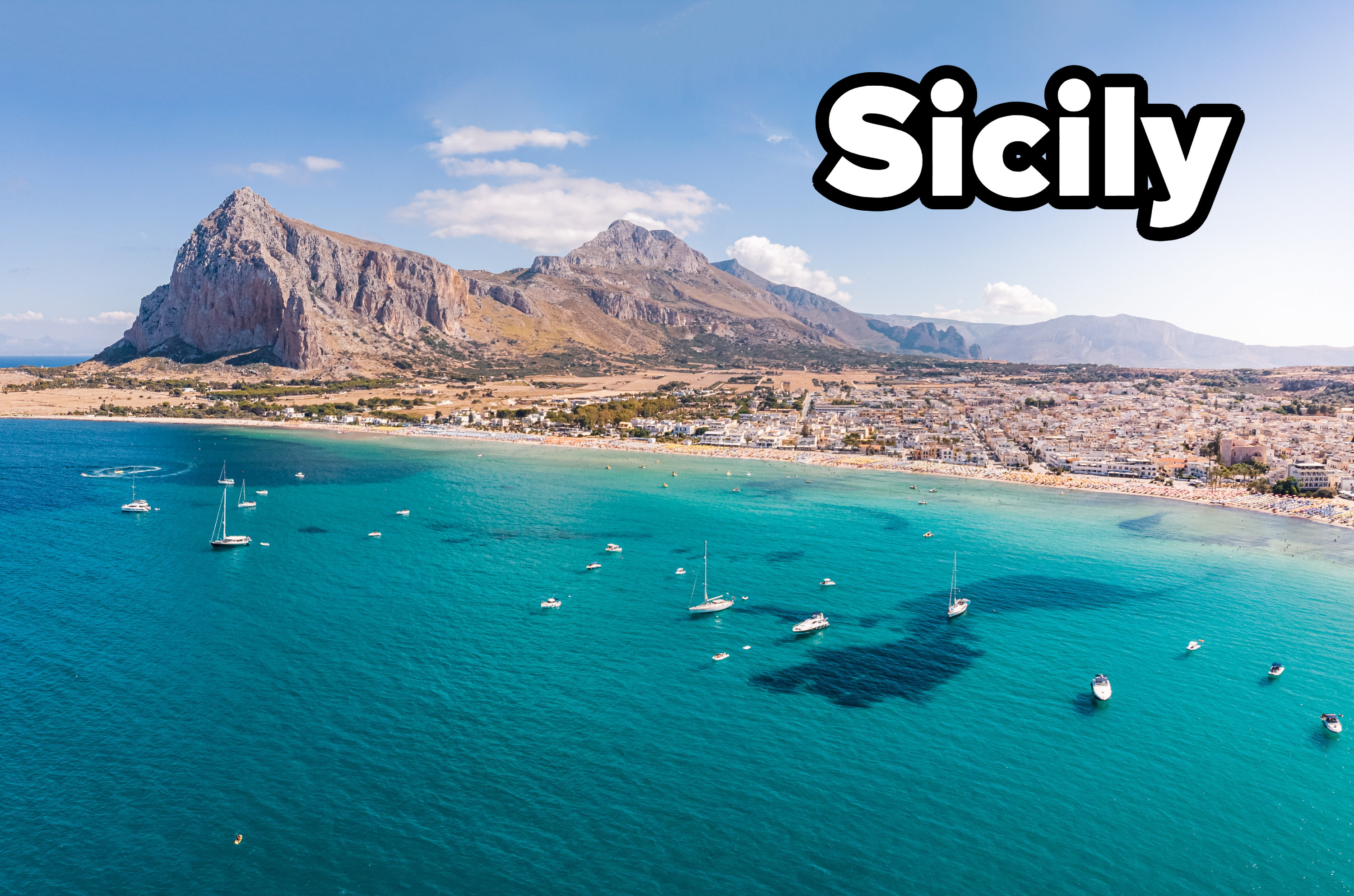 8.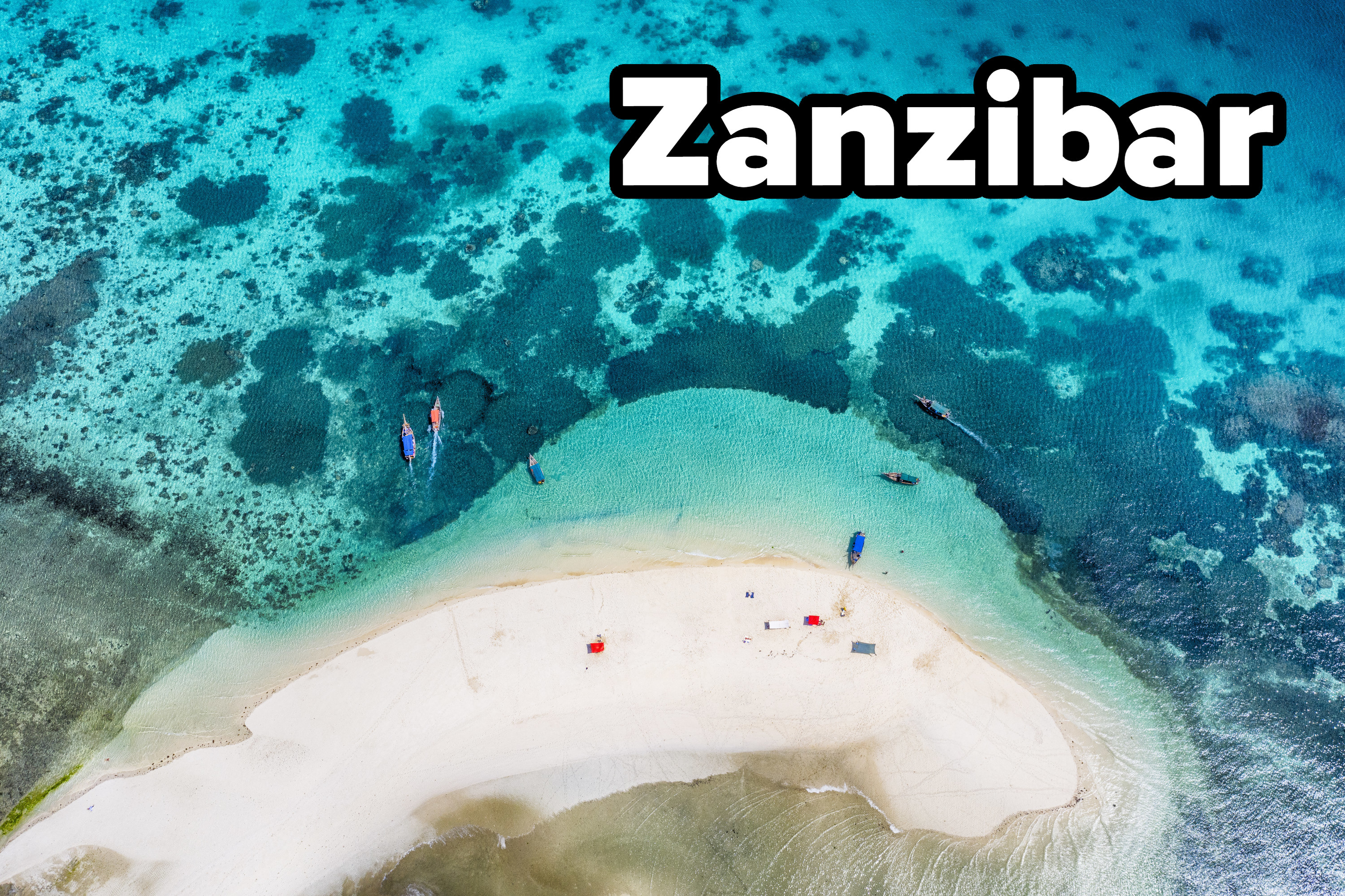 9.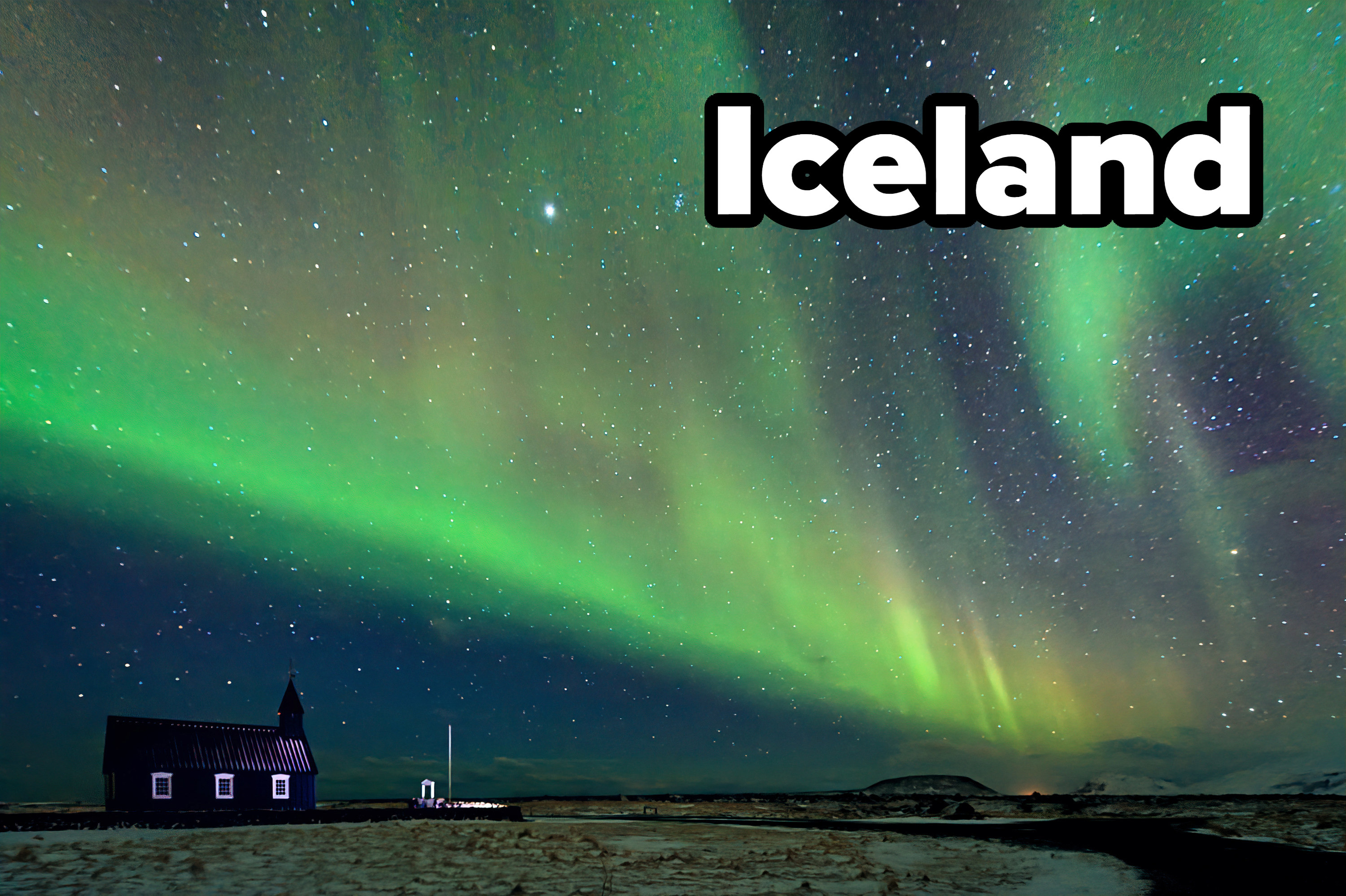 10.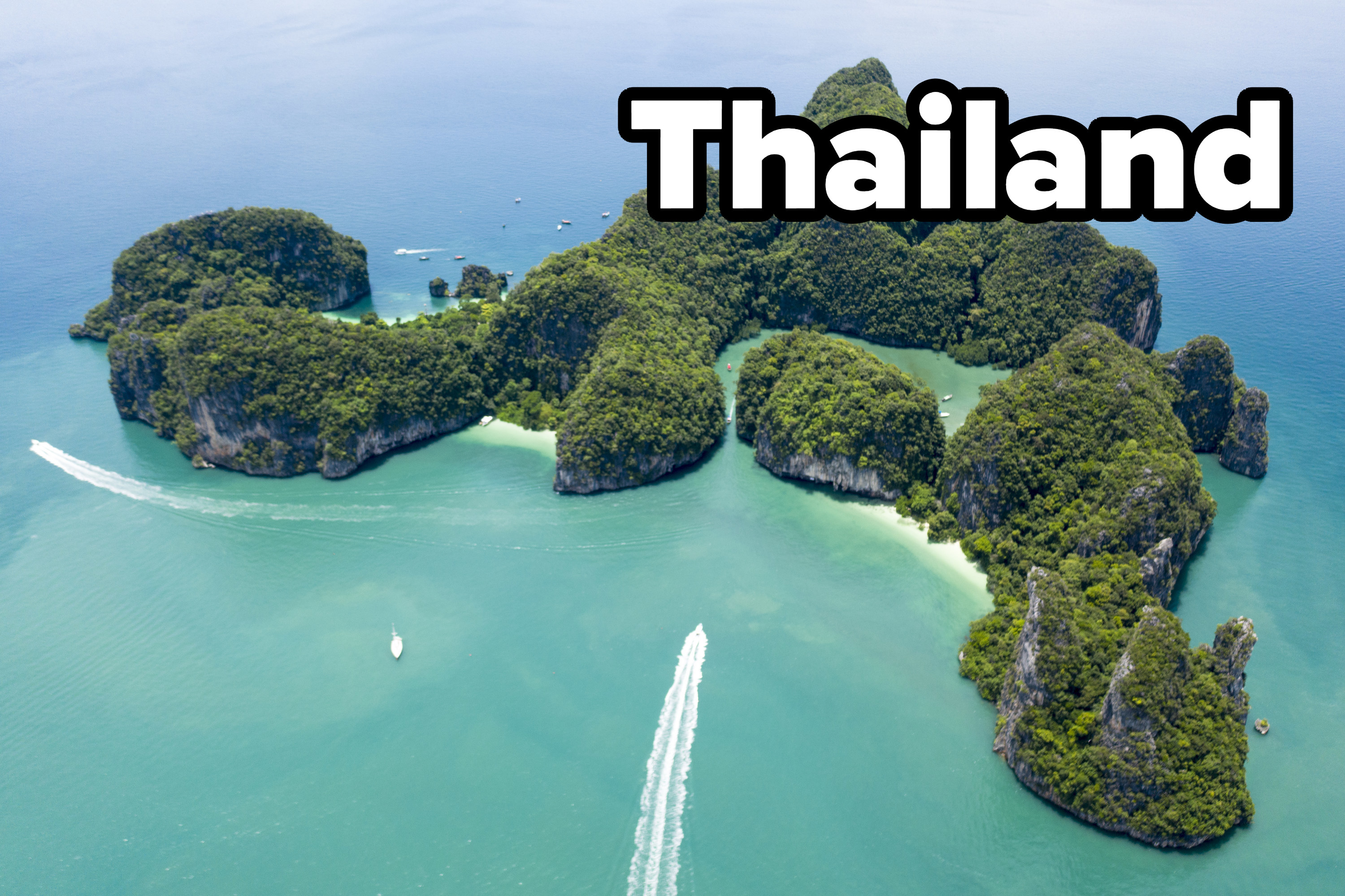 11.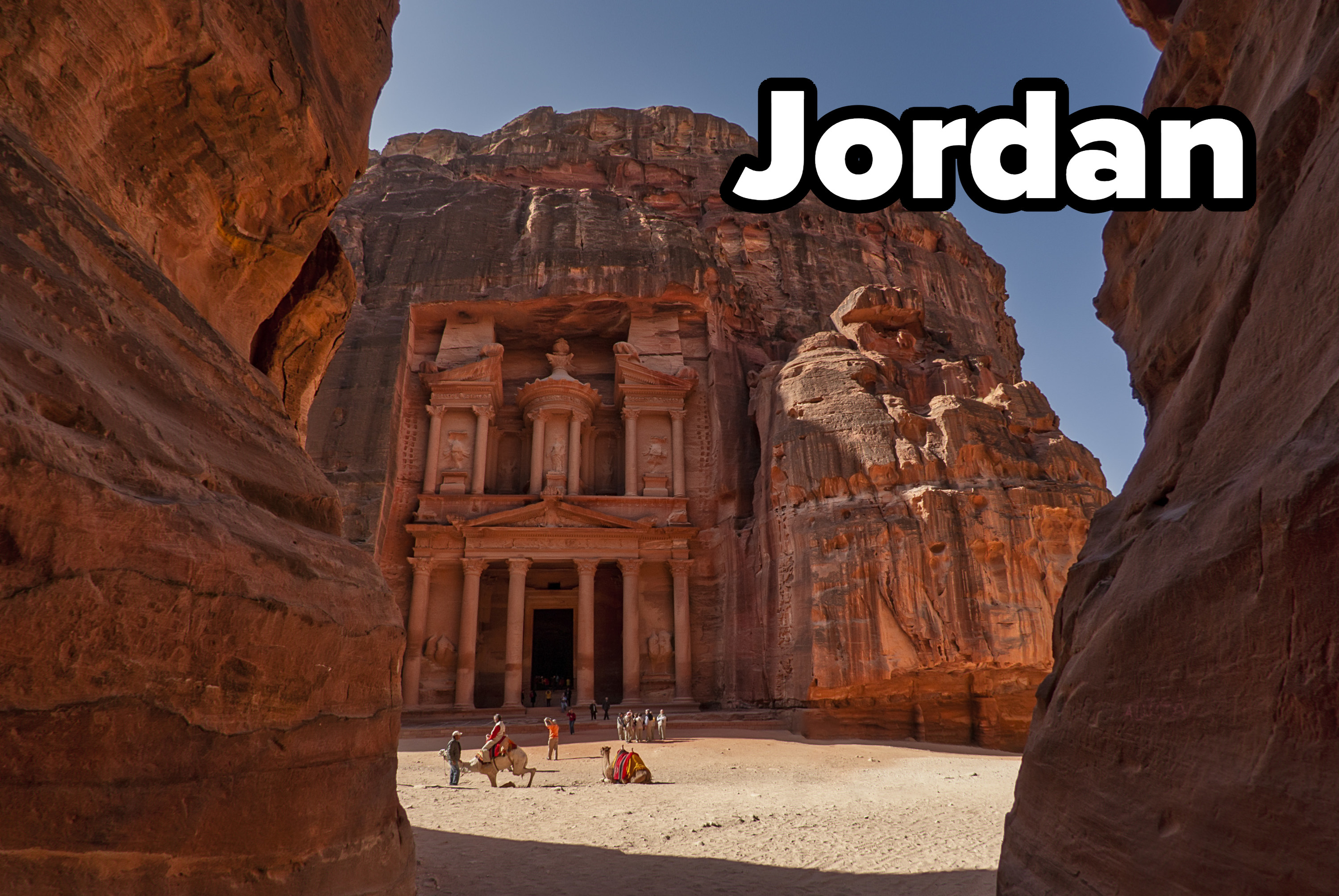 12.
But possibly the most ✨extra✨ honeymoon idea on my list is the luxury overnight train trip from Venice to London on the Venice Simplon-Orient-Express.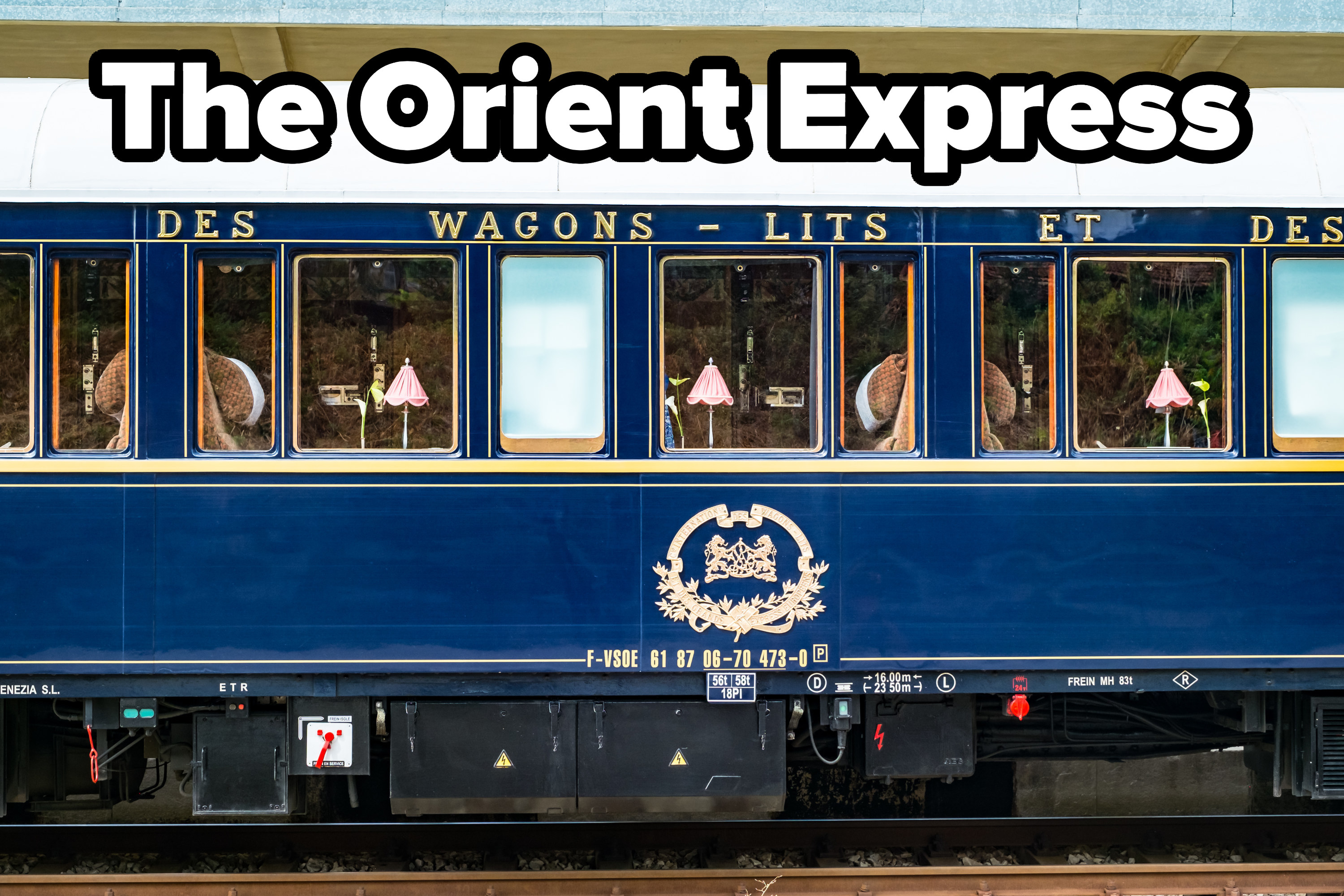 All this to say, we still have no idea where we're going for our honeymoon!
Do you have recommendations for non-traditional honeymoon spots that I missed? Leave it in the comments, I could use all the help I can get!