The coronavirus pandemic is still impacting travel, and destinations around the world have different COVID-19 restrictions in place. Always check and adhere to local government policies as you're planning future trips.
In 2020 BC (before Covid), I spent 24 hours in the Singapore airport on my way to and from Indonesia... and I didn't feel bored once! There's so much to see and do, I swear it felt more like an amusement park than a layover.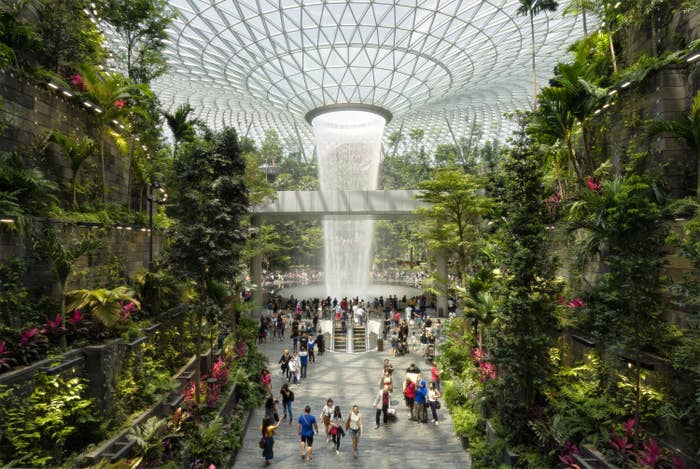 The Singapore Changi Airport isn't your typical run of the mill airport. Yes, you'll see fast food chains, long lines for coffee, and some less than aesthetically pleasing carpet in *certain* terminals — but at the same time, you'll feel transported to another world, one where airports are a place you actually want to be. JFK could NEVER!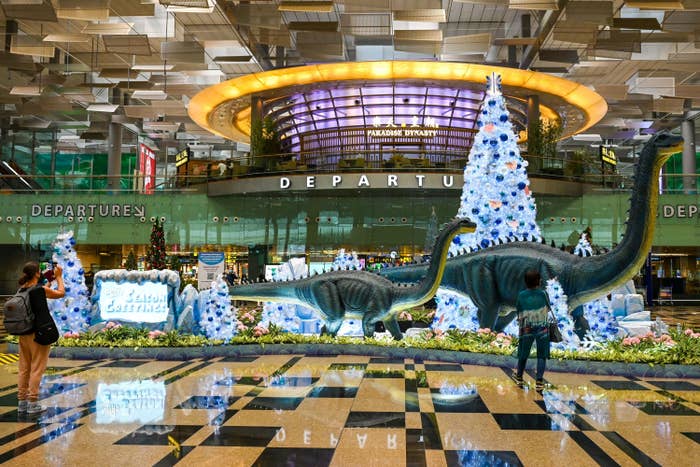 1.
First off, you have to visit the Jewel. The airport has four main terminals... and then there's the Jewel, which in my opinion is the showstopper! It's 50% mall, 50% theme park.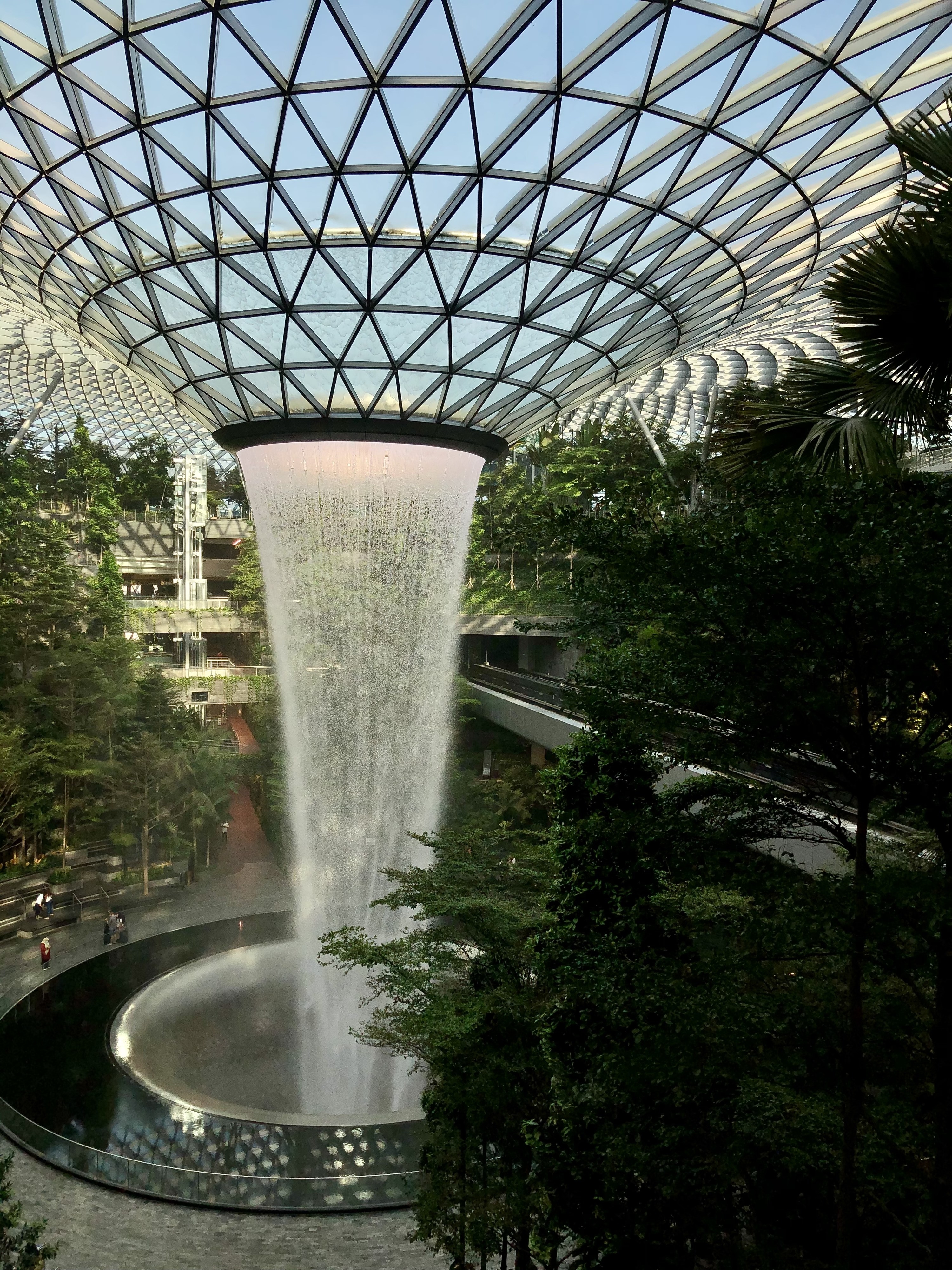 2.
If you're in the airport after dark, you'll want to see the light show. What other airport has a waterfall light show synchronized to the best bops? I can't think of a single competitor.
3.
Now, one of the best parts of traveling is eating, and I'm not talking airplane food. At the Changi airport you won't be stuck deciding between microwaved eggs or a soggy turkey sandwich from some grab and go stand. Instead, you have options — 160 to be exact.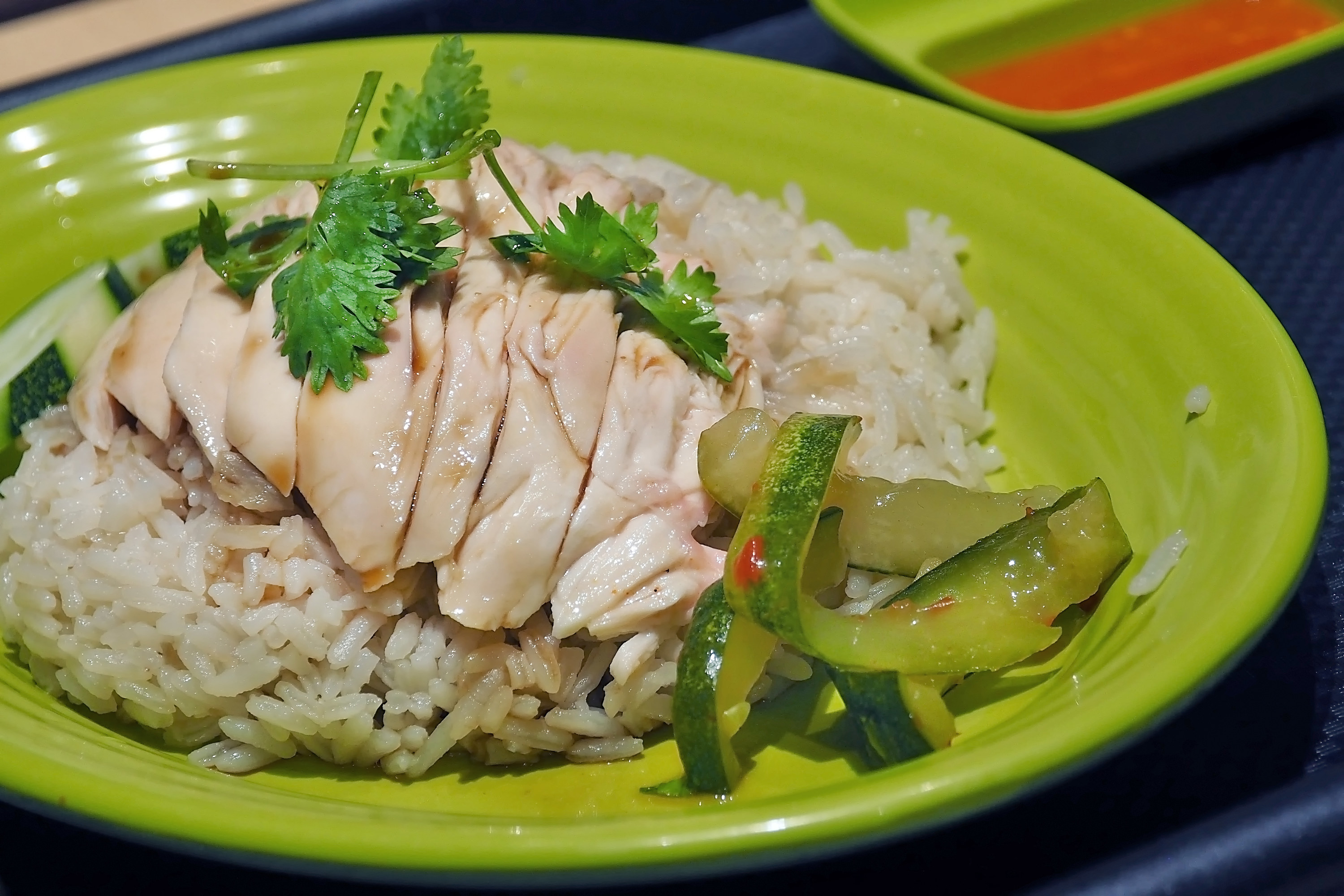 4.
If you arrive super late, you'll be happy to know you can spend the night at the Yotel Air. It's a compact hotel room with everything you need for a long nap or a full eight hours of sleep.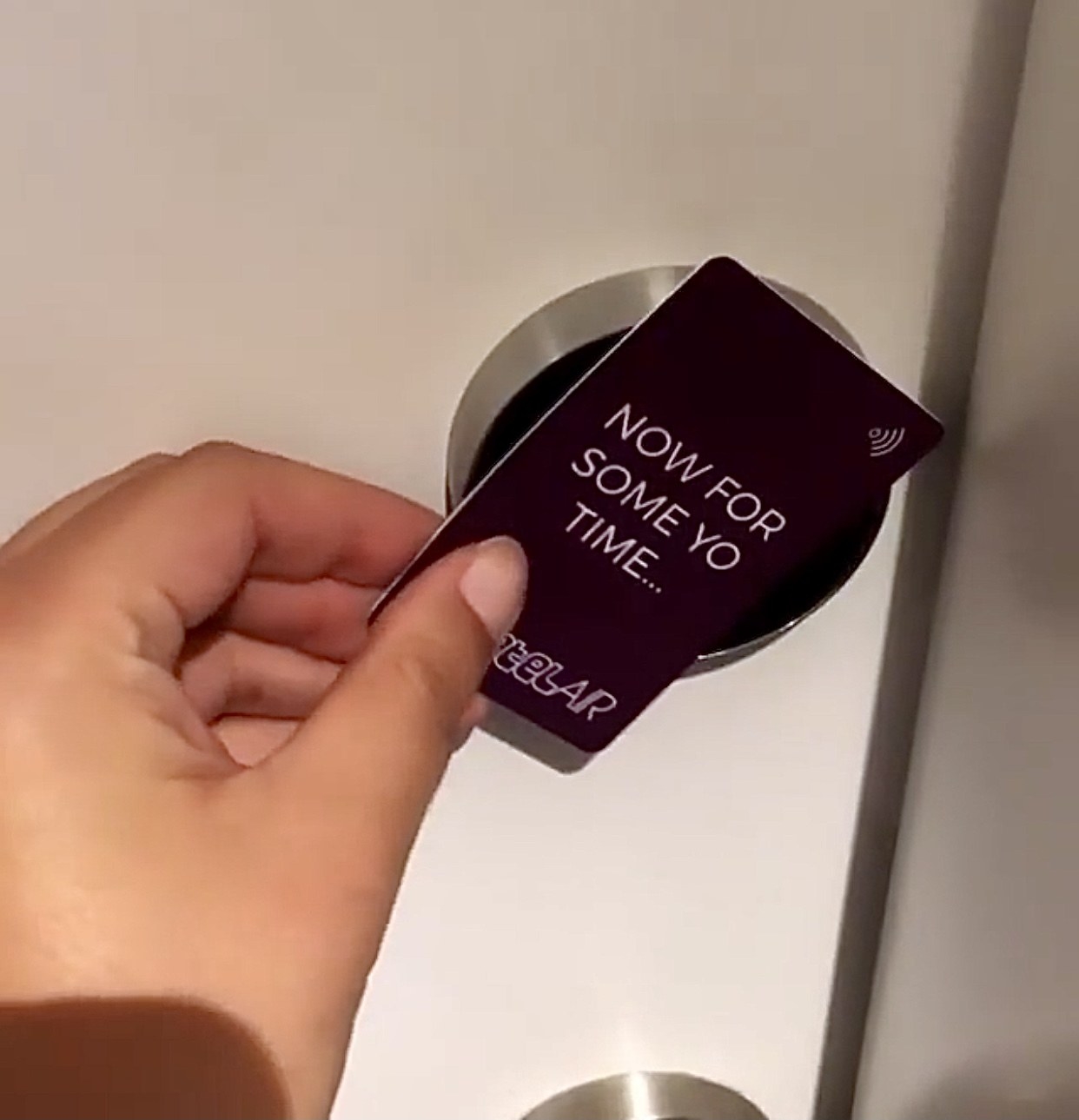 5.
I'm not normally a breakfast person, but I sure am when I'm in the Singapore airport. We can thank kaya toast for that!
6.
Now I'm a sucker for a swimming pool — I don't care if it's in the basement of a Day's Inn, I'm going swimming! Thankfully, the swimming options at the Singapore airport are much nicer and you can get a day pass to the rooftop pool of the Aerotel.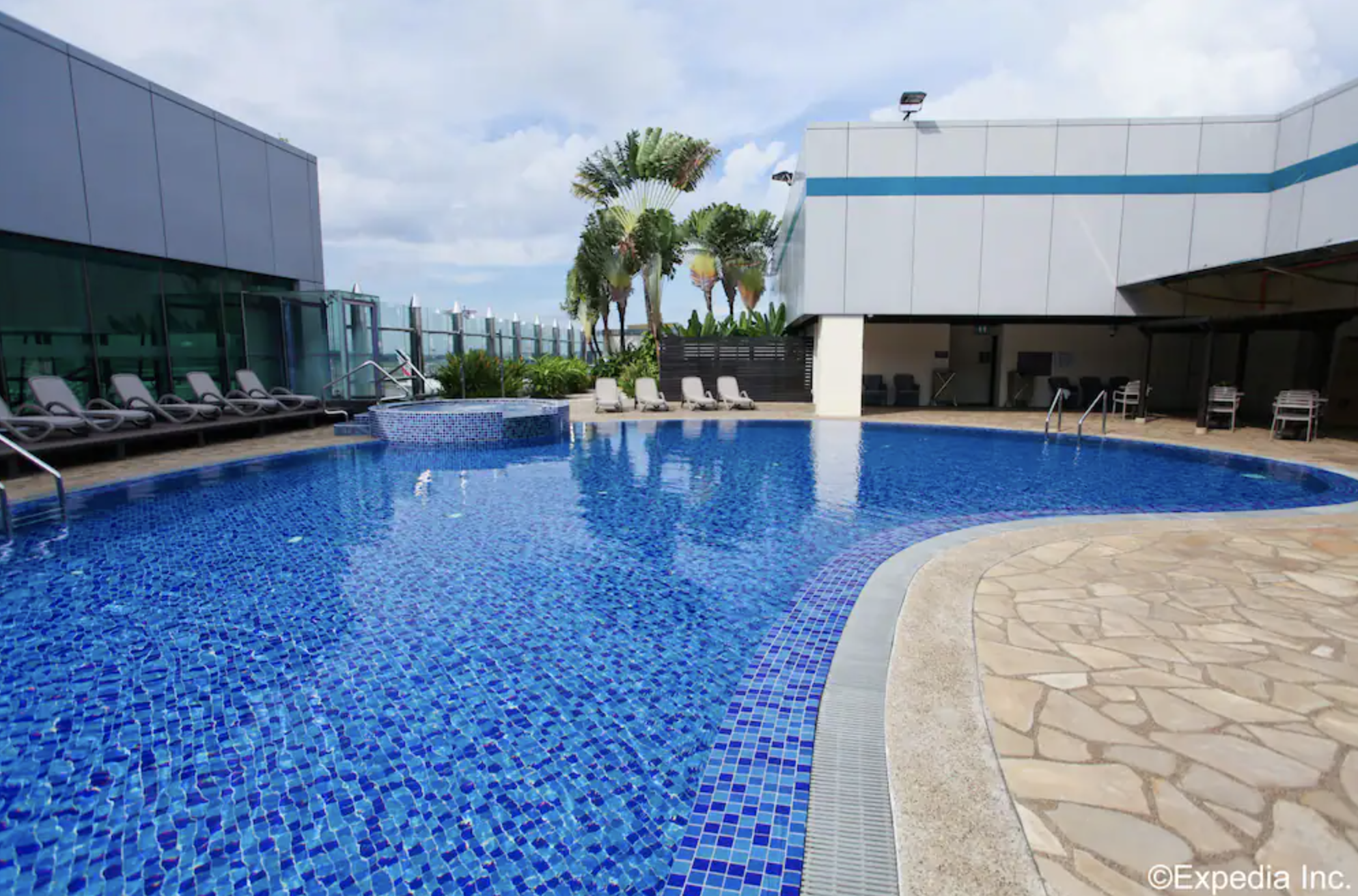 8.
... or you can walk around the Canopy Park! An especially lovely way to be around nature and stretch your legs, especially after 22+ hours of flights from Dallas.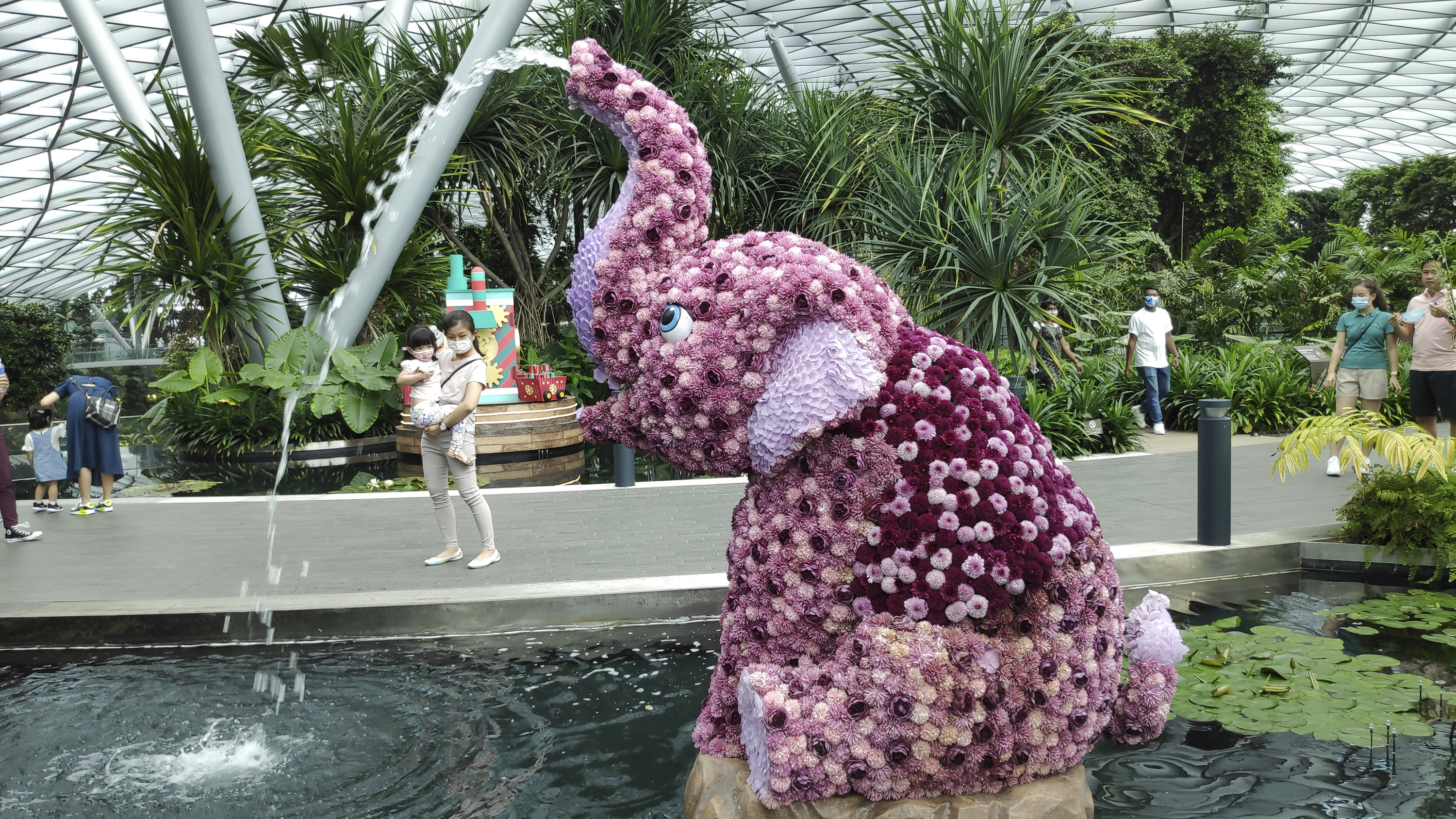 10.
If you're short on time (or everything else is closed because it's 3am), you can settle in at one of the free foot massage chairs and enjoy the blessings of complimentary Wi-Fi.
11.
Experience the magic of the cinema!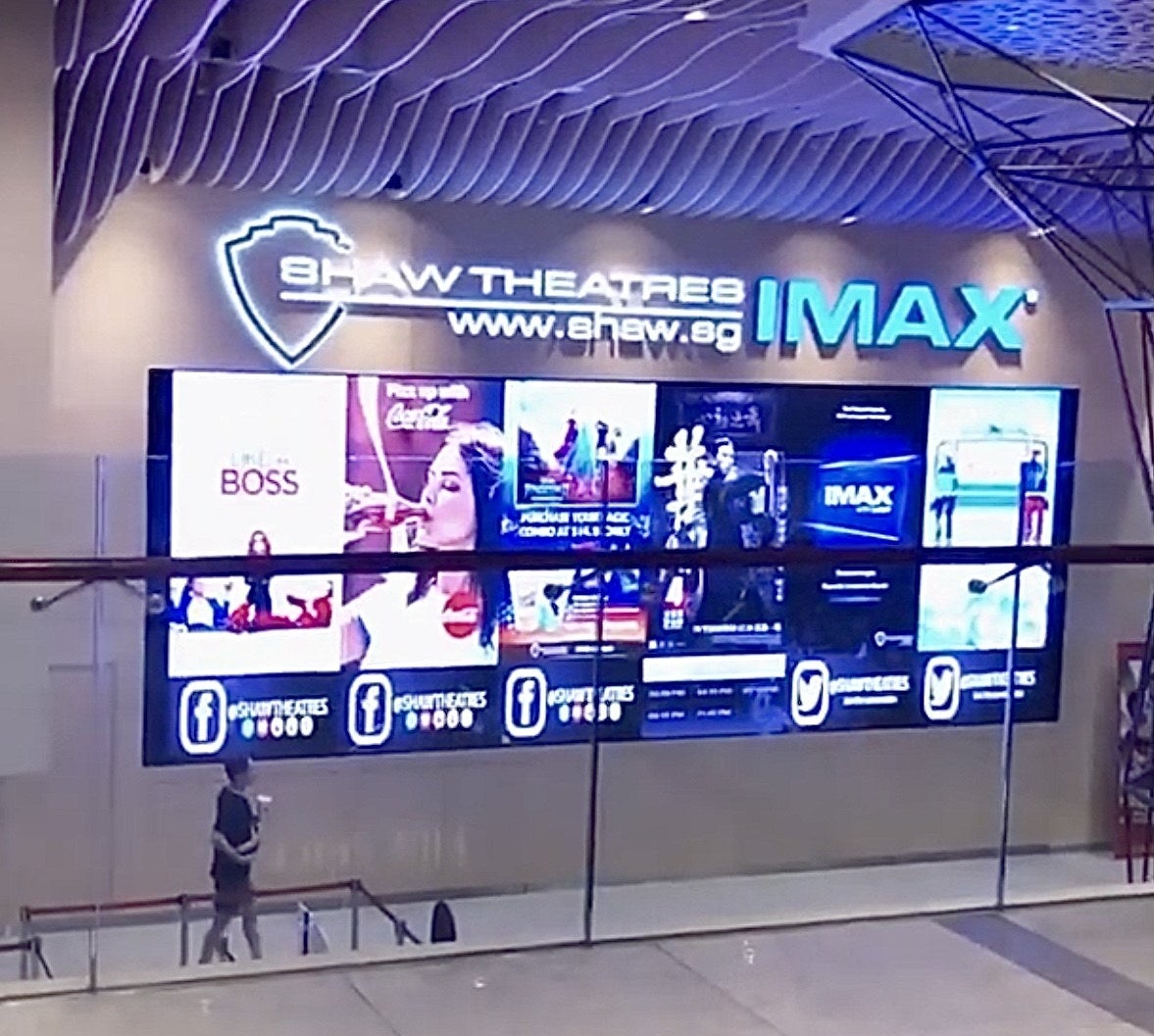 12.
Of course.... 160 dining options may not be enough, hence why you can go *grocery shopping* in the Jewel.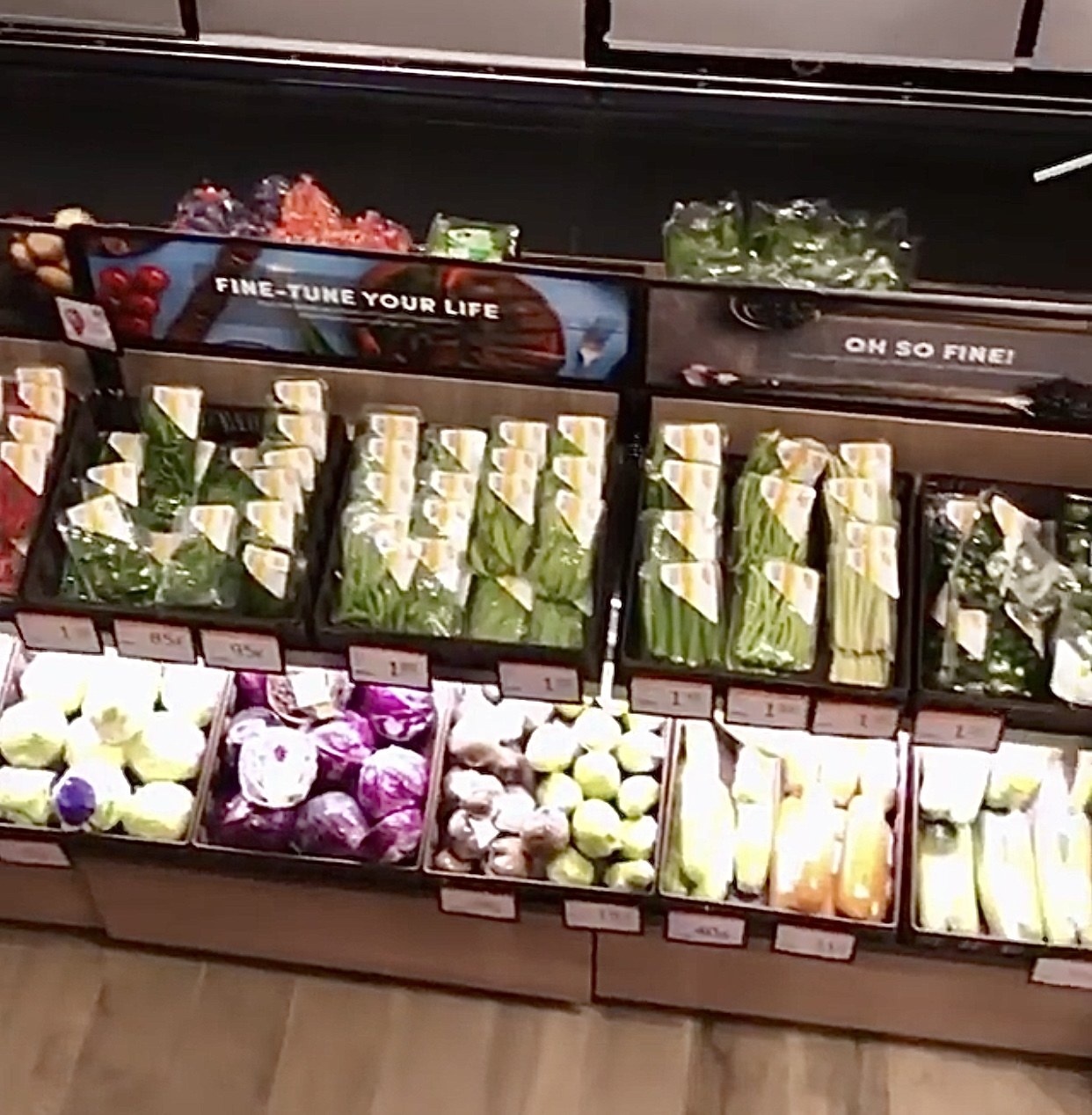 13.
Or you can go regular shopping, too.
What's the first thing you're doing when you hop off the plane?!