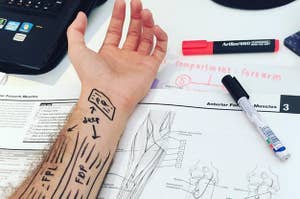 Let's talk about those hours. Neolithic burial grounds, pretty gardens, and country houses. It's not all romantic and rugged coastlines. But that is a large part of it. Time to ditch the big red bus. Burgers, bars, buildings, and a hell of a lot more. There's a reason they chose to film Game Of Thrones here. That's right, we went there. It's not just about the Ulster Fry. But that is a large part of it. Because you didn't want to go out anyway! O, yer from Norn Iron so ye are?
You know about the temples, the parties and the beaches - but have you considered the treks & trails? Read the original article on Skyscanner.
Hipsters, history, and more great things beginning with H.