1.
Lauren telling Heidi she hates Spencer and Heidi still gets back with him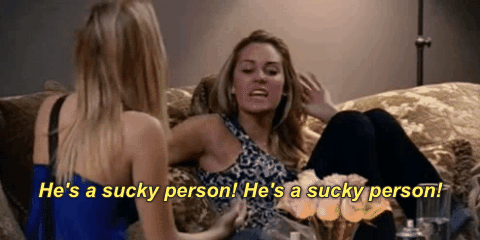 2.
That whole conversation between Heidi and her mother regarding her plastic surgeries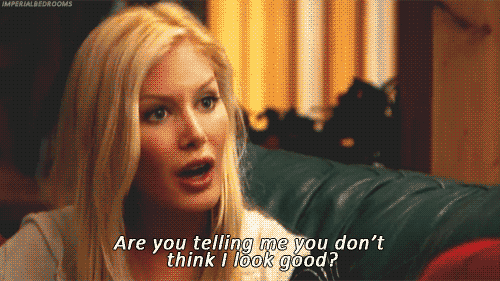 3.
Jen Bunney hooking up with Brody when she knew Lauren liked him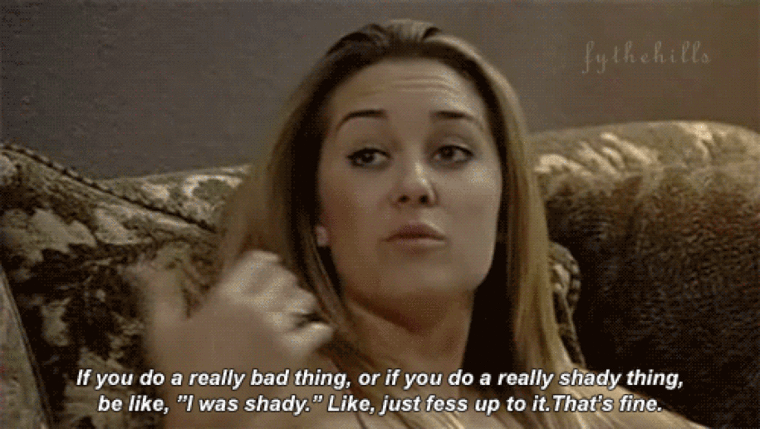 4.
Audrina, Lo, and Stephanie accusing Kristin of using drugs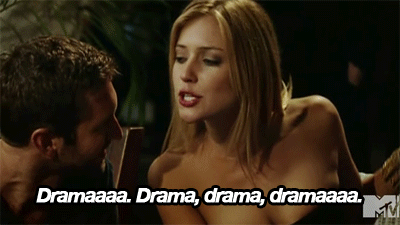 5.
Heidi and Jordan gatecrashing the Teen Vogue party and causing a scene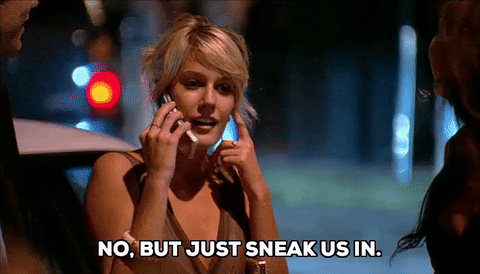 6.
Spencer going crazy for crystals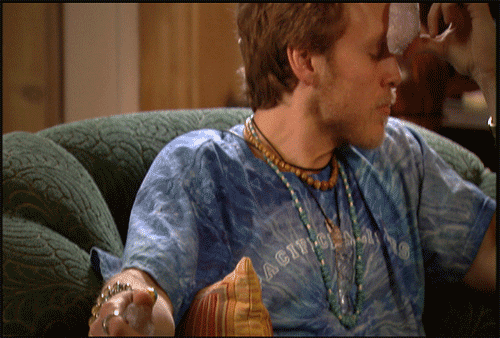 7.
Audrina shaving Lauren's cat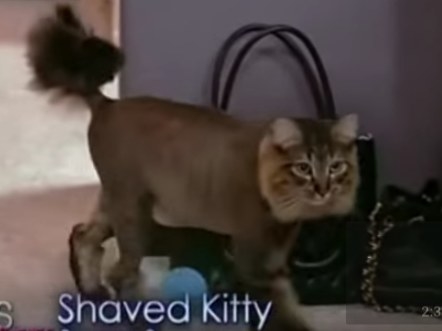 8.
Stephanie dating Doug behind Lauren's back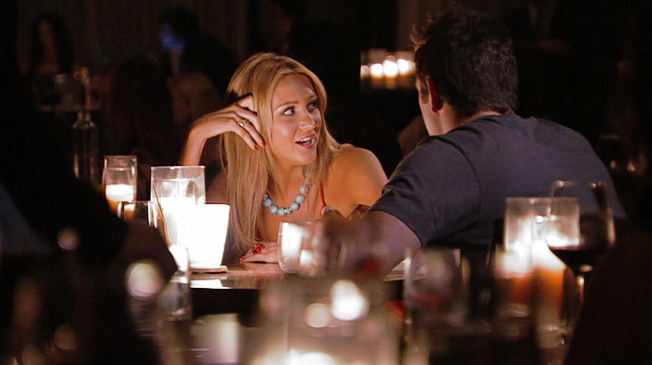 9.
Lauren not investing in waterproof mascara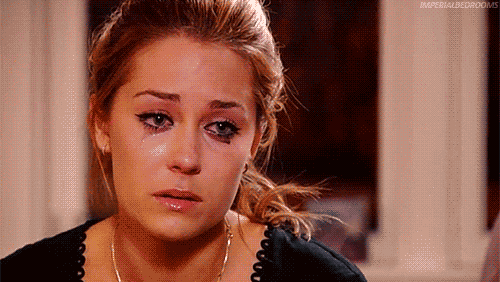 10.
Justin Bobby abandoning Audrina at a party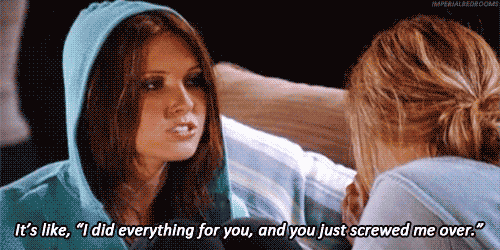 11.
Lo and Lauren adopting a puppy without telling Audrina
12.
Spencer punching Stephanie's ex-boyfriend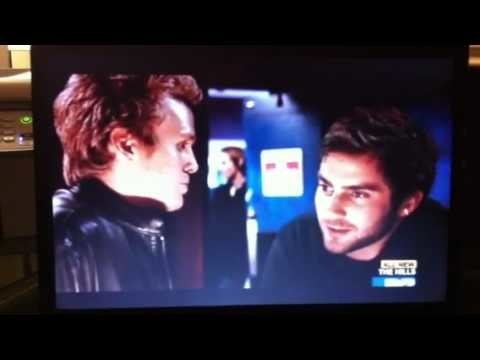 13.
Heidi inviting herself to Lauren's 23rd Birthday and making her cry
14.
Jason being a dick to Lauren on New Years Eve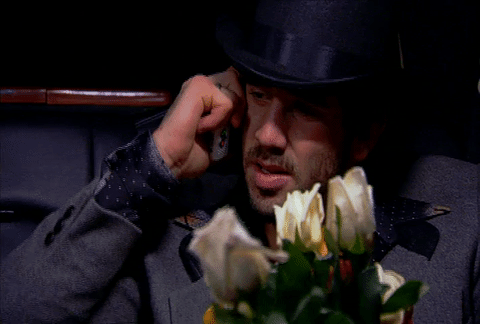 15.
Spencer "apologising" to Lauren on the phone for the sex tape rumour
16.
Justin Bobby making out with a random in front of Audrina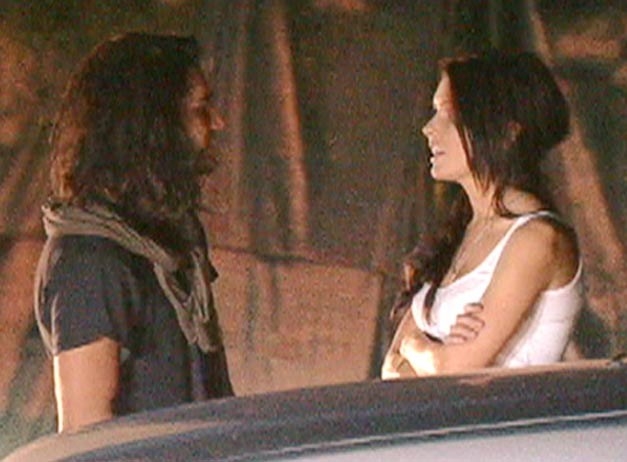 17.
Stephanie being a general flake working at People's Revolution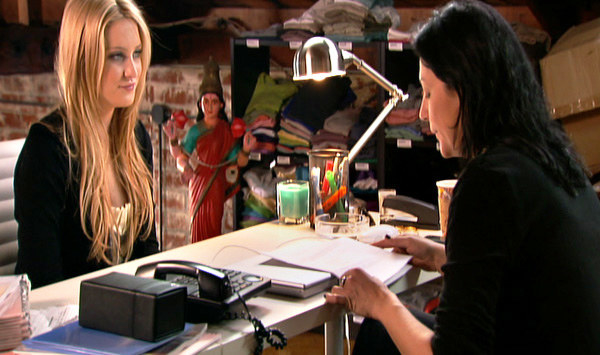 18.
Spencer and Heidi taunting Jason and Lauren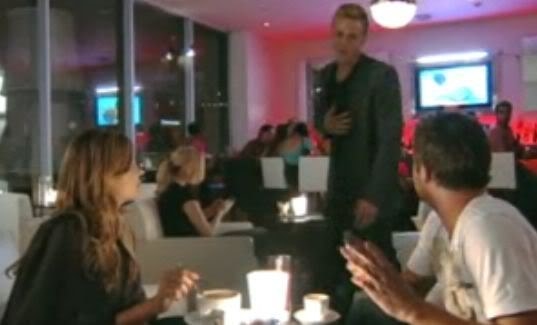 19.
Spencer ending his friendship with Brody over Lauren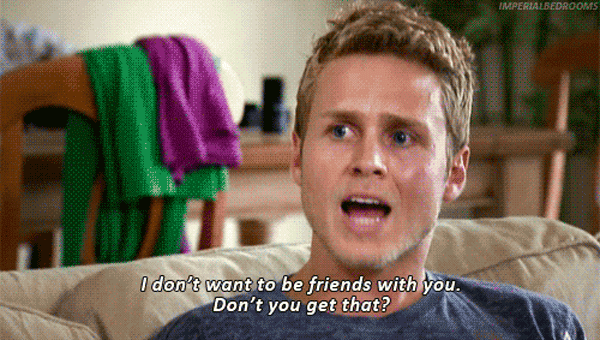 20.
Lauren wrecking a really expensive dress in Paris and was able to receive a new one without consequences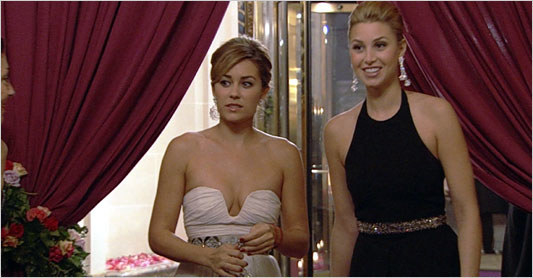 21.
Jason forgetting to tell Lauren that he's engaged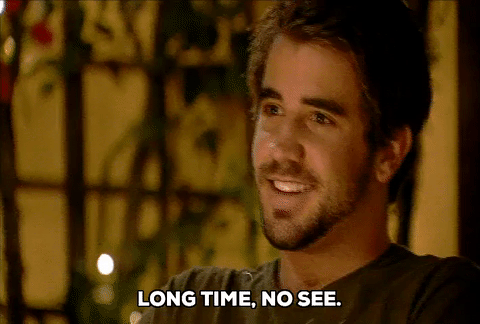 22.
Brody not standing up for Audrina when Jayde yelled at her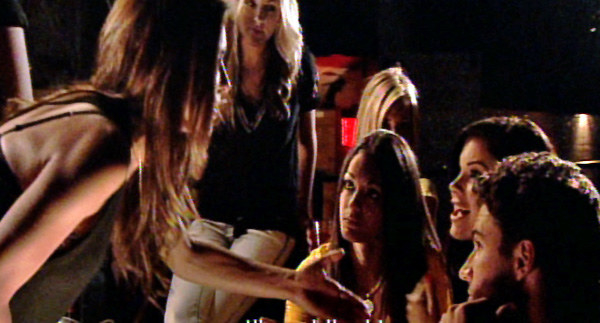 23.
The whole "You know what you did!" drama with Lauren and Heidi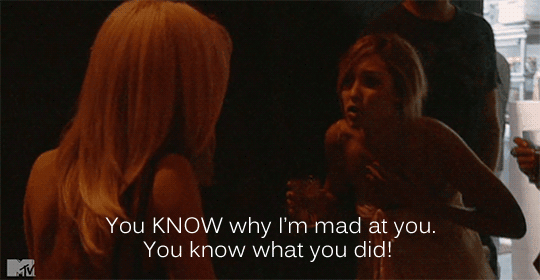 24.
Lauren choosing to spend the summer with Jason instead of going to Paris!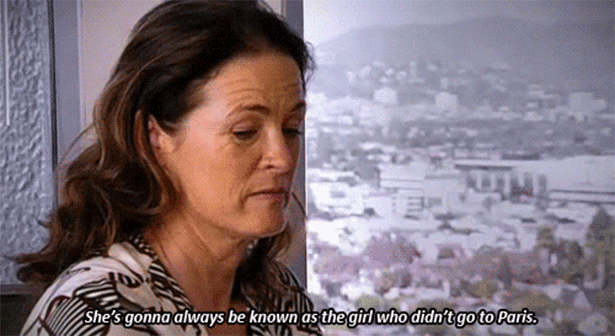 25.
That whole fucking ending!