The Backstreet Boys is the name of a boy band that has been around since 1993. This month will mark their 22nd year together, which is a huge feat to accomplish.
They've made no secret about their love for the fans, and let's face it: back in the day the Backstreet Army (as the fanbase was named a couple of years ago) would have put the Directioners to shame.
#5: "Backstreet's Back"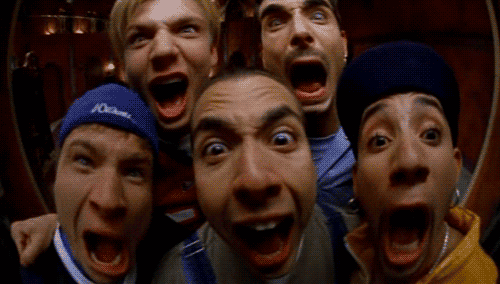 #4 "BSB Reunites"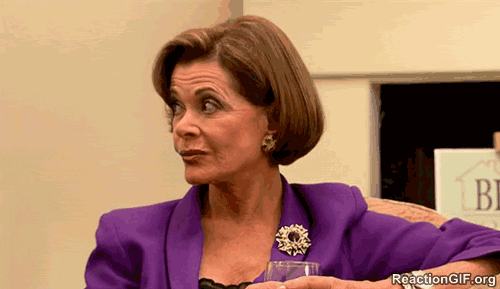 #3: "Aren't they like 40?"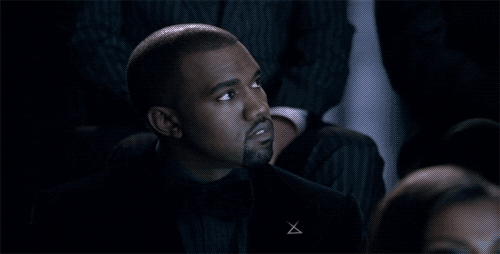 #2 "They only do it for the money!"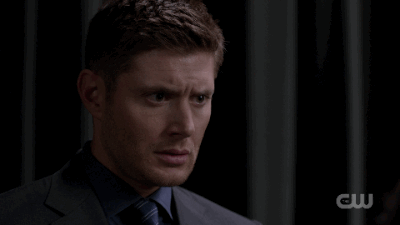 #1: "They will never be as big as (enter big in the now group here)."

Honorable Mention: "NSYNC was better!"