Marco Rubio Will Be First To Respond To State Of The Union In Two Languages
Rubio will pre-record a Spanish version to air on Spanish-language channels.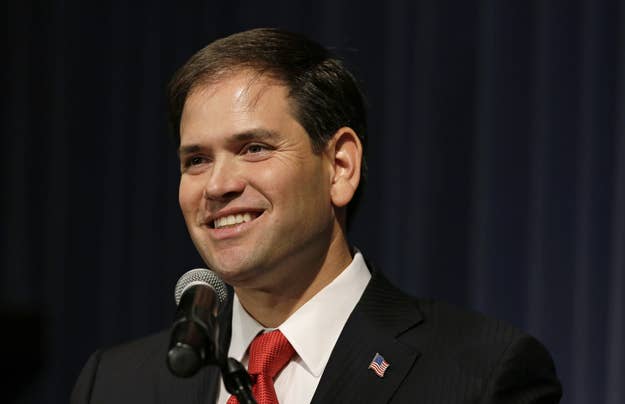 WASHINGTON — When Marco Rubio delivers the Republican response to President Barack Obama's State of the Union address next week, Rubio will be the first to do so in two languages.
"He'll be delivering two versions of the address: A pre-recorded version in Spanish for the Spanish networks, and the live English version," Rubio's spokesperson Alex Conant confirmed. "It's the first time somebody has delivered both the English and Spanish versions. In the past, they've had two different people deliver the two different versions."
Rubio is central to a bipartisan push for comprehensive immigration reform, and is considered by many conservatives to be the Republicans' best hope for winning back Latino voters.