Indiana Republican Trolls The Wrong Joe Donnelly On Twitter
Some random guy is getting attacked by Richard Mourdock's Senate campaign.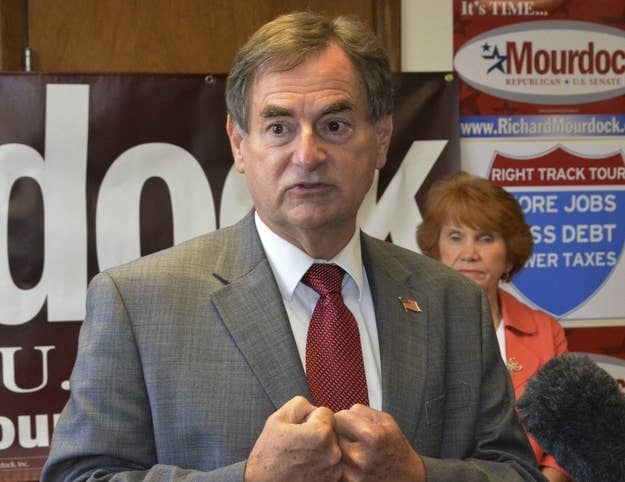 WASHINGTON — It's important in politics to know your enemy — and your enemy's Twitter handle.
In the race for the U.S. Senate in Indiana, Republican Richard Mourdock's campaign has taken to Twitter to target his opponent, Rep. Joe Donnelly.
But, instead of tweeting attacks at @JoeforIndiana or @RepDonnelly, Mourdock's tweets have mentioned @JoeDonnelly—a protected account belonging to a man who has 21 followers and, apparently, no aspirations of seeking higher office.
A few recent examples:
And Mourdock isn't the only one targeting an innocent Twitter user who happens to be named Joe Donnelly: