Group Raffles Off Shotgun In House Office Building
An unconventional prize at the Congressional Sportsmen's Foundation reception.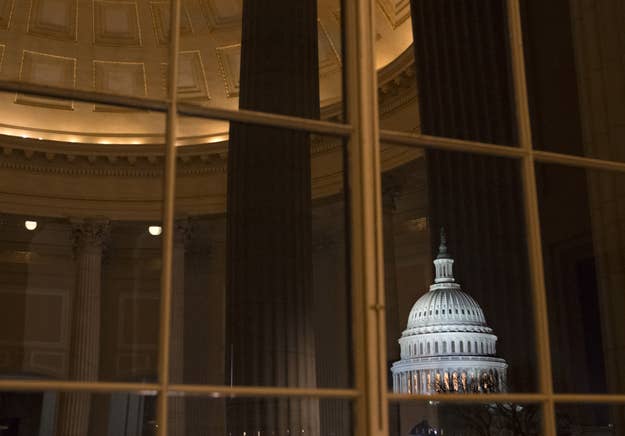 WASHINGTON — If lawmakers want to tackle gun control, they might look first to the firearms being given away within the halls of Congress.
At a "Welcome to Congress" reception for members of the Congressional Sportmen's Caucus on Tuesday, the Congressional Sportmen's Foundation raffled off a range of prizes, including a Browning Silver shotgun, according to a source who was present at the event.
The reception was held in the Cannon House office building, directly across the street from the Capitol. According to a press release from the foundation, the program "included 46 bipartisan Members of Congress, from both sides of the Capitol, focused on common issues of concern to sportsmen and women and served as an opportunity for members of the CSC to jointly agree on the need to move bipartisan, pro-sportsmen legislation in this Congress."
Sen. Kay Hagan and Reps. Bob Latta, Bennie Thompson, Rob Wittman and Tim Walz attended the event, among other members of Congress, staffers, and other attendees.