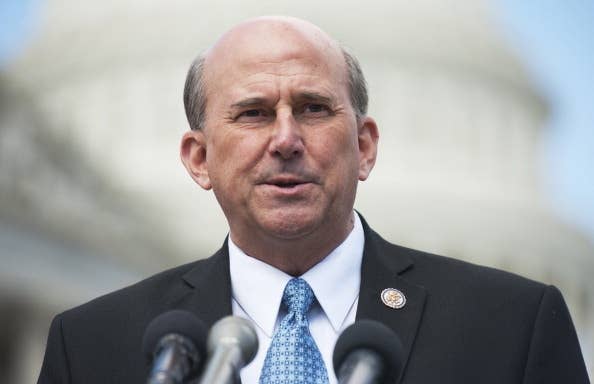 WASHINGTON — Texas conservative Rep. Louie Gohmert submitted an unlikely nomination for House speaker during the Republican leadership elections Wednesday: Former House Speaker Newt Gingrich.
"You don't have to be a member of the body to be speaker," Gohmert, of Texas, told the caucus during the closed-door meeting, according to a source inside the room.
His motion was not seconded by any other members, and House Speaker John Boehner was reelected by a voice vote, followed by a standing ovation.
As he delivered his acceptance speech, Boehner responded to his colleague's unexpected nomination.
"Louie, I love you too," Boehner said.