8 Things House Republicans Can Do At Their Fancy Retreat Next Week
House Republicans will travel next week to Kingsmill Resort in Williamsburg, Va., for a three-day retreat. They'll have plenty of ways to spend their free time.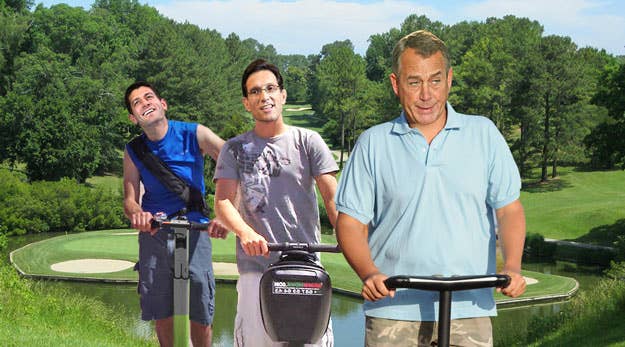 They could play some golf.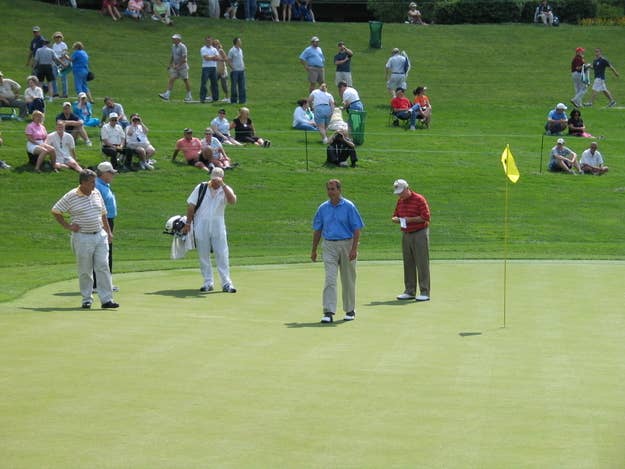 So is boating.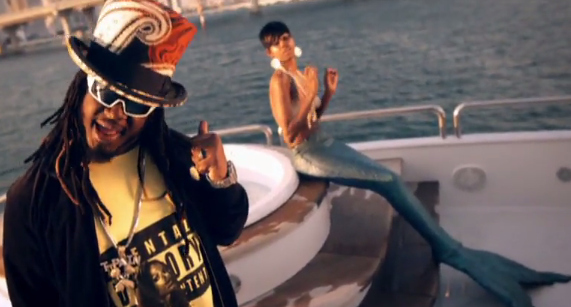 Take a break on the tennis courts.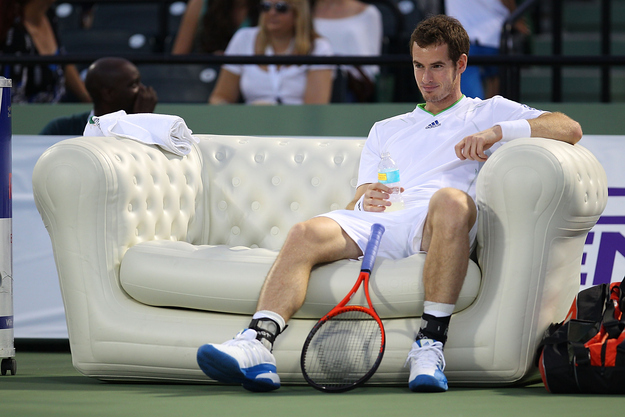 Or hit the gym for a more strenuous workout.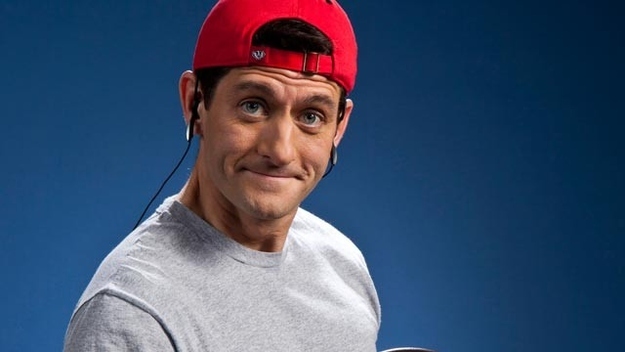 Wind down at the spa after a long day.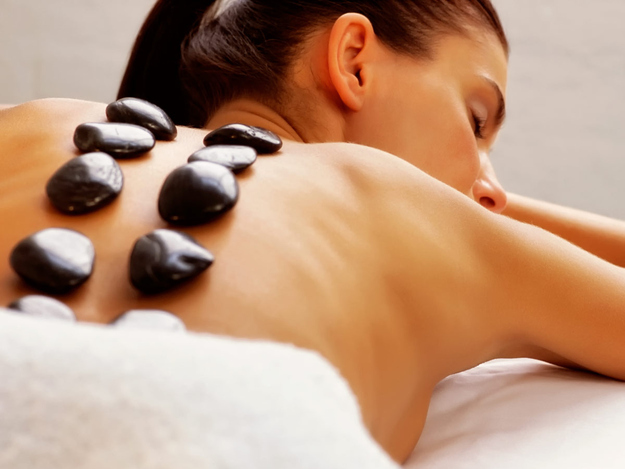 Or grab a beer with some friends.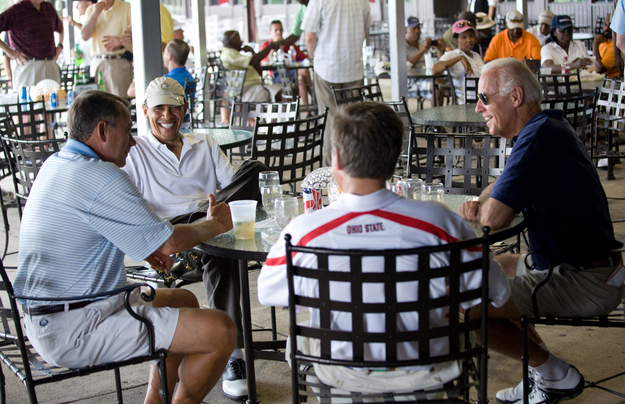 Just kidding! No Democrats allowed.