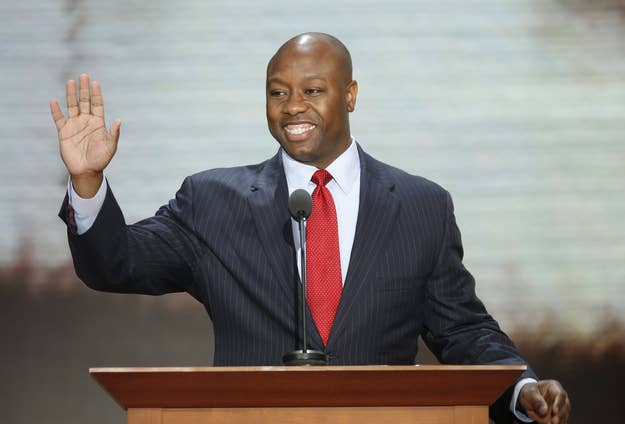 WASHINGTON — With Rep. Tim Scott having been named to succeed Sen. Jim DeMint in the Senate, the scramble for his safely Republican House seat is on.
Although primaries for the special election won't be held for a few months, rumors and wish lists are already circulating within the state's political firmament, and it appears the state party will permit a crowded field.
Here, five Republicans who might run:
Joe McKeown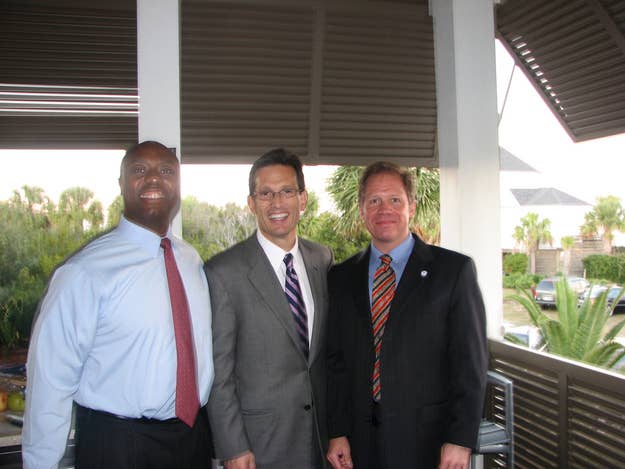 Joe McKeown has worked as Rep. Tim Scott's chief of staff since February, but has known him much longer: since both served concurrently on the Charleston County Council. Now, McKeown has emerged as a likely candidate to run to replace his boss. "If he were to get an endorsement from Tim, obviously that would be a big deal," said one state Republican aide. But Scott might choose to steer clear of the primary fray, making for a more competitive race for McKeown.
State Sen. Larry Grooms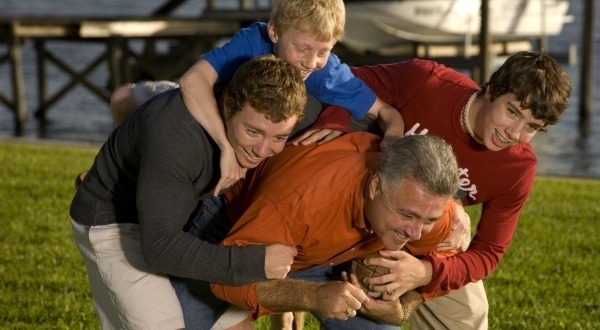 State Sen. Larry Grooms launched a bid for governor in 2009, but dropped out six months later to consider a bid to succeed Rep. Henry Brown in Congress. He demurred that time, but might not turn down a chance to run for the same seat, being vacated this time by Rep. Tim Scott, again.
State Sen. Tom Davis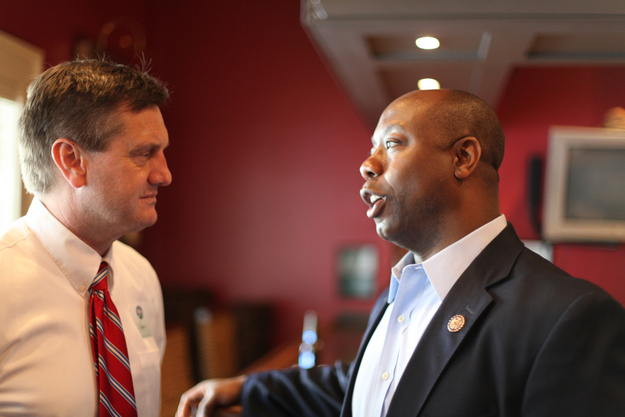 State Sen. Tom Davis, who once worked as Gov. Mark Sanford's chief of staff, has been discussed as a potential primary challenger to Sen. Lindsey Graham in 2014 — but Scott's soon-to-be-open seat might provide an easier path to Congress. One potential hangup: Davis is close to Grooms, and it's unlikely the two would run in the same Republican primary.
Catherine Templeton
Catherine Templeton's stock soared when Gov. Nikki Haley named Templeton to a shortlist to replace Sen. Jim DeMint — and some Republicans think that was part of a plan by Haley to shore up support for Templeton in advance of a bid for another office. Templeton, the director of the South Carolina Department of Health and Environmental Control, would also add important gender diversity to South Carolina's all-male delegation.
Jenny Sanford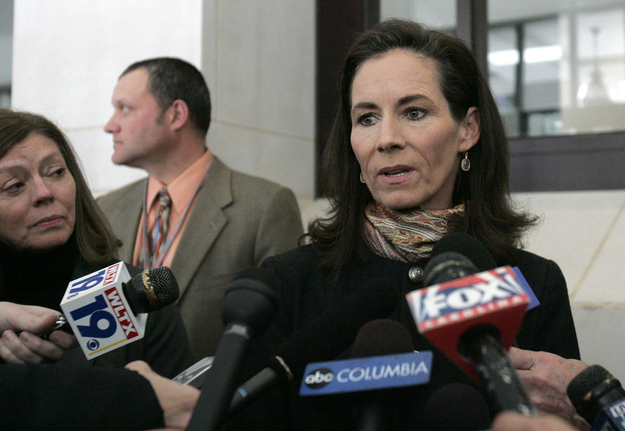 Jenny Sanford, ex-wife of former Gov. Mark Sanford, was also named to Gov. Nikki Haley's shortlist to replace Sen. Jim DeMint, but she didn't make the cut. "It might have been more attractive for Jenny to just walk into a position than to run," said one South Carolina Republican aide; nevertheless, a recent PPP poll showed Sanford enjoying strong standing among potential voters.