It's Friday night! What are you up to?

Enjoying a quiet night in with a good book

Rocking the aux chord with some sweet beats

Sipping free wine at an art show

Getting mildly intoxicated and leaving the party to go watch a movie

What's your biggest flaw?

Falling asleep EVERYWHERE

Girls Just Wanna Have Fun

Anything from Bach to Gucci Mane

What do you wear to school?

What's your Hogwarts house?

Hufflepuff? Gryffindor? Hufflepuff

What's your Patronus? (random, just pick one)

Indulging in some Silvia Federici

Watching dumb YouTube videos

What phrase most strongly resonates with you?

"I don't like BuzzFeed quizzes"

What's your drink of choice?
Which Kings' Castle Roommate Are You?
You're an arbitrary human being with the physique of an eight year old boy - sometimes known by your alter-ego EVAN, you've just come to eat some eggs, watch some Master Chef and have a good time. And above all: you just love getting up to shenanigans in your shark towel.
You're a simple creature - you like your coffee, your sleep, and your runs. Your roommates would describe you as passive aggressive, but it's not your fault that no one else knows how to use a dishwasher. It's fine though, turning around a bad day isn't hard for you, all you need is some ABBA to dance to and some Twilight to cry to and you're good to go.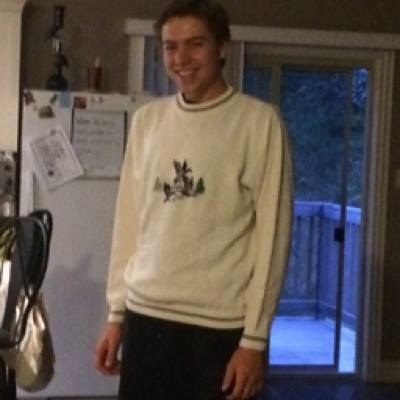 When you're not hibernating in the conservatory, you're spinning mad fire at some killer frosh parties. You're not very happy to a part of this quiz, but as a classic Gryffindor you're being a good sport (and probably just looking for some house points).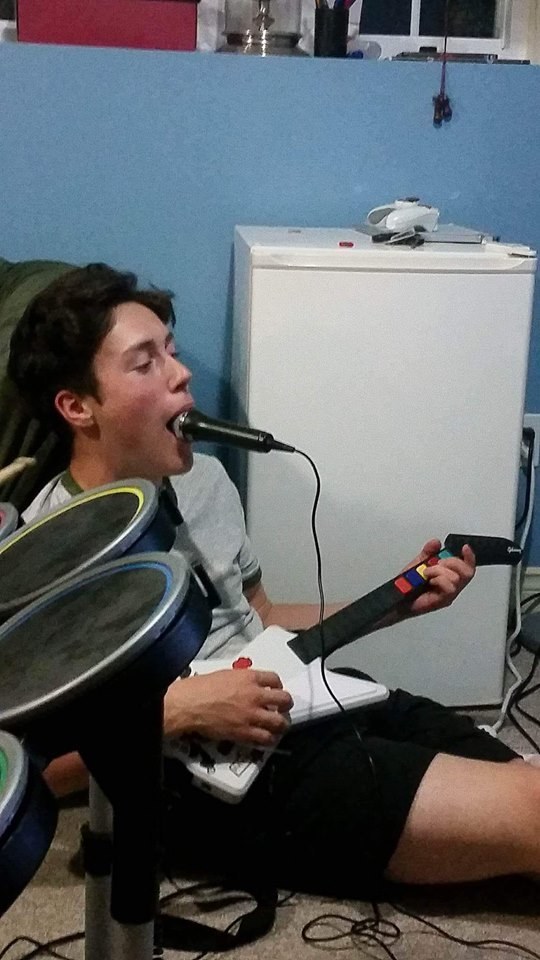 When you're not killing the Kidz Bop Spotify Channel or trying to get everyone to watch the latest YouTube video you're tweeting about everything else. You're life's one true destiny is to cover yourself in peanut butter and truly the meme of your dreams - keep dreaming young becs.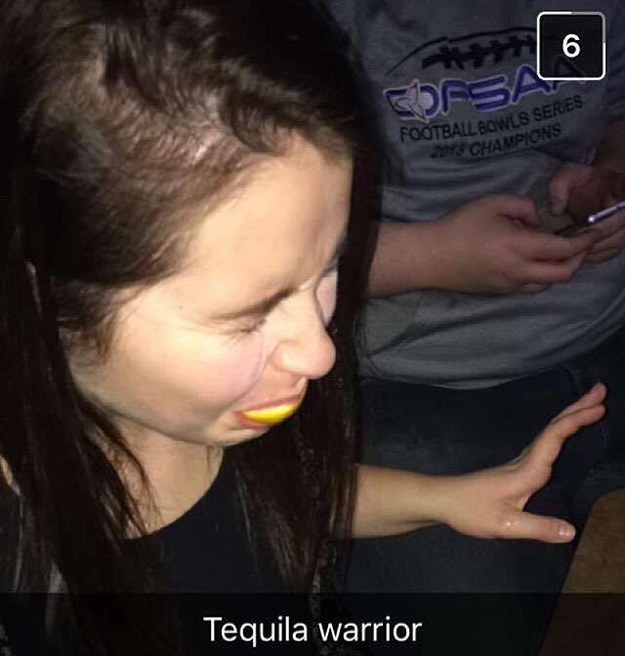 If you're not in the studio finishing some prints, in the lab learning about how to become a doctor, or shovelling cereal into your mouth you're probably sleeping.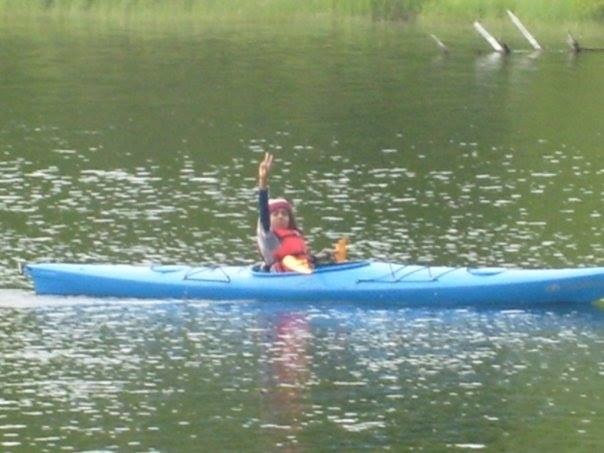 You (or your drunk alter ego Shanonita) change outfits six times before leaving the house everyday only to settle on the same all black outfit you always wear. If you're not passed out on the couch, you're at the bar rejecting men for mozza sticks with your beloved Eva(n) - verdad? Verdaddy
This post was created by a member of BuzzFeed Community, where anyone can post awesome lists and creations.
Learn more
or
post your buzz!