Dress the part.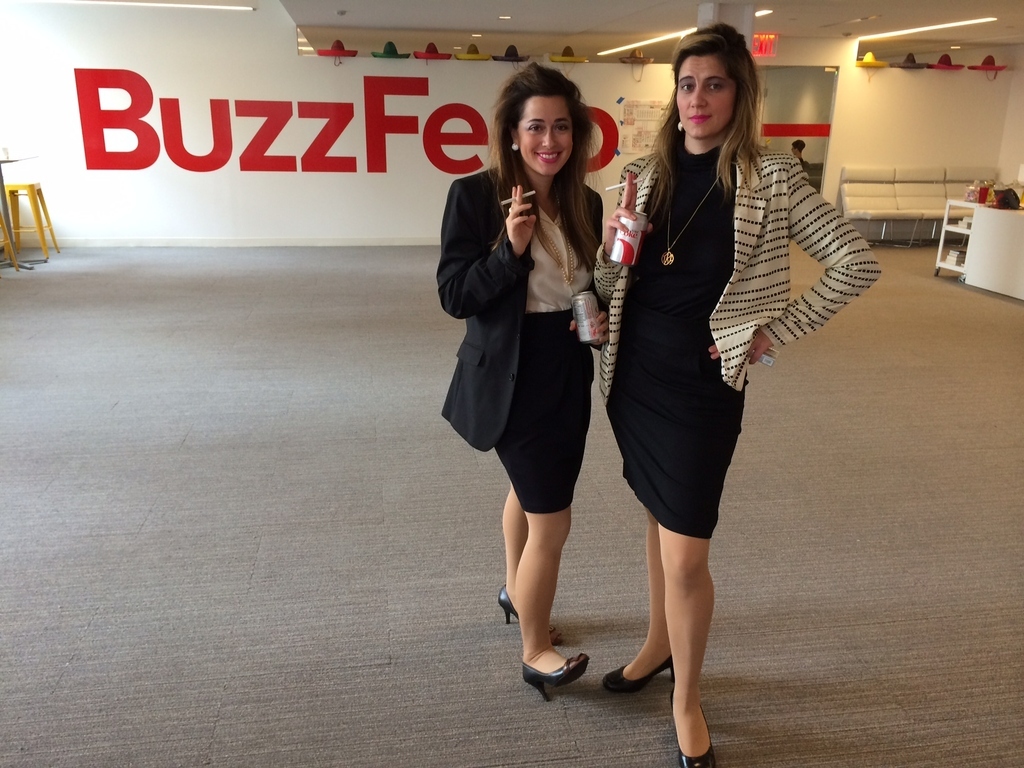 Pink lipstick is a must.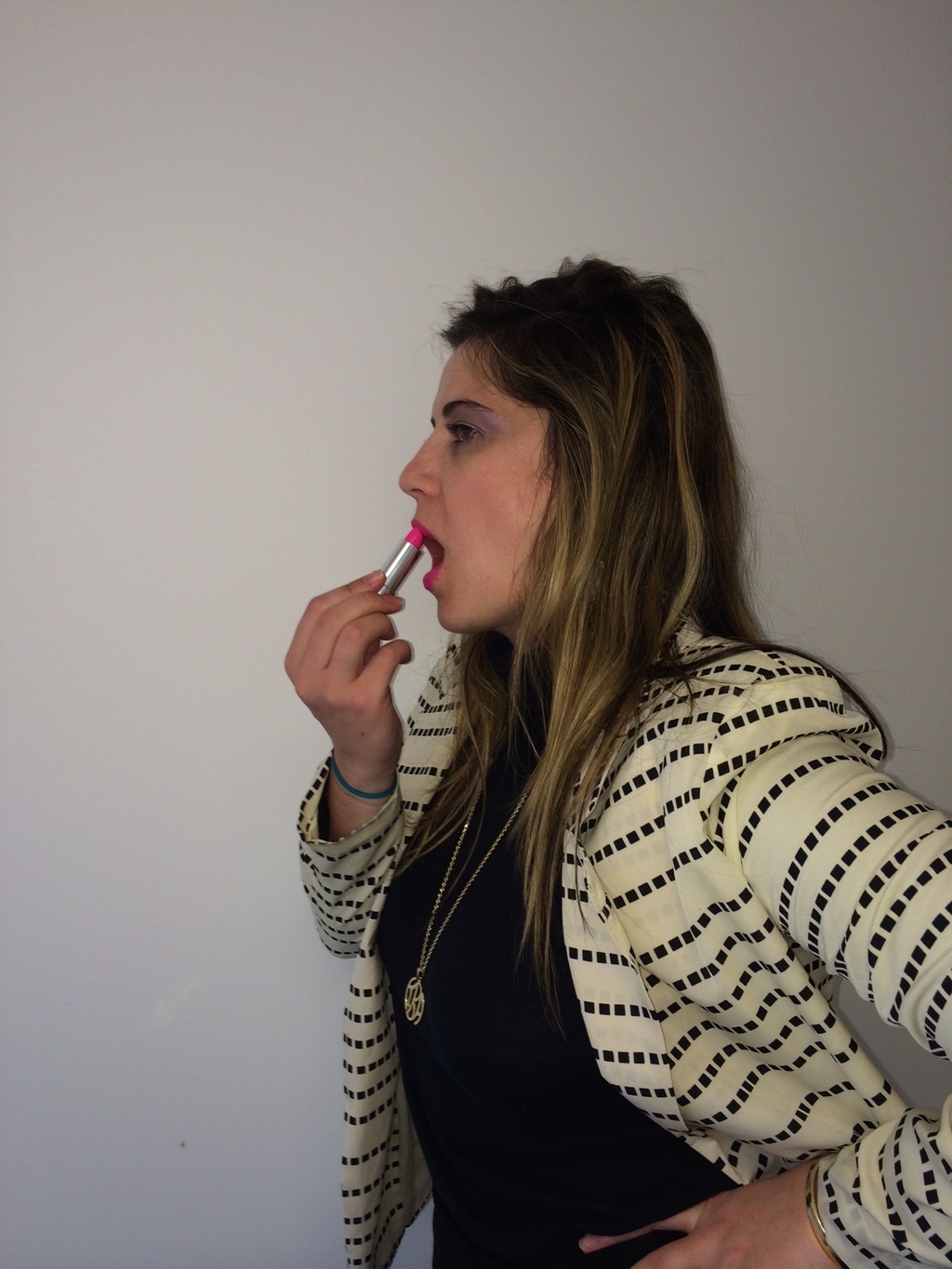 Get to meetings early.
Don't just wait for an IO. Fax it over.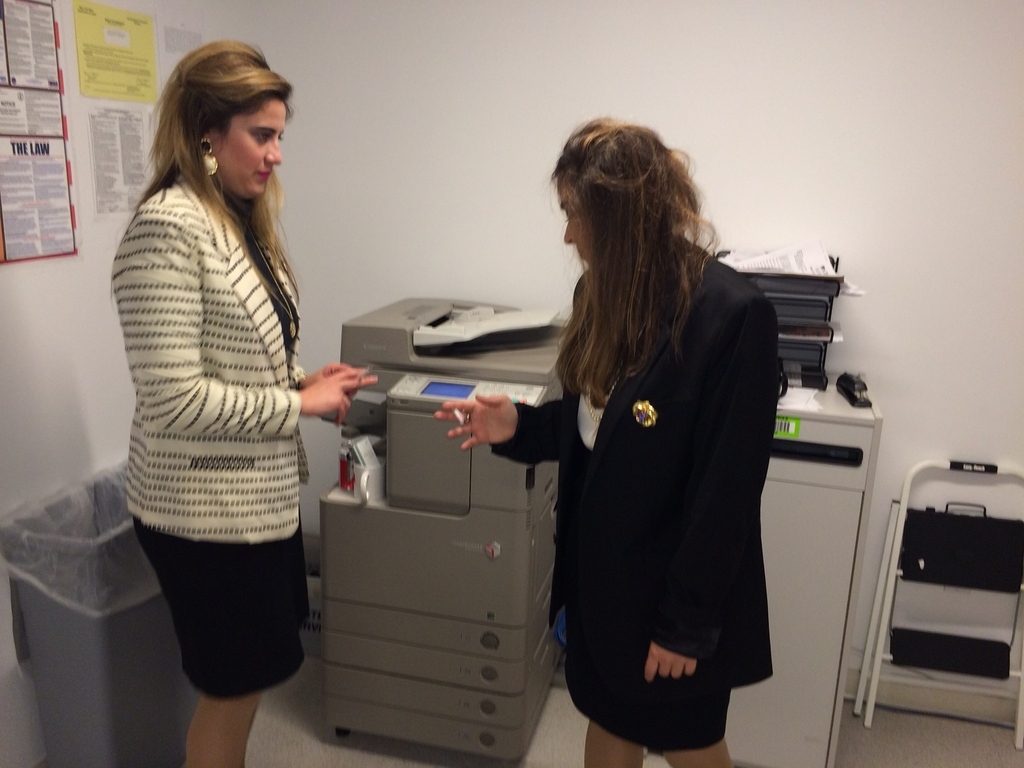 Don't take no for an answer.
Brainstorm big solutions for your clients.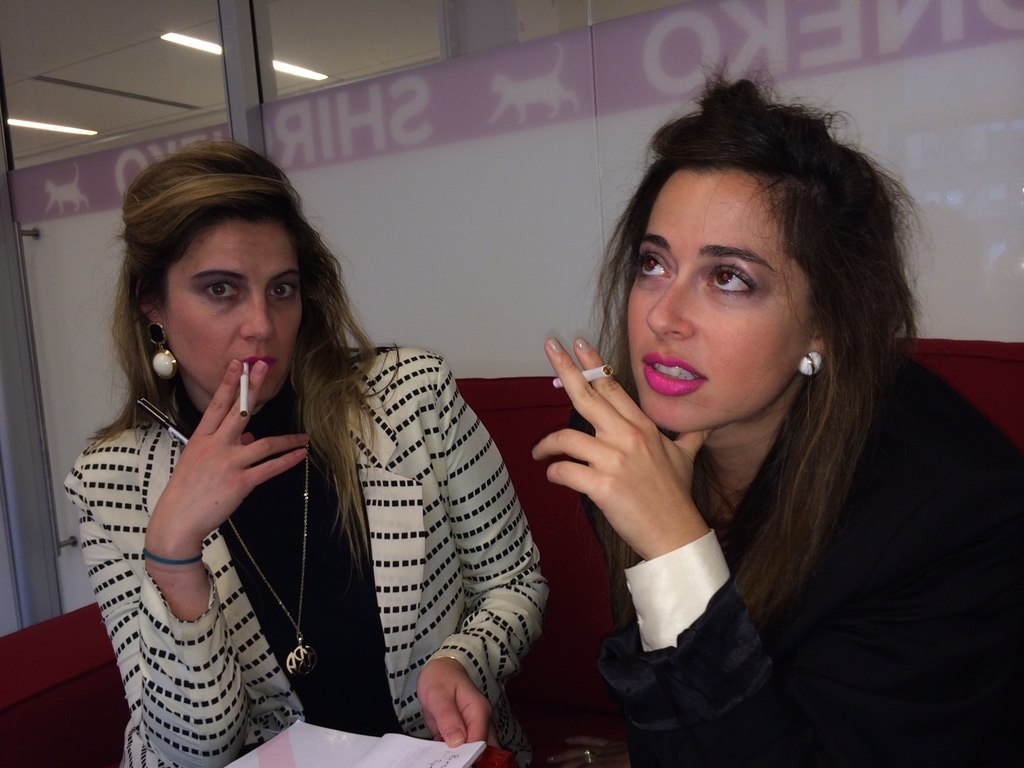 Get your hands dirty.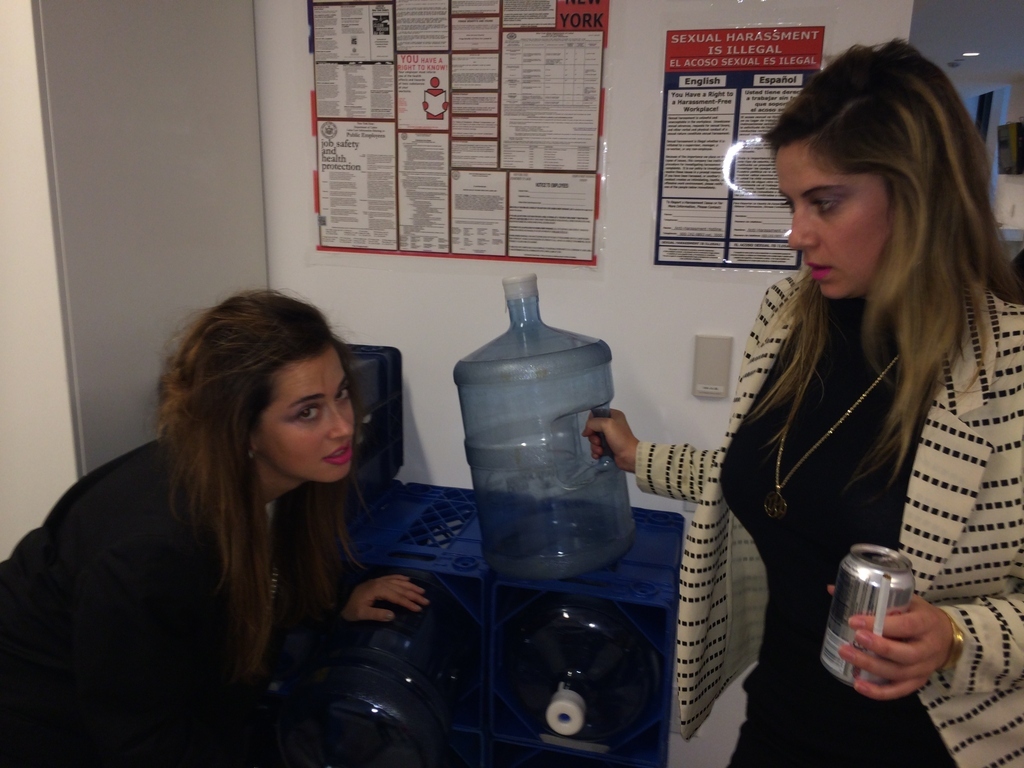 Attitude matters.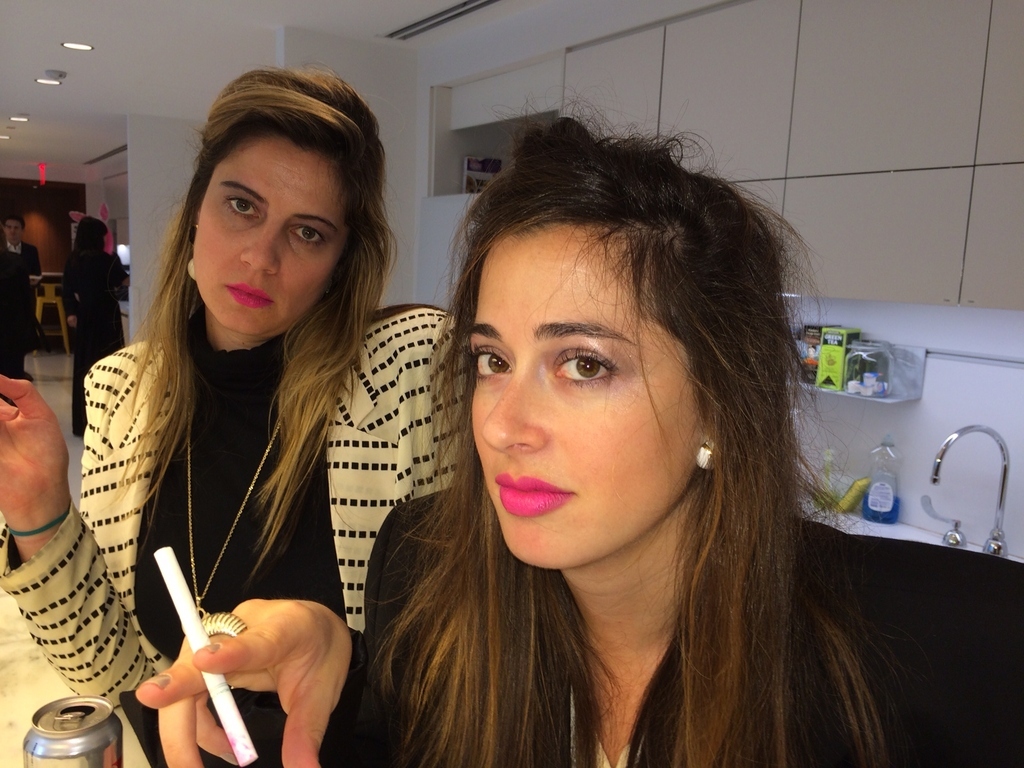 Photo credits: Brendan Kelly. Thank you!
Looks like there are no comments yet.
Be the first to comment!