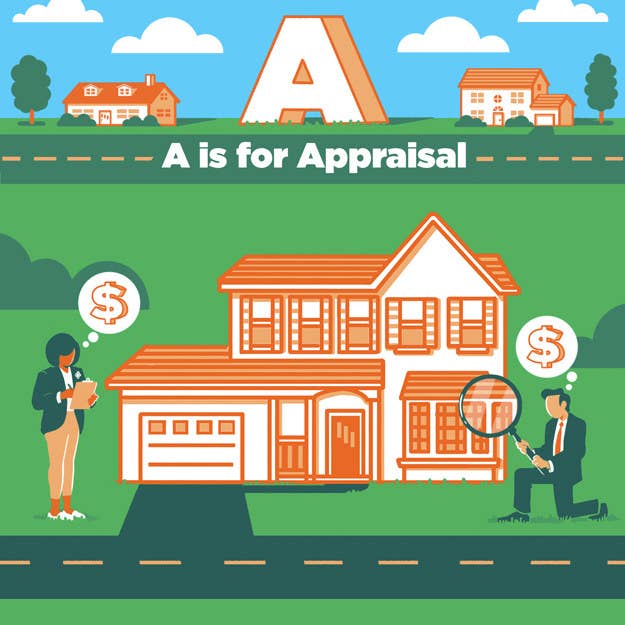 A step in the buying process that confirms the value of the home.

Start your home search by establishing your budget so you can better refine your search. This home affordability calculator is a great tool to start building your budget.

Know what your credit score is and how that might impact the kinds of mortgages you can get.
Plan and save accordingly so you can make that down payment.

When you secure a third party that holds part of your down payment until close.

Apply filters during your online home search, like property type or the number of bedrooms, so you can see the best houses based on your wants and needs.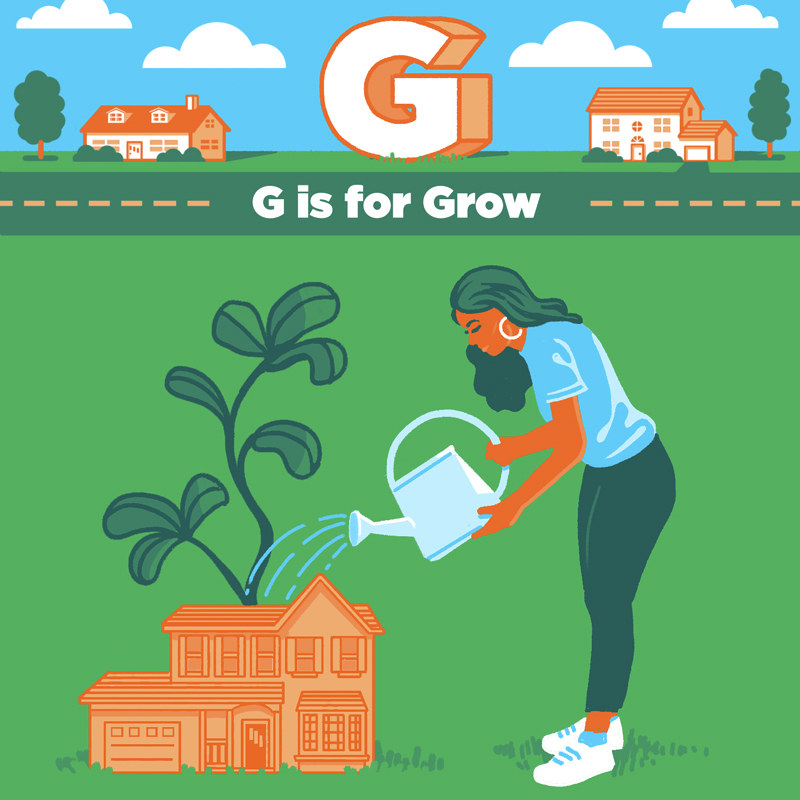 A home is a place for you to grow — to grow as a professional, to grow as a person, to grow as a family. Think about this as you begin your home search.

Don't cut corners here. Pick an inspector because of their qualifications rather than cost.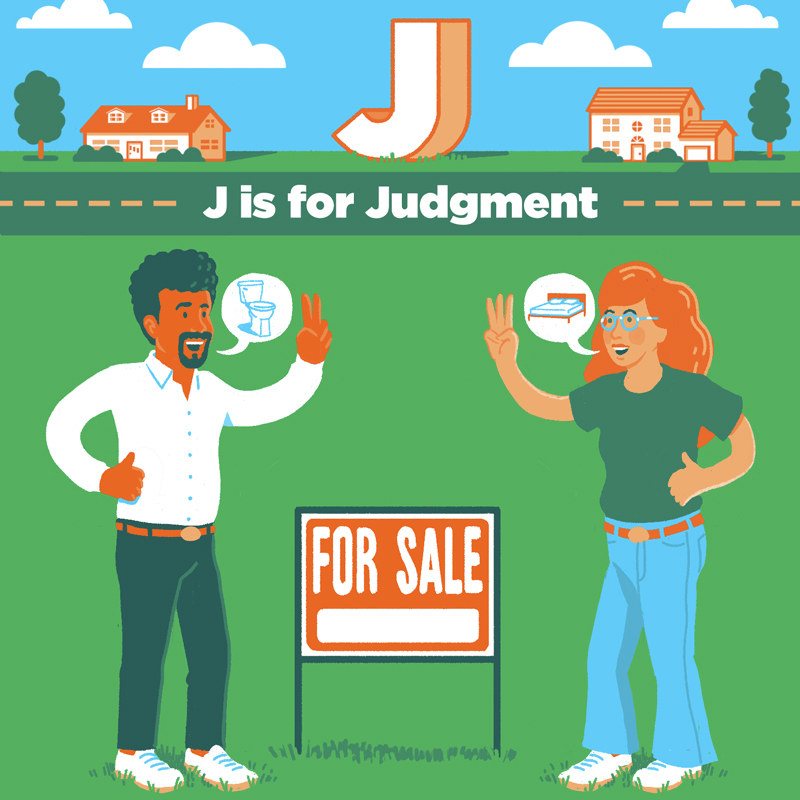 Trust your judgment and know what features — like the number of bedrooms and bathrooms — you will and won't compromise on.

Discuss the market with your REALTOR® to determine if the asking price is fair.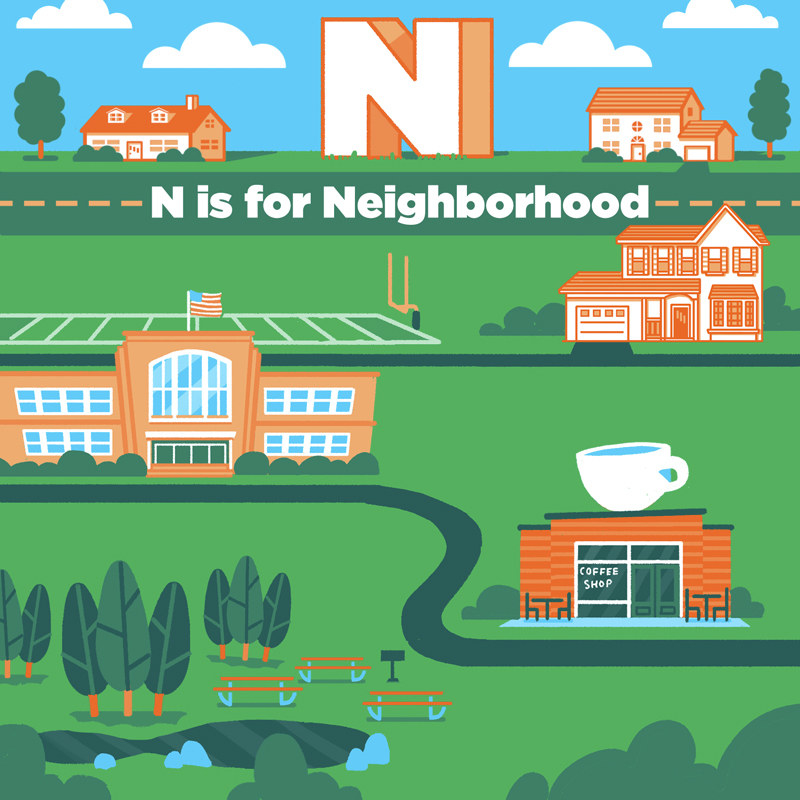 Know what is important to you in a neighborhood. Distance to work, quality schools, parks, restaurants, and shops can make all the difference.

Attend as many as you want to get a good look at potential homes.

Don't rush the process. Finding the perfect home can take time.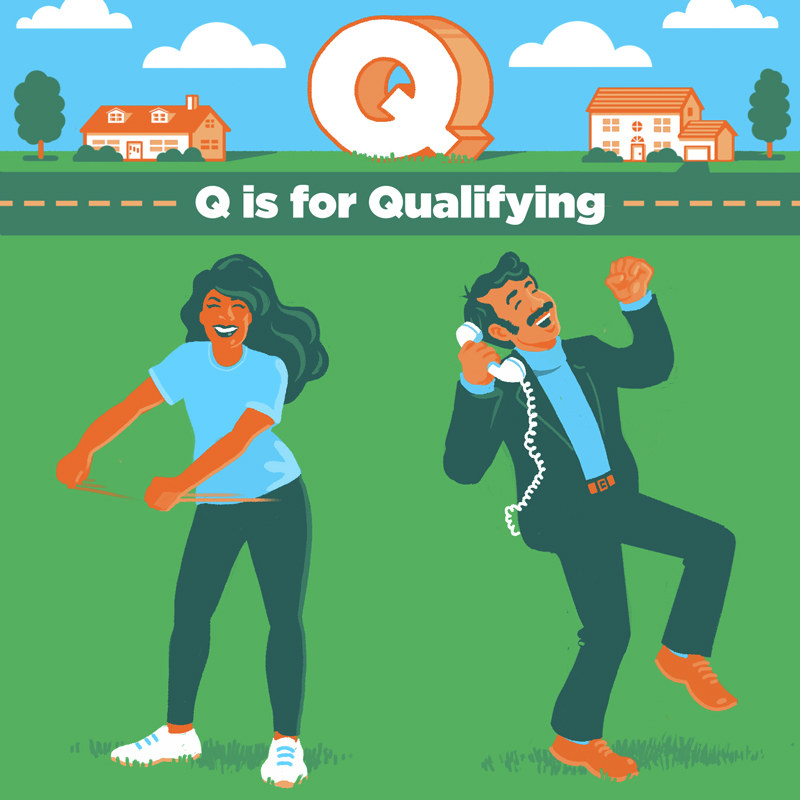 Then doing a happy dance because you got approval from the bank for your loan.

A REALTOR® is your advocate. They'll stay on top of the rapidly changing market dynamics and pass that info and their expertise along to you.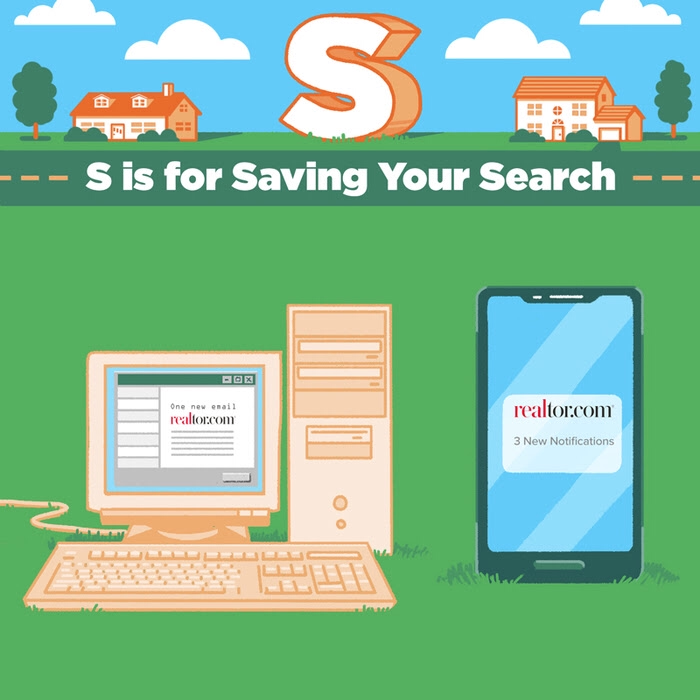 Combat your house-hunt FOMO and save your searches. This way you'll receive notifications and alerts when new listings match your search criteria.

This policy will help protect you and the lender in your new investment.
Underwriters analyze risks associated with a lender and property before securing a loan.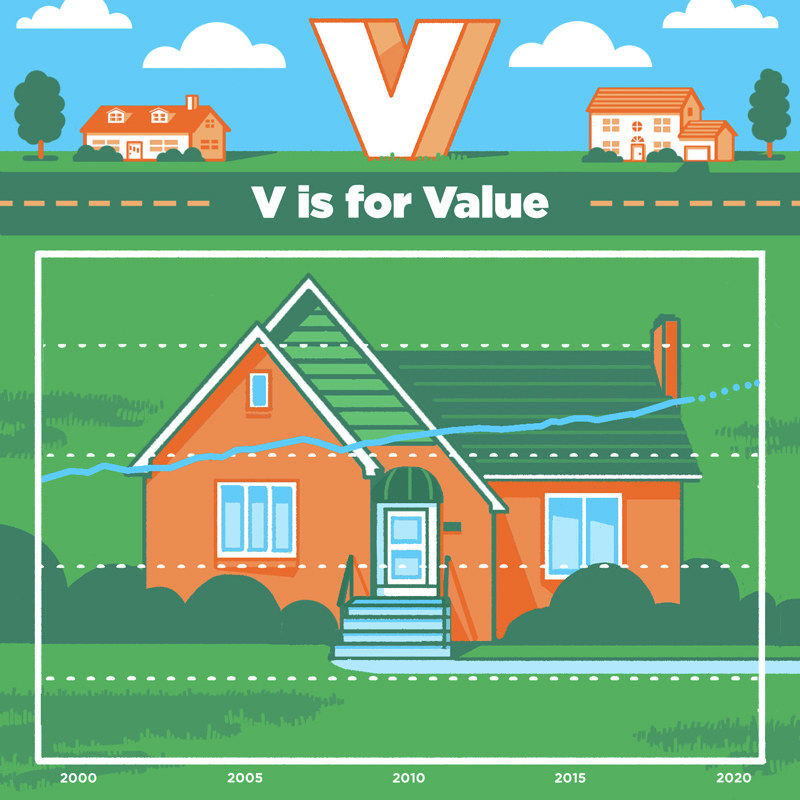 Create a list of your wants vs. your needs ahead of your home search. You'll likely need to make some sort of tradeoff in your home search, so know what it is you can and cannot live without.

Where you sign your name for your title and the joy that comes with it.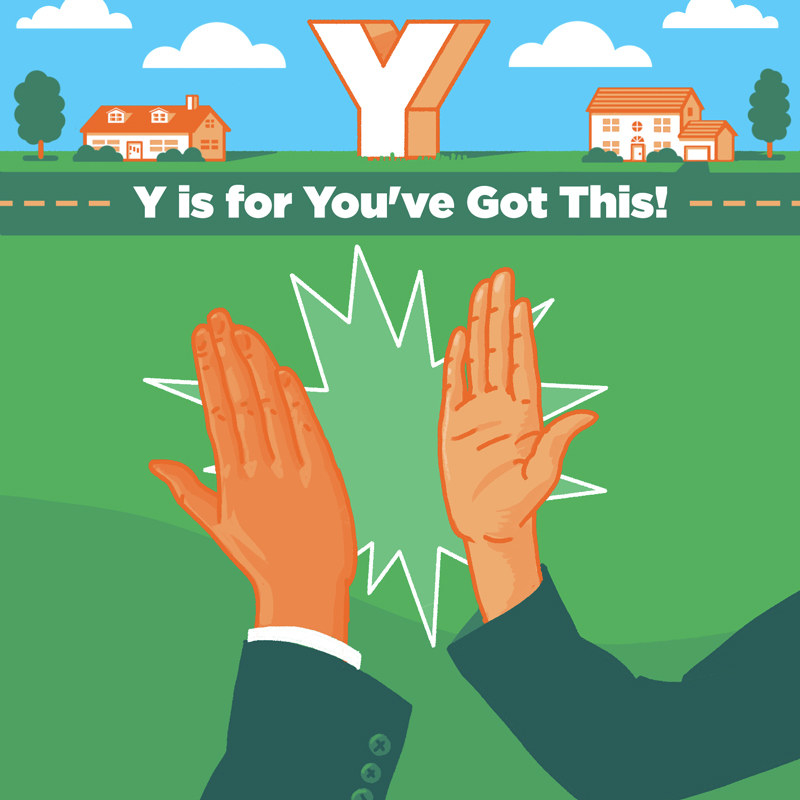 Look. The home search can be stressful. There are so many ways to approach it — but remember this is your home search and no matter how you approach it, you're doing great. You got this!

Look into what the zoning laws will and will not allow for your house.
Searching for a home is a fun and exciting journey! You got this! Find the tools and resources you need for your home search at realtor.com®. The home of the home search.
Illustrations by Dan Blaushild/BuzzFeed