1. POST AS PLANET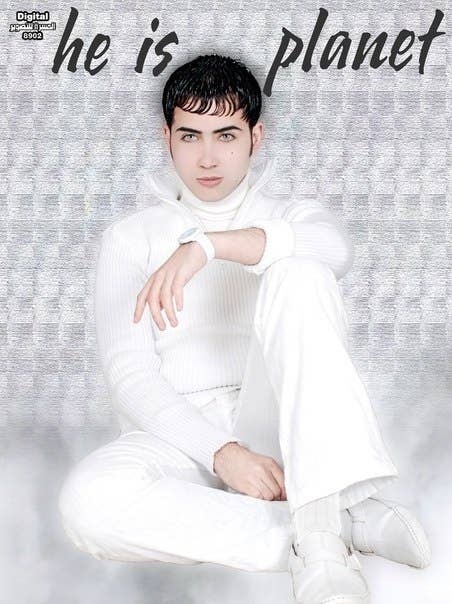 2. Share Your Love and Intentions to Marry with Tattoos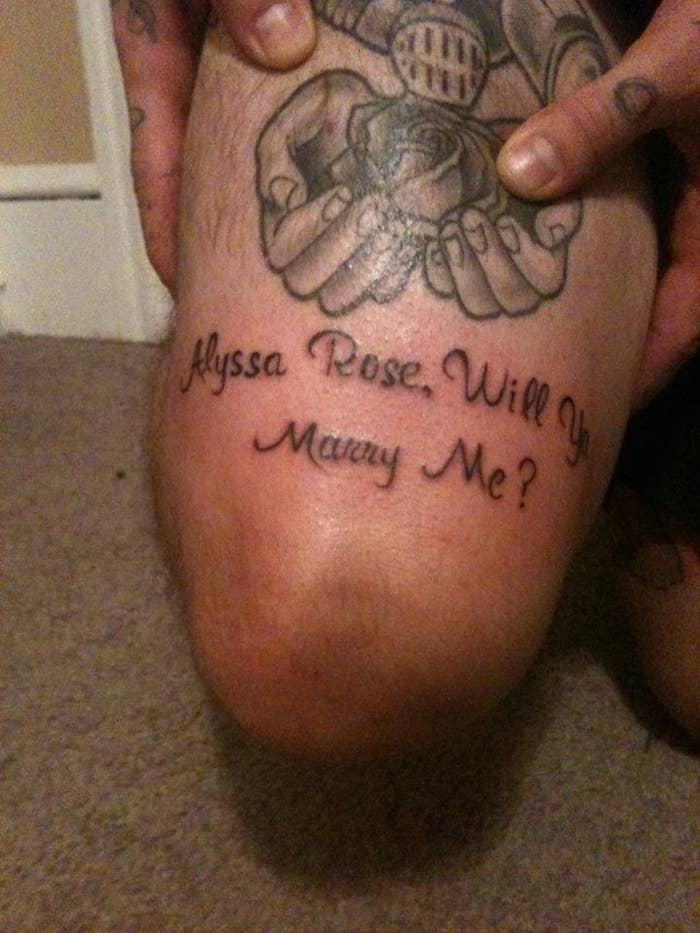 3. Share Your Love and Intentions to do Drugs . . . with Tattoos
5. Post Pictures of Yourself Crying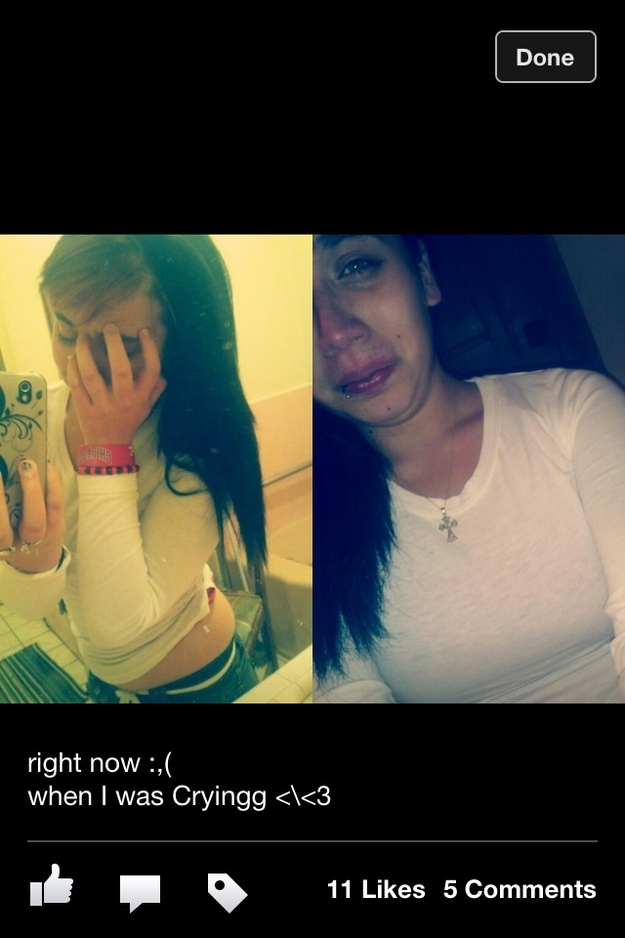 6. Proclaim You're a Girl and Nerdy . . .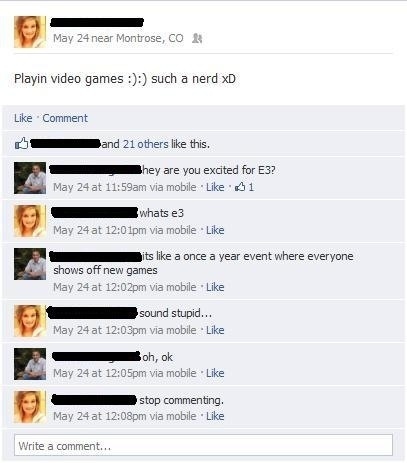 8. Hit on your Daughter via Facebook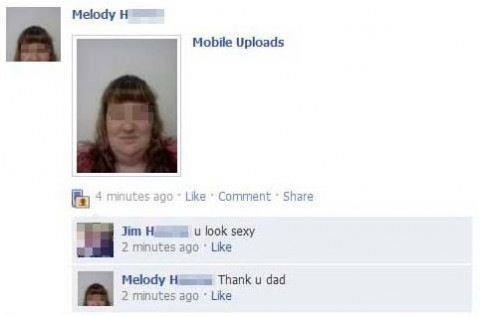 10. Post Borderline "Rapey" Pictures After Your First Date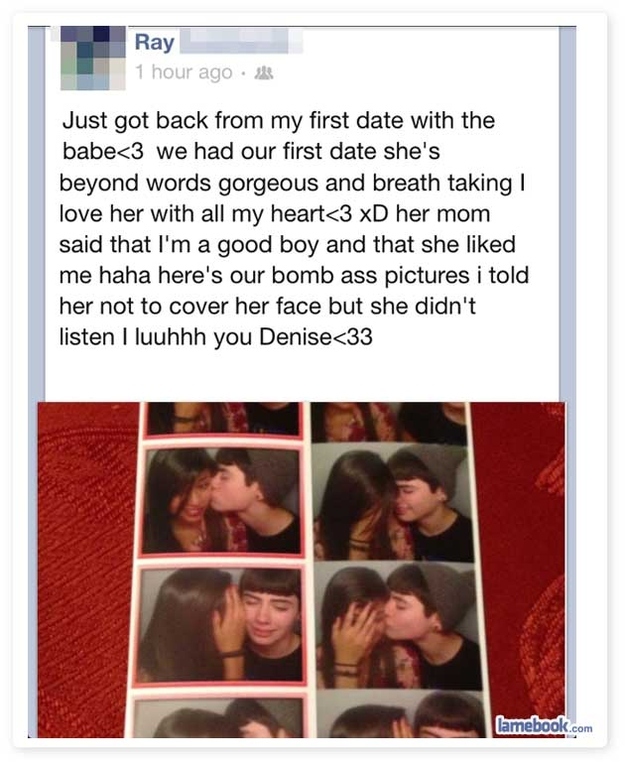 11. Misuse the Word "Trolling" . . .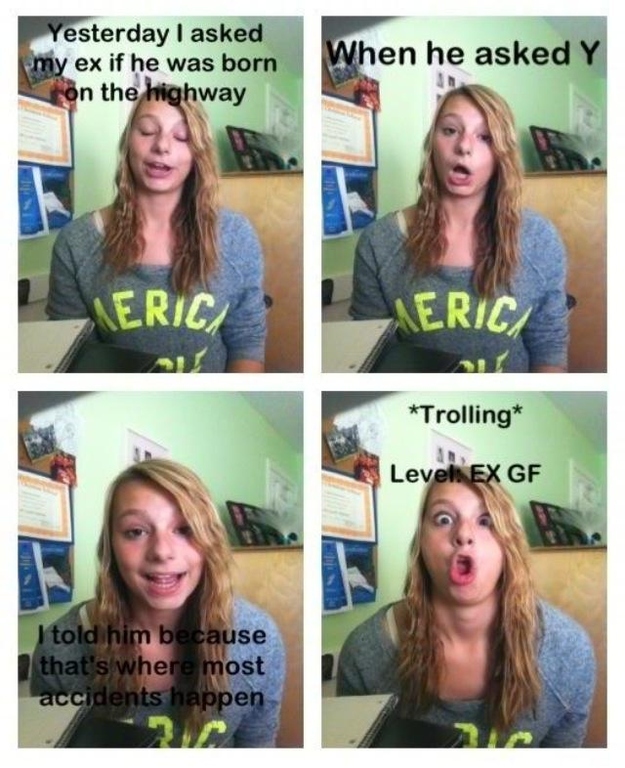 13. Try to Use Photoshop When You Can't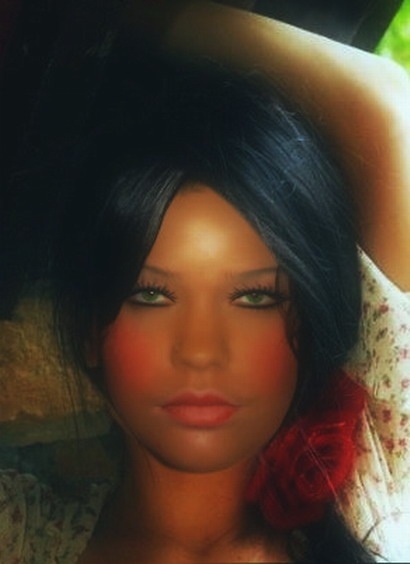 14. Tattoo Internet Memes on Your Body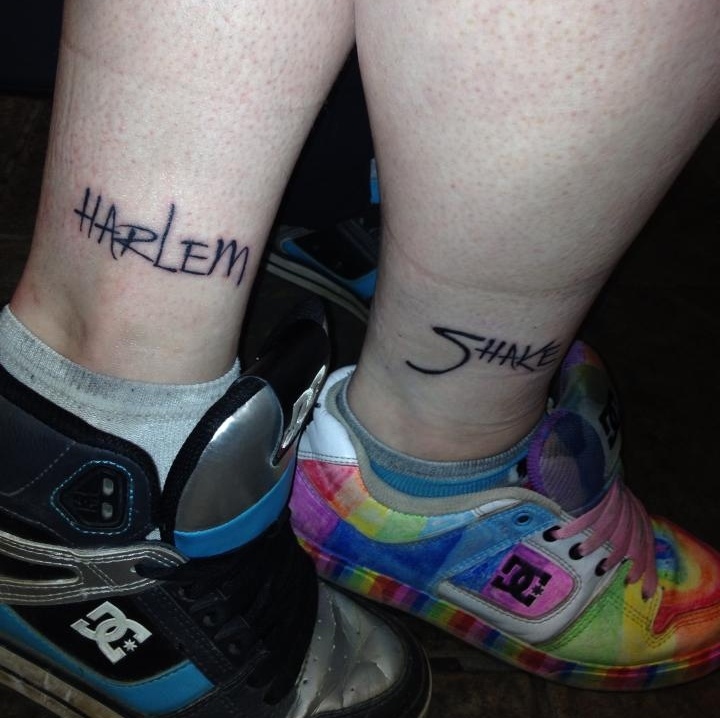 15. Share your Cringey Dreams for All to See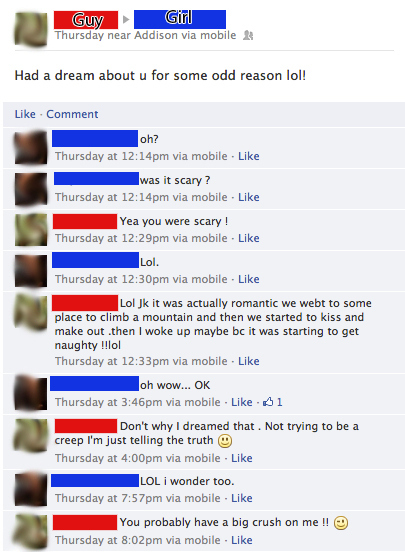 16. Fake a Girlfriend . . . from a Porn Site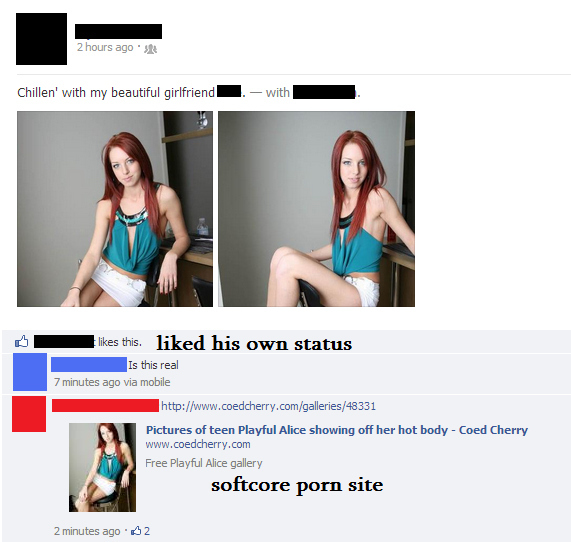 18. Be a Douchebag for No Reason
19. Having a Fake Girlfriend . . . and it be a Bad Photoshop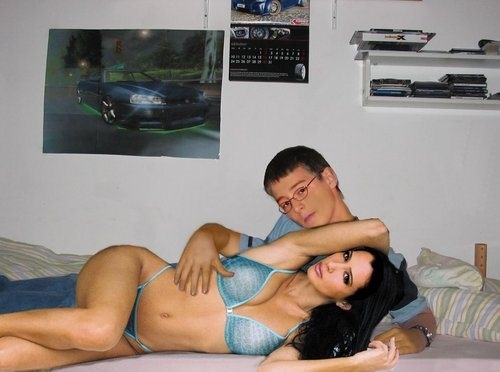 20. Take the Vampire Craze Too Far . . . On a Dating Site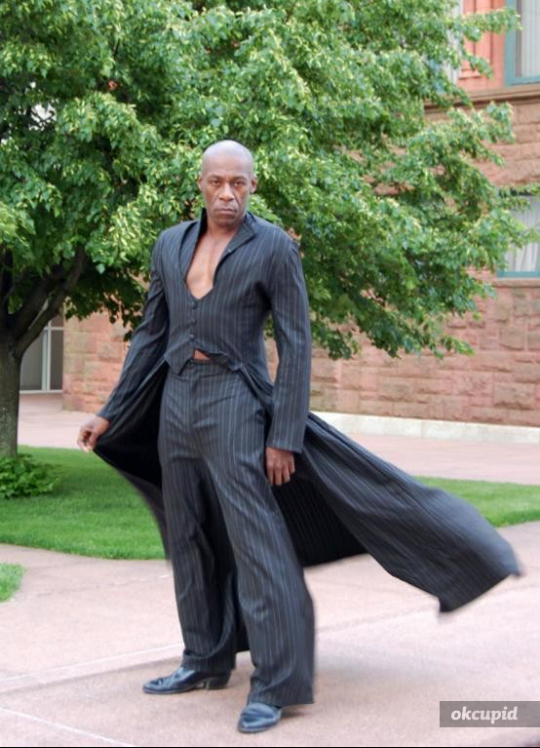 21. Do Magic with Fedoras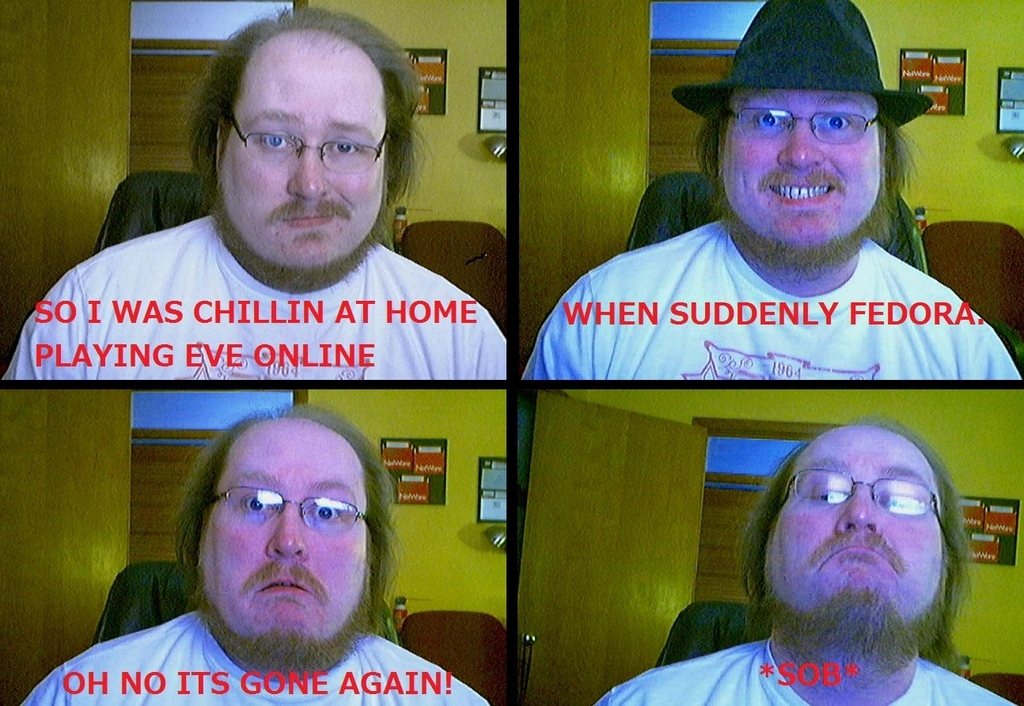 22. Proclaim Superhuman Strength . . . with a Bad Photoshop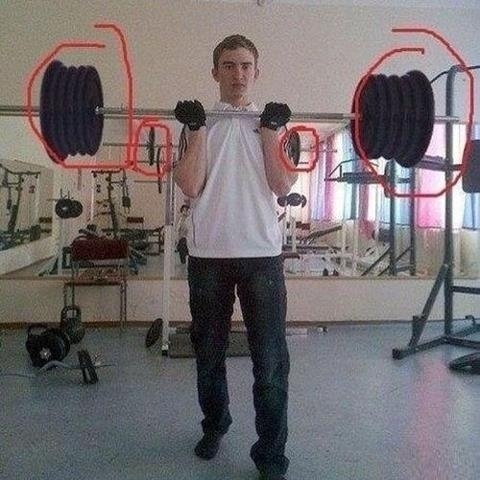 23. Piss Yourself and Post It.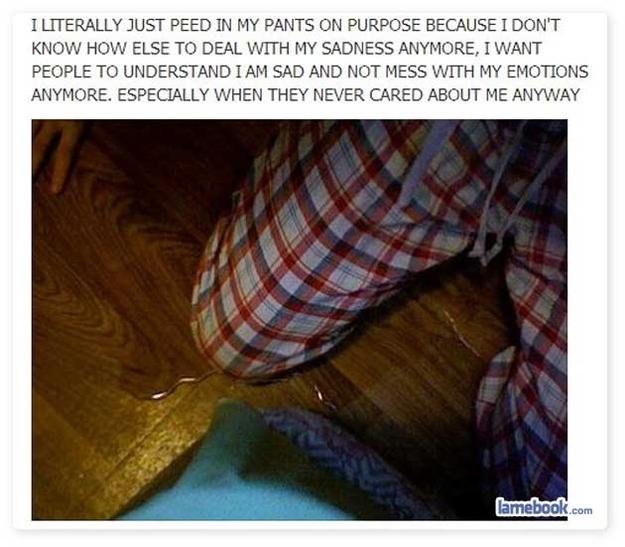 24. Let Everyone Know You're a Sex Attic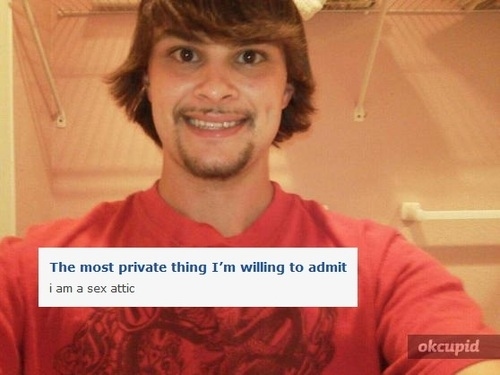 25. Not Understand Arabic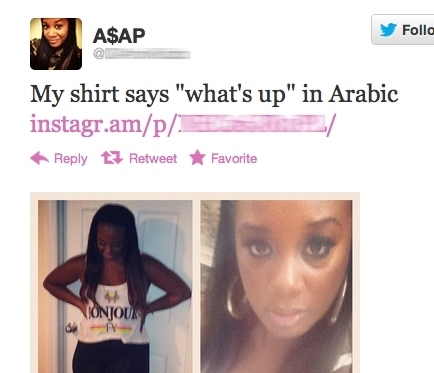 26. Act Tough with Fake Blood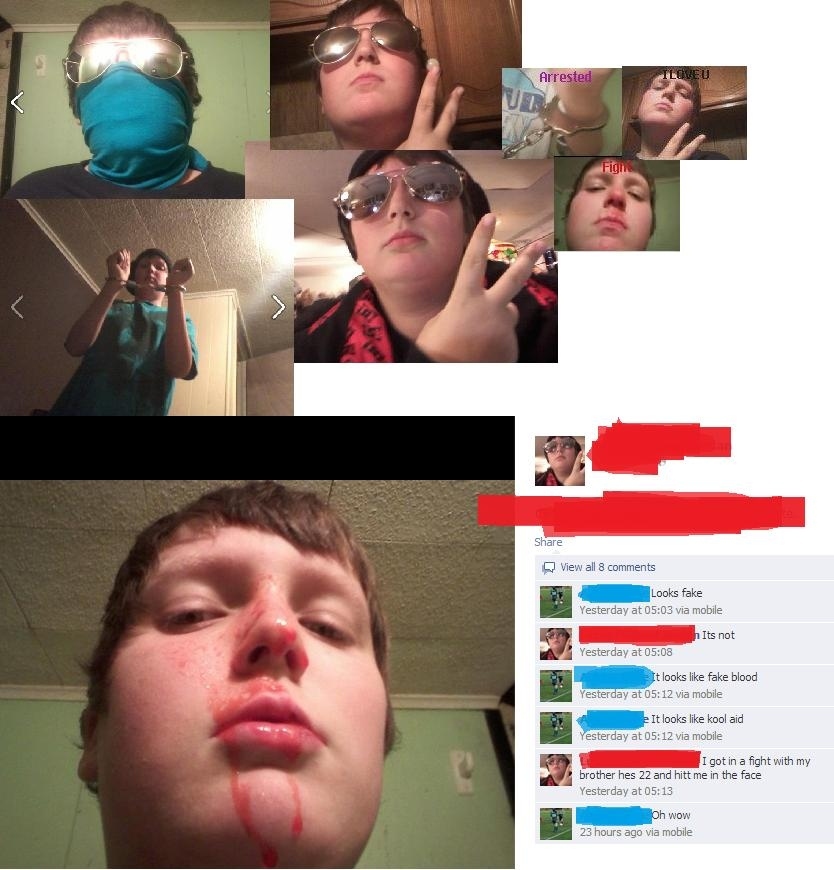 27. Be a Smoking 12 Year Old Into Sex, Cutting, and Metal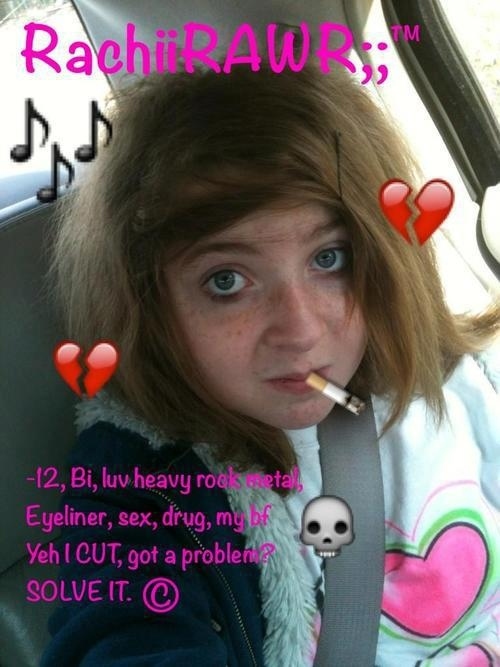 28. Be "That Guy"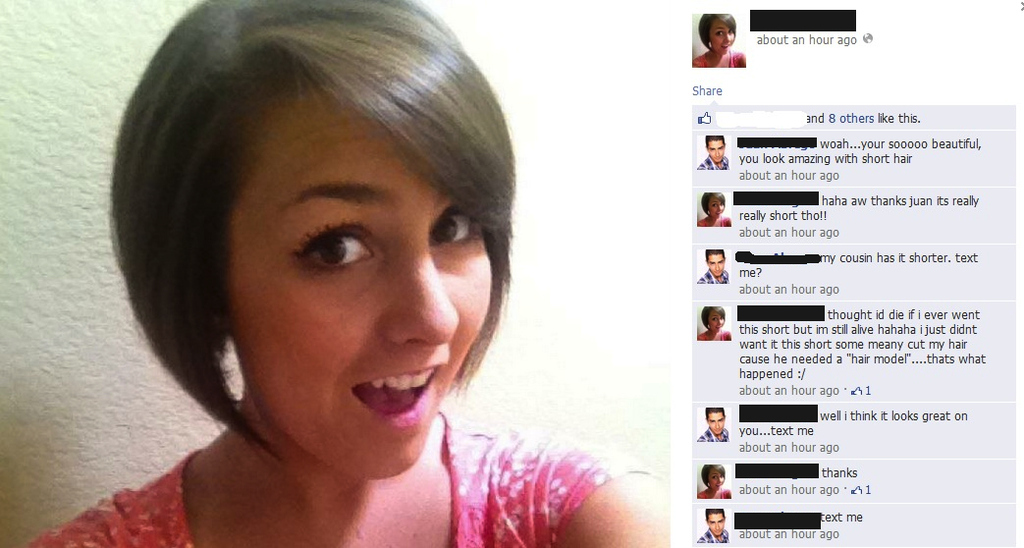 29. Post Your Horrible Life Decisions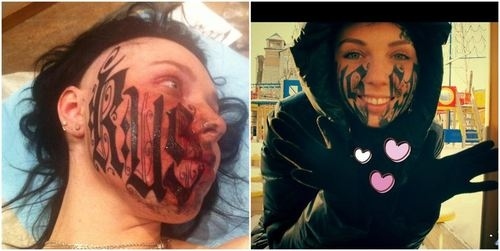 30. Find Other Redditors. Then Stalk Them.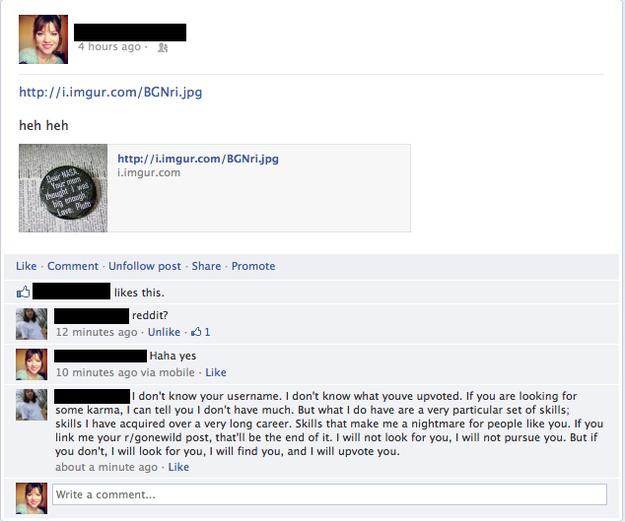 31. Be All Lovey-Dovey For Everyone to See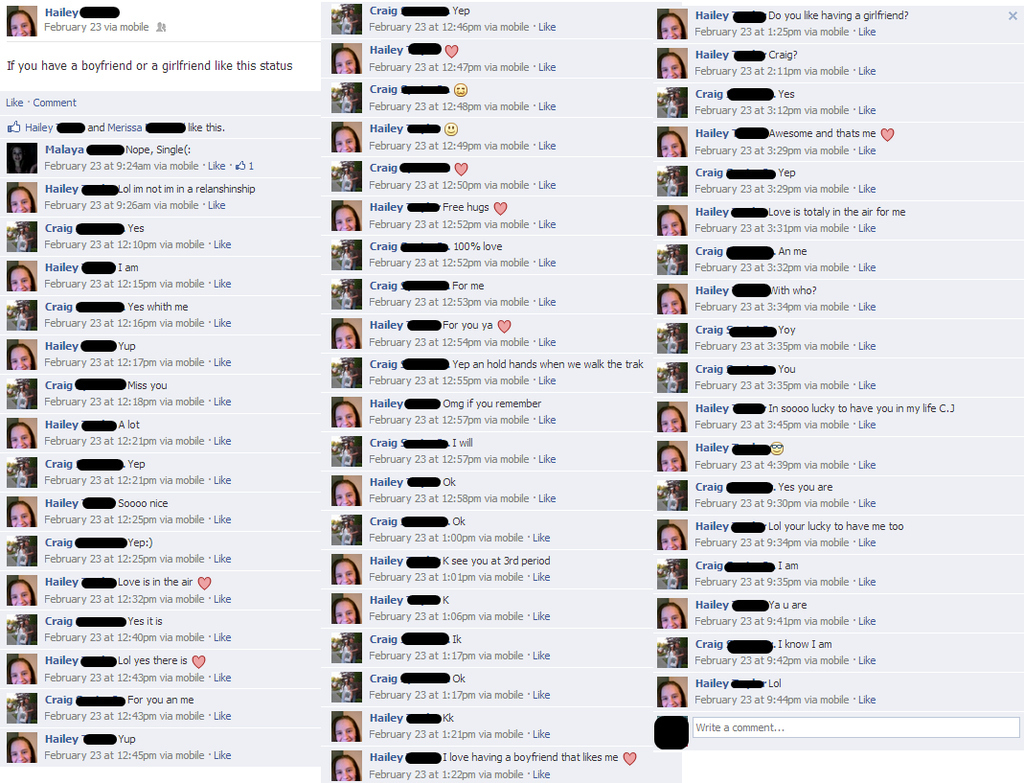 32. Open a Thesaurus and Misuse Words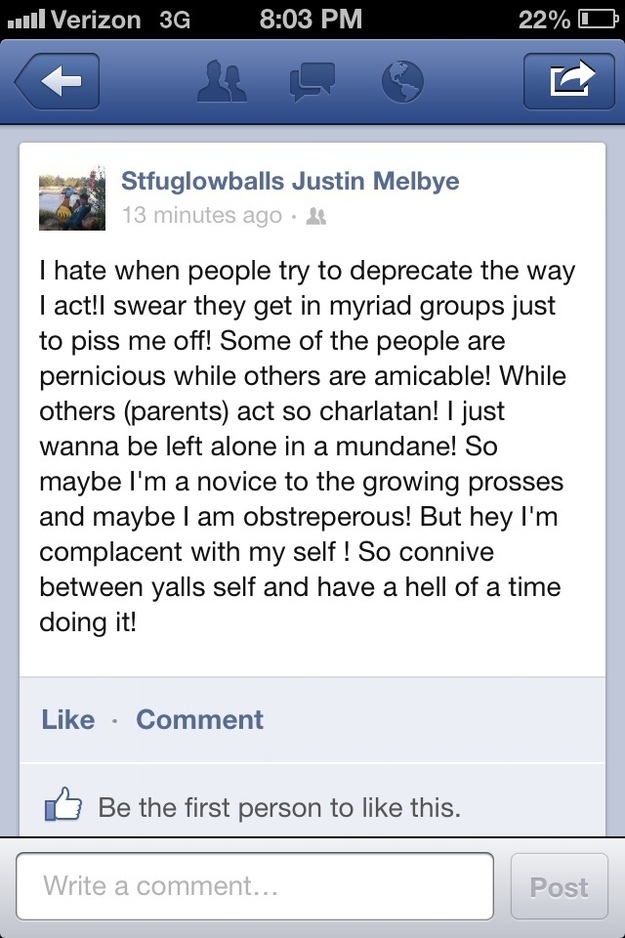 33. Be Sexist AND Attempt to Hit On Girls at the Same Time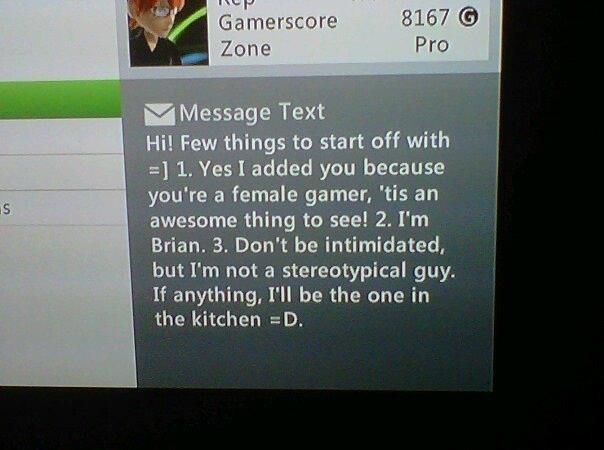 34. Take the Fake Girlfriend Thing Wayyyyyy Too Far

35. Whore Yourself Out for Fake Internet Points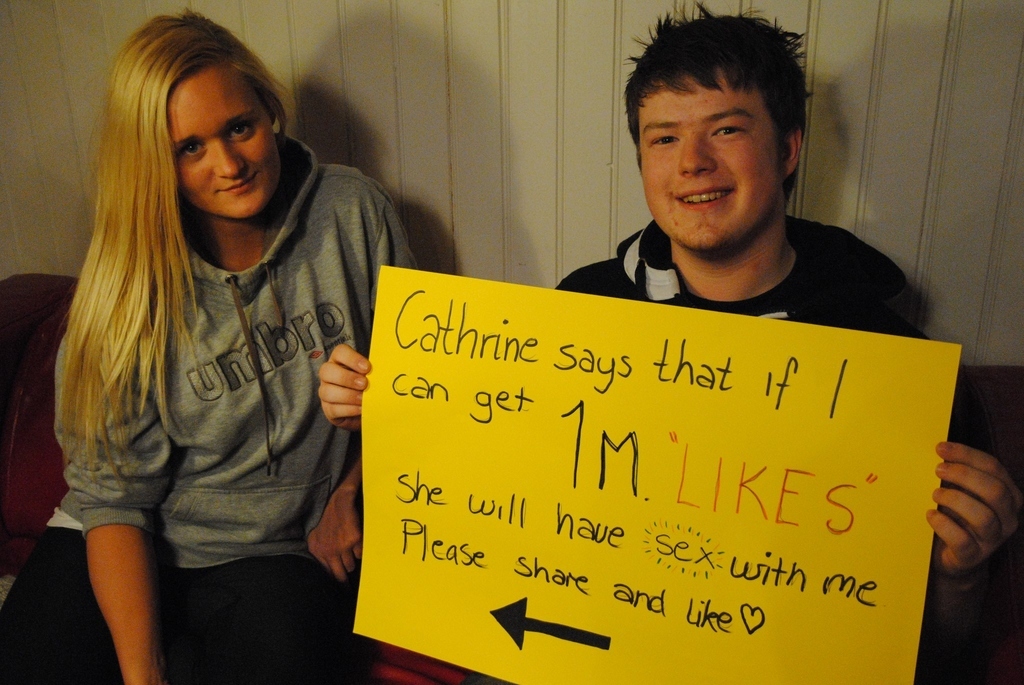 This post was created by a member of BuzzFeed Community, where anyone can post awesome lists and creations.
Learn more
or
post your buzz!