1.
The Shoyu Ramen Burger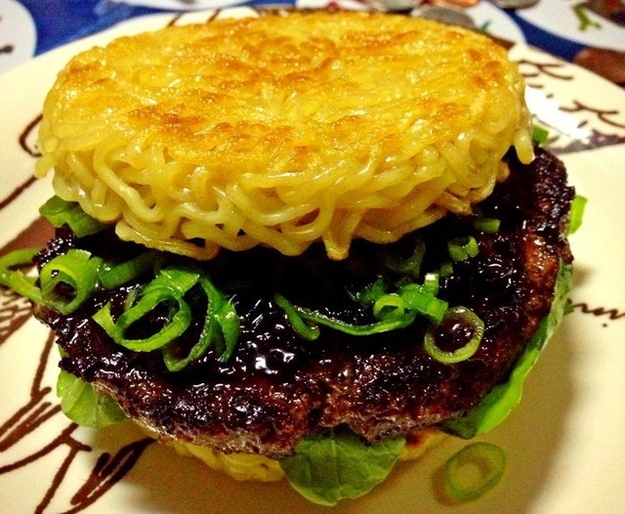 2.
Hamburger, Zuni Café (San Francisco)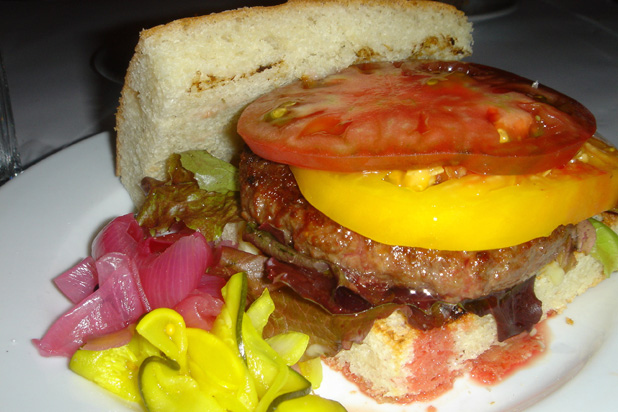 3.
Slow roasted Greek Lamb Burger with grilled haloumi & tzatziki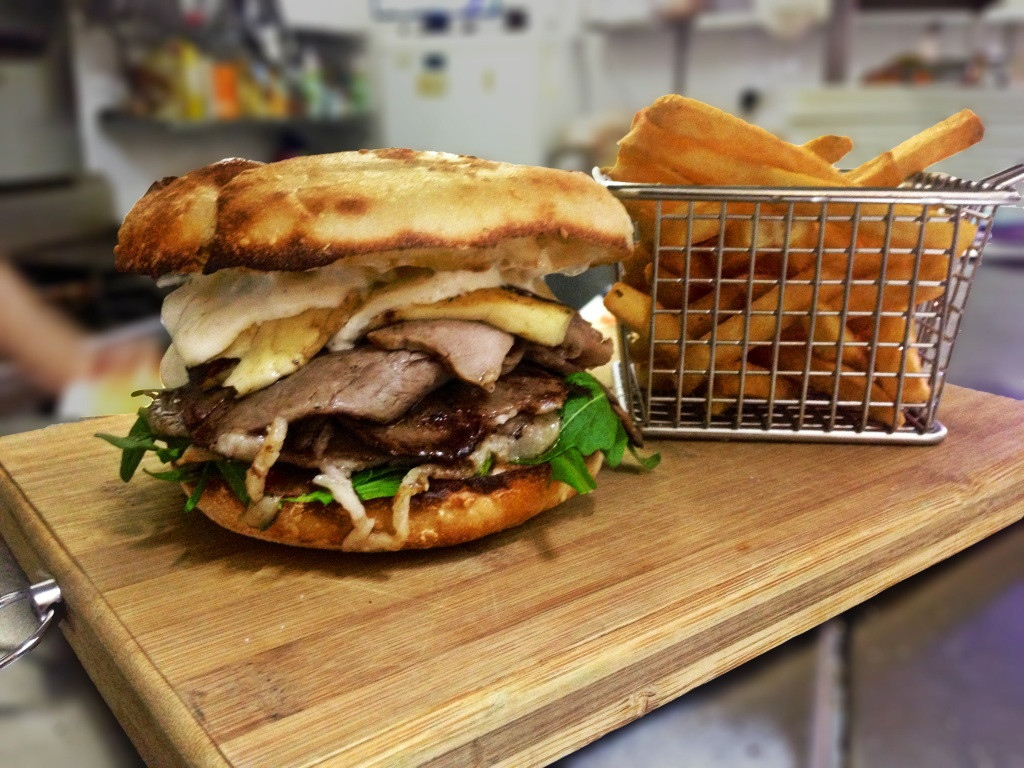 4.
Tandoori Chicken Burger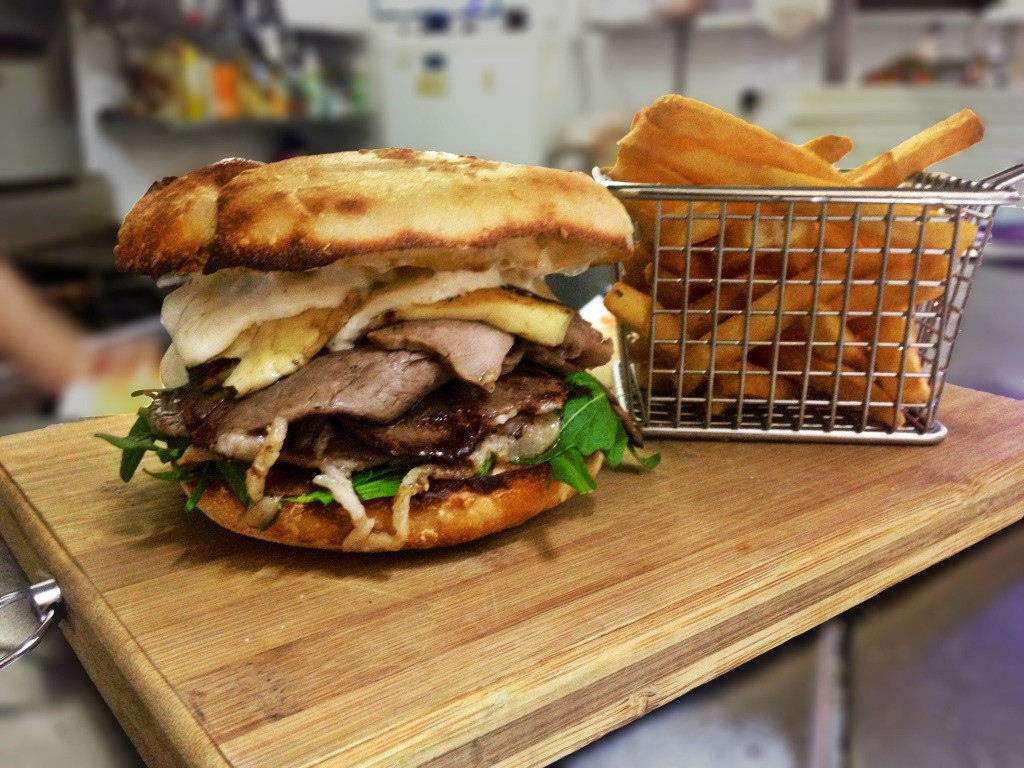 5.
BurgerFi B.A.D (Breakfast All Day) burger. Fried egg, bacon, hashbrown, grilled onions, and cheese!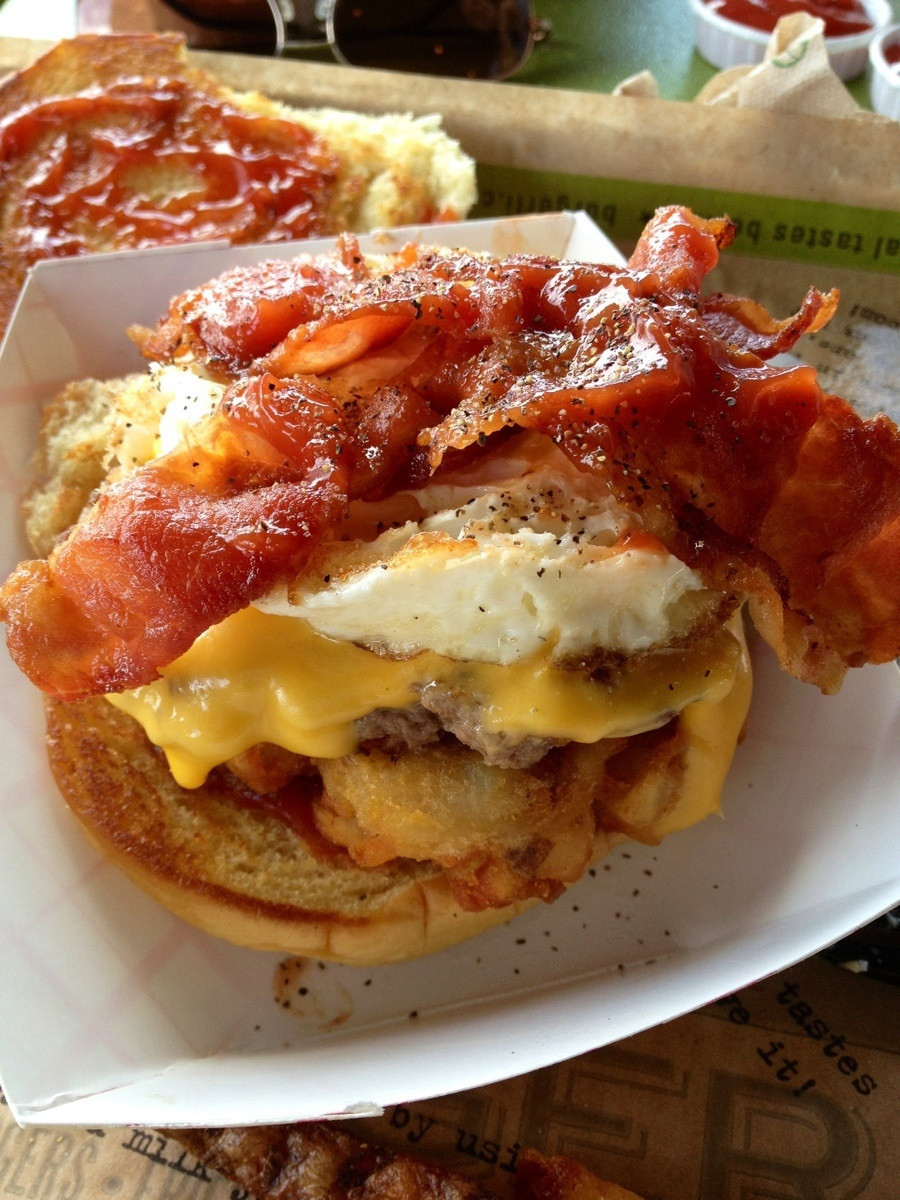 6.
The Original Burger, Louis' Lunch (New Haven, Conn.)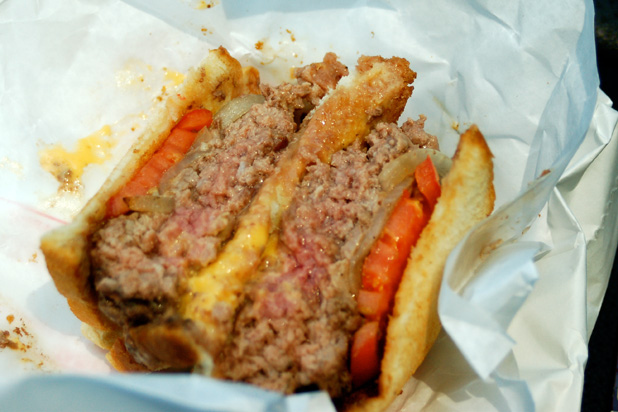 7.
The Nutella Burger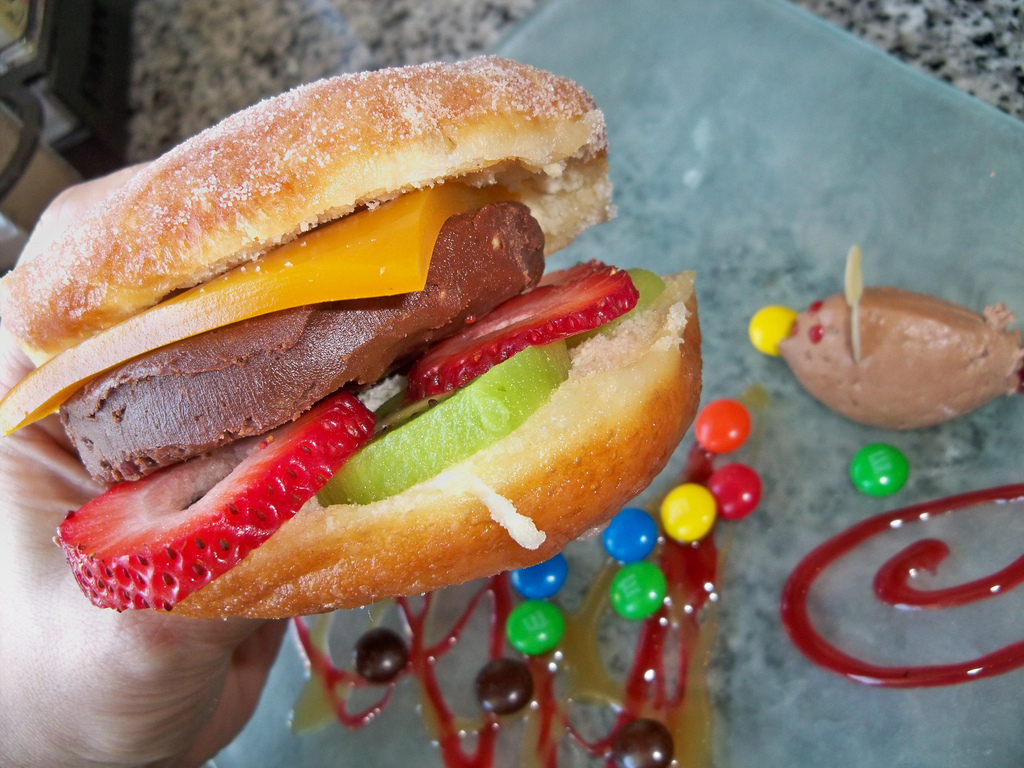 8.
Sin City Smashburger, Las Vegas, NV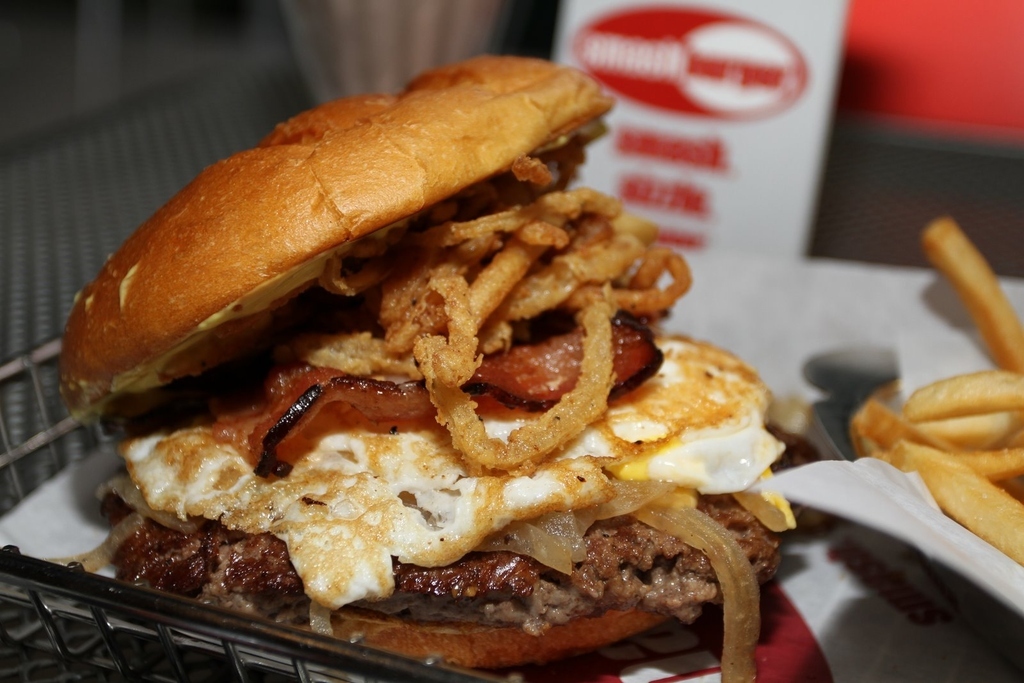 9.
The Jack Daniels Burger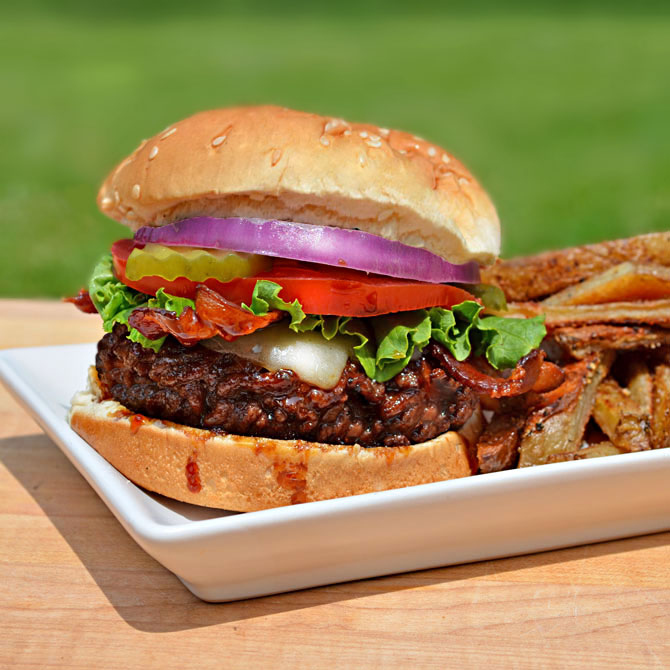 10.
A simple Five Guys burger.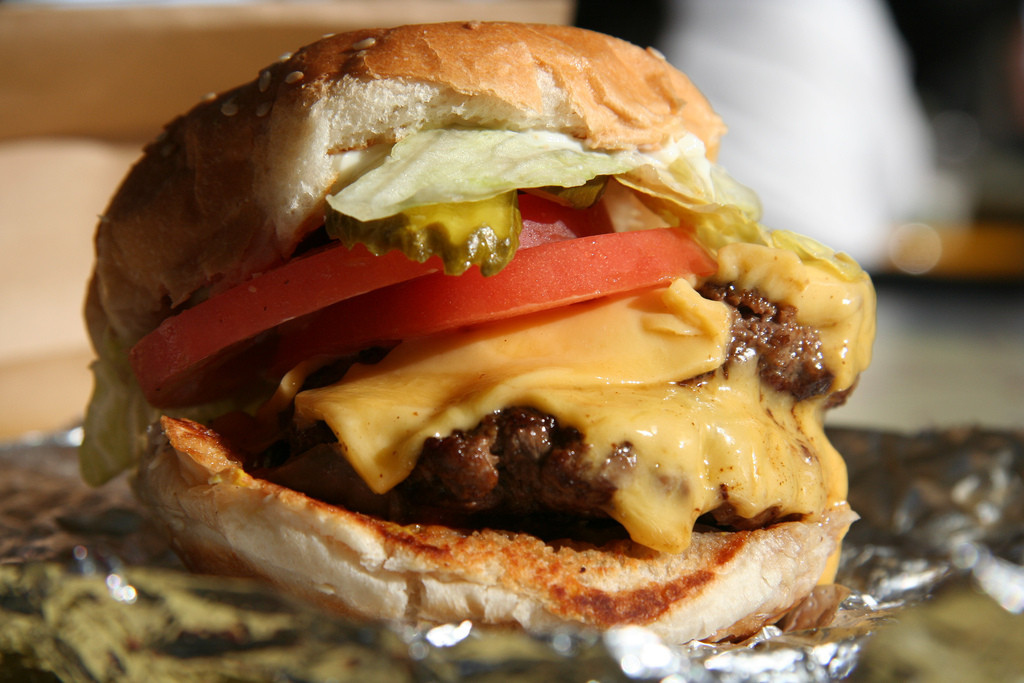 11.
The Poutine Burger.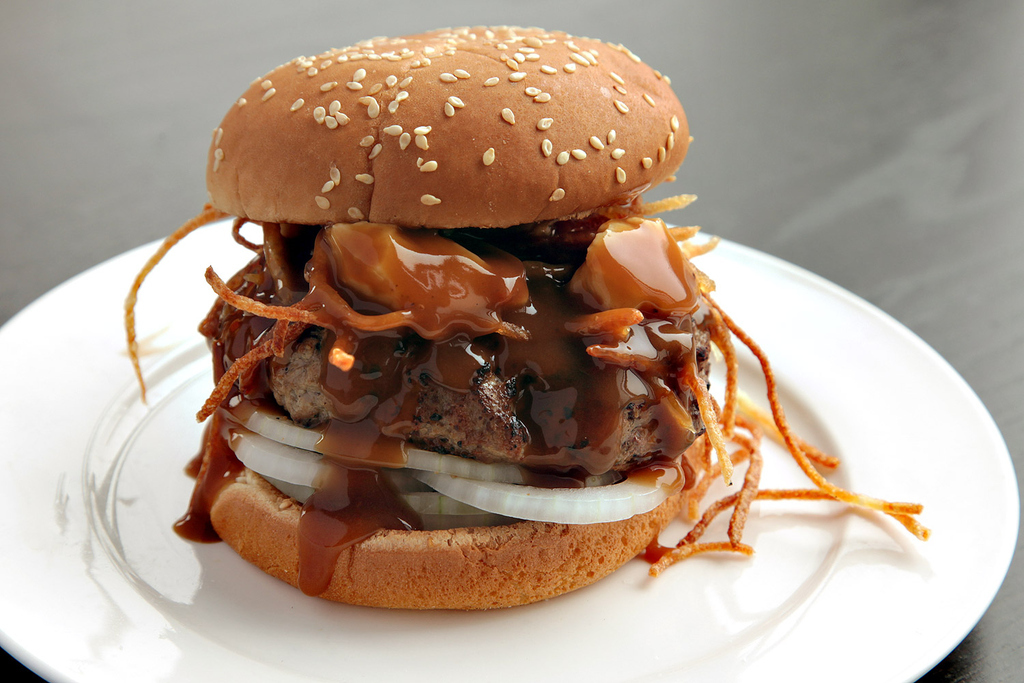 12.
Sweet Potato Veggie Burger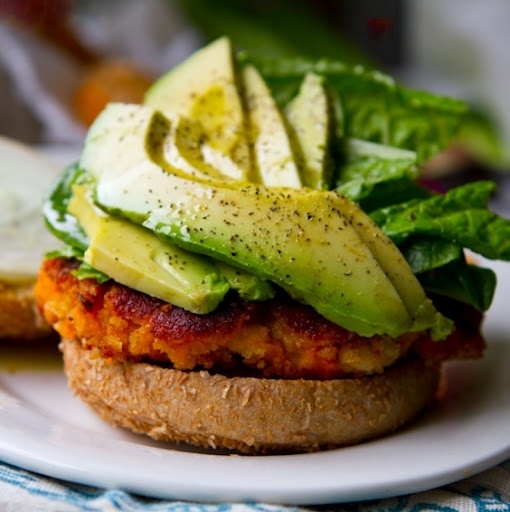 13.
'Da Pizza Burger.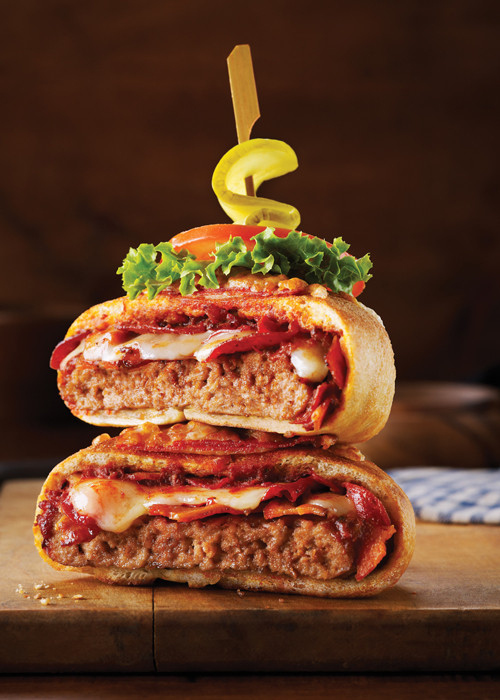 14.
JCB Jalapeño Cream Burger, My Brother's Bar (Denver)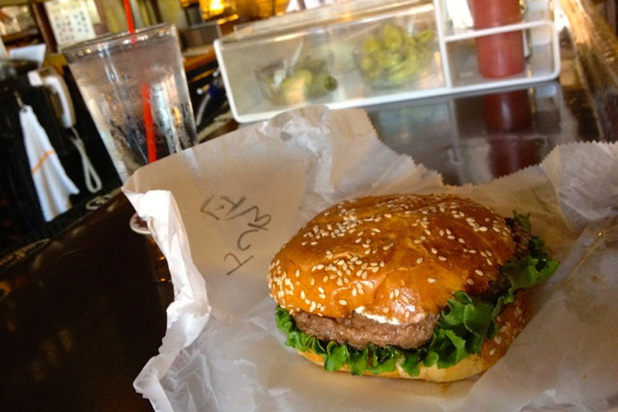 15.
The Brunch Burger.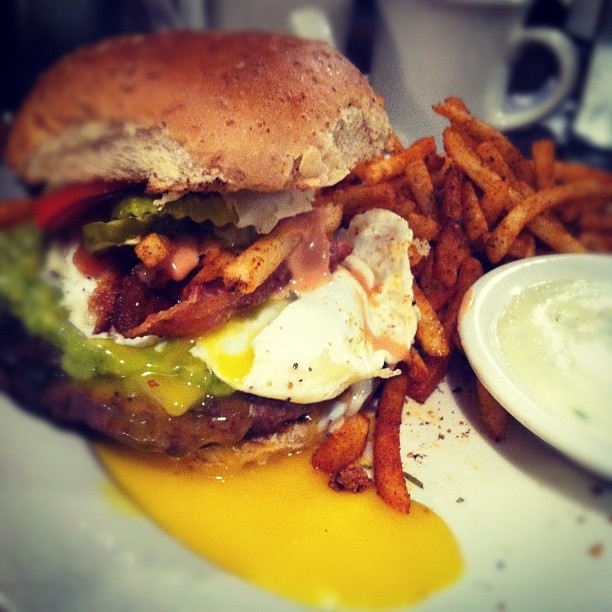 16.
The Mac and Cheese Burger.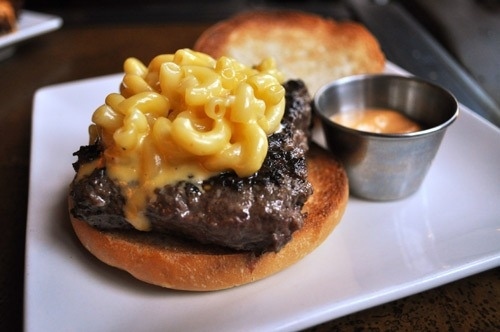 17.
The Thurman Burger, Thurman Café (Columbus, Ohio)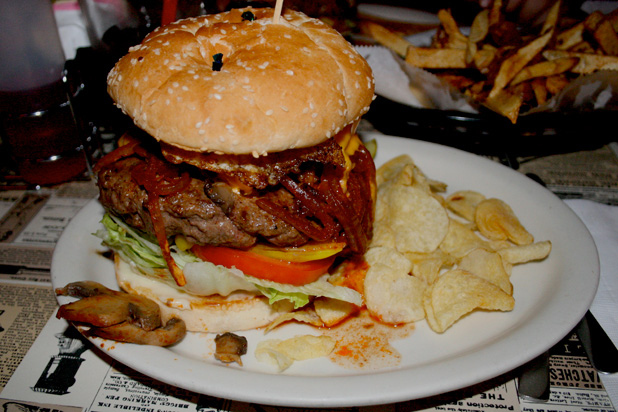 18.
Sliders, White Manna (Hackensack, N.J.)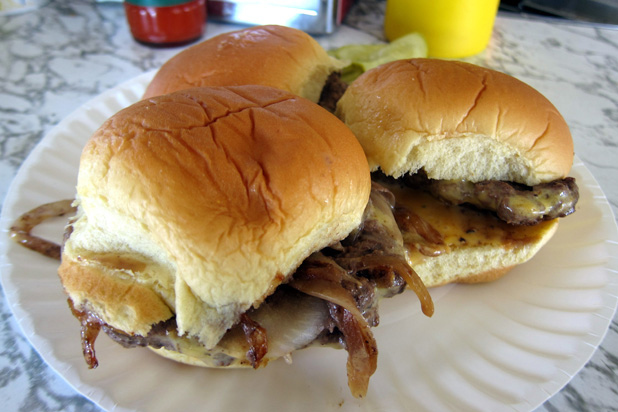 19.
Mustang Sally Burger, Burger & Beer Joint (Miami)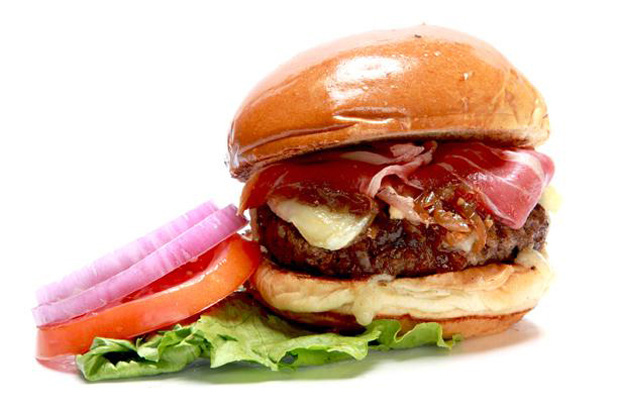 20.
Cozy Burger, The Cozy Inn (Salina, Kan.)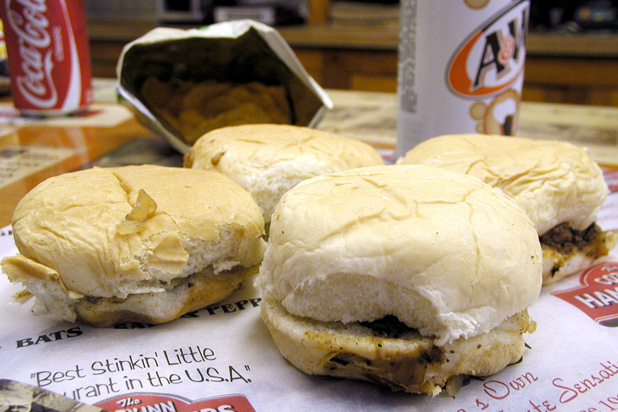 21.
Original Solly Burger, Solly's Grille (Milwaukee)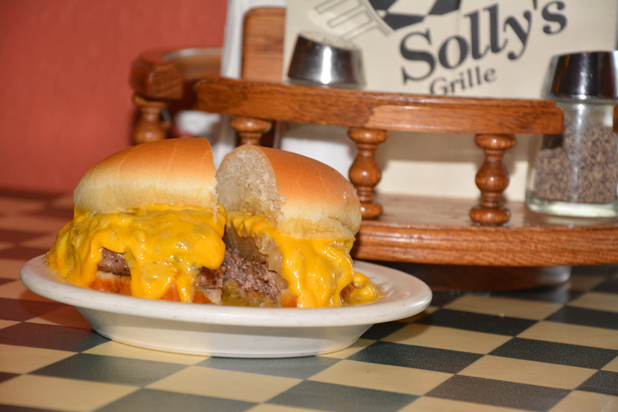 22.
Steamed Cheeseburger, Ted's (Meriden, Conn.)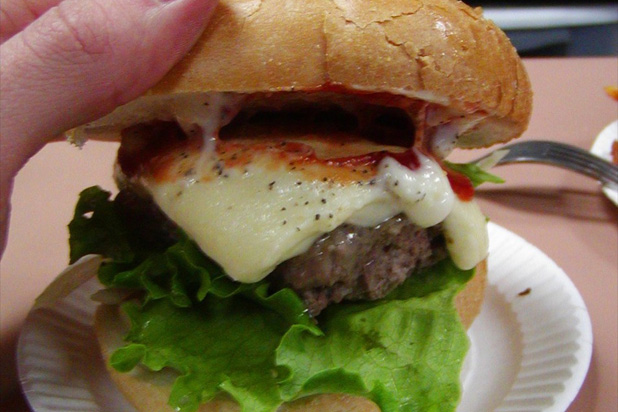 23.
Local Grass-Fed Burger, Craigie on Main (Cambridge, Mass.)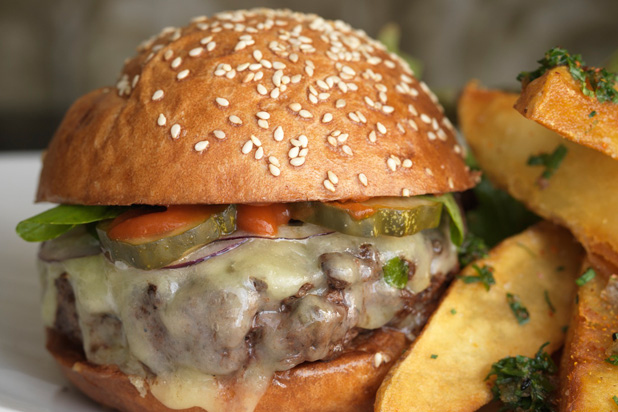 24.
The Viagra, Mr. Bartley's Burger Cottage (Cambridge, Mass.)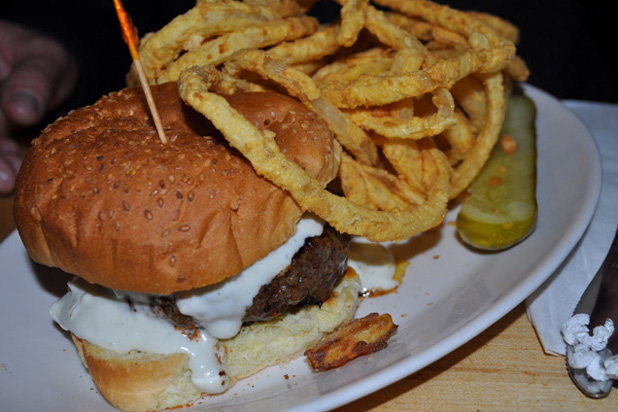 25.
Steak House Burger, Brindle Room (New York City)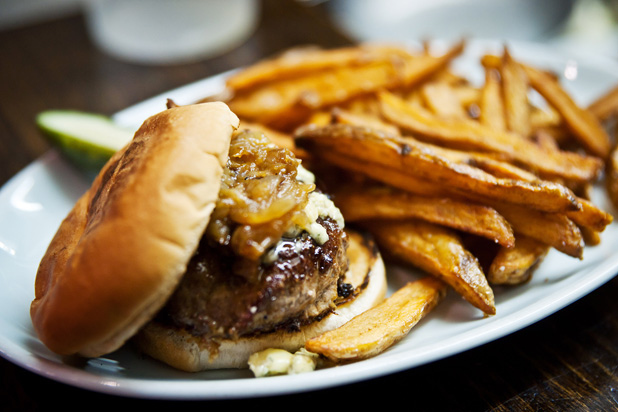 26.
Butter Burger, Lexington Candy Shop (New York City)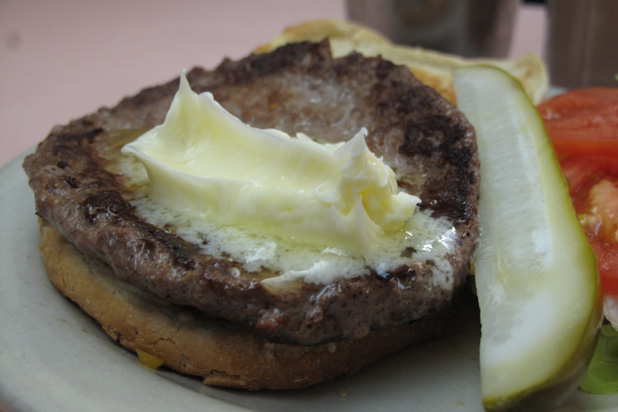 27.
Sirloin Beef Burger, Sketch Burger (Philadelphia)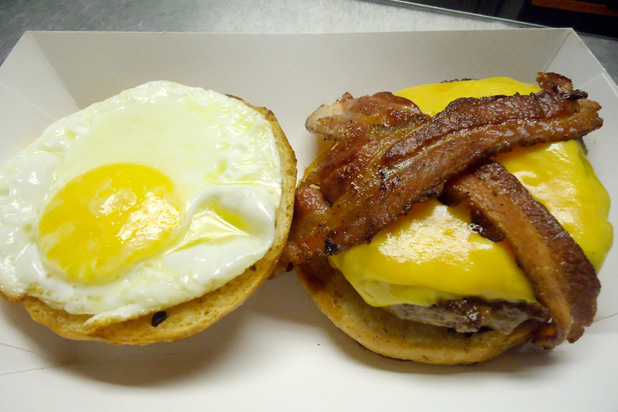 28.
Bistro Burger, Corner Bistro (New York City)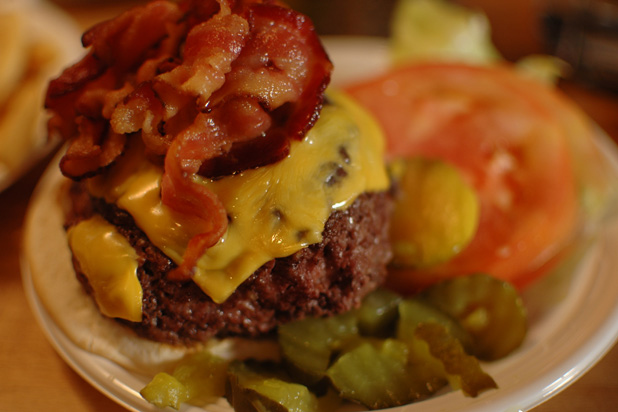 29.
Hell's Fury Burger, The Vortex (Atlanta)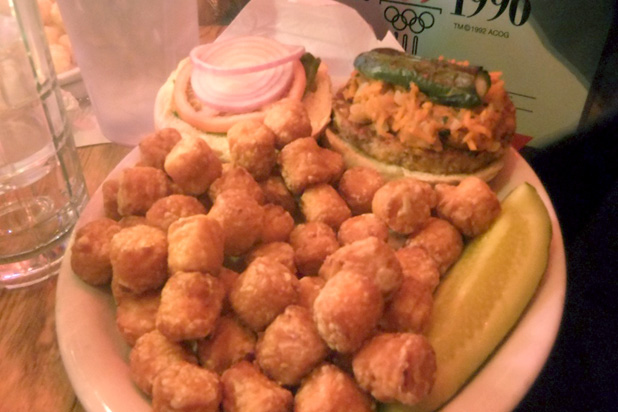 30.
Hamburger, Perini Ranch Steakhouse (Buffalo Gap, Texas)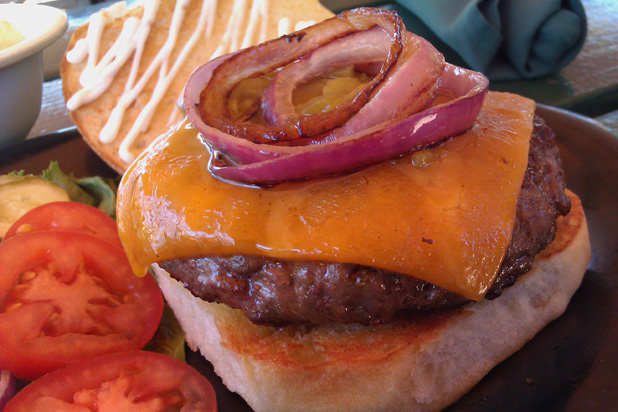 This post was created by a member of BuzzFeed Community, where anyone can post awesome lists and creations.
Learn more
or
post your buzz!