This post has not been vetted or endorsed by BuzzFeed's editorial staff. BuzzFeed Community is a place where anyone can create a post or quiz.
Try making your own!
16 Essential Tips For Cooking The Perfect Steak
Do you love steak but have trouble cooking it? Here are 16 tips to make your life easier.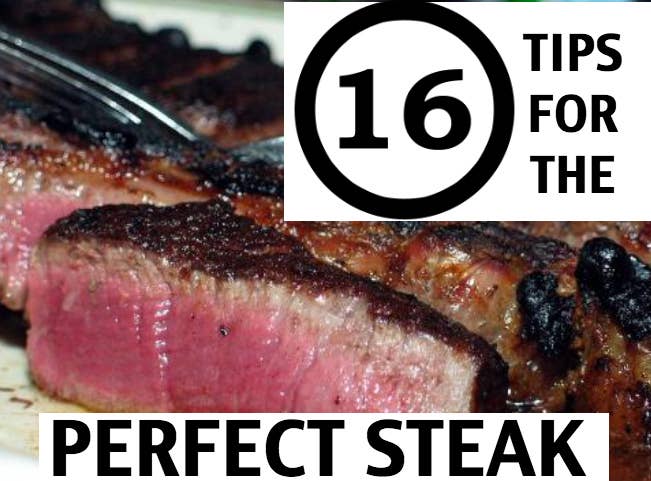 1.
Start By Knowing Your Cuts of Meat.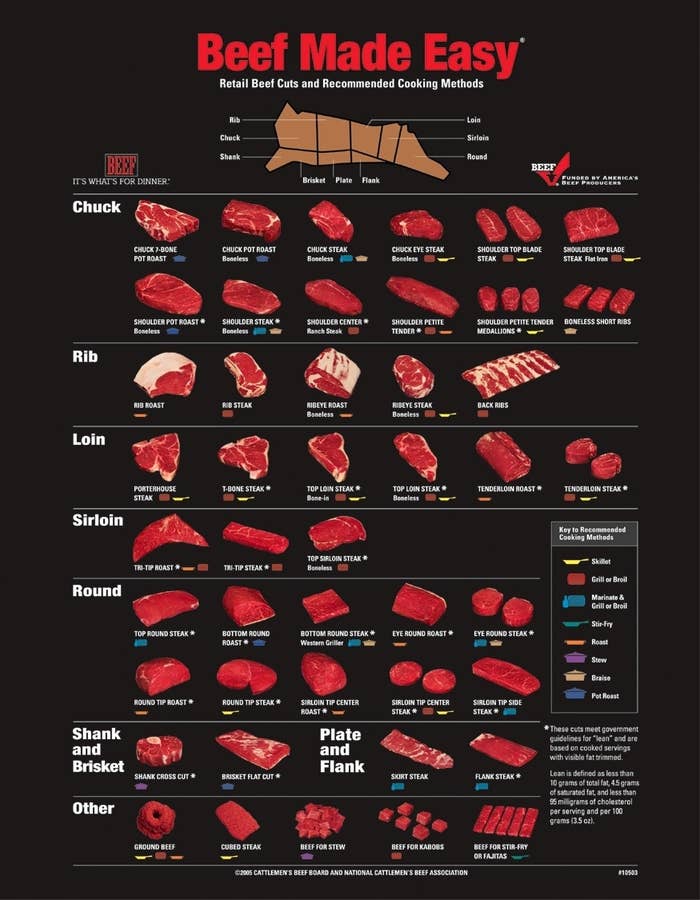 2.
Salt Your Steak! A Dry Steak Prior to Cooking is a Great Steak!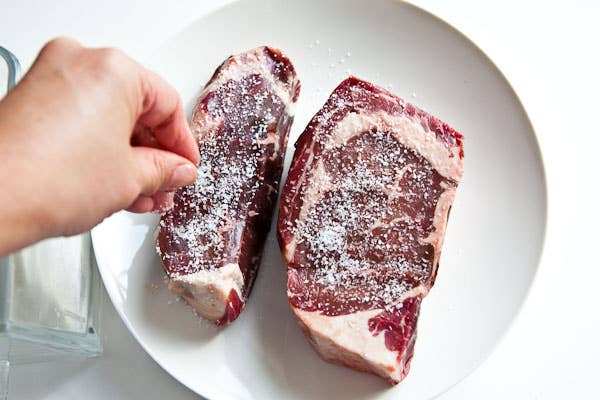 3.
Let the Steak Come to Room Temperature Before Cooking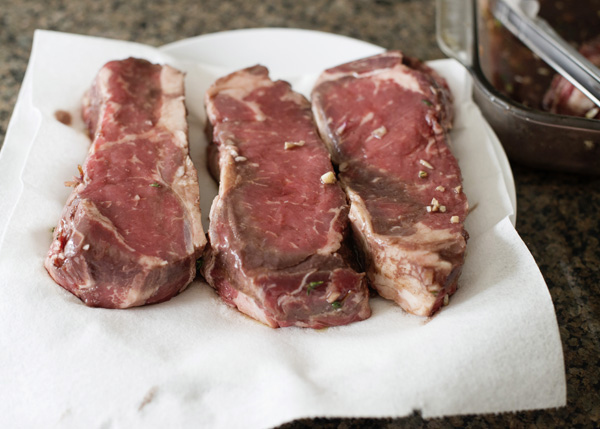 4.
Find Your Perfect Steak Rub.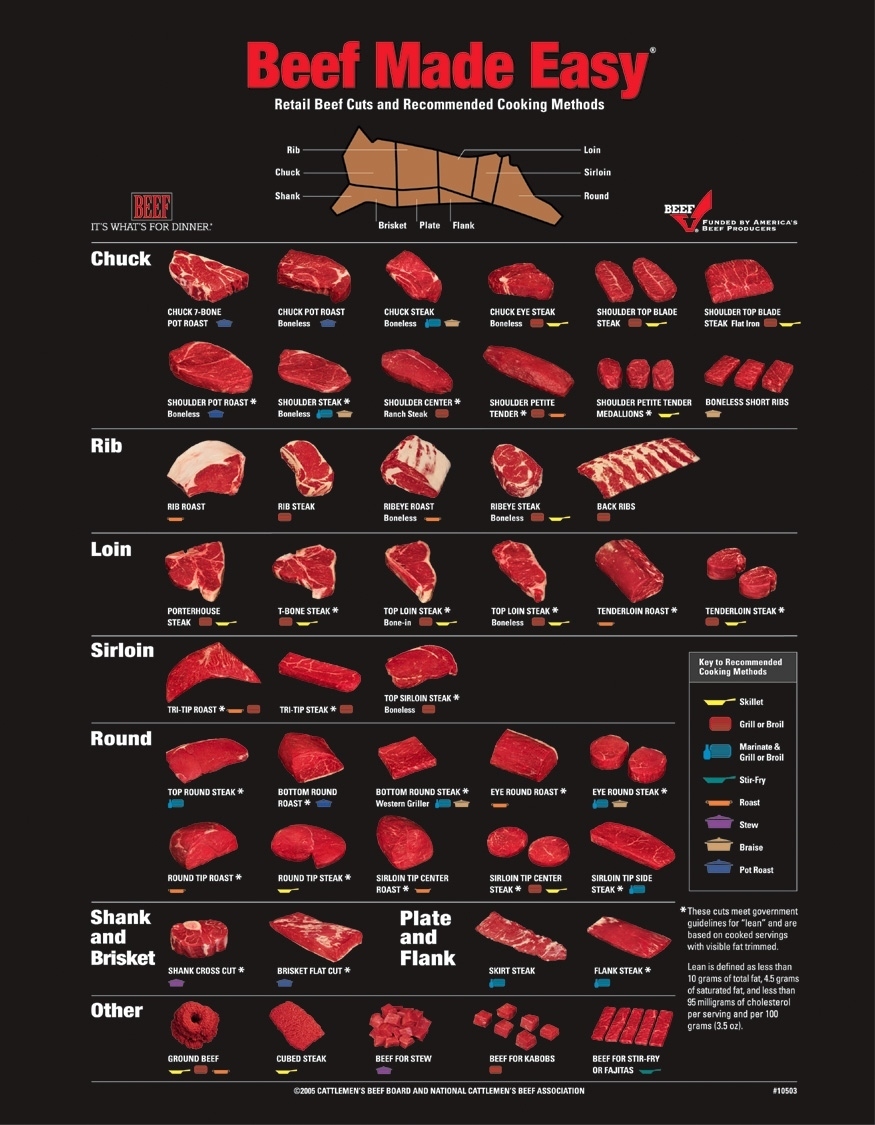 9.
Always Use Tongs to Turn Your Steak.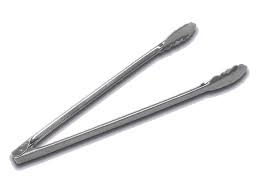 14.
Let Your Steak Rest Before Eating.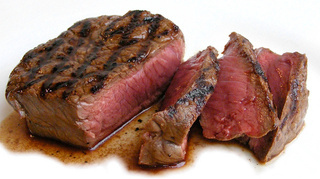 15.
Did you mess up and need sauce? Just mix ketchup and Worcestershire sauce to make A1.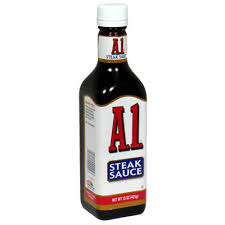 16.
IF you have steak leftover, do not let it go to waste. Have a plan.