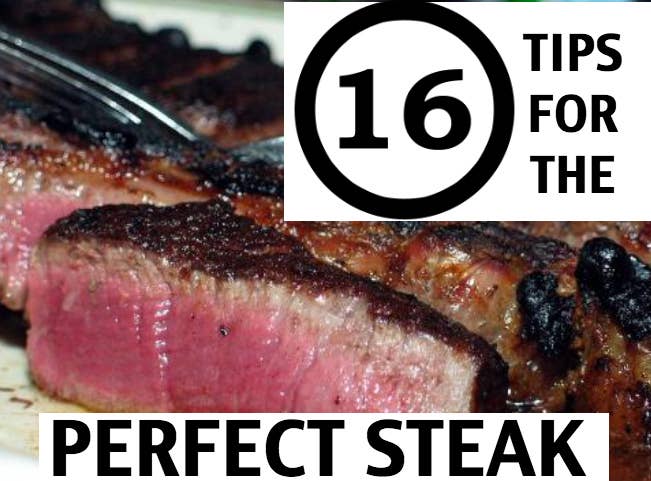 1.
Start By Knowing Your Cuts of Meat.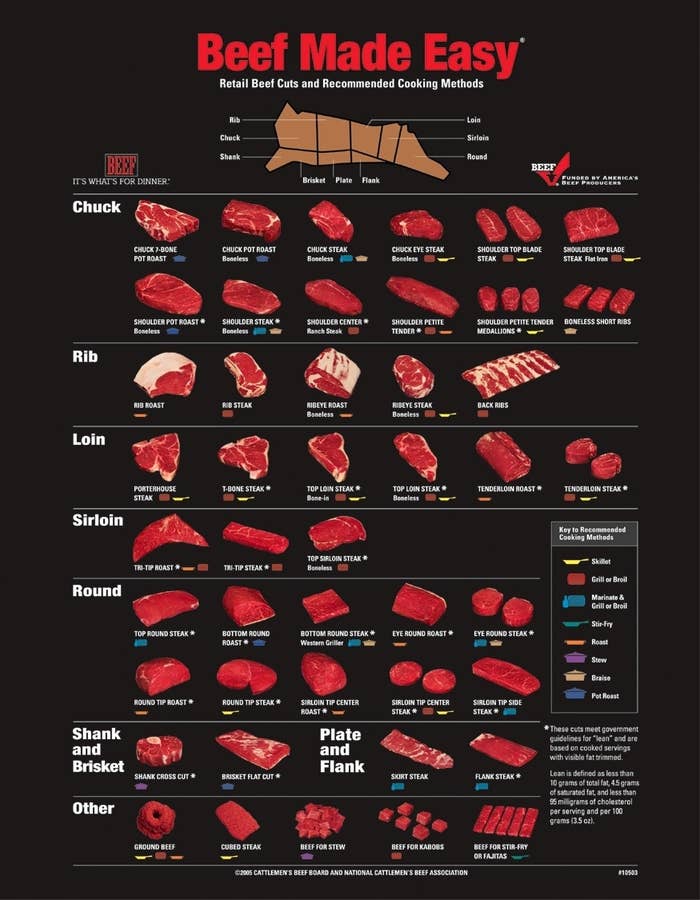 2.
Salt Your Steak! A Dry Steak Prior to Cooking is a Great Steak!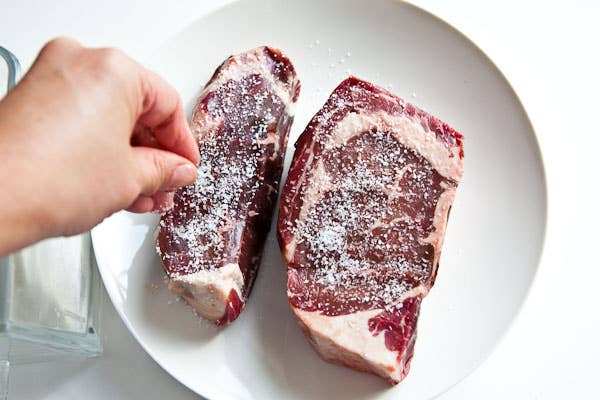 3.
Let the Steak Come to Room Temperature Before Cooking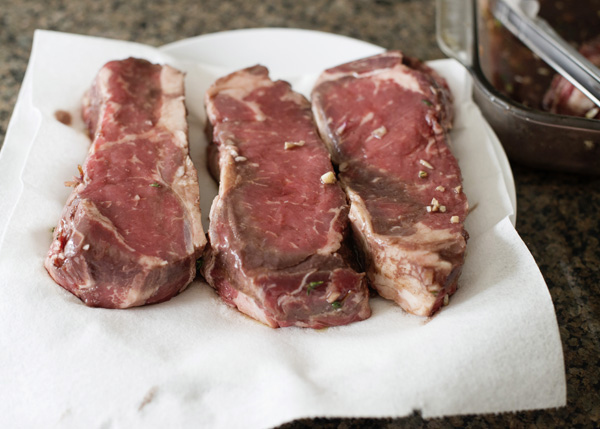 4.
Find Your Perfect Steak Rub.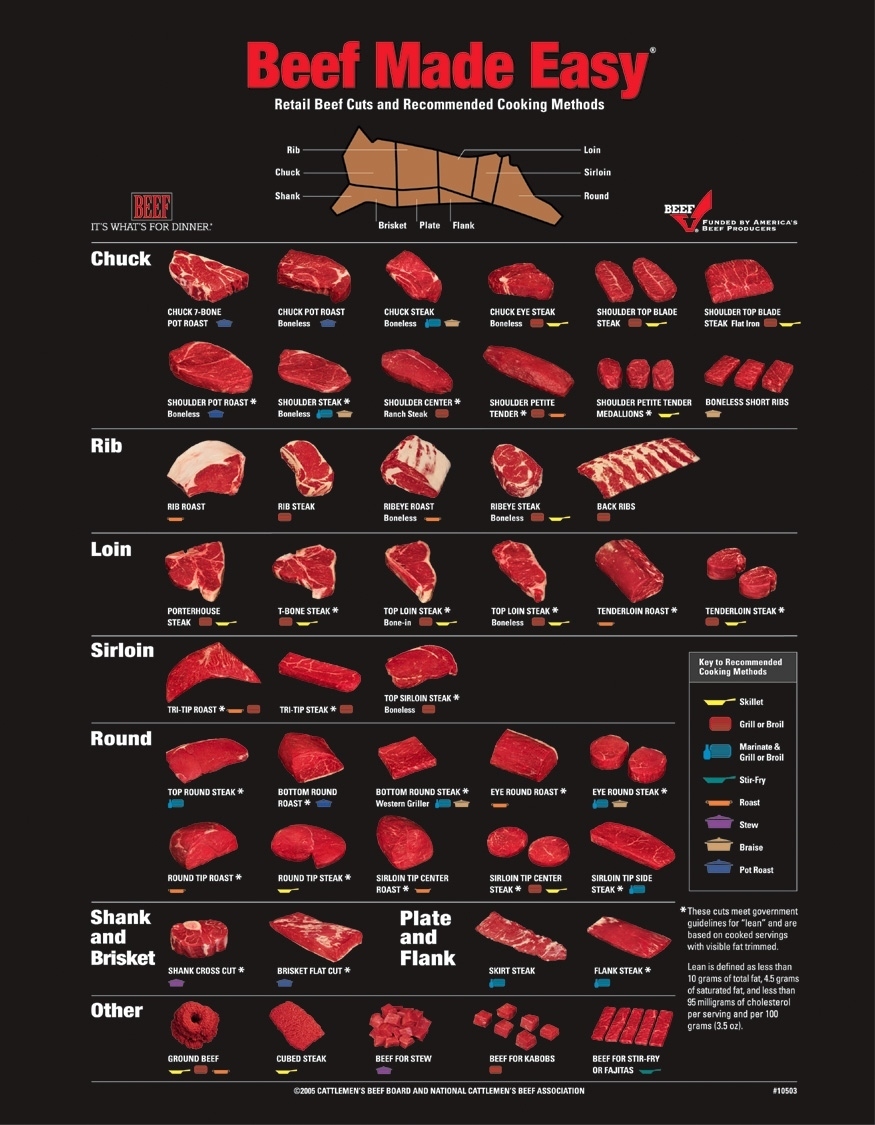 6.
Bobby Flay's Perfectly Grilled Steak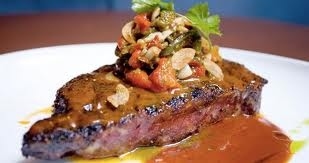 7.
There's also the searing then moving to oven method.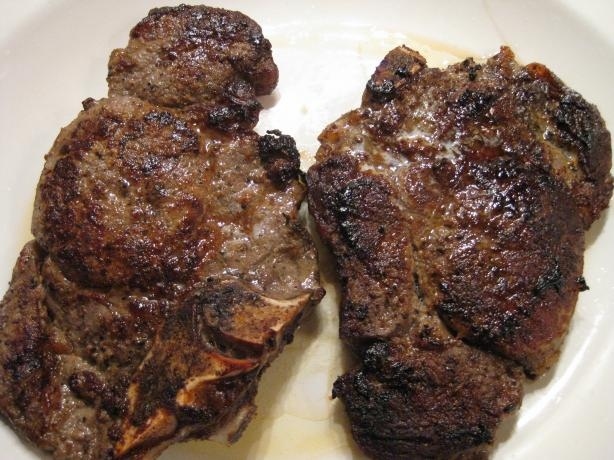 9.
Always Use Tongs to Turn Your Steak.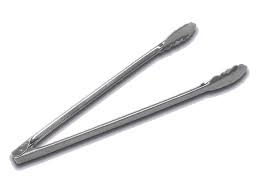 10.
Use the Grilling Chart for Different Thicknesses and Cuts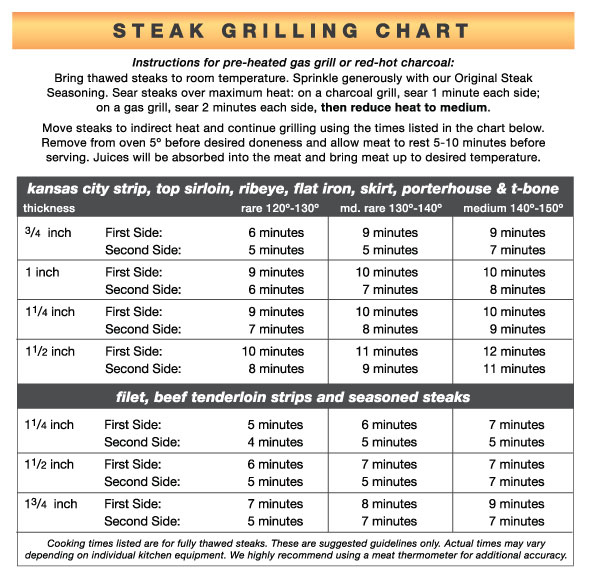 11.
How long to cook a steak to achieve desired doneness.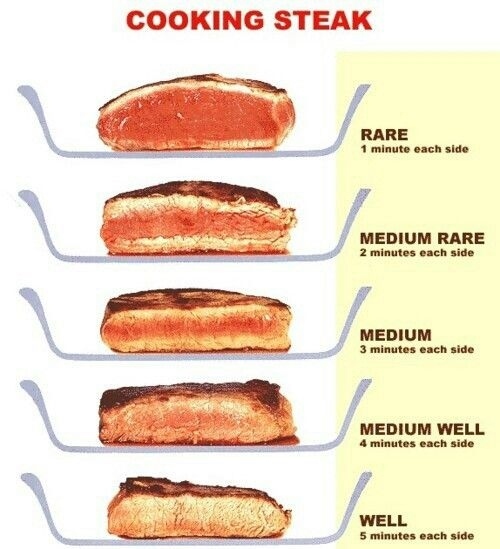 12.
How to Test Doneness by Hand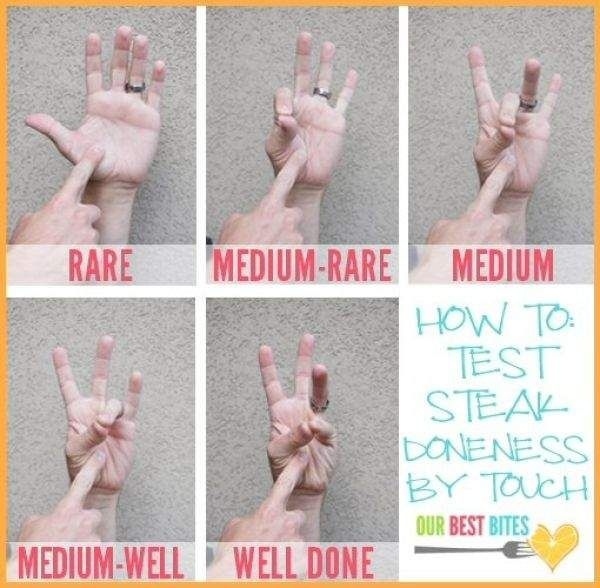 13.
What Each Degree of Doneness Should Look Like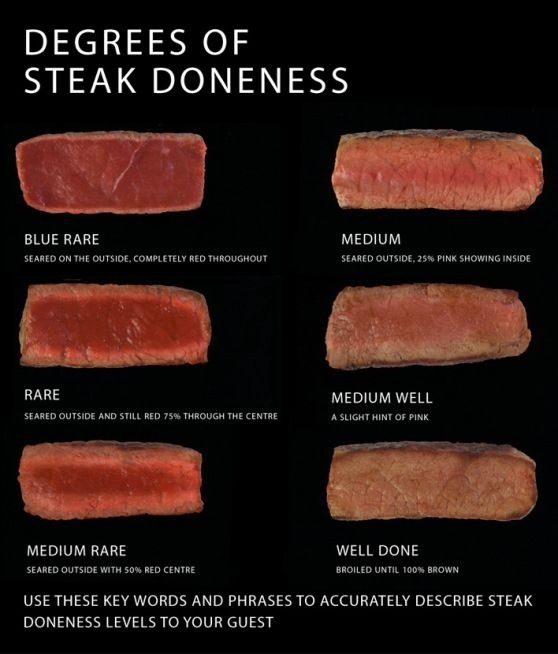 14.
Let Your Steak Rest Before Eating.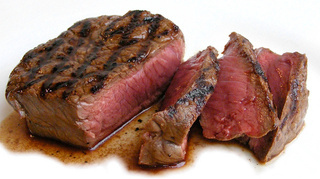 15.
Did you mess up and need sauce? Just mix ketchup and Worcestershire sauce to make A1.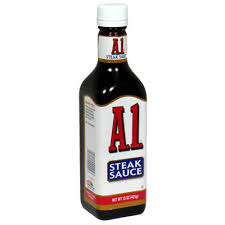 16.
IF you have steak leftover, do not let it go to waste. Have a plan.