1.
Creep on your SO's Pinterest page for gift ideas.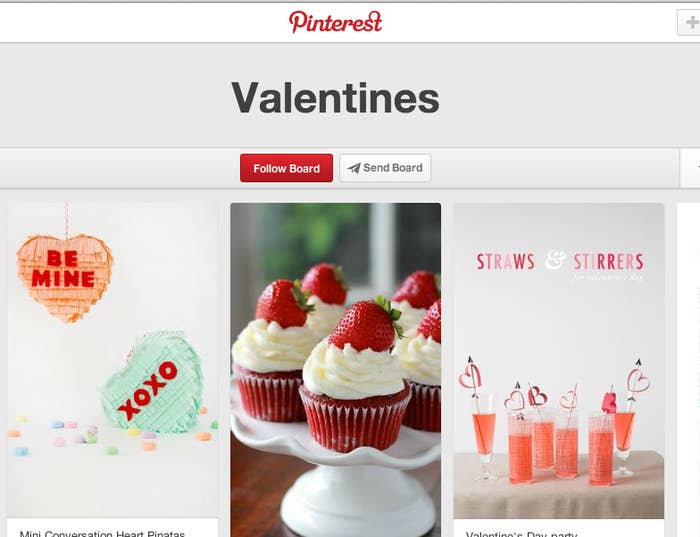 2.
If your'e going to a fancy steak dinner, check Costco or Sam's Club for gift certificates.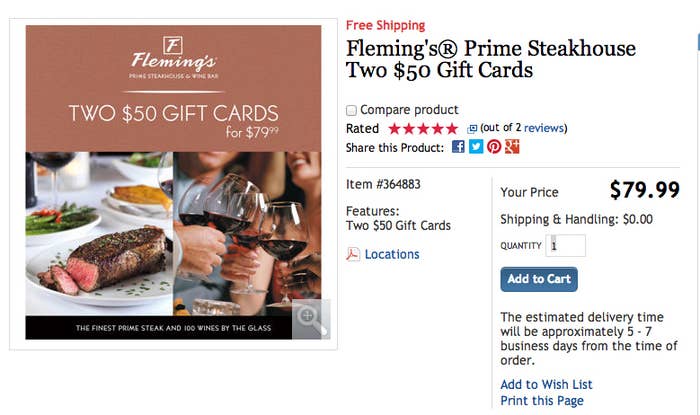 3.
Buy them some organic hand lotion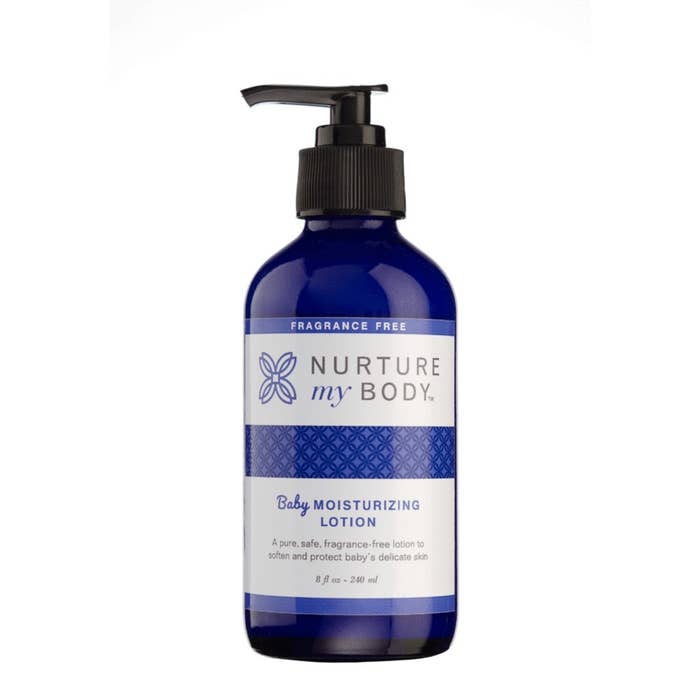 4.
Heart Shaped Eggs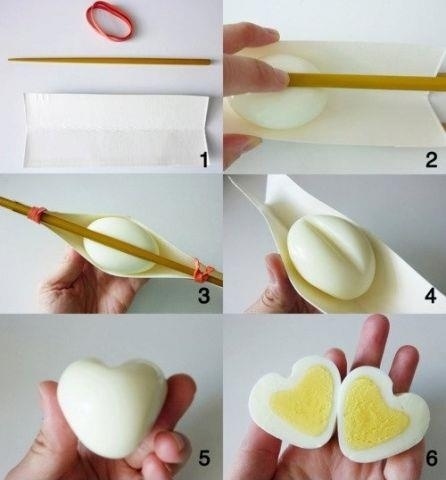 5.
Find all relevant measurements of your GF and email them to yourself.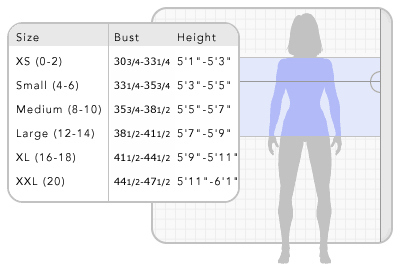 6.
How to make a heart in the middle of your cake.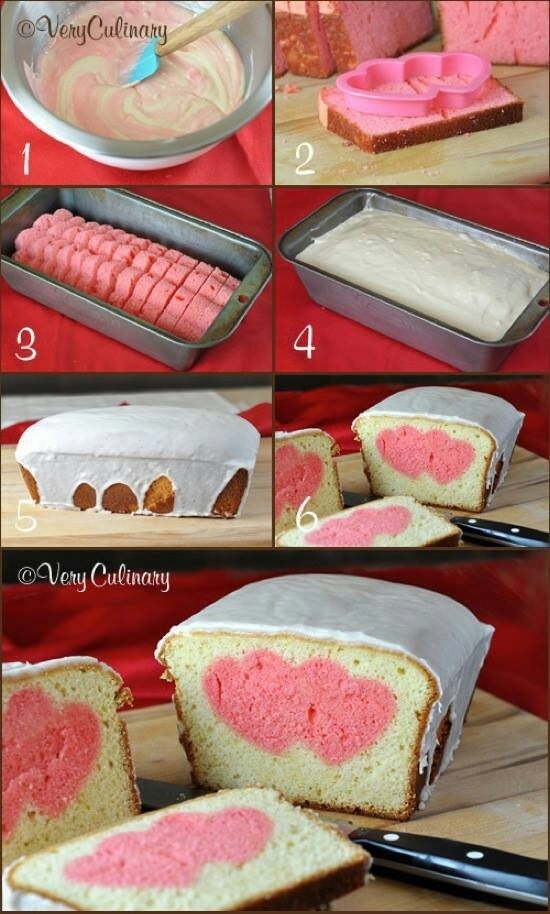 7.
Make easy heart-shaped cupcakes with marbles.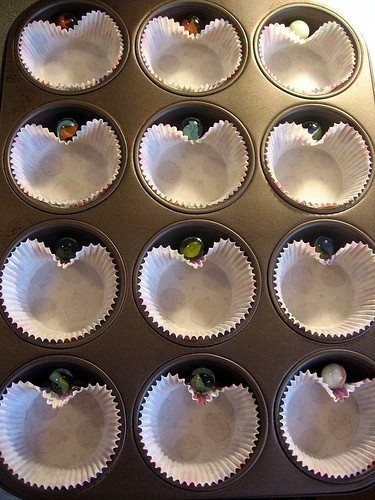 8.
Simple and cute, how to make heart shaped paper clips.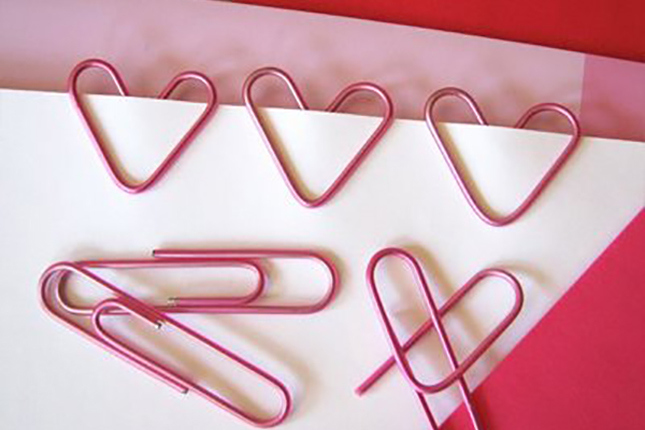 9.
Ordering flowers for Valentines day? Check the prices with and without a promo code.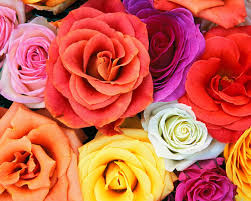 10.
Heart shaped eggs in your bread.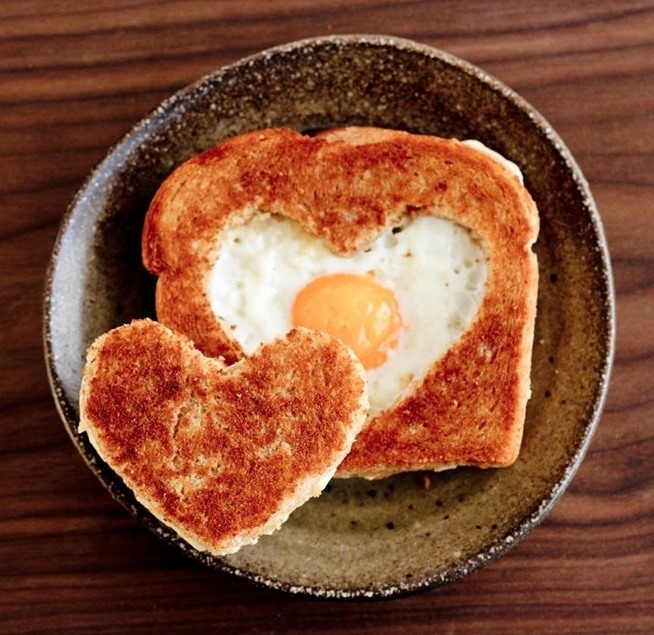 11.
Probably my favorite and easiest Valentine's day card.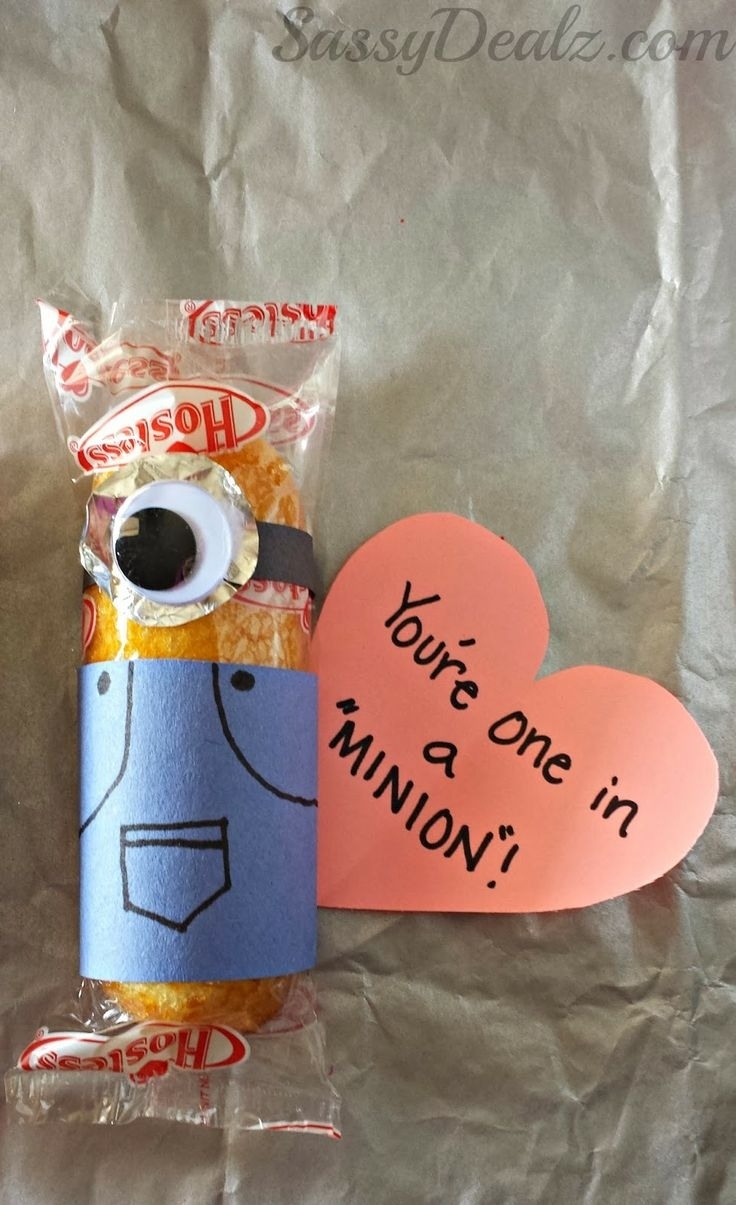 12.
The same idea can be applied to a can of Orange Crush.

13.
Heart shaped bacon.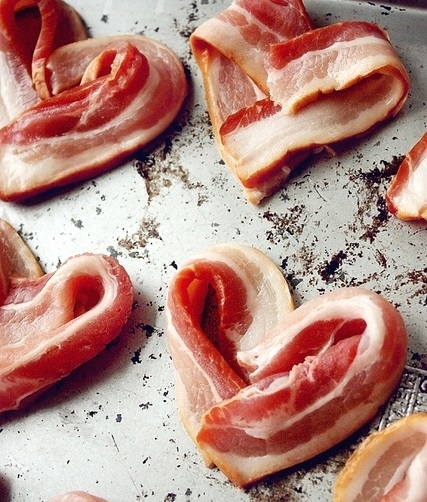 14.
Pour your pancake mix into a heart shaped cookie cutter to make heart shaped pancakes.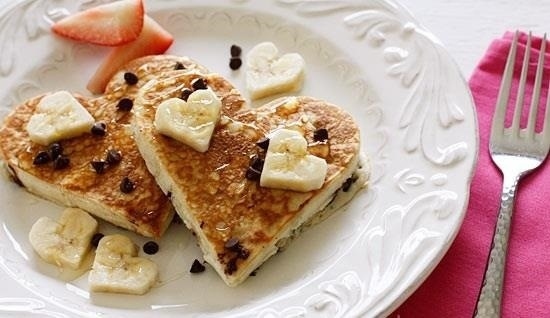 15.
The same can be applied to grilled cheeses.