This post has not been vetted or endorsed by BuzzFeed's editorial staff. BuzzFeed Community is a place where anyone can create a post or quiz.
Try making your own!
13 Reasons Goats Will Take Over The World
Goats are nature's most fearless and evolved creatures. If they wanted to be, goats could easily make their way to the top of the food chain.
NO, THIS IS NOT THE EYE OF HELL.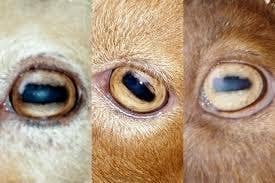 It's not a tumor.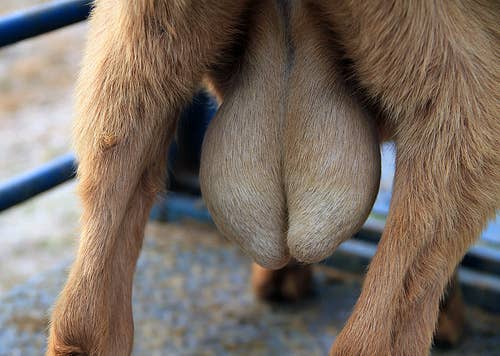 God?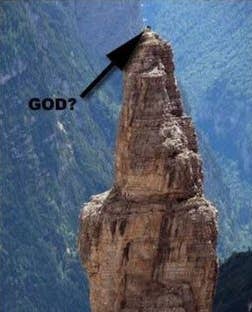 Yes this goat can read. Because they're smart.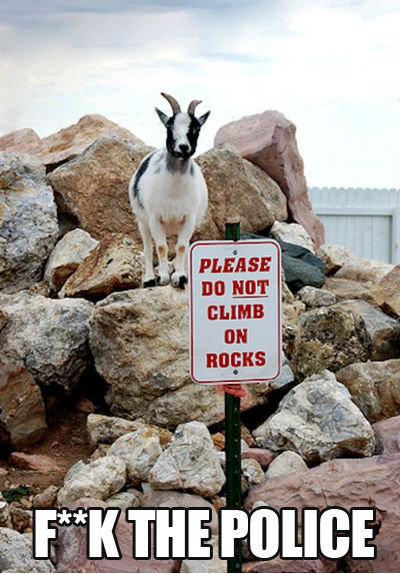 No, these goats aren't dead.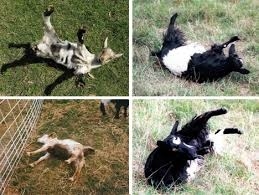 Goats were good enough for Thor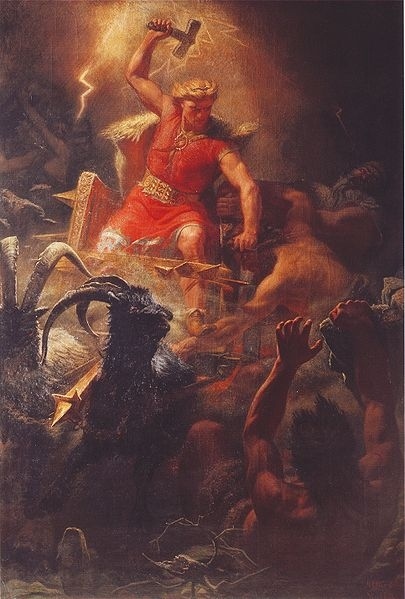 Egyptians loved the goats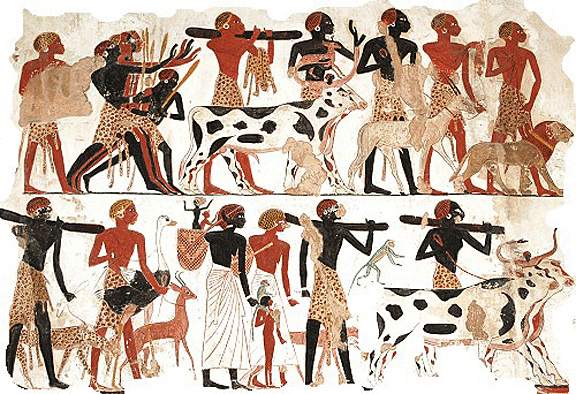 HOW ARE THEY DOING THIS!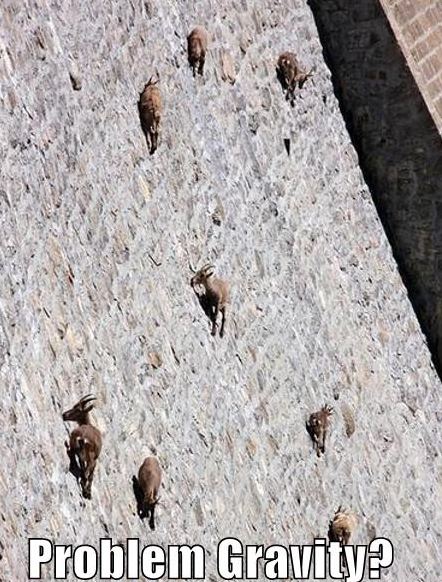 Yes this is a goat eating a ribbon.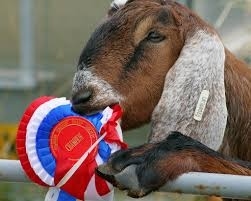 Goats have mastered black magic.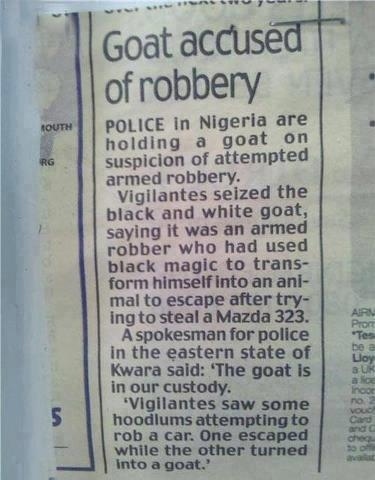 Goats are here to stay . . .