1.
Aristotle: "A friend to all is a friend to none."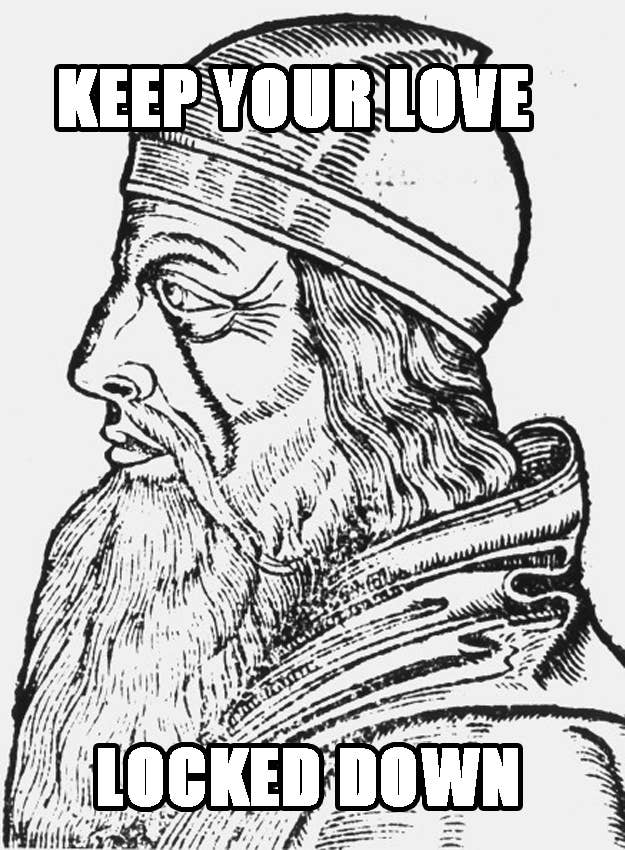 2.
Timothy Leary: "Think for yourself and question authority."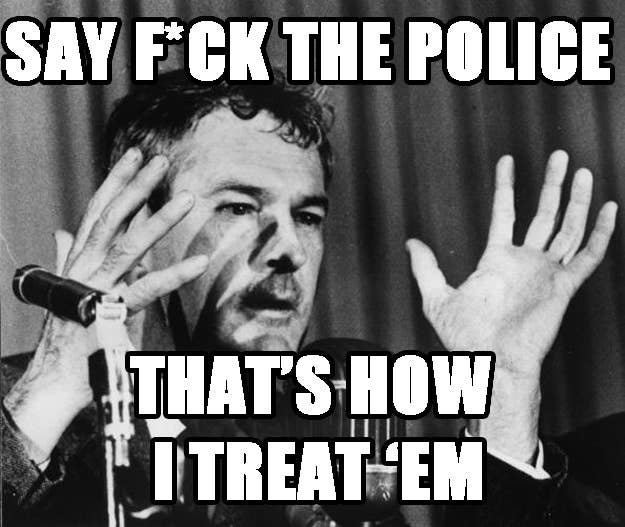 3.
Marx: "Social progress can be measured by the social position of the female sex."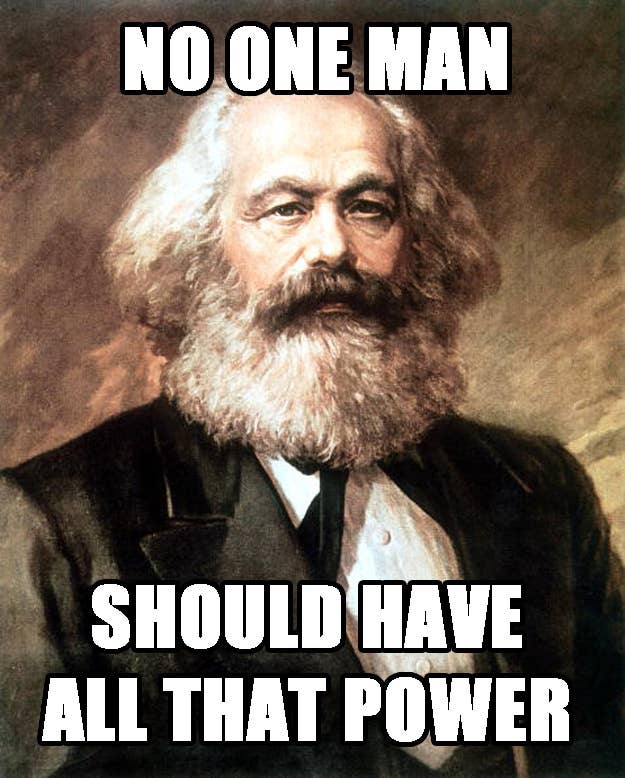 4.
Rousseau: "Man is born free, and everywhere he is in chains."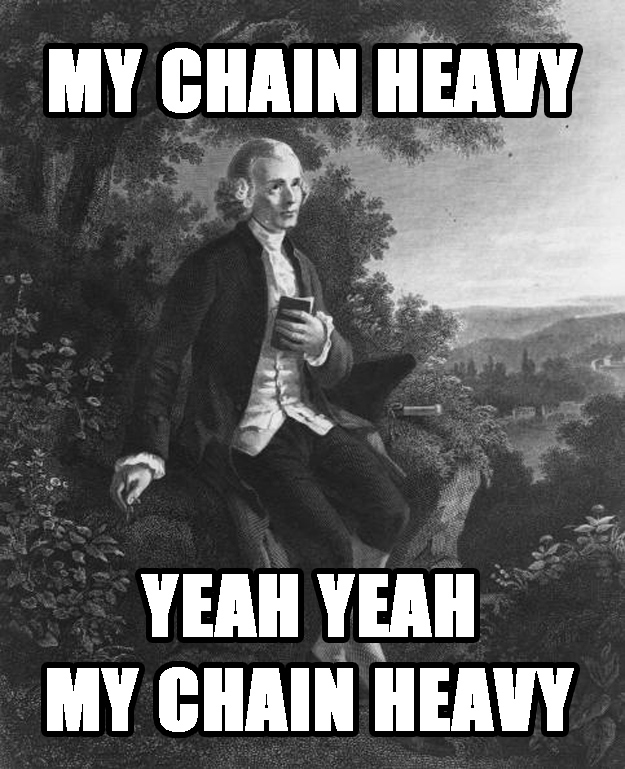 5.
Thoreau: "Go confidently in the direction of your dreams. Live the life you've imagined."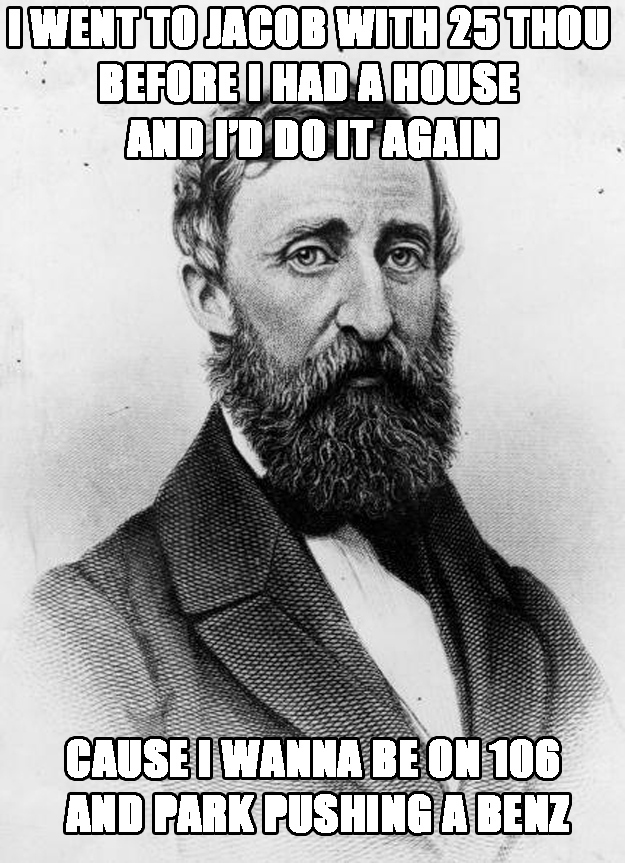 6.
Plato: "The madness of love is the greatest of heaven's blessings."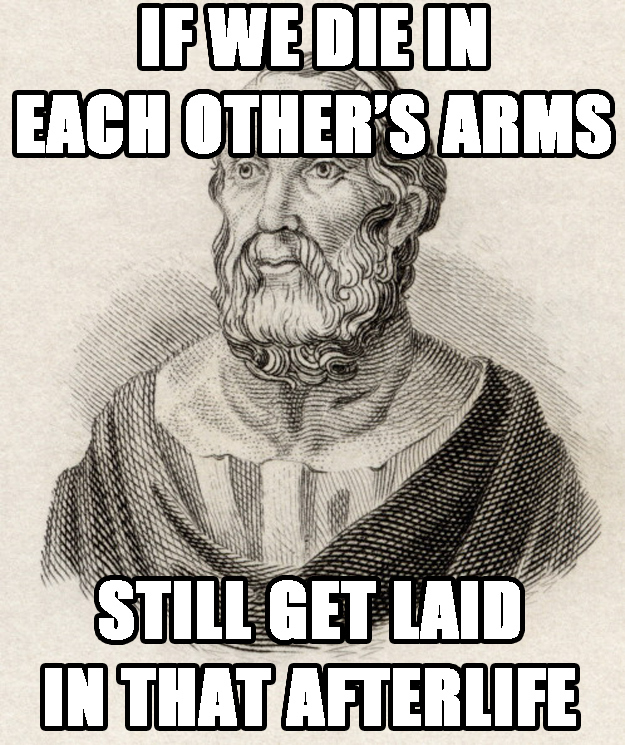 7.
Ludwig Wittgenstein: "What we cannot speak about we must pass over in silence."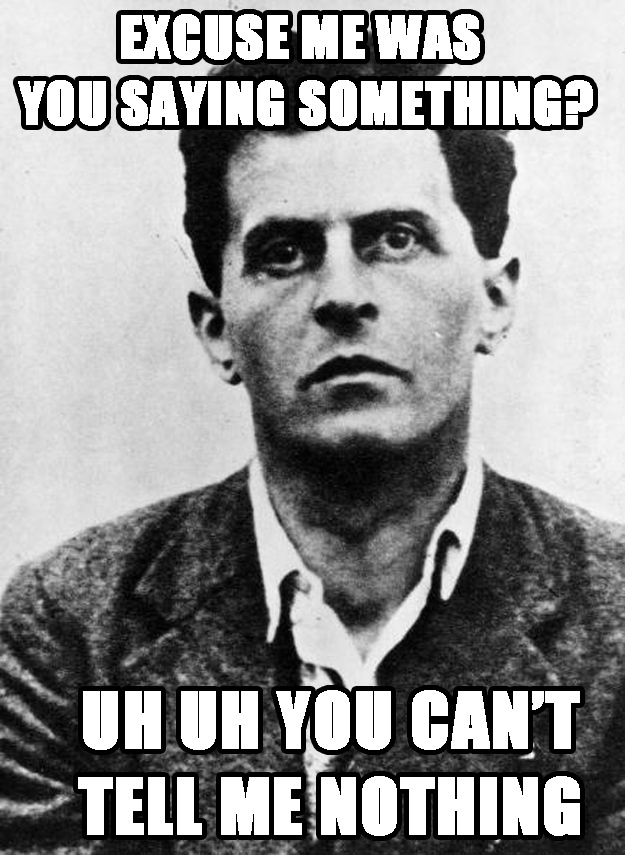 8.
Martin Luther: "For where God built a church, there the devil would also build a chapel."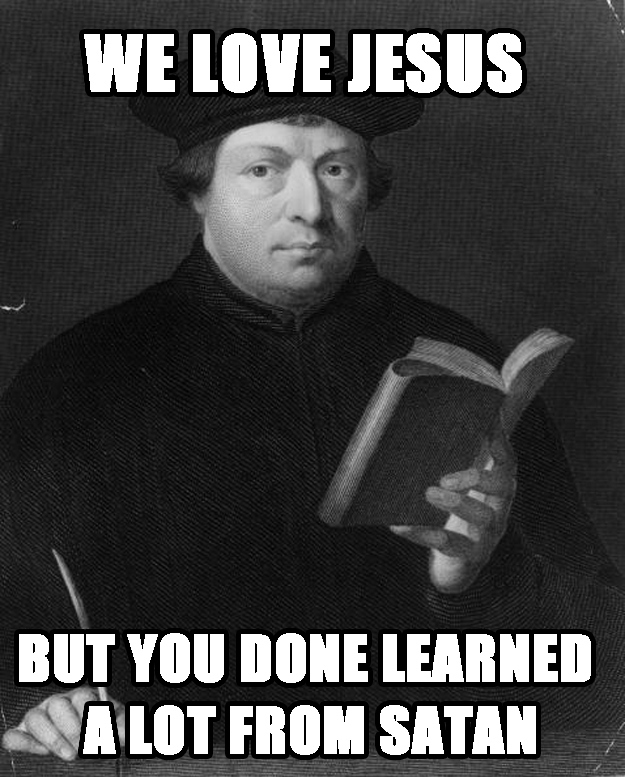 9.
Oliver Wendell Holmes: "One's mind, once stretched by a new idea, never regains its original dimensions."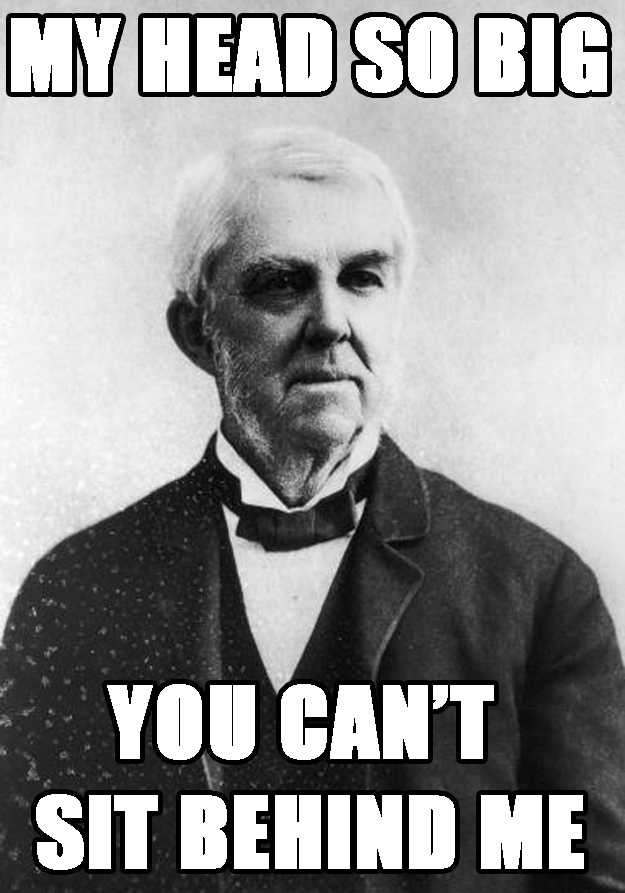 10.
Ghandi: "A man is but the product of his thoughts. What he thinks, he becomes."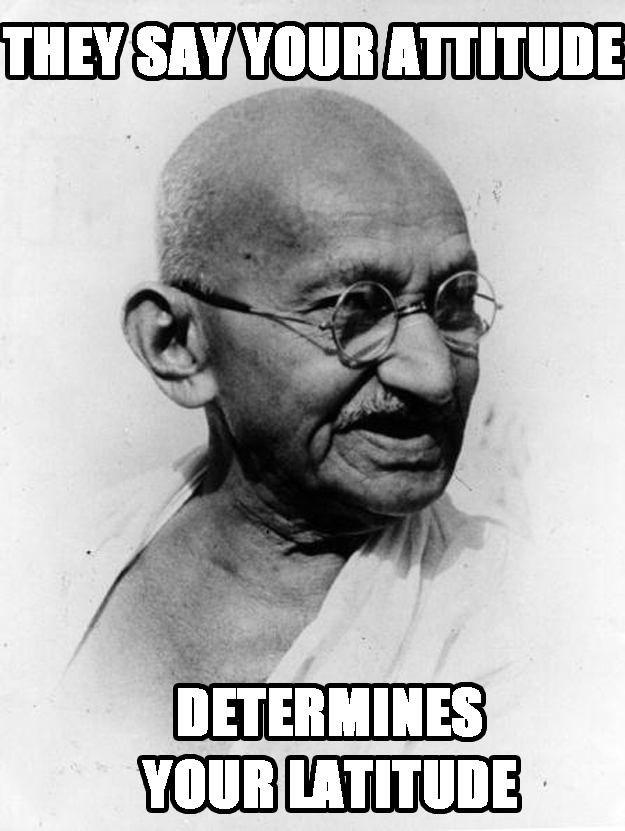 11.
Marx: "The only antidote to suffering is physical pain."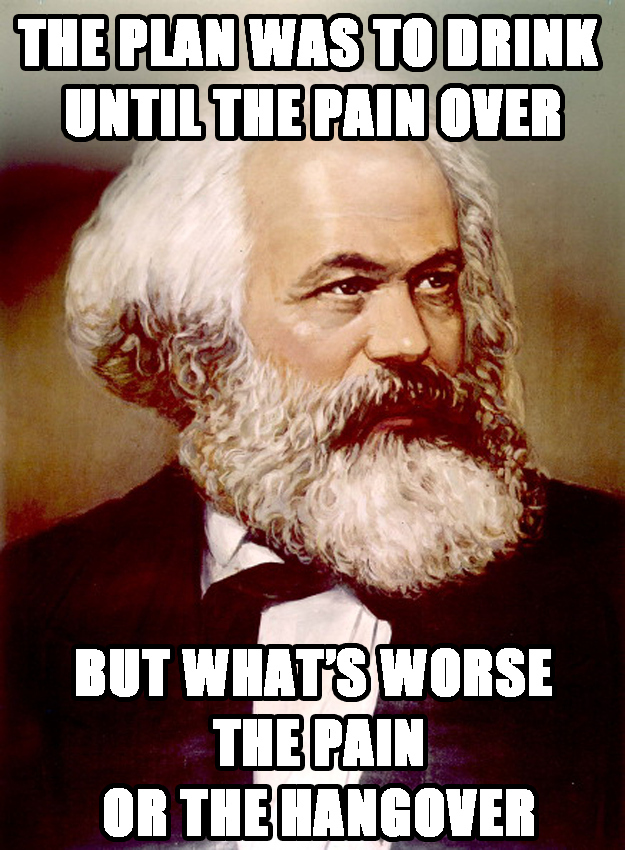 12.
Confucius: "He who does not economize will have to agonize."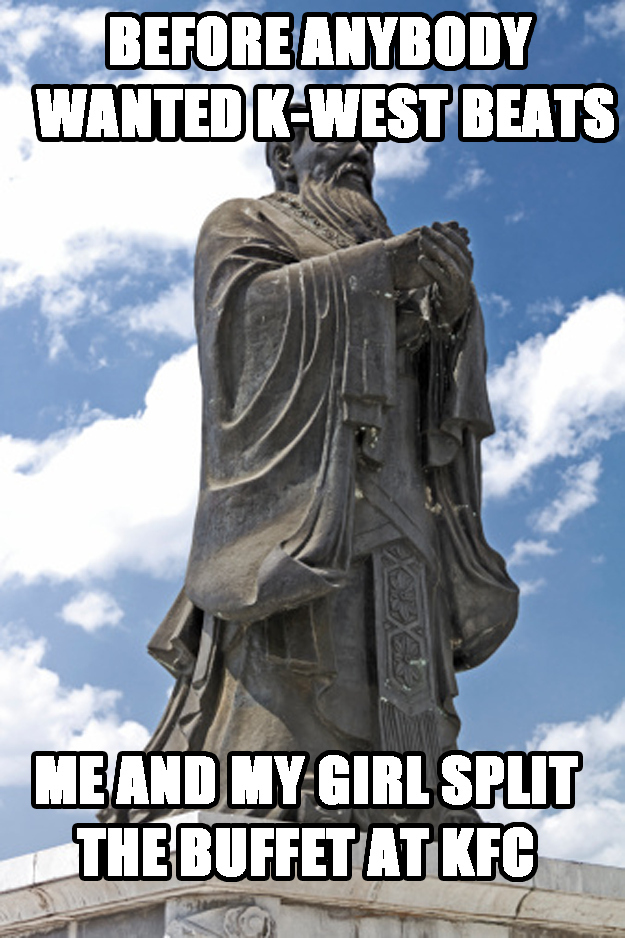 13.
John Locke: "New opinions are always suspected, and usually opposed, without any other reason but because they are not already common."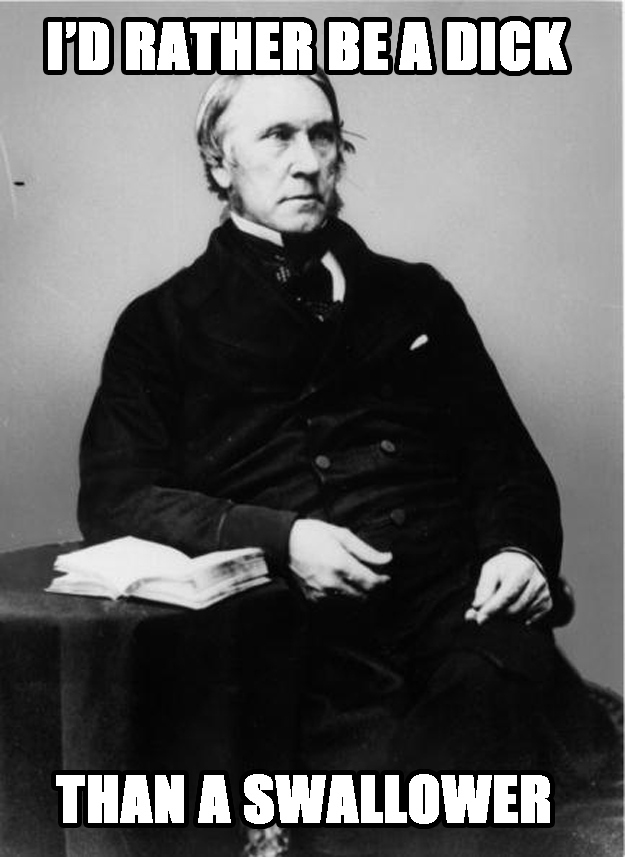 14.
Plato: "Those who tell the stories rule society."