6 Reasons To Be Excited For New Hire Boot Camp
Time to get your learn on!
1.
Learning about the different teams from BuzzFeed's All Stars.
2.
Hanging out with the Leadership team.
3.
Stump the Newbie and BuzzFeed Jeopardy!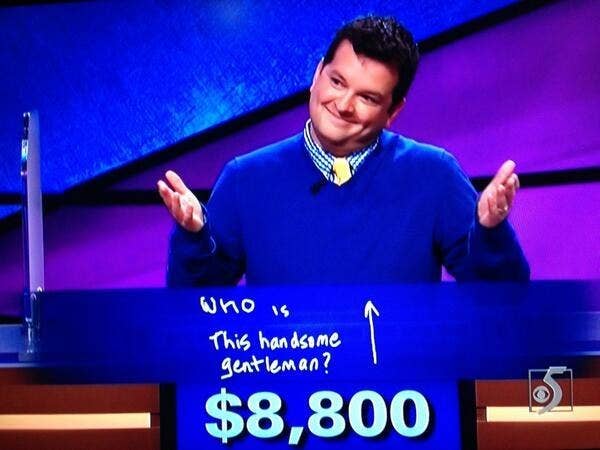 4.
New Hire Brewhaha and bagels for breakfast.
6.
Spending time with the Learning team (Regis, Annie + Michelle).