Thinking about your dream job but don't know where to start? The good news is that RBC Upskill, powered by FutureFit AI in partnership with RBC Future Launch, can be your free personal career assistant for each of these steps.
1.
Figure out where you are in your journey.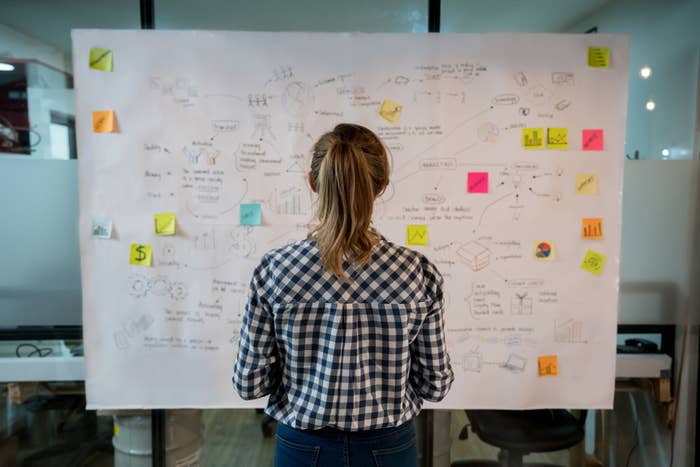 2.
Get into networking.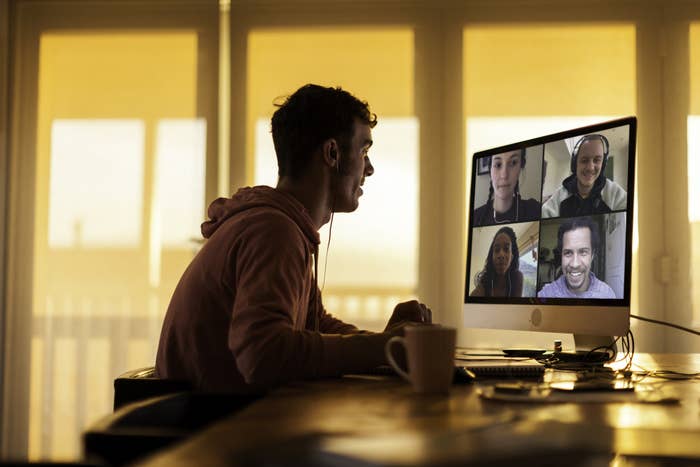 3.
Explore your options.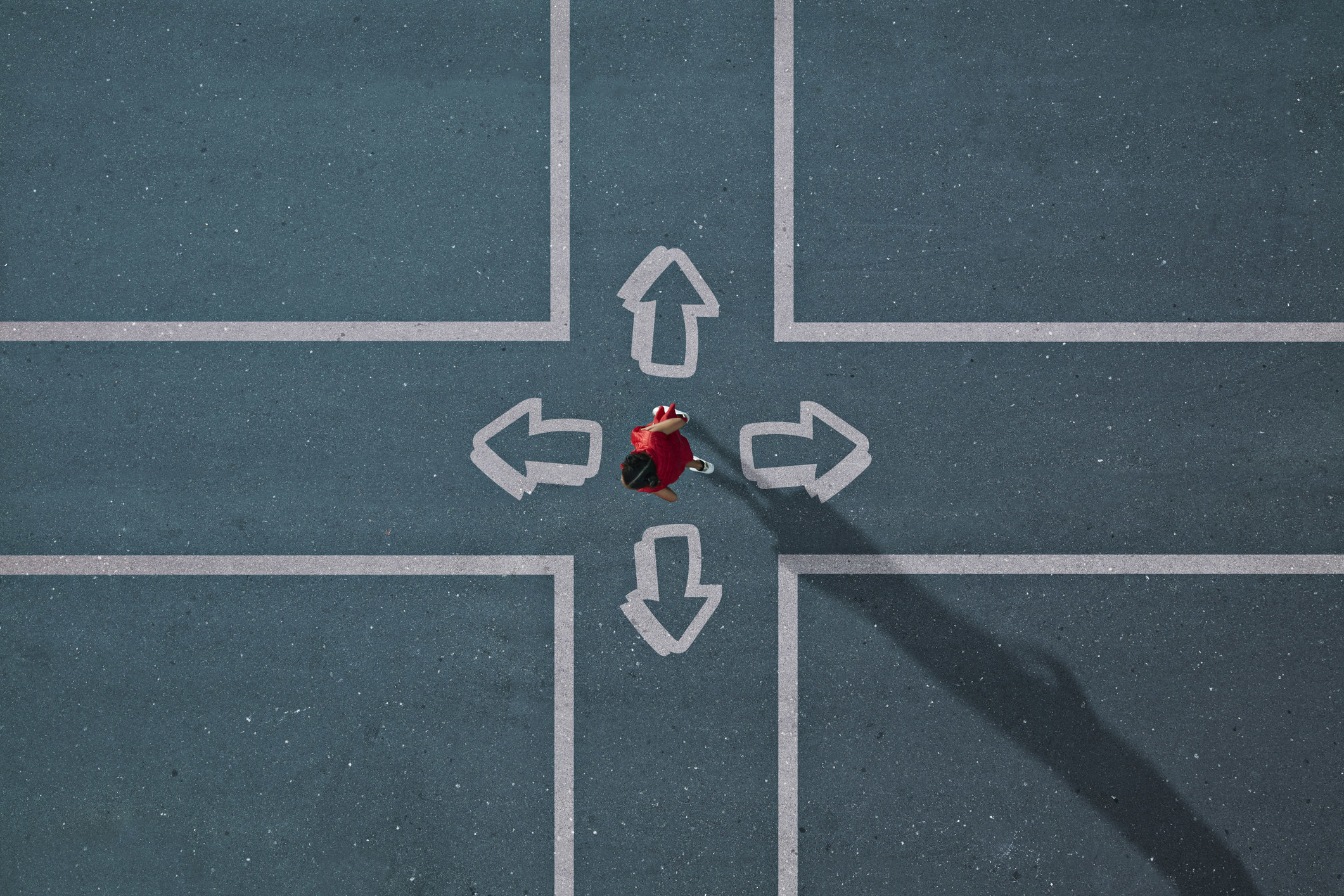 4.
Go digital.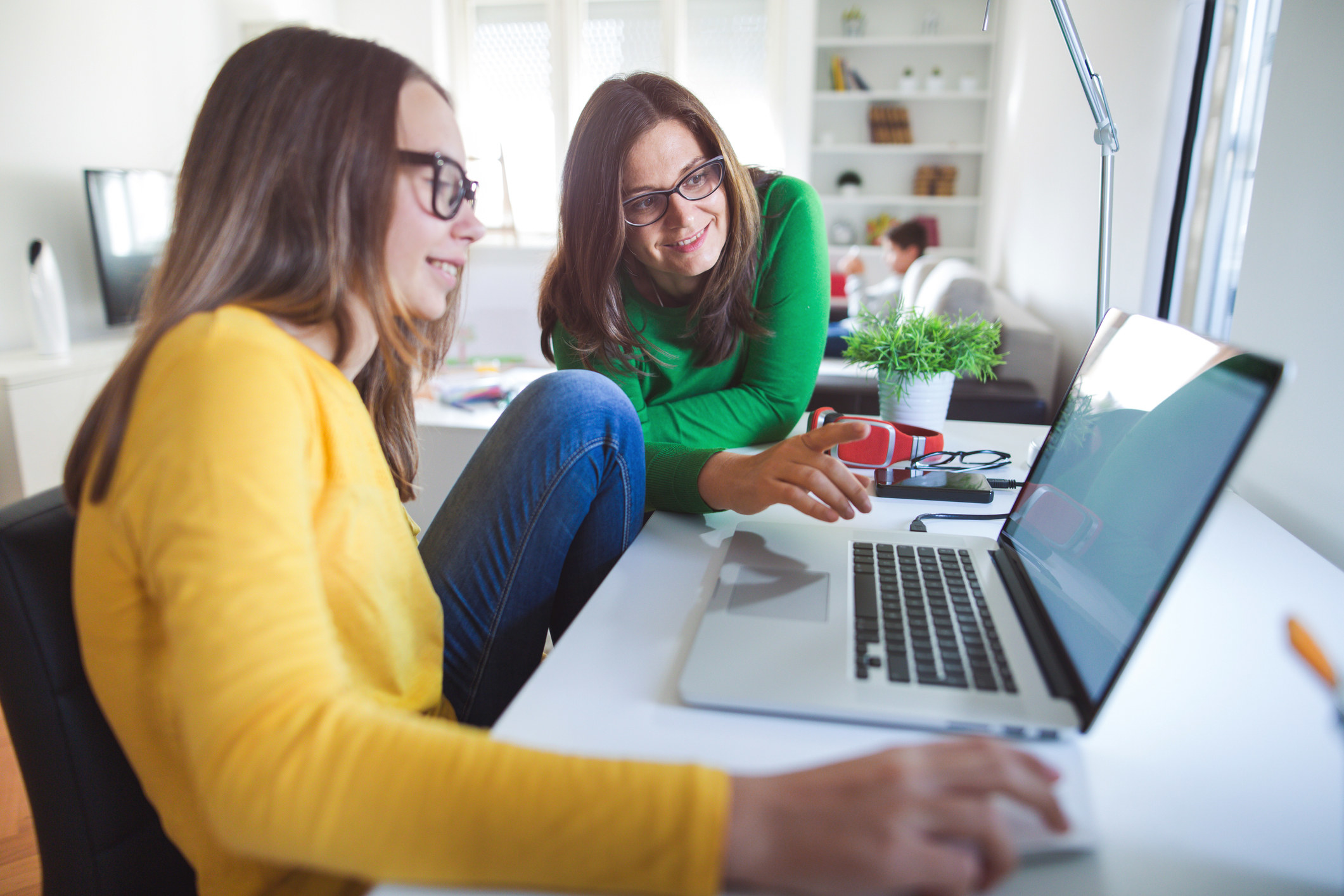 5.
Leverage resources.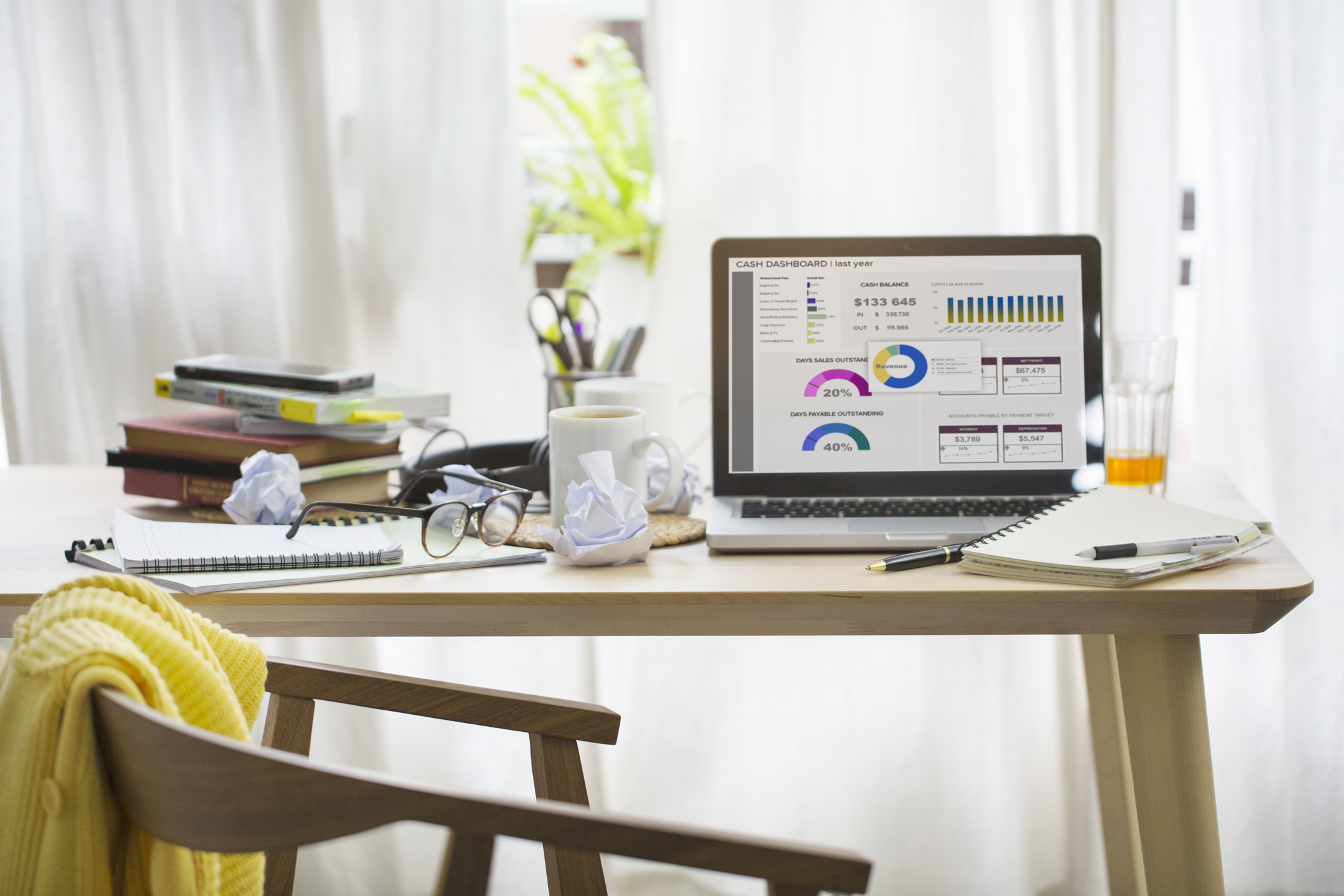 6.
Practice interviewing for the job you want.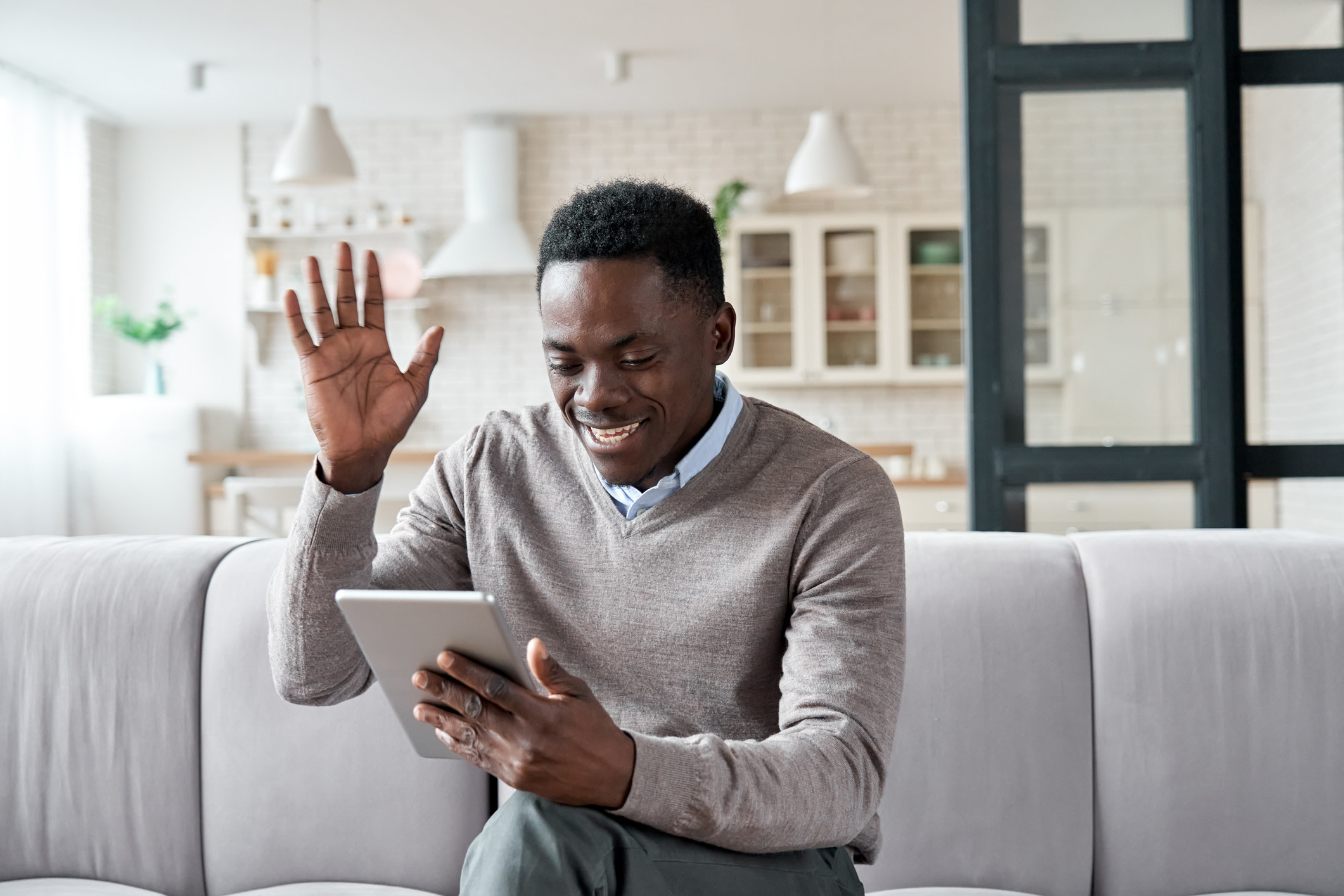 7.
Improve your skills.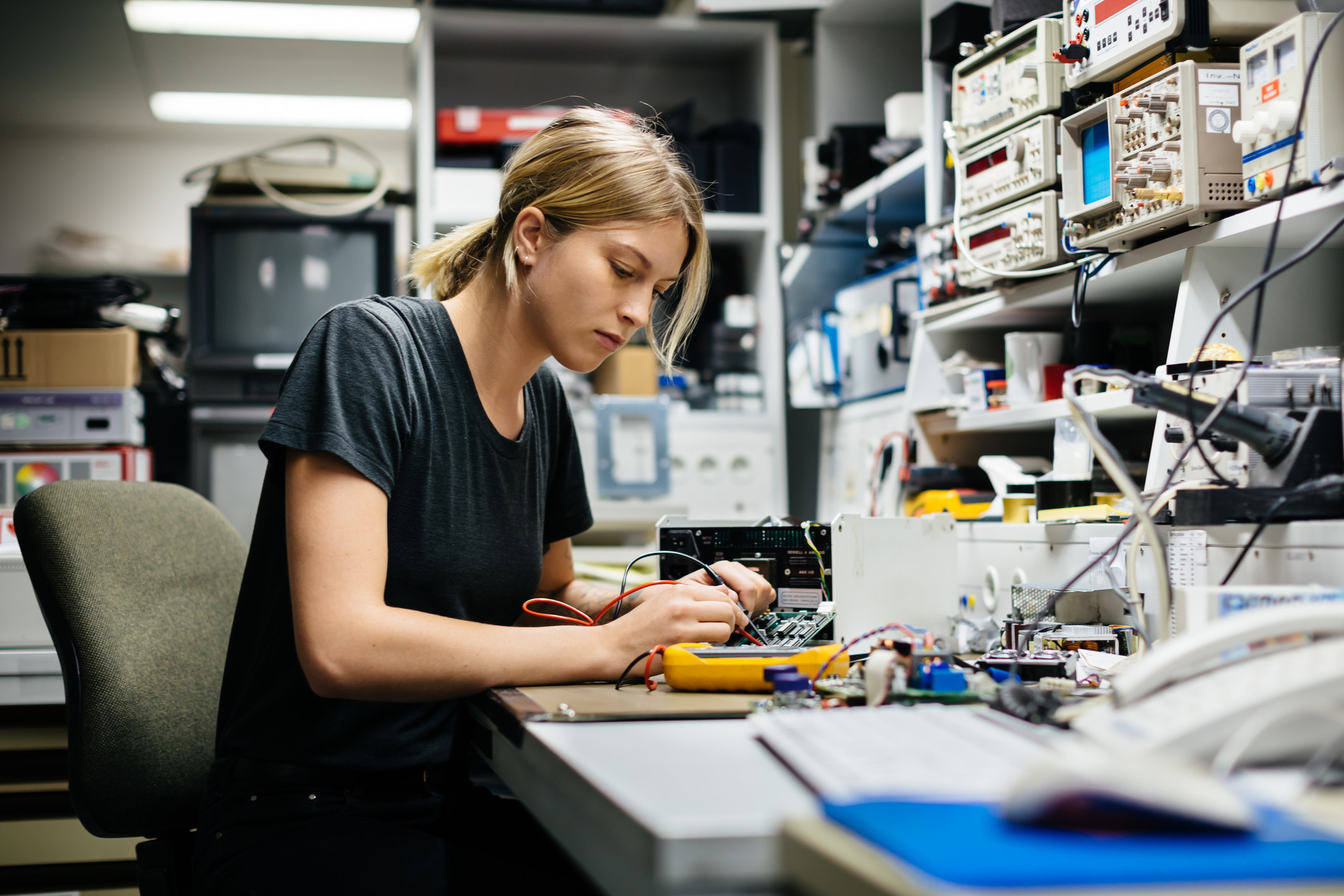 8.
Identify a solid plan.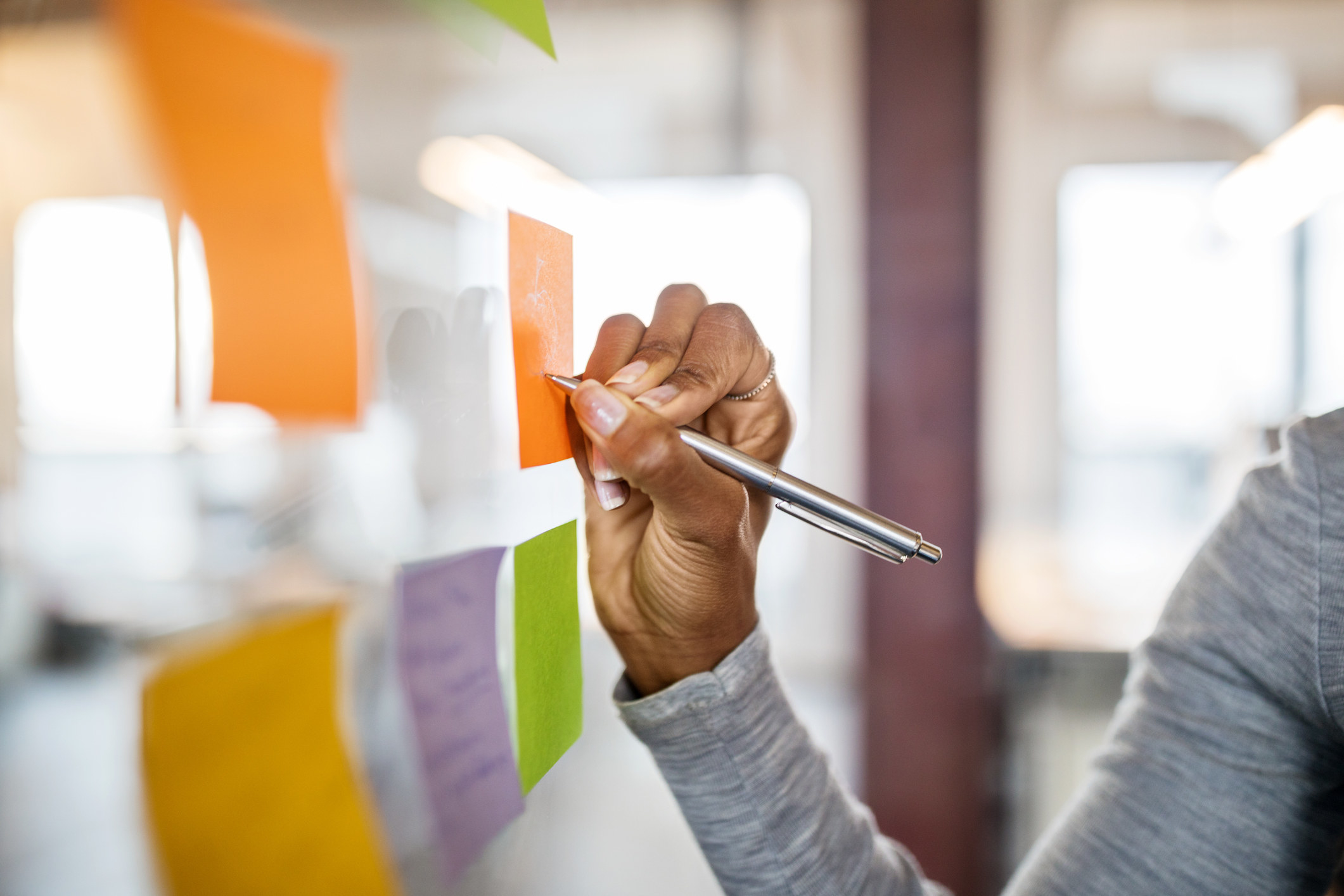 9.
Don't get discouraged.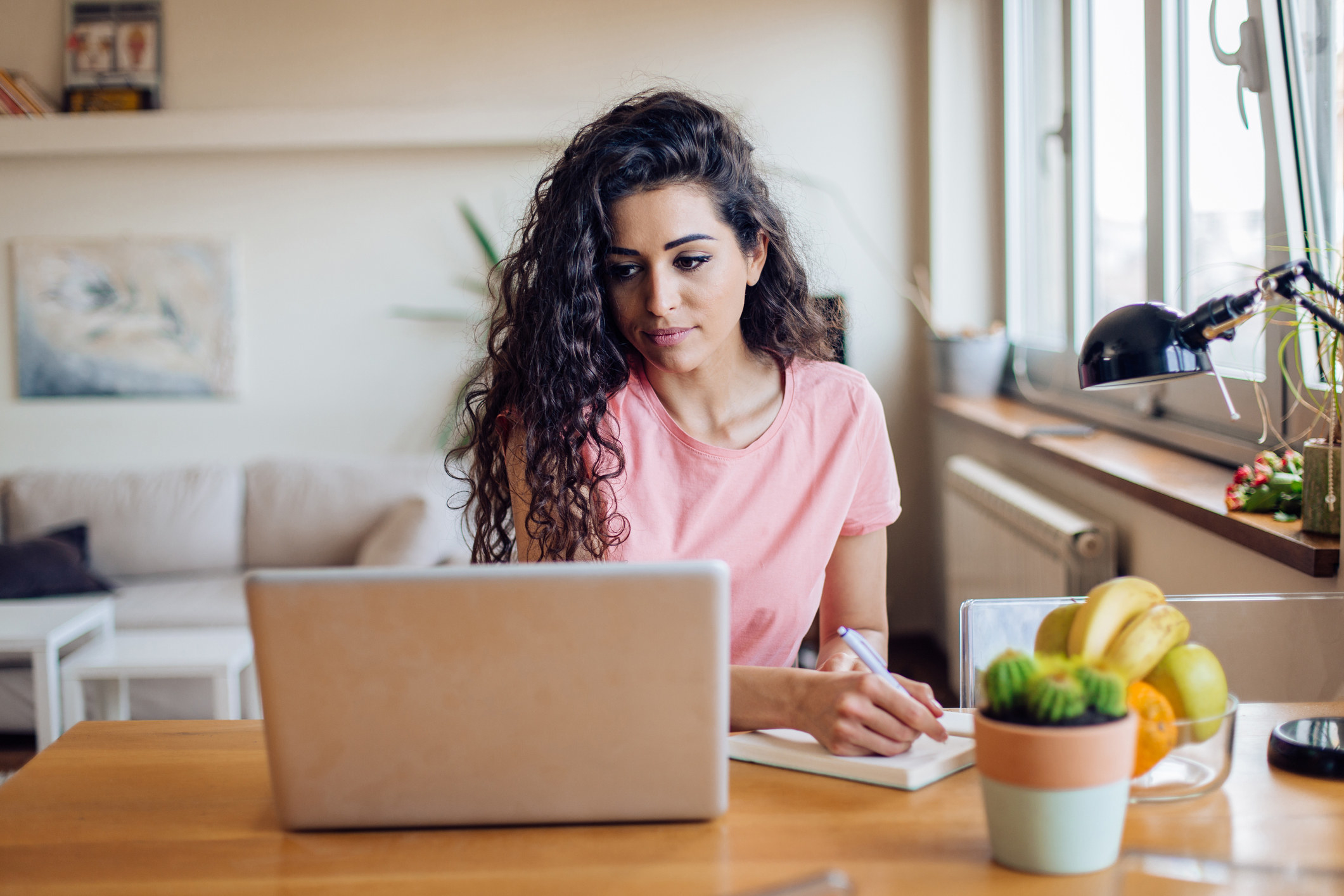 From networking and interview practice to full-on career mapping, try RBC Upskill today to unlock your career potential. Plus, check out RBC Future Launch to find more resources to help you prepare for the jobs of tomorrow.