1.
Coffee was discovered by goats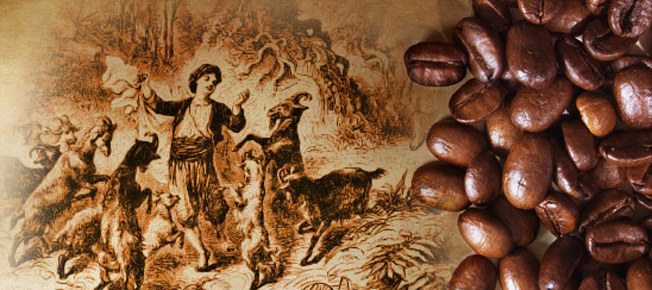 2.
Great coffee lies in the roasting and brewing process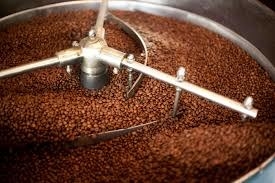 3.
Coffee might originally be from Africa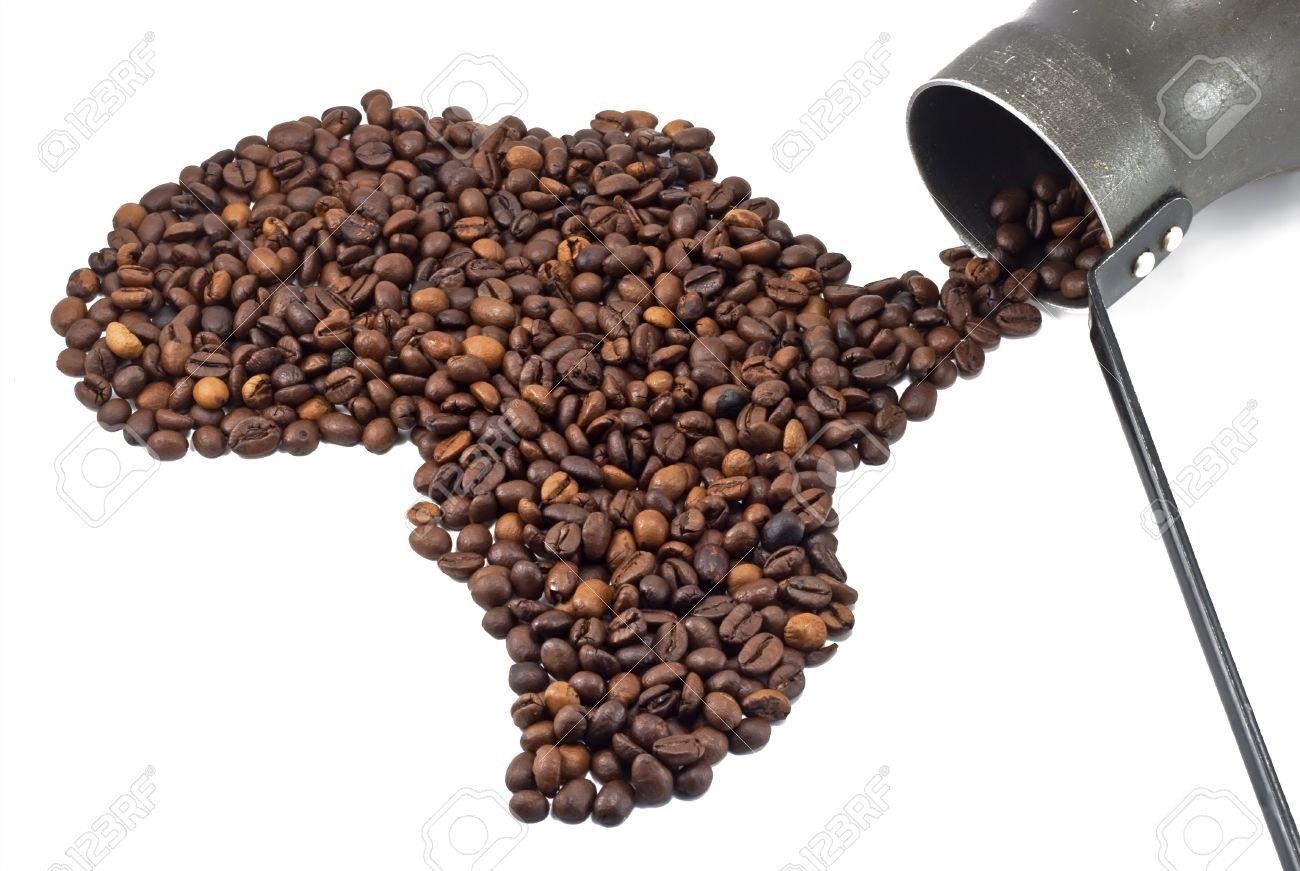 4.
Coffee contains caffeine
Coffee contains a decent bit of caffeine, a chemical that could act as a stimulant in the body. For this reason, coffee ought to be taken in moderation. Even the so-called decaffeinated coffee (decaf coffee) contains a good bit of caffeine.
One of the various effects caffeine could have on your body is depriving you of sleep, when taken close to bed time.
5.
Coffee can boost sex drive in women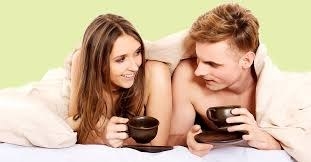 6.
A lot of water is needed to make a "cup of coffee"
This might sound quite inaccurate, as a cup of coffee does not really sound like much water. Perhaps, this is because you never knew that to make the beans for a cup of coffee, approximately 37 gallons of water is needed.
That is quite a lot of water, considering the fact that half of that could water a farm of certain crops.
7.
The coffee plant outlives most humans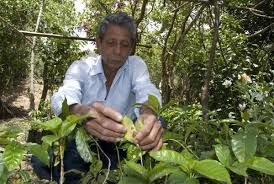 8.
The number of cups of coffee consumed daily is mindboggling
It is estimated that on the average, 1.6 billion cups of coffee are consumed daily...1.6 billion cups. That's to say, of every 6 people in the world, one takes coffee daily. Amazing right?
This post was created by a member of BuzzFeed Community, where anyone can post awesome lists and creations.
Learn more
or
post your buzz!