This post has not been vetted or endorsed by BuzzFeed's editorial staff. BuzzFeed Community is a place where anyone can create a post or quiz.
Try making your own!
From Cosmopolitan to Forbes: Celeste Buckingham keeps a good balance
The life and career of Celeste Buckingham are inspiring and motivating. To some of us, the American-Swiss artist may be a new name, but after doing a little research we see that she is not a newcomer. She is a star and one that surely deserves the title. Celeste Buckingham's family moved to Slovakia when she was only three years old, where she was raised and began her music career. The 22-year-old who is a certified platinum artist and MTV Music Award winner in Europe, has just released a new album BARE with the music video Go Away. You should take time to watch it. Celeste Buckingham can be categorized from Pop to Alternative, her music includes organic instrumentation, electronic beats, catchy rhythms, and haunting melodies. While her songs have powerful themes and metaphors woven in between the banging beats and electrifying vocals. However, what is striking about Celeste, is the balance that she maintains amongst her various passions and responsibilities. She manages to wear her many different hats so well; while she is a singer and songwriter, a TV personality, actress and sometimes a fashion model you will catch her being an activist for the rights of under-privileged women and children, committed to many philanthropic and charitable organizations and causes and at the same time co-managing her own music label. You see her all glamorously posed on the cover of the Cosmopolitan magazine one day, and looking quite professional gracing the cover of the Forbes magazine as one of the 30 Under 30!
Passion for music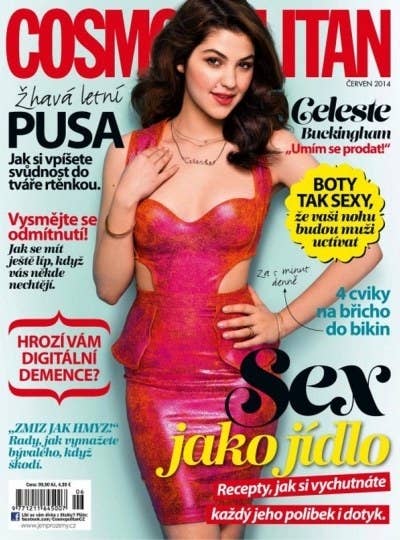 Passion for the less privileged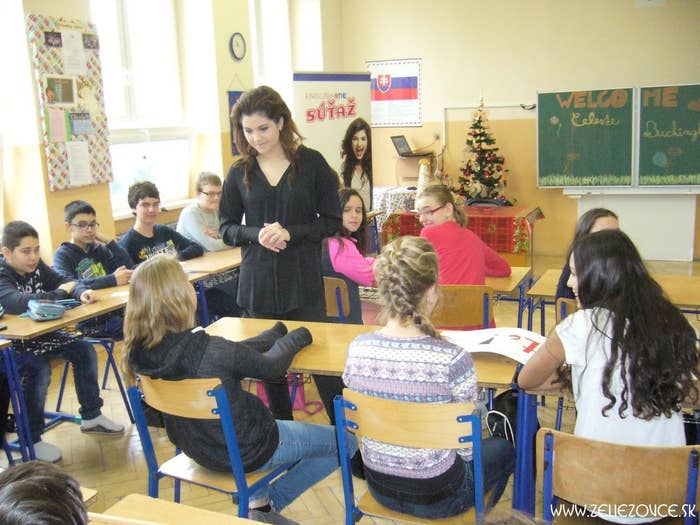 Passion for business