Via Ikea

Via Ikea

Via Graphics Fuel

Via Graphics Fuel

Via Cool Mom Picks

Via Cool Mom Picks

Eww, who puts flavours in coffee?

I just want a strong coffee, without sugar

Not finally, add a creamer

Lastly, add an extra thing

Whipped cream and unicorn sprinklers

What? I just wanted a normal coffee
Make A Cup Of Coffee And I'll Guess If You Are Intro, Extro Or Ambi
You got:

You're introvert
You just like to feel your moments alone, without any interruptions. Just you, your binge-watching show or, in this case, your cup of coffee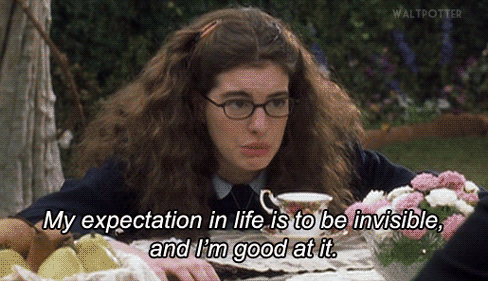 You got:

You're an extrovert
You love to share things with friends, and you can't stop! Best advice: remain as you are, 'cause this world is filled with bad people!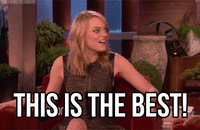 You got:

You're an ambivert
You love to share moments with your team, but also you take care of yourself. The ambiverts are good people, so just stay as you are!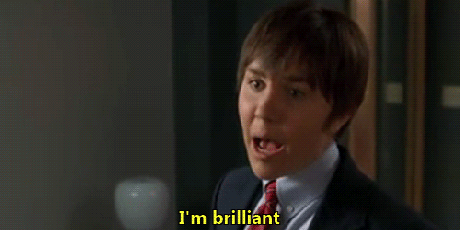 This post was created by a member of BuzzFeed Community, where anyone can post awesome lists and creations.
Learn more
or
post your buzz!